When you make a purchase, CNN earns a commission.
Active Cricket Promo Codes | 12 Offers Verified Today
Get Cricket coupons for $320 OFF in February 2023
Save Up to $30 per Month on Your Phone Bill
70% Off Sale Items
Discounts of Up to $320 on Selected Cell Phones
Get a Free Moto g 5G Phone When You Switch to Cricket
Enjoy $50 Off Samsung Galaxy A53 5G
Limited Time Deal: $100 Off Apple iPhone 11 64GB
Get 5G Plans Starting at $25/line
Order Moto G Stylus 5G for $90
Get iPhone 11 for $100
Purchase Moto G Power for $40
Subscribe to 4 Lines for Only $100 if You are a New User
Purchase Samsung Galaxy A03 for $30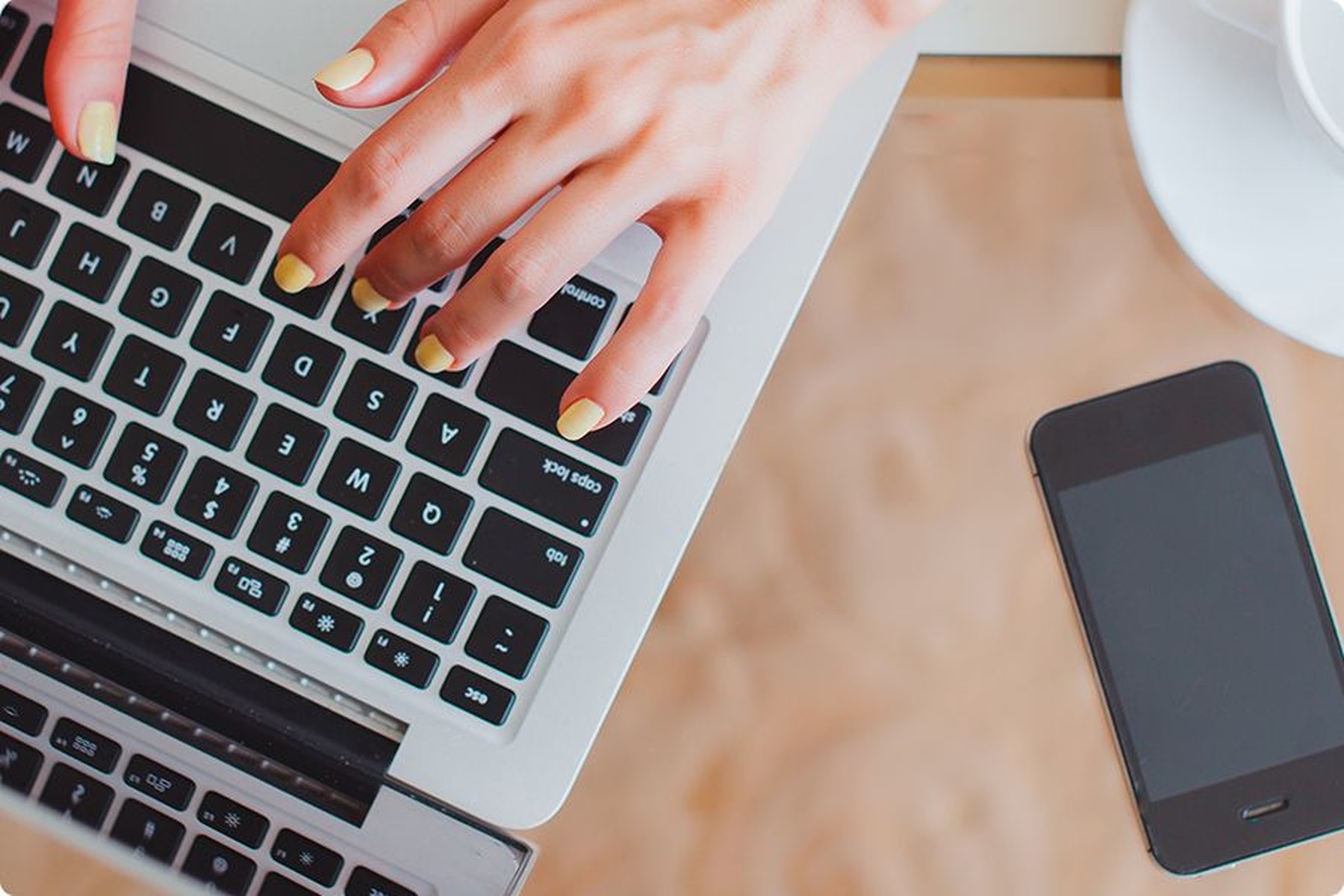 Save more with a family plan at Cricket Wireless
Can't pay for your monthly service charge right away? With Cricket Wireless, this isn't a problem. They offer a service called BridgePay, which lets customers split their bill into two. The one condition is that you create your account seven days before or after your billing cycle. If you do this, you'll get seven extra days to complete your billing for that cycle. To set up BridgePay, either visit a nearby Cricket Wireless store or call. You can still apply Cricket Wireless coupons even if you do use BridgePay.
Hop into Cricket discounts in 2022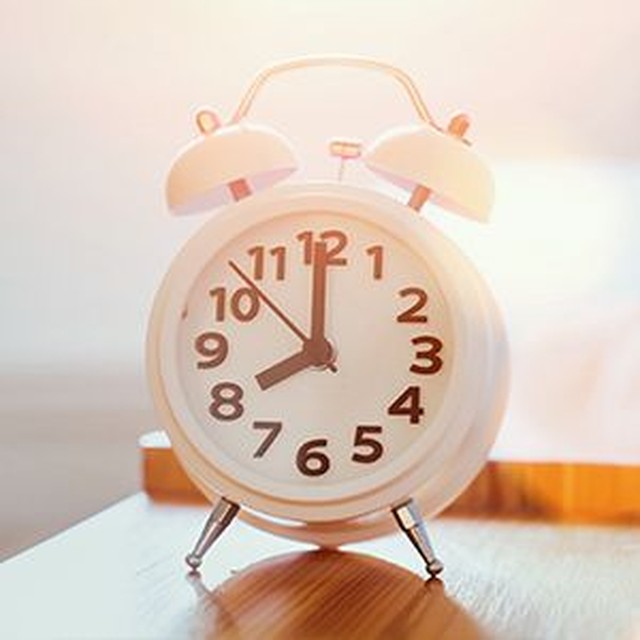 Download the app
Destroy any chances of missing out on savings by getting the free myCricket app. This app allows you to make payments, check data usage, change your plan, and stay up to date on Cricket coupons. If you bought an Android through Cricket, the app is already downloaded. If you bought an Apple phone, then all you need to do is install the app.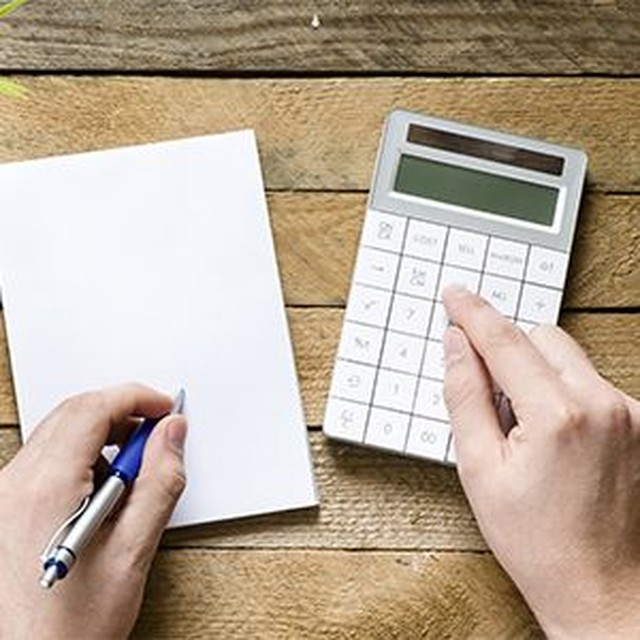 Zero upfront
People love free things, right? Cricket offers deals where you pay nothing for your new phone! All you have to do is bring your old phone number and activate a new plan. This plan can consist of a monthly bill starting at $60. This offer requires no special Cricket promo codes, so get started today.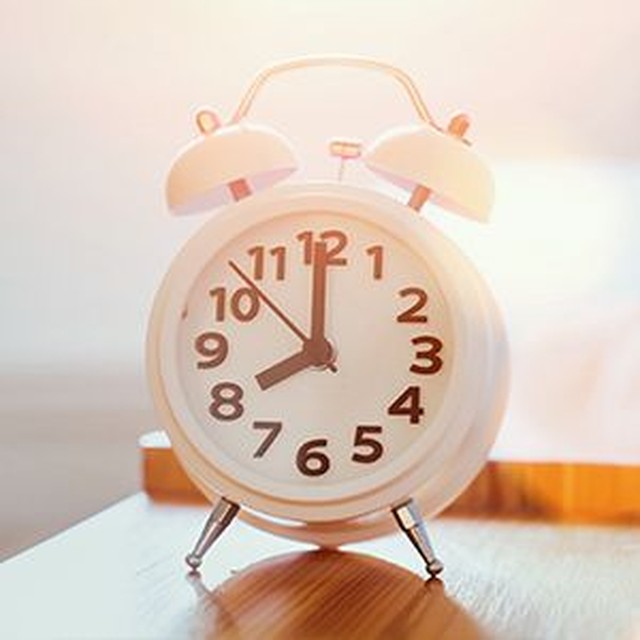 Opt in for a Cricket Wireless promo code
For the best chance at promo codes, opt in for alerts. To do so, go to CricketWireless.com. Scroll to the bottom of the page. Find the box to enter your email address and enter it in. Then Watch for Cricket Wireless promo codes. Once you register for the mailing list, you'll get any and all updates on current discounts.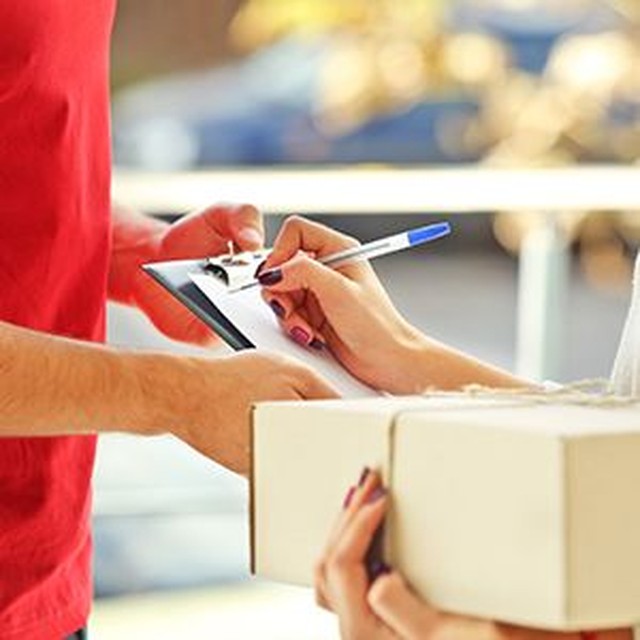 Worry-free shipping
Every order at Cricket Wireless gets free next-day shipping. On holidays and weekends, the item ships out on the next business day. Cricket Wireless will always send an email whenever your item ships out. Also, keep an eye out for special Cricket promo codes for free shipping. That way, you can get any order shipped for free at any time.
Recently expired offers: some coupons may still be active
Earn $25 Cricket Coupon with Friend Referral
Expiration date
: January 20
Get Cell Phone Accessories as Low as $5
Order Bluetooth Headset from Only $50
Active Cricket Promo Codes | 12 Offers Verified Today
Get Cricket coupons for $320 OFF in February 2023
You'll never go over
Other phone service companies often charge huge amounts in overage fees. At Cricket Wireless, you'll never get charged for overage fees. Cricket offers a fixed amount of high-speed access to data with no overage charges. This includes monthly plans of $30 for two gigabytes, $40 for 10 gigabytes, and $60 for unlimited data access. If you opt for plans with a set amount of gigabytes, you'll get a notification when you're nearing your limit. Either way, you never have to worry about overage fees ever again! Plus, look out for Cricket coupons to save you money when you spend.
Make it an orchestra!
Refer one or more of your friends for a Cricket promo code worth $25. Send your referral link via email, text, or social media to your friends. Once they receive the message, they will get a referral code to use when activating their service. You can track their progress after they've used the code. Then, after 60 days of service, you and your friend both receive Cricket promo codes! You can refer up to 10 friends total. That's up to $250 worth of savings.
Seven-day returns
Cricket Wireless offers free seven-day returns, both online and in-store. This means you must request to have an item returned within seven days of the sale. You can still return your item if you used a Cricket coupon to order it. After this, Cricket emails you a shipping label. Attach this label to your item and mail it out. The other condition is that your return arrives within 45 days of the sale. To find more requirements for the return policy, visit CricketWireless.com. Under the tab, "Support," click on "New Orders." From here, you'll find the heading, "Popular Topics." Under this is a sub-heading, "Returns & Exchanges." Whether you're not happy with your product or want an upgrade, there's many options to choose from.