When you make a purchase, CNN earns a commission.
Active Uber Eats Promo Codes | 19 Offers Verified Today
Get Uber Eats coupons for $25 OFF in March 2023
$25 Off Your First Order Using Uber Eats Promo Code
Enjoy Taco Tuesday & Take $10 Off Your $20+ Order with Uber Eats Promo Code
Expiring today!
Verified
Uber Eats Gift Cards Starting at $25

New Diners! Save 20% on Your Orders!

New Diners! Save 20% on Your Orders!
Check Out the Weekly Uber Eats Deals
Enjoy $0 Delivery Fee at Select Restaurants with Minimum $10 Order
Uber One Members Get Up to 10% Off Eligible Orders + Unlimited Free Delivery
Score a $15 Off Uber Eats Discount Code with Friend Referrals
Expiring today!
Browse Today's Offers & Get Up to $10 Off Your Delivery Order at Select Restaurants
Score Buy 1, Get 1 Free Deals at Select Restaurants During March Madness!
Save Up to $7 at Select Vegan Restaurants
No Fees! Pick Up Your Restaurant Order for Free at Participating Locations
Order Groceries & Get Them Delivered to Your Door
Enjoy $3 Off $15+ Orders of Your Favorite Treats at Krispy Kreme
Download the Free Uber Eats App Today!
Order from Top Rated Restaurants on Uber Eats
Expiring today!
Order Spring Blooms Delivered to Your Door via Uber Eats
Expiring today!
Find Kosher Favorites Near You for Pickup or Delivery
Discover Your New Favorite from Uber Eats
Keep Warm with These Coffee and Tea Selections
Expiring today!
Recently expired offers: some coupons may still be active
Save $30 on Your First Delivery Order with Uber Eats Coupon
Verified
Expiration date
: March 30
$10 Off $50+ Delivery Orders with Uber Eats Coupon Code
Expiration date
: March 22
50% Off Uber Eats Promo Code for Existing Users on $25+ Orders
Verified
Expiration date
: March 22
Take $15 Off $20+ Orders Using Uber Eats Promo Code
Verified
$30 Off Your First Delivery with Uber Eats Coupon
Verified
Expiration date
: February 24
New Diners Enjoy $15 Off First Order of $20 or More with Uber Eats Coupon
Verified
Expiration date
: February 2
$10 Off with Uber Eats Promo Code for First Order of $20+
Verified
Expiration date
: February 1
Get $30 Off with This Uber Eats Promo Code
Verified
Expiration date
: January 26
Get $5 Off $30+ Orders at Buffalo Wild Wings
Score Savings Up to $10 on Your Foodiest Cravings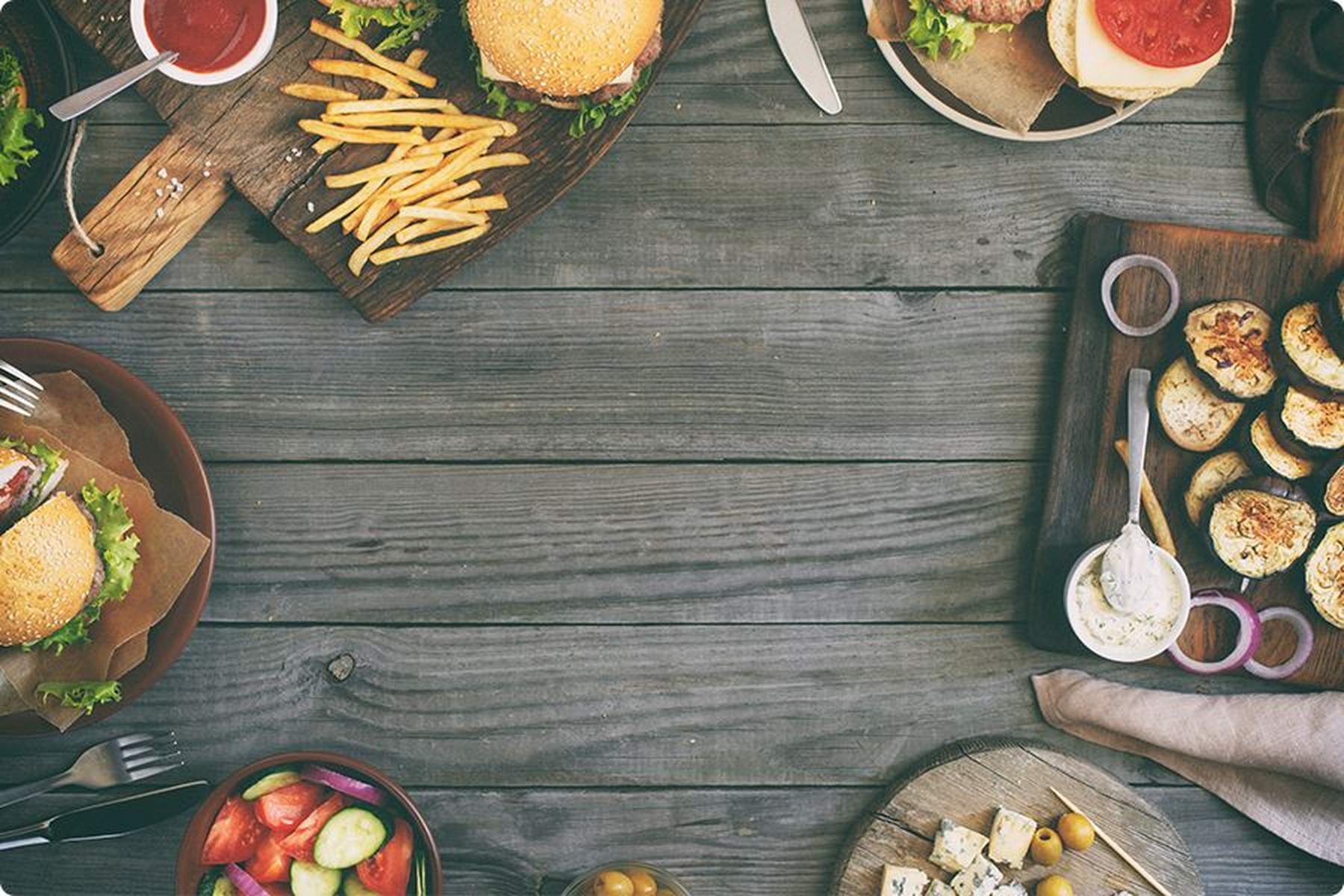 Share for an Uber Eats promo code
The easiest way to save on all your food deliveries is to share. When you send your referral link to friends, not only will they save $20 on their first order of $25 or more, but you will also have a $15 Uber Eats promo code credited to your account to apply to a future food order. To get as many credits as possible, you can share your link on all your social media channels, too.
More ways to save with Uber Eats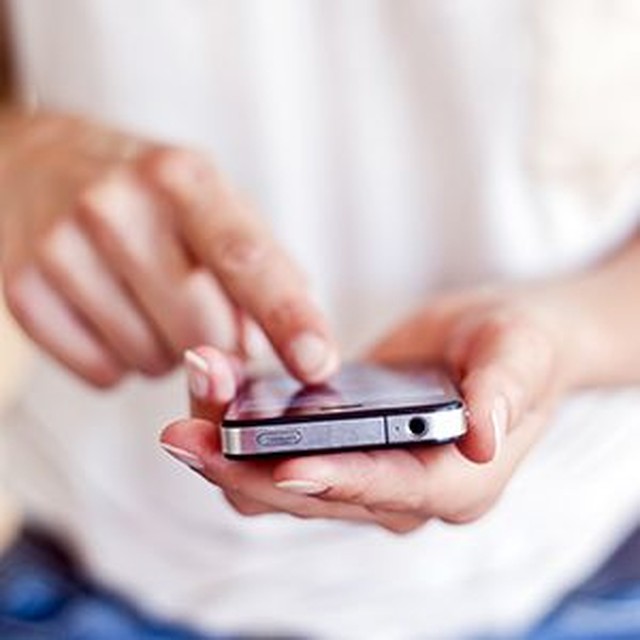 Search for special offers
Sometimes there isn't an app-wide Uber Eats coupon code, but that doesn't mean you can't save while still getting delicious food delivered straight to your door. When you open the app, click on "Restaurants" at the top of the page and then tap the "Deals" icon. There are always a number of restaurants advertising free delivery or special discounts.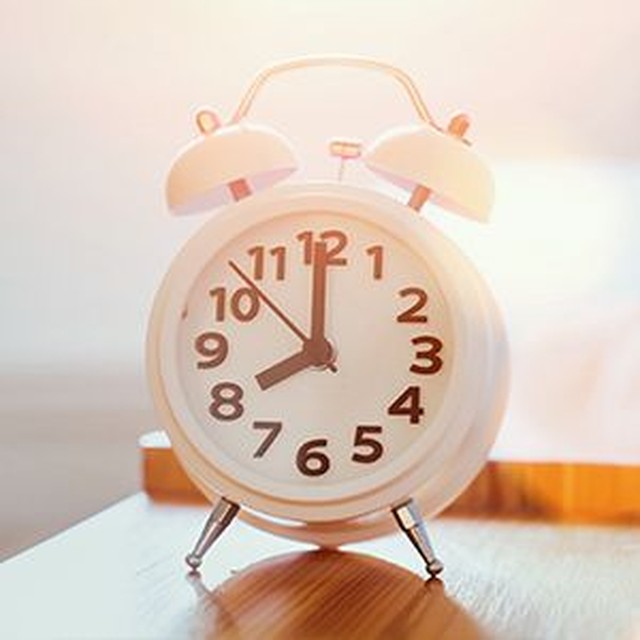 Check social media
If you are looking for #instafood inspiration, make sure to follow Uber Eats on Instagram, Facebook, and Twitter. Not only will the photos have your mouth watering, but you will also stay up to date on all the latest Uber Eats promotion codes, deals, and special offers at your favorite local eateries and national favorites.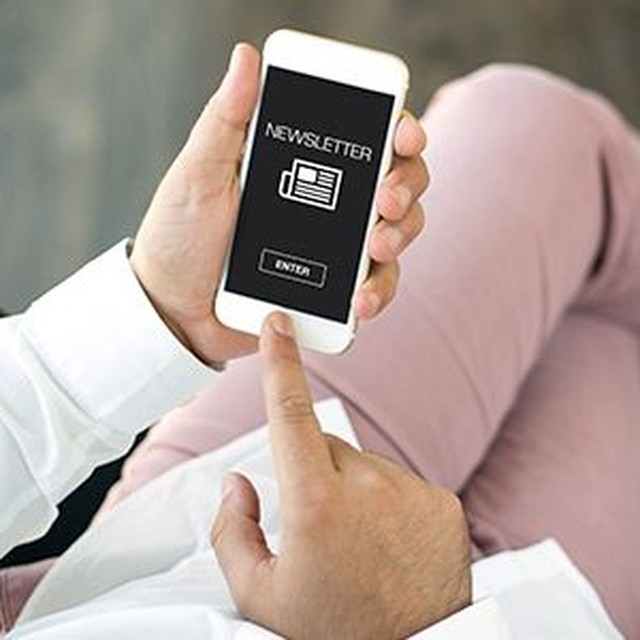 Subscribe for offers
If you want to always know about special offers, new restaurants being added to the app, and the latest Uber Eats discount codes available, be sure to subscribe for updates. All you have to do is visit the Uber Eats website and scroll down to the bottom of the page. Enter your email and click Submit.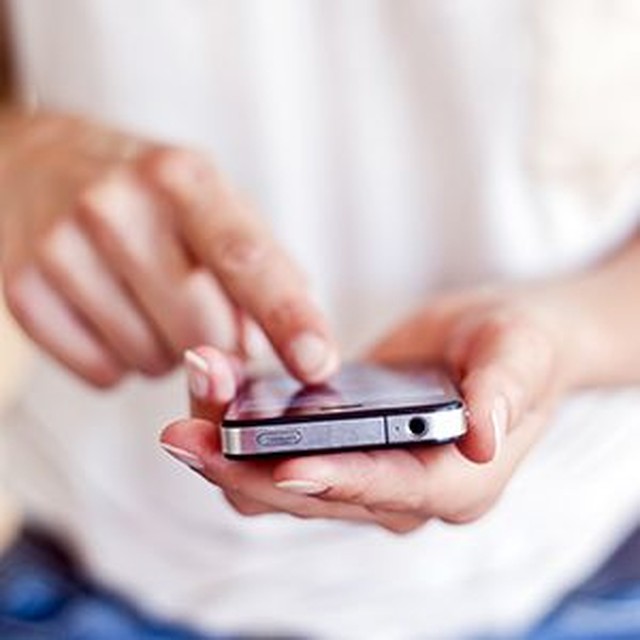 Sign up for Uber One and save on food deliveries, rides, and more
Become an Uber One member for savings, exclusive perks and special offers on food orders with Uber Eats and rides with Uber. For just $9.99 a month, you'll get unlimited free delivery from Uber Eats, plus, up to 10% off eligible deliveries and pickup orders. You'll also get 5% off Uber rides with the ride-sharing app's top-rated drivers. Whether eating or riding, you'll always be saving.
New users save with an Uber Eats promo code
Your first order from Uber Eats is the best time to save. As a new user, Uber wants you to reap the benefits of its food delivery service.

You can usually find a $5 off first order Uber Eats promo code right here at CNN Coupons. Sometimes you'll even get up to a $10 off deal including free delivery.

There are other ways to save, too. Say, you're hanging out with friends and want to have food delivered. Ask the one who hasn't already downloaded the Uber Eats app to place the first order using a code for new customers. When your delivery arrives, you and your friends can enjoy your savings along with your meal.
Restaurant-specific Uber Eats coupons
Sometimes there won't be an app-wide Uber Eats coupon available to you. Not to worry. You can still find a coupon to help you save on your order. If you are craving food from a particular restaurant, always check their page on UberEats.com first. They could be running a restaurant-specific promotion with a code for a discount.
Save on delivery
You can occasionally find Uber Eats coupons for free delivery on our page. There's also a feature on Uber Eats that allows you to save big on delivery fees. If someone is in your neighborhood, you can order from the same restaurant and score free delivery. The list of restaurants offering this savings opportunity refreshes every few minutes, so if nothing strikes your fancy, check back in a few.