When you make a purchase, CNN earns a commission.
Active Staples Coupons | 25 Offers Verified Today
Get Staples coupon codes for 30% OFF in March 2023
Use This Staples Coupon for $25 Off
Verified
Extra 25% Off as a Gift Card When you Spend $100
Choose from Staples Coupons Up to 30% Off
Verified
Up to 50% Off Plus a $15 Gift Card When You Spend $75
30% Off with Staples March Discount Codes and Deals
Expiring today!
Office Basics Up to 20% Off
Email Subscription 25% Off Next $60 Order via This Staples Discount Code
Verified
Staples Business Advantage 10% Discount
Today's Staples Promo Codes Up to 30% Off
Expiring today!
Printable Coupons for 20% Off at the Store
30% Back on Ink Items Using This Staples Code
Verified
Exclusive $30 Staples Gift Card with $150 Purchase
$15 Off $75 Posters via Staples Coupon
Verified
20% Off Keurig K-Cup Pods in 70/Box
$5 Rewards for Recycling at Staples
$35 Off Clothes Storage Wardrobe with Drawers
$25 Off Honey Can Do Bamboo Entryway Organizer
File Boxes Up to 20% Off
Get a Free $20 Visa eReward Card with Orders $400+
Photo Gifts Starting from Just $15
Score 45% Off Chairs and Furniture at Staples
Cleaning Chemicals and Wipes Up to 20% Off
AutoRestock 10% Off 2 Items, 5% Off 1 and Free Delivery on $25 Orders
Up to 30% Off Sharpies
Bookcases and Bookshelves Up to 40% Off
Recently expired offers: some coupons may still be active
20% Off Furniture, Lighting or Decor When You Buy a Chair via Staples Coupon Code
Verified
Expiration date
: March 26
Get 30% Back in Rewards on Ink and Toner Purchase with This Staples Coupon
Verified
Expiration date
: March 12
$15 Off $75 Signs via Staples Coupon Code
Verified
$10 Off $50 Special Occasions Cards via Staples Code
Verified
Expiration date
: February 26
$10 Off Document Printing and Marketing Over $50 Using Staples Coupon
Verified
Expiration date
: February 26
Save $20 on Cleaning Supplies Over $100 Using Staples Coupon
Verified
Expiration date
: February 12
35% Off Ink and Toner Printer Cartridges Applying This Staples Promo Code
Verified
Expiration date
: February 12
BOGO 25% on 5–Ream TRU RED Copy Paper Plus 10% with AutoRestock Using Staples Promo Code
Verified
Expiration date
: February 12
Avery Labels Up to 10% Off
Up to 15% Off Document Scanners
How to use your Staples coupon
Are you looking to add a Staples coupon to your online shopping cart? It's easy! Follow this process and then continue shopping on Staples.com.
Click your cart on the top-right corner of the web page
Click on the "Add/Edit Coupons" button, located at the bottom of the page
Enter the code you wish to use
Click on the "Back to My Order" button to return to your cart
Your coupon and your shopping cart will be saved. You can continue shopping and saving on the most popular Staples products.
Save more money at Staples with the following tips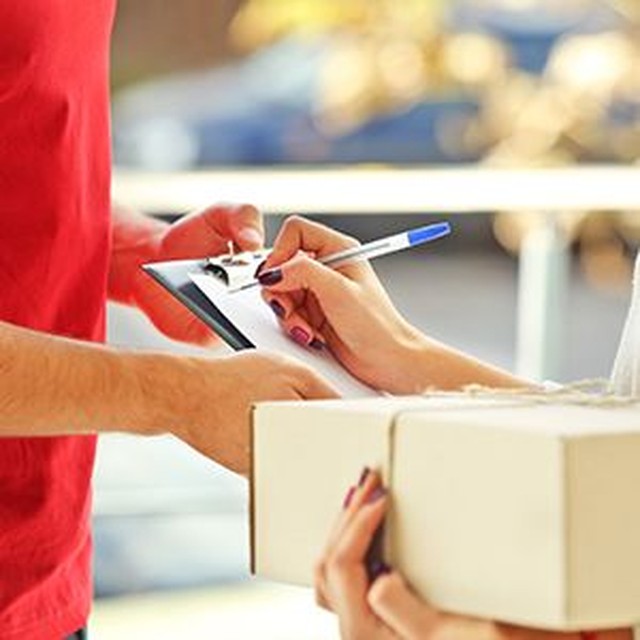 Save with store pickup
Do you want to save money by shopping online but not wait the time it takes for the item to be shipped? Purchase your order for in-store pickup at Staples, with BOPIS – Buy Online, Pay In-Store.

Just log into Staples.com, select a store, and start shopping. Check out, and you'll get a confirmation email when your order is ready – usually in less than an hour.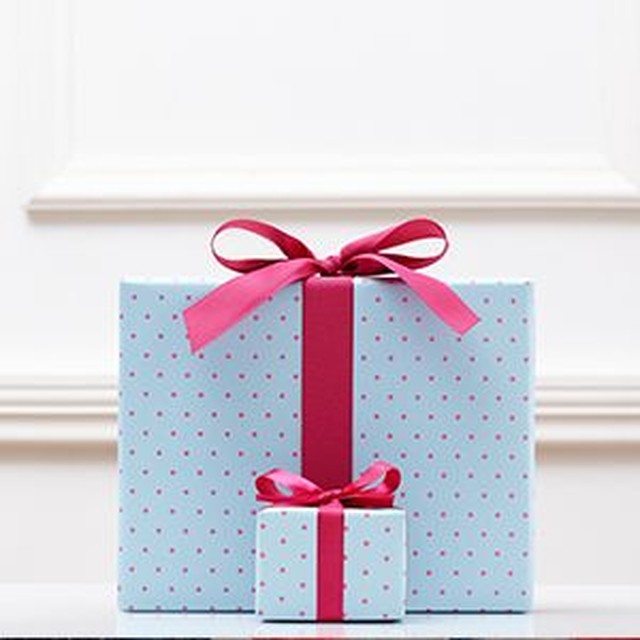 Staples Rewards
Staples Rewards lets you get cashback every time you shop on top of any Staples coupon codes you use.
2% rewards up to 5% with $1000 annual spend
Free next-day delivery on all orders over $49.99
Bonus events and promotions
Ink and toner recycling rewards (up to $2 per cartridge)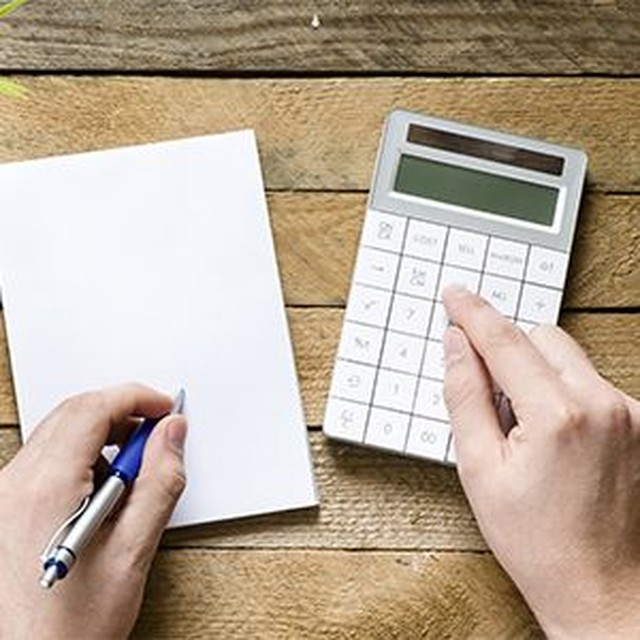 Staples account financing
Pay for your $150+ Staples purchases over 3, 6, or 12 months.

One purchase comes with one payment plan and with zero late fees. Prequalifying doesn't affect your credit score.

Simply choose Affirm at store checkout and decide on the payment schedule you prefer.
The Staples Deals tab
What to do first at the Staples homepage? Navigate to the most impressive offers via the "Deals" tab. Find it in the red bar at the top of the page, and click. Now, you will discover the best of Staples:
My Deals exclusive savings
Weekly Ad specials
Coupon Corner with five or more Staples promo codes
Clearance items in their hundreds
1 Hour Pick Up plus each item it applies to
Staples Rewards - find out more below!
There are deal sections too for furniture, office, cleaning and breakroom, and electronics. It's all there. Take your pick.
Shopping with Staples coupons
Staples is clever with coupons.

Staples coupons provide a discount on your entire order or transaction (transaction vouchers). Or find coupon markdowns on a product, like a discount on the highest-priced item.

You can use up to ten coupon codes in one order.

Staples does not accept manufacturer's coupons of any kind, either online or in stores. Only Staples-branded vouchers and special offers are valid.
Staples Premier Membership
If you spend more than $1000 per year at Staples, you'll get a Premier membership. Don't miss these benefits:
5% rewards
$25 discounts on Print/Marketing services each year
$20 off tech services in-store, yearly
Double ink and toner recycling limit
A Staples discount code if a reward is not redeemed in full
Auto restock for 5% off
Save time and money with Staples Auto Restock. Enroll and your subscription will ship to your schedule. You will receive 5% off and free delivery also.

Sign in to your account at Staples. Choose the Auto Restock option on eligible items and the frequency. You can have a different frequency per product. Then click "Subscribe" and check your auto restock order is just how you want it.

Staples will take over from there, sending you an email before they ship. But remember, you can make changes or cancel anytime. Enjoy your discount and free shipping!
The ink guarantee $10 off
Staples promises to stock the ink or toner you need. But you might wish Staples didn't have it!

If Staples hasn't got your cartridge in stock, you'll get ink and toner and free delivery. You will also receive $10 off a compatible or remanufactured inkjet or toner cartridge

So, if it says out of stock, call 1-800-333-3330, and you're covered.
App: 5% cashback + free shipping
Download the free app to take control and save! You can then earn rewards after linking the app to your account.

You will receive 5% cashback on everything you buy and get access to free deliveries. By linking the app to your account, you can earn rewards too. As a bonus, you'll receive $2 back for each ink & toner cartridge recycled.