When you make a purchase, CNN earns a commission.
Active WeightWatchers Promo Codes | 12 Offers Verified Today
Get WeightWatchers coupons for 50% OFF in March 2023
Get 50% Off When You Purchase Eligible WeightWatchers Plans
Expiring today!
Test Your Wellness Knowledge & Save $5 Using WeightWatchers Coupon
Verified
Low Point Snacks Starting at $6
Join for Just $10/Month for 10 Months When You Purchase Select Plans
Teachers Join WeightWatchers for as Low as $15 per Month
Sign Up for Texts and Save 15%
Expiring today!
Save 20% on WW x Sparoom Aromatherapy Sleep Kit
Cookies & Brownies Starting at $6
Select Cookbooks on Sale for Up to 20% Off
Shop Baking Mixes & Toppings Starting at $5
WeightWatchers Food Scales Up to 20% Off
Expiring today!
Sign Up for Latest Offers and Events
Expiring today!
Recently expired offers: some coupons may still be active
Save $10 on Select Plans Using WeightWatchers Promo Code
Verified
Expiration date
: March 30
Save 20% on Value Packs with WeightWatchers Coupon
Verified
Expiration date
: March 26
$25 Off Select Orders $75+ with WeightWatchers Promo Code
Verified
Expiration date
: March 19
$10 Off Select $50+ Purchases with WeightWatchers Discount Code
Verified
Expiration date
: March 19
$5 Off Select Orders Over $25 Using This WeightWatchers Coupon
Verified
Expiration date
: March 19
$10 Off First Month of Select Plans + Only $10/Month Until Next Year with WeightWatchers Coupon Code
Verified
Expiration date
: March 14
Take Up to 60% Off Select Sale Products with WeightWatchers Promo Code
Verified
Expiration date
: March 12
Save 20% on Value Packs Applying This WeightWatchers Coupon
Verified
Expiration date
: February 26
Join WeightWatchers for as Low as $10 a Month When You Sign Up for Student Beans
Healthcare Professionals Can Start for as Low as $15/Month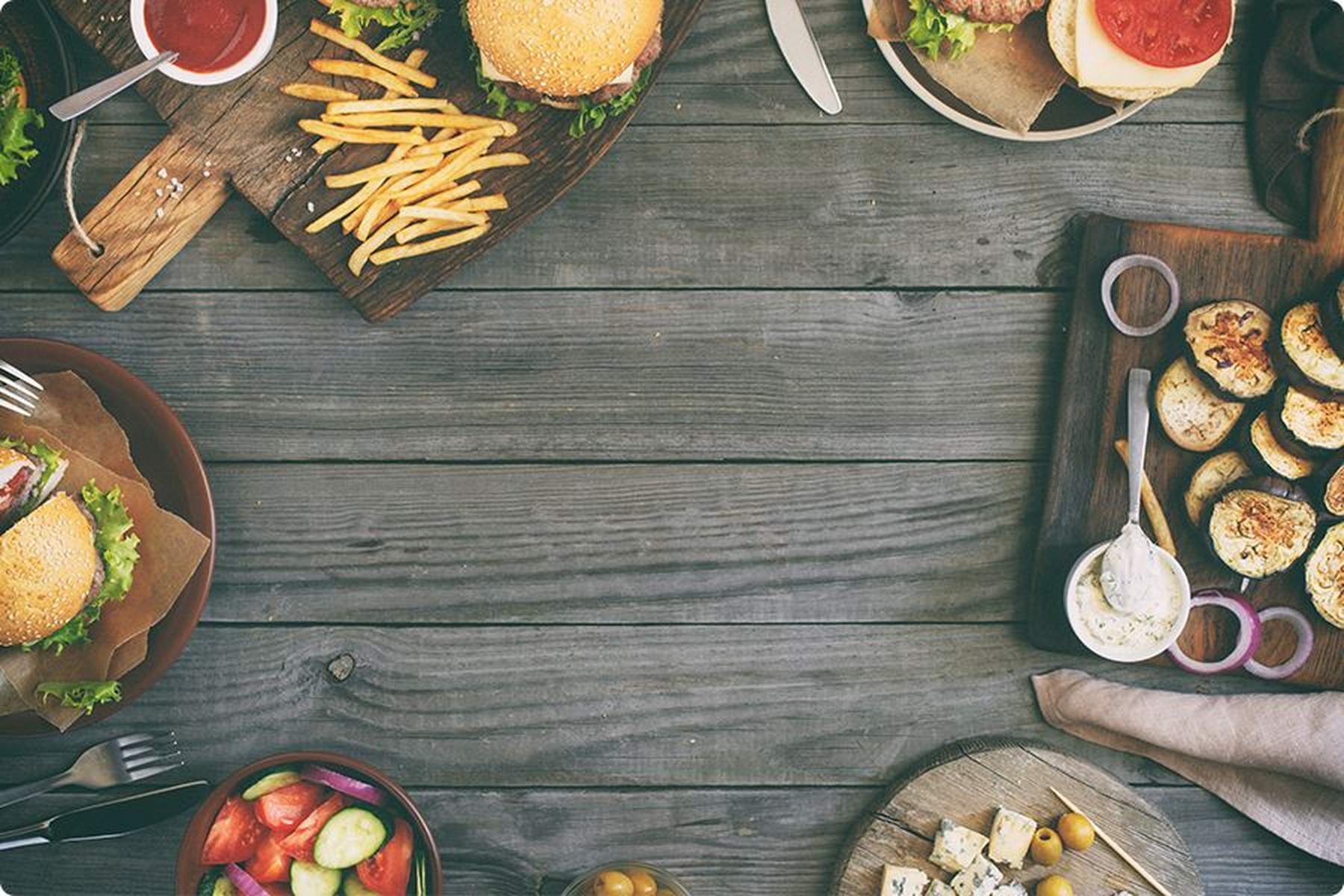 Refer a friend
Committing to a weight loss plan can be hard on your own. That's why it's always better to try it with a friend. The best part is, you can also save on your WW plan when you refer a friend. How does this referral program work? Simply:
Sign up for a membership plan that is right for you
Click the Refer a Friend link to be taken to the referral page
Invite your friends to start a membership
Get a WeightWatchers promo code for a free month for every friend that joins
Everybody wins through this program. Not only you, but also your friend will receive a free month as well, just for signing up with your referral.
Use flexible payments
Do you have a health savings or flexible spending account? You may be eligible to use your pre-tax money through these accounts to subscribe to a WW plan. In order to use this method of payment, simply:
Get a recommendation letter from your medical doctor to subscribe to a WW plan
Order a WW plan
Print your membership receipt
Send your receipt and recommendation letter to your HSA or FSA provider
Receive a reimbursement
Lose weight but keep your cash with WeightWatchers promo codes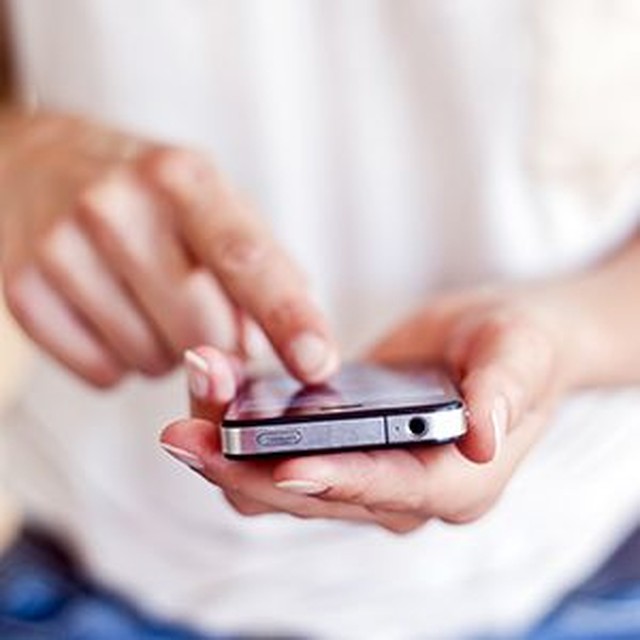 Download the app
It's proven that if you write down your goals, you are way more likely to complete them. That's why you should download the WW app to help you manage your plan for a healthier lifestyle and keep you on track. Get your money's worth and download the free app with your subscription for more amazing features of your plan.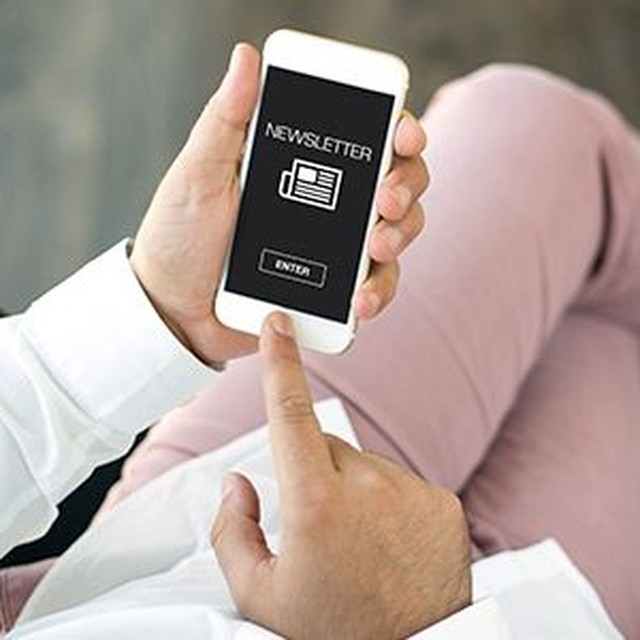 Sign up for the newsletter
Stay in touch with WW by signing up for their newsletter. You'll be the first to hear about the latest WeightWatchers coupons that come out throughout the year. This is one of the easiest ways to keep up to date with the best ways to save on your diet plan, and you can always unsubscribe at any time.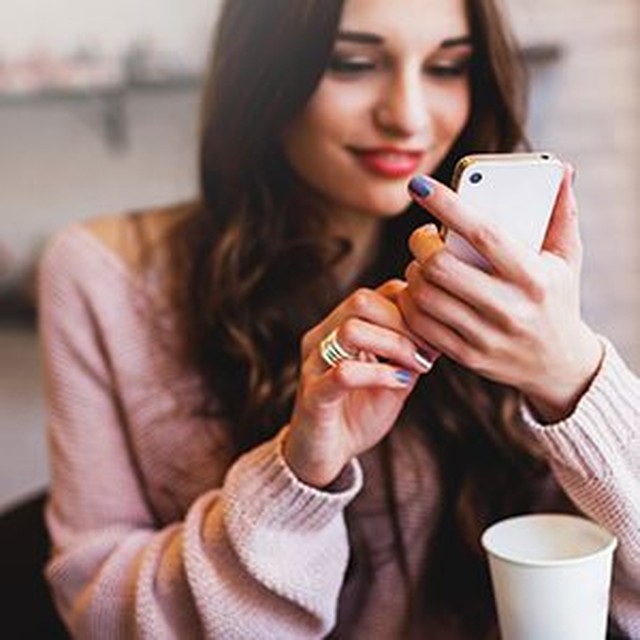 More tips from the experts
Whether you are searching for more advice on your weight loss journey or are looking for more deals, you can find loads of resources on the official website. Head to the home page and scroll to the bottom to find useful links listed under News and Special Offers. Check out free food recipes from expert chefs as well as events hosted by celebrities around the country.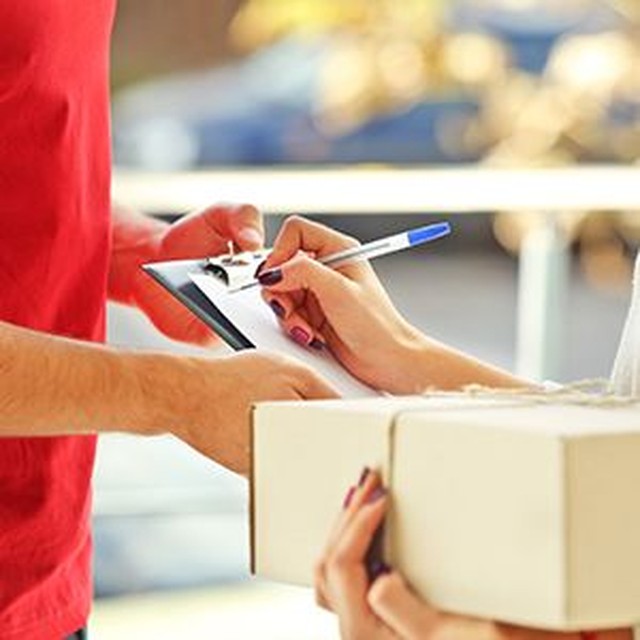 Free shipping on orders over $25
When you purchase $25 or more in items, your order will automatically ship free of charge. Grab a Weight Watchers coupon from this page and fill up your cart to enjoy instant savings and free delivery.
Get to Know WeightWatchers
WeightWatchers offers a more personalized program that takes your unique lifestyle into consideration to provide you with the tools you need to form and keep healthier habits. Some updates include the following:
The new WW app, which features 24/7 live coaching, activity tracking, over 8,000 recipes, and more
WellnessWins – Earn special rewards for your new healthy habits and redeem them for exclusive products and experiences
WeightWatchers tailors your program to your individual needs, while also creating opportunities for you to live a healthier lifestyle. So what are you waiting for? Visit their website to get started, and grab a WeightWatchers promo code to take with you.
Live healthy
Ready to start living a healthier life, but not sure where to start? WW offers custom plans that will work with your lifestyle and goals.

If you're worrying the program will take a financial toll on your life, don't. With a WeightWatchers promo code, you'll save a ton. Plus, you won't be grocery shopping as much, with all of WeightWatchers food deliverable to your door.
Sign up for triple play
One of the best WW deals is the Triple Play plan. When you sign up for the plan, you get:
A waived registration fee
Free first month after joining
Complimentary cookbook
Exclusive WeightWatchers promo codes and offers
Keep in mind that you must be a new member in order to sign up for this plan.
Snacks
You can order the healthy snacks and products offered on the online store for less when you redeem a WeightWatchers coupon. There's no need to sign up for a monthly or annual plan to score deals like:
25% off select products
Free shipping on orders above a certain amount
$1 off select food products
Sometimes, you can even find WeightWatchers coupons for a free cookbook with your orders. Check back to see if this favorite deal is running again.