When you make a purchase, CNN earns a commission.
Active Udemy Coupons | 23 Offers Verified Today
Get Udemy coupon codes for 2023 2022 in March 2023
Up to 90% Off by Applying Udemy Coupon Code
Expiring today!
Verified
Expiration date
: March 25
Use This Udemy Coupon and Get 82% Off Your Purchase
Verified
Expiration date
: March 30
Enjoy Courses for $13.99 via This Udemy Coupon
Expiring today!
Verified
Expiration date
: March 25
Udemy Coupon to Get $50 to $100 Off Courses
Expiring today!
Verified
Expiration date
: March 25
Save Up to 40% On Courses with This Udemy Coupon Code
Verified
Expiration date
: April 20
Udemy Promo Code for Up to 60% Off a Top-Rated Prep Course
Verified
Expiration date
: April 13
Make your Life Easier with Our Office Productivity Courses Starting at Just $12.99
Verified
Save Today with Udemy 2023 Discounts
Up to 75% Off Udemy Courses for a New Start
Half-Price Udemy Courses Make all the Difference
Take Free Online Courses to Achieve Your Goals
Top Excel Courses Up to $80 Off
Browse Web Design Courses Starting as Low as $11.99
Put the Edge on Your Knowledge with Up to 75% Off Udemy Courses
Learn To Use Excel for $100 Off
Check Out Poker Courses from $14.99
Expand Your Career with 75% Off Python Courses
Learn SEO Essentials from $16.99
Complete Cryptocurrency Course More Than 50% Off for 5 Courses in 1
65% Off Herbalism Introduction and Medicine Making
65% Off the Ultimate Digital Painting Course
Math Techniques and Fundamentals Up to $60 Off
Explore Universe via Astral Projection 60% Off
Recently expired offers: some coupons may still be active
New User Deal. Top Courses Starting at $15 $14.99 via This Udemy Discount Code
Verified
How Far Could you Go with the Right Skills? Start Learning Now from Just $13.99
Verified
Expiration date
: February 1
2-Day Sale Courses Starting at $12.99
Verified
Expiration date
: January 27
Have a Dream? Learn Toward it with Courses from $12.99
Verified
Expiration date
: January 19
New User Deal! Top Courses from $9.99 When First Visiting Udemy
Expiration date
: January 9
Use This Udemy Promo Code to Start Your Web Development Journey for Just $12.99
Verified
Expiration date
: January 1
New User Deal! Top Courses from $14.99 on First Visit to Udemy
Expiration date
: December 27
24-Hour Flash Sale! Udemy Courses from Just $13.99
Verified
Expiration date
: December 24
Udemy Courses Up to 50% Off
New Customer Discount! Top Courses from $12.99 with your First Visit to Udemy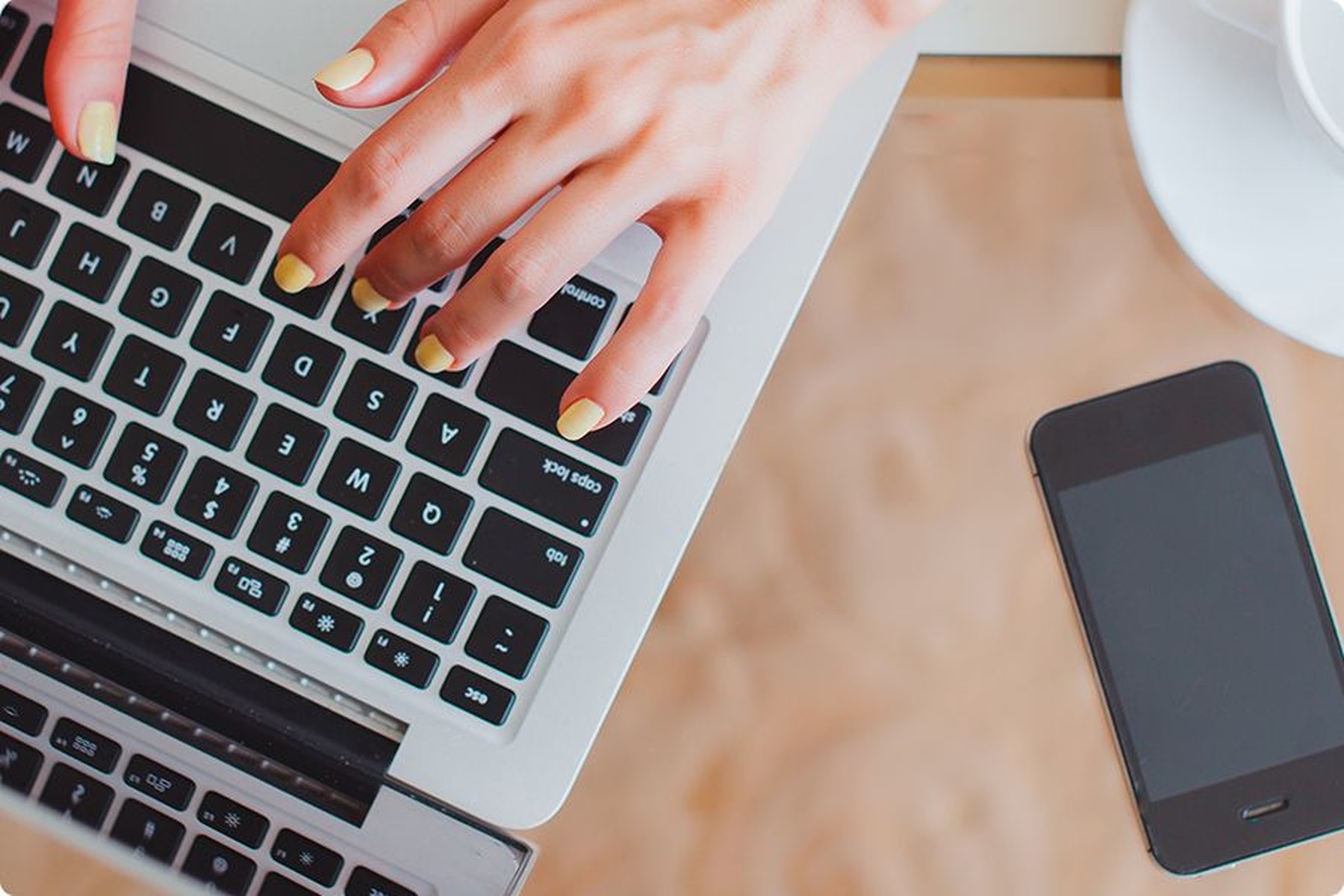 Beginning the rest of your life
Start afresh or build on what you know with courses as low as $11.99.
You may pay even less!
With which of these will you make your mark? Score huge savings on whatever you choose:
Python
Excel
Data Science
IT Certification
So many more
You want to learn it? Udemy has a huge discount on it. Start today!
Expand your mind and your bank account at Udemy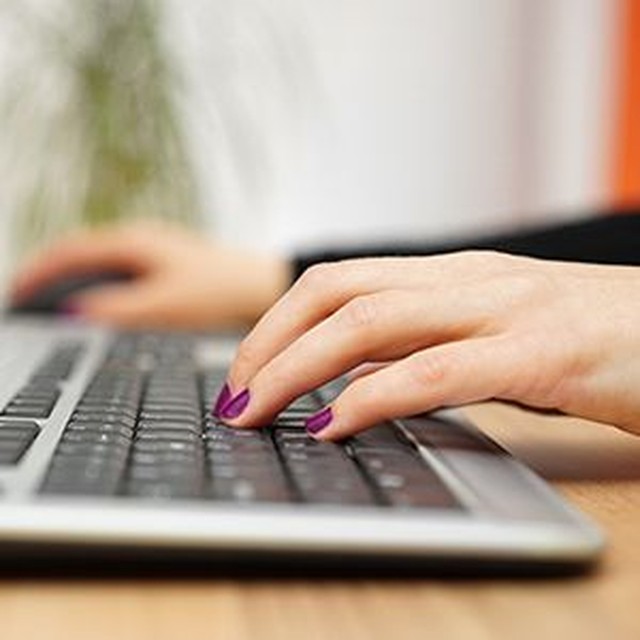 Apply your Udemy coupon
Ready to use your Udemy coupon but don't know how? The Udemy website makes it easy. Just select the course you would like to purchase, enter the promo code and hit "Apply." You'll immediately see the price of the course reflect the discount. Then, all you have to do is hit "Buy Now" and go through the checkout process.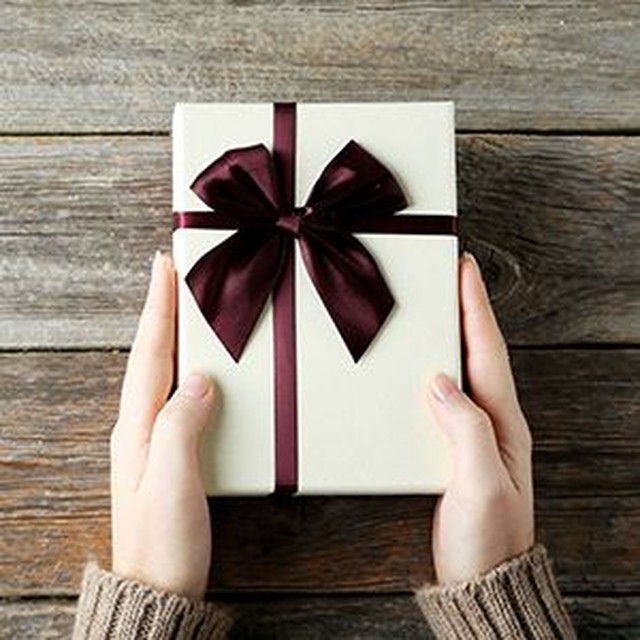 Give the gift of learning
Send a Udemy course that you're currently enrolled in a friend or family member by using the gift feature. Click "Gift This Course" in the drop-down menu. Then enter the name and email address of the person you're giving it to, and the date you want them to receive the gift. Remember to use a Udemy coupon code to save money at checkout.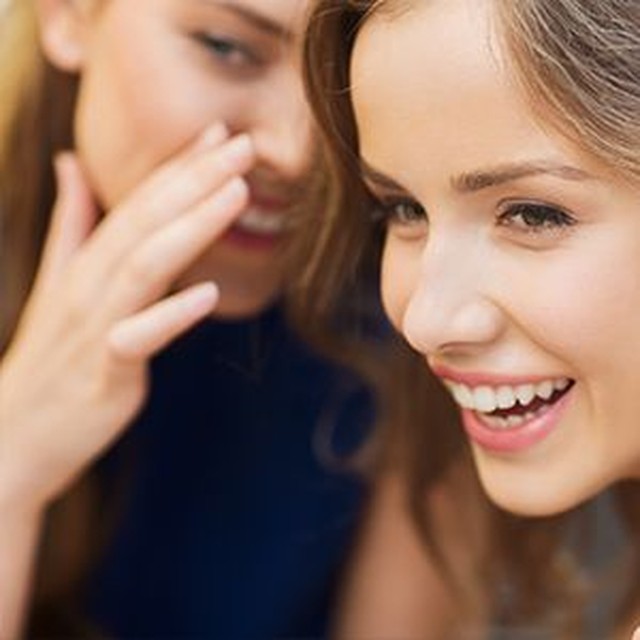 Connect on social media
Learn about all the latest sales and specials through the year when you follow Udemy on social media. You'll get more information on available and upcoming courses. Plus, you could score a Udemy coupon code on your social media. Learn about the instructors' backgrounds and specialties in the Udemy Instructor Spotlight series. So, connect with Udemy on Facebook and Twitter and start saving today.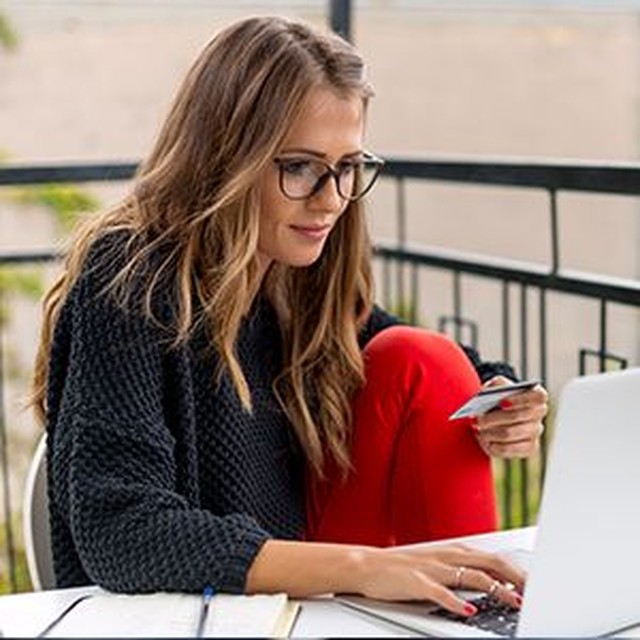 Savings in your category
At Udemy, do you see lots of courses with discounts but for random subjects? It's nice to find everything at a discount, but there may seem to be little order to the sales. Scroll down further. You'll find the categories: from marketing and IT to development and design. You'll be able to pinpoint the course for you and often for $100 less!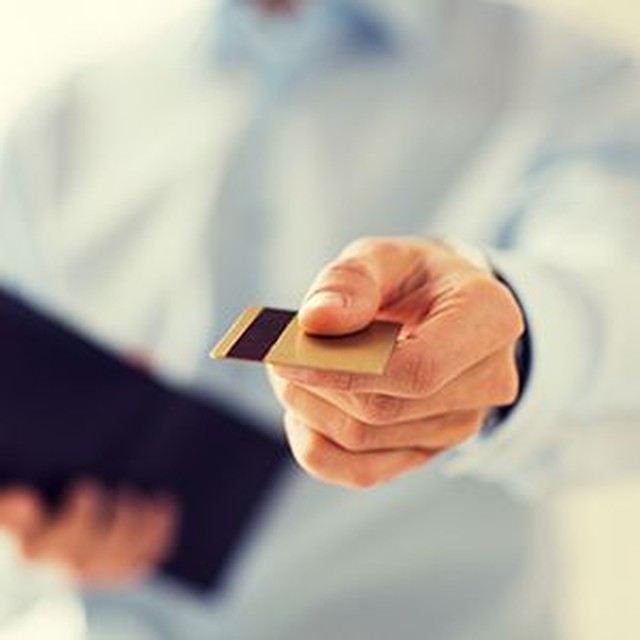 Win with the sweep
Can you not find exactly the course you want or there doesn't anything seem to be on sale? There is a way to win and not spend a thing! Udemy occasionally has contests, sweepstakes, and challenges. Your contact details will be taken upon entry and will be used to notify you of your rewards should you win! Each sweep will be listed here.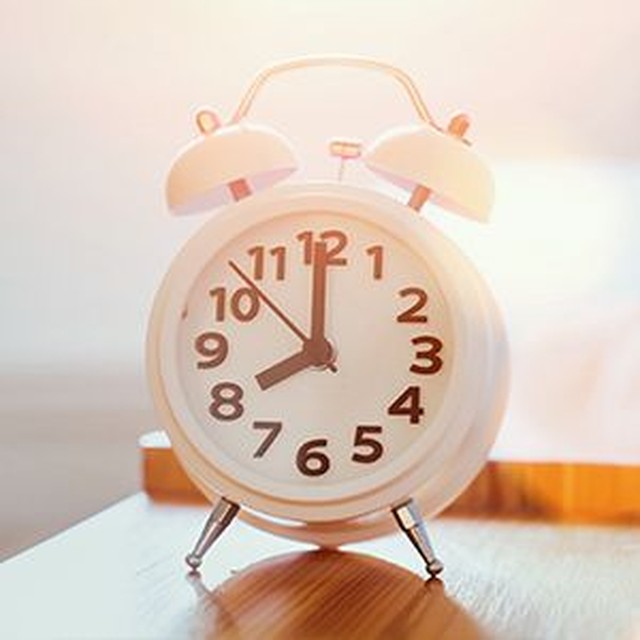 Get paid teaching at Udemy
You're here to save money. Well, if you have the skills, offset your spending by offering your services: teach!

Udemy will provide the resources. You will earn money on each paid enrollment.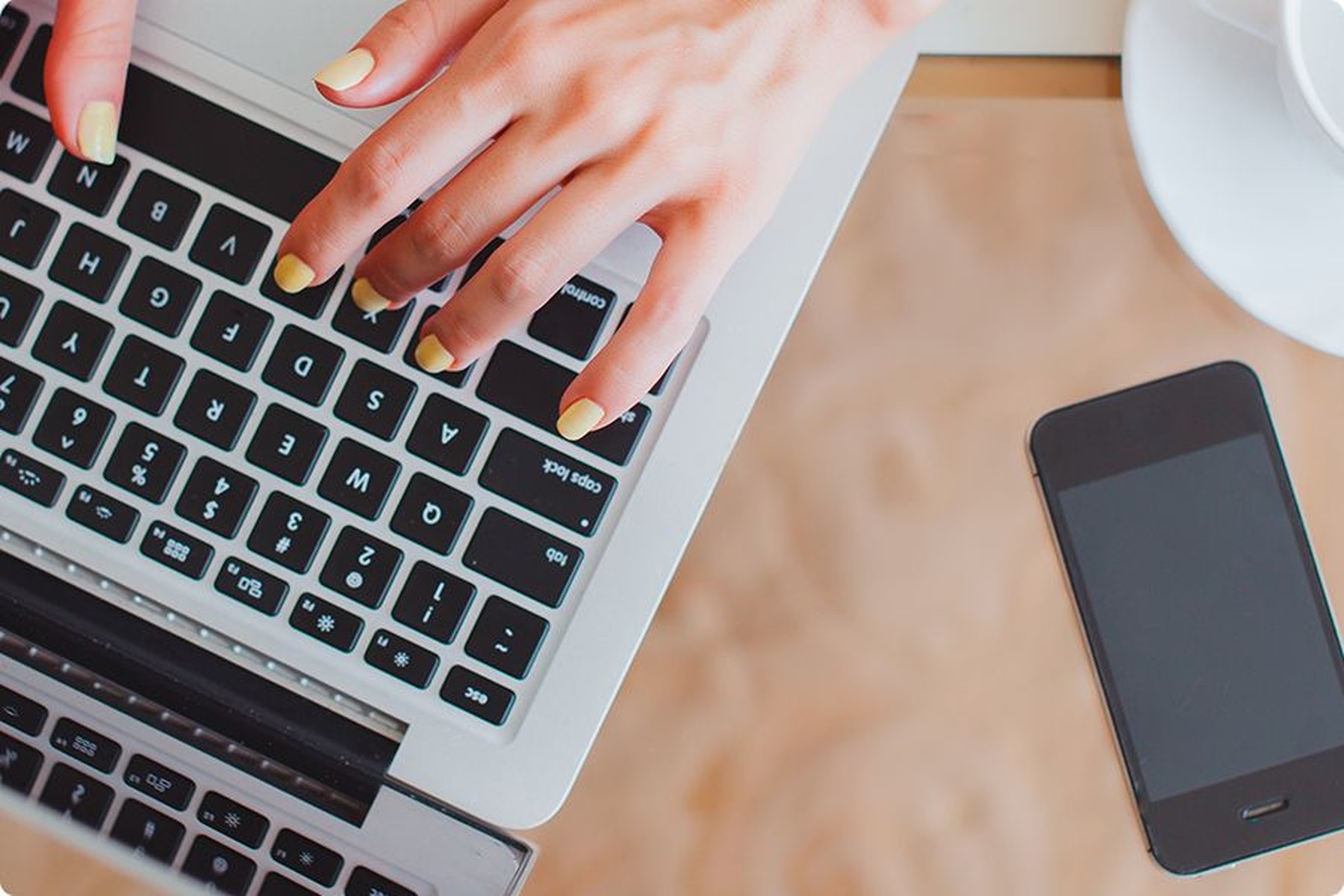 Set up business pricing
Do you own a business? Get group Udemy promo codes for business-focused courses for you, your team, or your employees.

You can select from over 1,600 high-quality online courses. All kinds of topics are available. Choose from digital marketing to leadership skills to office productivity and more.

Join the many businesses that choose Udemy. T-Mobile, Paypal, General Mills, Kaiser Permanente, and more have benefitted.

You can also measure learning engagement and build your own training content. You would unlock over 2,500 courses relevant to your business.
Save on thousands of courses with Udemy coupons
Keep the learning and the savings going by using a Udemy coupon when you enroll in your next course.
Believe it or not, there are even codes available for as much as 85% off select courses. That means you could pay very little while getting access to popular courses, such as:
Data science
Blockchain & Cryptocurrency
Social Media Marketing
Artificial Intelligence in Digital Marketing
Photoshop
These courses can be priced up to $159.99 or more per class, and you could enroll in them for no cost at all. Simply enter the code at checkout and see the savings appear right before your eyes.
Take Udemy with you
Learn on the go from your phone or tablet when you download the Udemy app. Are you an iPhone, iPad, or Android user? Access Udemy straight from your device with an optimized learning app.
Download the app and log in with your account details. All of your purchased courses will appear right on your device. App users can also:
Choose from over 2,000 different topics on a variety of subjects
Search for free & paid courses
Purchase courses & apply Udemy coupon codes
Download courses offline & listen in audio-only mode
Personalize learning with speed controls & closed captioning
Buy courses on your device, and never miss savings when the opportunity strike.
Udemy Free Resource Center
At Udemy, you can do more than save money. Shop courses for free at the Udemy Free Resource Center!

There is no direct route to the center from the Udemy homepage, so a voucher here at CNN coupons will take you there.

Choose from over 150 free courses and use your time well!


Get savings notifications
Make the most out of your email when you receive Udemy notifications and alerts right to your inbox.
Save on a range of best-selling courses. Get money off the Complete Cyber Security Course or the Art & Science of Figure Drawing. Or save on Investing in Stocks, the Art of Energy Healing, and many more.
Some of the Udemy discount codes you might find at checkout after adding a discounted course to your cart:
Get courses for as low as $9.99
25% off select courses throughout the site
Receive 80% off popular courses
90% off specials
To start receiving Udemy email alerts, create an account on Udemy.com. You'll automatically be subscribed to the newsletter.