When you make a purchase, CNN earns a commission.
Active Custom Ink Coupons | 10 Offers Verified Today
Get Custom Ink promo codes for $30 ONLY in February 2023
Spend $100+ and Enjoy $5 Off by Applying Custom Ink Promo Code
Expiration date
: February 11
Purchase Lanyards from Just $2
Buy Messenger Bags as Low as $16
Get Phone Wallets from Only $2
Take Volleyball Jerseys as Low as $1
Find Home Entertaining Orders from Just $14
Order Stuffed Animals from Just $8
Purchase Glassware from Only $5
Enjoy Fast Shipping on Masks and Hand Sanitizers
Buy Triple-Ply Cotton Face Masks Pack of 10 for Just $30
Free design services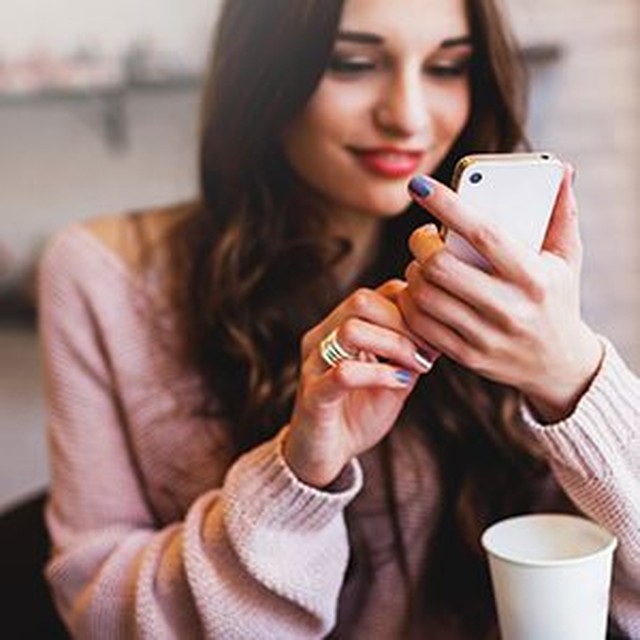 Sign up for emails and get Custom Ink coupons
You can get Custom Ink coupons when you sign up for their emails. Just go to CustomInk.com, then scroll toward the bottom of the homepage. Find the section that says "Email Sign-Up." Enter your email, click "Submit" and check your inbox for savings.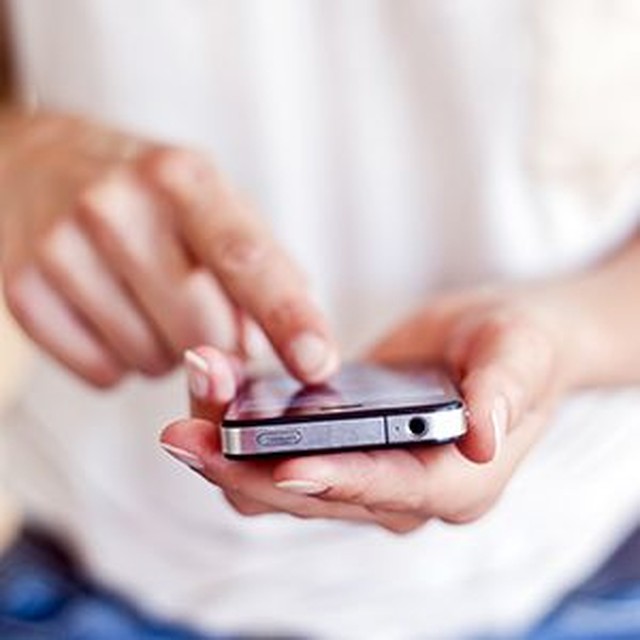 Spot more Custom Ink promo codes on social media
Want to find Custom Ink promo codes and see product spotlights? Check out their Facebook, Instagram, and Twitter pages. Follow them on your preferred social media platform to make sure you don't miss out.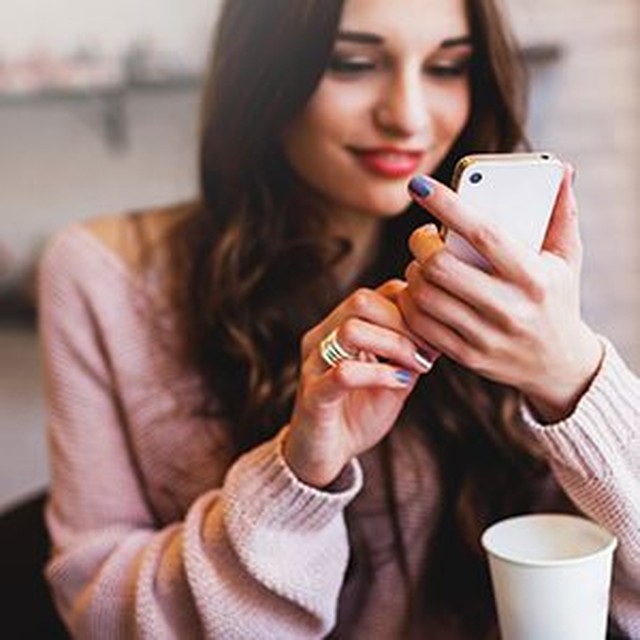 Save 20% or more when you buy in bulk
Buying more at Custom Ink means you'll pay less. For example, buying 25 custom items instead of 12 will get you a 20% discount. This stacks with Custom Ink promo codes, too. So if you've got the budget for it, consider placing a larger order to save on your next purchase.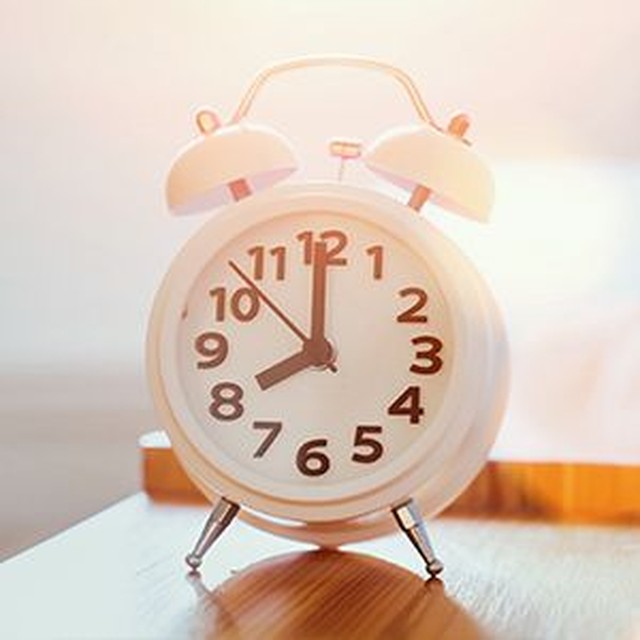 Shipping is always free for your order
Standard delivery is included with every purchase at Custom Ink. Just choose standard shipping when you check out. If you need your order faster, you can also get rush delivery for a fee of 10% of your order price. Custom Ink discount codes cannot be applied to rush shipping fees.
Great results with a free design review
Before your design is printed, you'll get a free design review as part of your order. A printing professional at Custom Ink will look for potential issues like:
Misaligned designs
Layering problems
Appropriate line thickness for printing
General sizing problems with your design
Spelling errors and typos
Proper alphabetical order for lists
Warped or uneven text
Problems with uploaded designs
If they notice a minor issue, their team will correct it before printing. Bigger problems may require you to review and change your design, as necessary. If they notice a problem, Custom Ink will contact you to resolve it, helping you save time on potential issues. All at no cost to you!
Recently expired offers: some coupons may still be active
Spend $100+ and Get $5 Off Orders by Applying This Custom Ink Coupon
Expiration date
: December 22
Apply This Custom Ink Coupon and Enjoy $20 Off Your Purchase
Expiration date
: September 10
Score $5 Off Your Purchase Using This Custom Ink Promo Code
Expiration date
: September 8
Order Tablecloths from Just $198
Buy Soft Shell Jackets Starting at $54
Active Custom Ink Coupons | 10 Offers Verified Today
Get Custom Ink promo codes for $30 ONLY in February 2023
How do I use a Custom Ink coupon code at checkout?
If you have a Custom Ink coupon code to use, just follow these instructions:
Go to their website and find a product to customize
Design and customize your product, then add it to your shopping cart
When you reach the "Your Cart" screen, look for a text box on the right
Enter your coupon code in this text box and click "Apply"
Proceed to checkout to confirm your order and your savings
Enter to win a $100 Custom Ink coupon
Do you want the chance to win a Custom Ink coupon for $100 off your order? You can enter the Weekly Photo Contest for your shot to win! To enter, you'll just need to submit a photo of one of a previous order. An example would be you and your organization in your custom t-shirts from Custom Ink.

To learn more, and enter, go to CustomInk.com. Then, scroll to the bottom of the page. Click the "Weekly Photo Contest" link from the "About Us" section. You'll find out about the contest and how it works, then enter your photo for the chance to win.