When you make a purchase, CNN earns a commission.
Active Simple Mobile Promo Codes | 20 Offers Verified Today
Get Simple Mobile coupons for $230 OFF in March 2023
Get 10% Off Your Purchase with Simple Mobile Promo Code
Verified
Score 15% Off Phone plus Plan Purchase Using Simple Mobile Coupon
Expiring today!
Verified
Apply This Simple Mobile Discount Code and Enjoy $22 Off Your Order
Enjoy $22 Off Your Order with This Simple Mobile Promo Code
Take $50 Off Moto G Stylus
Save $30 on Samsung Galaxy A03
Enjoy 25% Off Samsung Galaxy A03
Buy Samsung Galaxy A32 5G for $50 Off
Get $230 Off iPhone 12 Mini 64GB
Save $100 on iPhone 12 Pro Max 128GB
Get Extra $20 Off TCL 30 T Black
Enjoy $50 Off Samsung Galaxy A13
Take Extra $50 Off The iPhone SE3 Black
Save $50 on Samsung Galaxy A53 5G Black
Score Extra $10 Off Select Products
Save $50 on iPhone SE3 White
Score Extra $10 Off Nokia C100
Take Extra $100 Off Moto G 5g
Save $50 on Moto G Stylus 5G
Get Free Activation on Your Next Samsung Phones
Recently expired offers: some coupons may still be active
Take 15% Off Phone + Plan Purchase Simple Mobile Promo Code
Verified
Expiration date
: January 1
Take 15% Off Using Simple Mobile Promo Code
Verified
Expiration date
: November 3
Get $50 Off Samsung Galaxy A13
Get $100 Off Iphone 12 Mini BLACK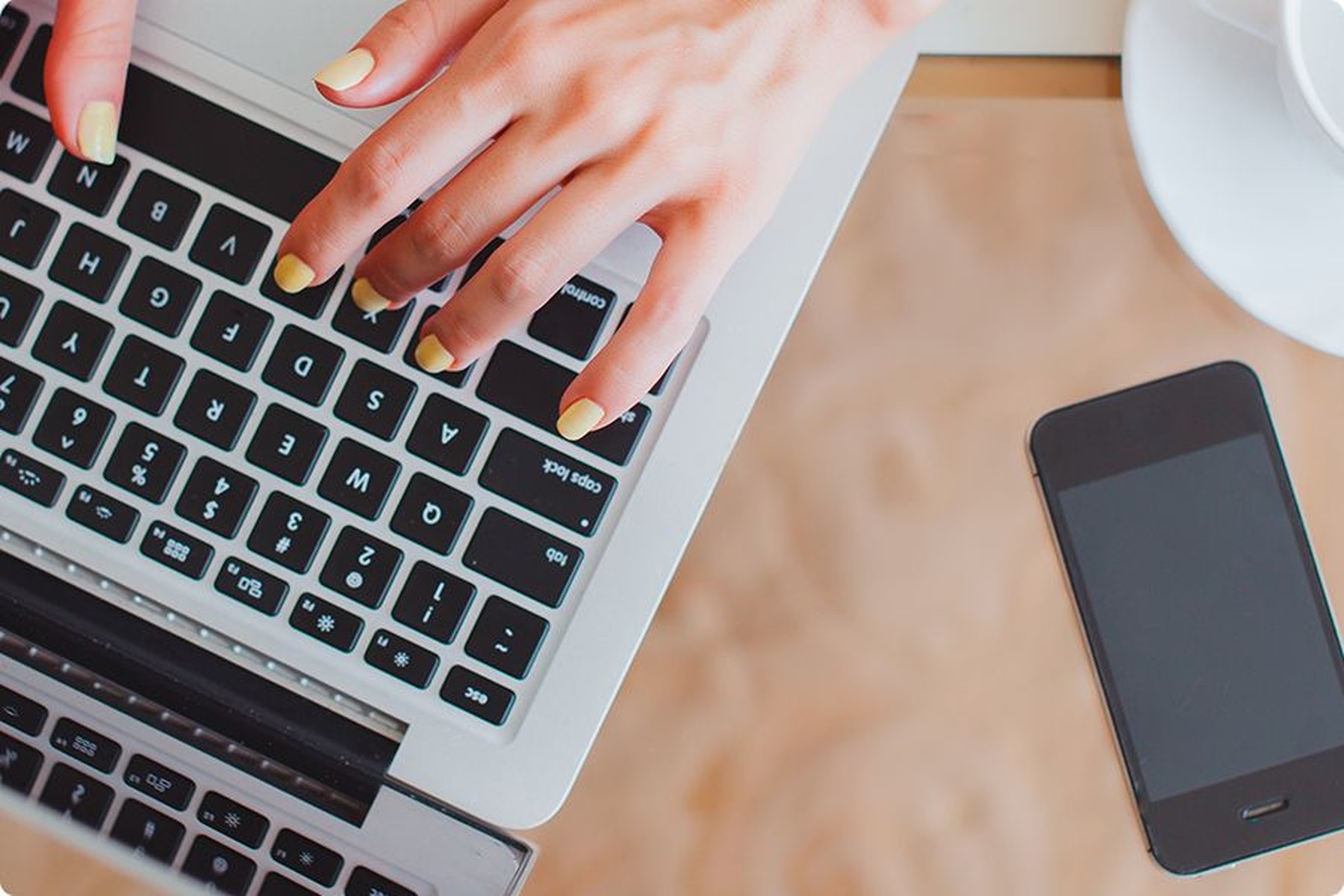 Join the rewards program to earn free service
Once you have a Simple Mobile plan, you'll definitely want to sign up for the rewards program. You can earn points in a variety of ways that you can then redeem for free service plans or other things. You'll also get exclusive Simple Mobile coupon codes.

You'll automatically earn points every time your plan renews. You can also earn them by playing games, watching short video clips, sharing Simple Mobile on social media, inviting friends, and other ways. Outside of free service plans, you can also redeem points for high-speed data add-on cards, and more. It's free to sign up, so be sure to join today.
It's simple - you'll save money with these deals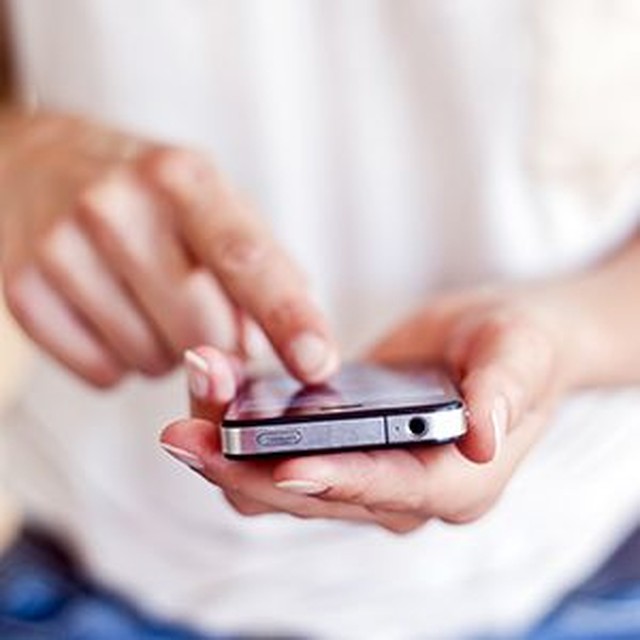 Download the app for Simple Mobile promo codes
You can find more exclusive savings and Simple Mobile promo codes when you download the free app. You can also easily renew your plan, upgrade to a new one, or save on a new phone. The app can be linked to your Simple Mobile account, which means you can manage everything while on the go. The app is available for Android and iOS devices.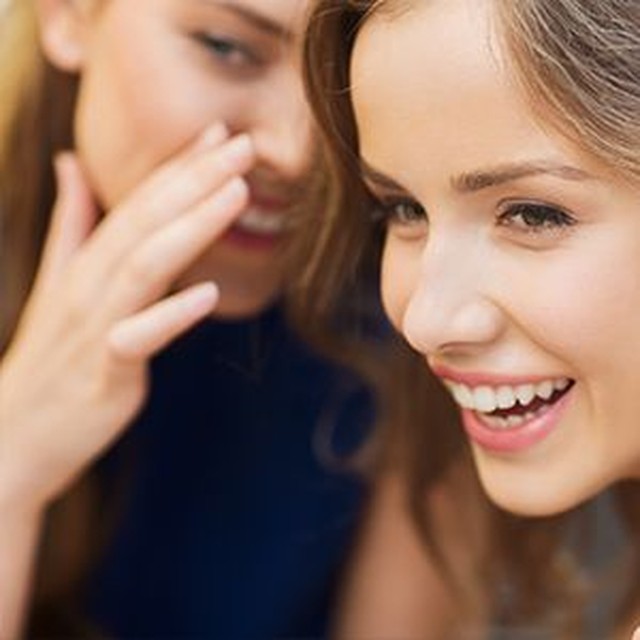 Refer your friends to Simple Mobile
If you love Simple Mobile, then you'll definitely want to share that love with everyone you know. If you do, then everyone can save. Send your friends a Simple Mobile coupon to sign up for a plan and when they do, you can both get one free month of service. Be sure to send them out to all that you know so you can get more free service.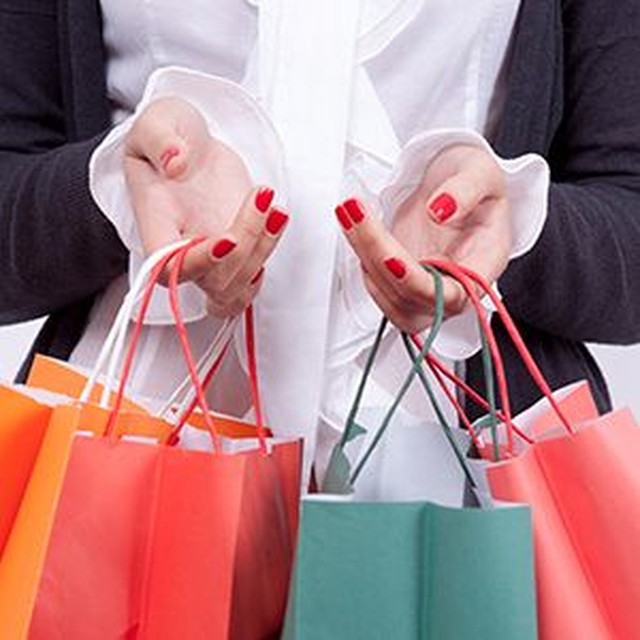 Search through online exclusive deals
Simple Mobile has their savings divided easily into two categories - online phone deals and exclusive in-store deals. If you're the sort who prefers to shop online, then you'll definitely want to check out the online phone deals and find savings and Simple Mobile discount codes. You can find deals like a Google Pixel for as low as $18.71 a month or a Samsung Galaxy for under $50. Search now to find a deal that suits you.
Save money when you use your own phone
With Simple Mobile, you don't have to buy a brand-new phone to set up a plan with them. In fact, you can get a Verizon compatible SIM kit for free and only pay the monthly fee for the plan that you choose. They'll even let you keep your old phone number if you want. It's a great way to save money, though you can always use a Simple Mobile promo code to get even bigger savings. This is a great idea if you're switching over to Simple Mobile and your phone is still in good working order. You can always upgrade to a new phone later on.
How to apply a Simple Mobile promo code
Whether you're getting just a new phone or a completely new plan with Simple Mobile, one of the best ways to save is to use a Simple Mobile promo code. You can get deals like up to $100 off a new iPhone SE. We've put together a great selection of promo codes for you right here on our page, so be sure to check back often to see what's available.

Applying a promo code is quick and easy. Once you've selected your phone and/or plan, you'll be able to review your cart before you checkout. Under the total, you'll see a link for a promo code. Click on the link, enter the code into the box, then click "Apply." After that, you should see your discount applied to your subtotal and you can start checkout.
Sign up for an account for Simple Mobile coupons
A great way to get continued savings from Simple Mobile is to sign up for an account. You'll get one when you sign up for a no contract plan, but they'll send you personalized savings and Simple Mobile coupons. That way you won't have to pay full price when it comes time to upgrade your phone or plan.

You do need to activate your device before you can set up your plan. To do that, just go to the "Activate" tab on the website and get that set up. Once you've done that, click on "Account" in the top right corner and enter the email address, phone number, or SIM card that you've registered with Simple Mobile with your purchase. Click "Continue" and follow the prompts to finish setting up your account.
All the best deals come in the newsletter
Before you sign up for an account, you can find pretty great deals on phones and phone plans when you sign up for the email newsletter. Right off the bat, you'll be sent a Simple Mobile discount code for 15% off your first purchase from the website, but you'll get so much more than just that.

Simple Mobile will keep you updated on all of their no contract plans, phones, and sales. You can learn about the Deals of the Week, tax season discounts, and more. To sign up, just go to the website and look for "Let's Keep in Touch" at the bottom of the website. Enter your email address into the box, click "Go," and you're all set.