When you make a purchase, CNN earns a commission.
Active Verizon Promo Codes | 29 Offers Verified Today
Get Verizon coupon codes for $800 OFF in February 2023
Get the iPhone 14 Pro for Free with Trade-In
Buy the New Verizon Wireless Phone Plan and Score a $100 Gift Card
Save Over $25 on All Accessories
Shop New Phones for Up to $800 Off Your Purchase Only at Verizon
Get Two New Lines with Verizon & Get $400 Back + Score the iPhone 14 for Free
Enjoy Free Google 5G Phone, Tablet, Pixel Watch, & Buds with Trade-In
Online Only - Get the iPhone 12 Mini for Free with Verizon
Get Xbox All Access with Verizon for $0 Upfront
Unlimited Plans from $35 Per Line
Get A New Line with Verizon & Get the iPhone 12 for $0/Month
1 Gig Verizon Fios Internet Just $65/Month
Get the iPhone SE for $0/month
Get a Google Pixel Watch Free with Google Pixel 7 Pro Purchase
Get Free iPhone 14 Pro, Apple Watch SE, iPad, & Beats FIT with Select Trade-In
Switch 2 Lines to a Verizon Plan & Score $400 on Verizon Wireless
Score a $50 Verizon Gift Card with Select Fios TV Plans
Buy an iPhone & Get an Apple Watch 7 for Just $5/Month
Buy the iPhone 13 Pro Max for $10 Per Month
Save $200 on Smartphones When You Switch to a Verizon Unlimited Plan
Trade in Your Old Phone for a Free iPhone 14
Military & Veterans Save Up to $25 per Month on Unlimited Plans
Apple Watch Series 8 Now BOGO for 50% Off
Verizon Exclusive - Save $135 on the Google Nest Hub Max & Nest Camera
Save $300 on Any Apple 5G Phone on New Unlimited Prepay Plan
Verizon Fios Cable TV Starting at Just $70/Month
Total By Verizon Smartphones Starting at Just $5/Month
Take 20% Off iPhone 14 Screen Protectors & Cases
Buy 1 Get 1 Free on Select Phones
Choose 3 Accessories for 20% Off + Free 2-Day Shipping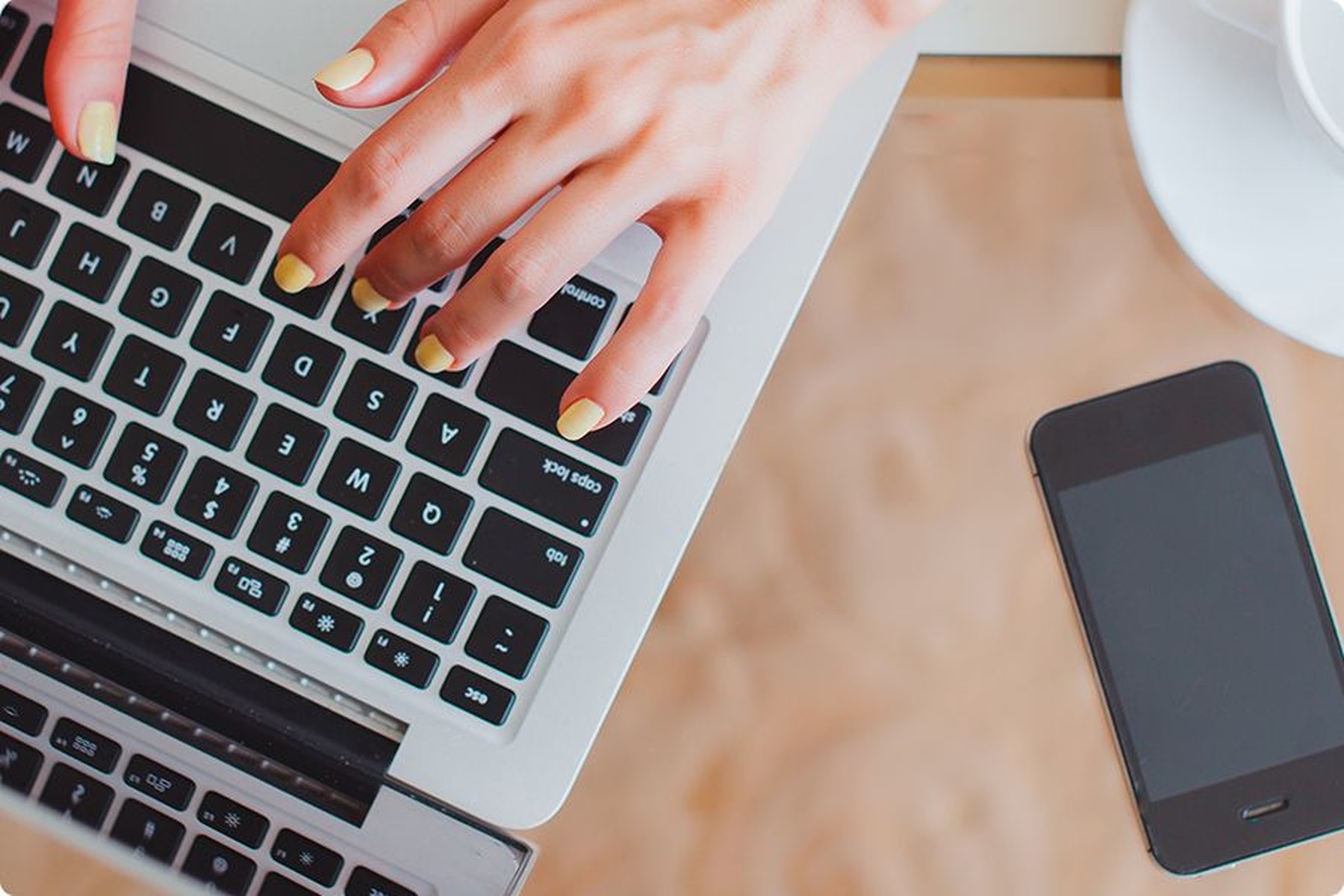 How to use a Verizon promo code
Once you've found the device or plan that you want to purchase, you can add on a code to help you save even more. Read through the instructions below to help you figure out how to input your code.
Choose the device or plan that you want to purchase and add it to your cart
Go to your cart and begin the checkout process
Choose any protection plans or phone service options and press the continue button
At the shopping cart, go under the "Total Summary" heading and press the + sign by "Have a promo code or discount?" this opens up a box you can input your code in
Add your unique promo code and complete the checkout process
Save more on phones, plans and accessories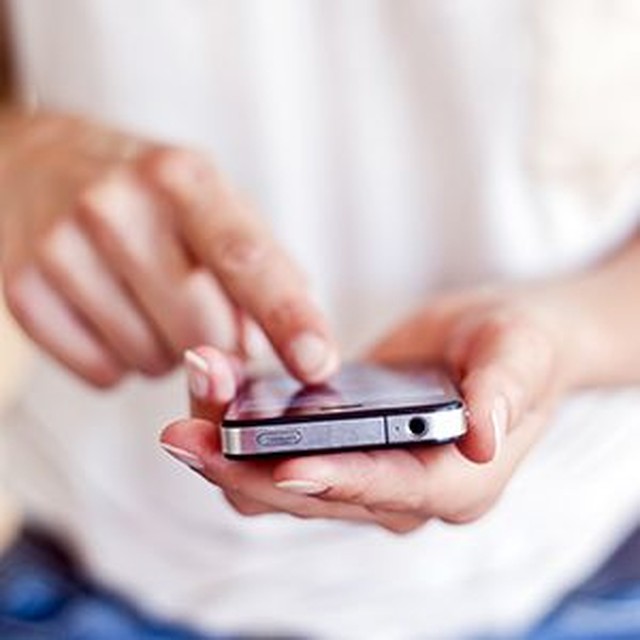 Save with certified pre-owned phones
Cut the cost of a new phone in half. Pick out a product from the Certified Pre-Owned section of verizonwireless.com. These phones and accessories have been repaired and made to look, and work, as good as new. They are sold at a discount compared to the original price, and you can even save more on them with one of our Verizon coupon codes!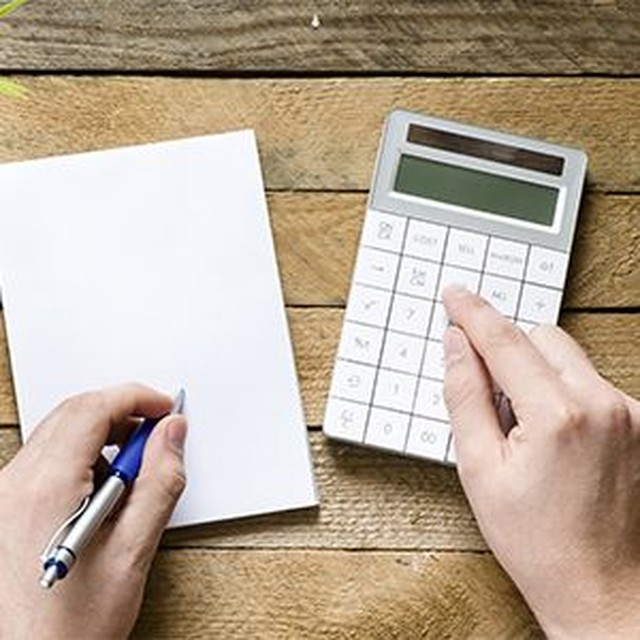 Sign up for email alerts
Stay up to date with the latest Verizon promo codes and offers by signing up for the email alerts list. To do this visit the bottom of the Verizon Wireless home page. Click the "Sign Up" button under the "Subscribe" heading. Now, add your email address to find out about hot sales.
Use the My Verizon phone app
Easily manage your phone account, view your device data, switch plans, or apply Verizon discount codes. Also, shop for new accessories, earn rewards, and more all with the My Verizon smartphone app.

The app is available through Google Play and the Apple App Store, making it easy to add to your smartphone. Add the app and stay on top of all that has to do with your Verizon Wireless account. It's even possible to shop and use a Verizon promo code on a purchase for phones or plans through this app.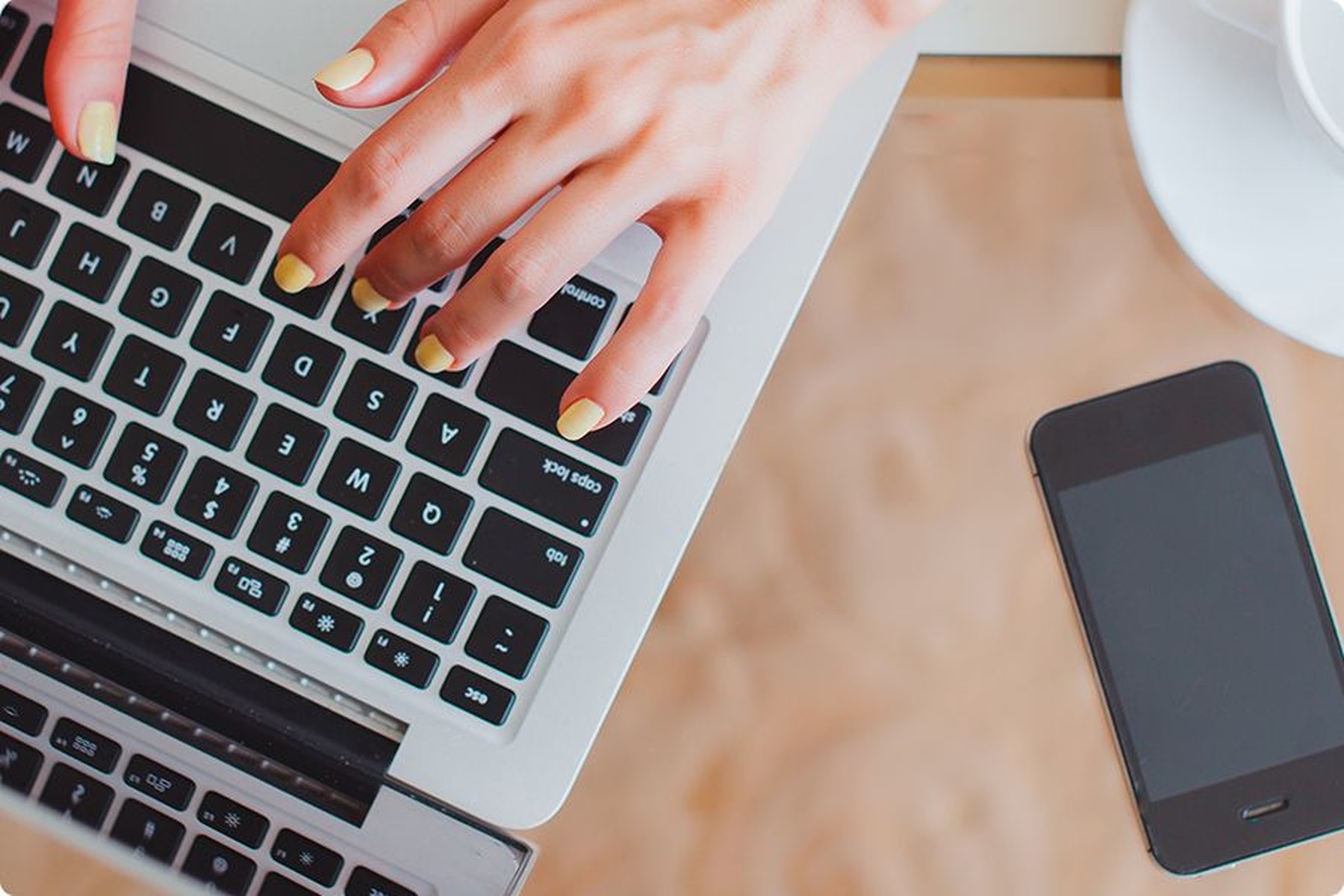 Follow Verizon on social media
Follow Verizon Wireless on social media accounts like Facebook, Twitter, and Google+. You might even get your hands on a Verizon Wireless promo code through a social media account.

Keep track of the latest offers and discount events ready for you.
Recently expired offers: some coupons may still be active
Score an Xbox Series S for $299 Only + A Free Controller
Flash Sale: iPhone 13 on Verizon + $200 When You Switch
Active Verizon Promo Codes | 29 Offers Verified Today
Get Verizon coupon codes for $800 OFF in February 2023
Free two-day shipping no minimum purchase
Orders now come with free 2-day shipping no matter what you spend - no $49 minimum order is necessary.

Order between Monday through Friday by 8 pm EST or Saturday by 2 pm EST. No Verizon promo code required!
Bring your own device benefits
Do you love the phone you have but want to join the Verizon network? No problem! Verizon's Bring Your Own Device (BYOD) plan has the answer, and no Verizon coupon code is needed!
Activate either a refurbished Verizon 4G LTE phone or a compatible unlocked device. Go to the homepage at Verizon Wireless and search on "bring your own phone."
Your choices:
Enroll in a postpaid plan or a monthly No Annual Contract Plan (prepaid plan).
Advantages:
The prepaid plan lets you decide your own payment
You pay one low fee for monthly services
Monthly services include Unlimited Talk & Text plus data options
The smartphone and laptop plans often come with a gift card for $100 or $150. The gift card acts as a rebate with a Verizon Wireless coupon
Another plus: With a No Annual Contract Plan, there's no long-term contract, no credit check, and no deposit.
Activate your device with a new SIM card online or at a store.
Remember the rule if you are transferring from another carrier. Your device needs to be unlocked (not tied to a specific phone carrier).
Shop the deals section
Verizon Wireless frequently offers special deals and discounts through its Deals section. Check this section often and take advantage of savings whenever possible. Combine good deal offers with Verizon coupons to save big!
Get exclusive rewards with the VerizonUp program
To get started as a VerizonUp member, first enroll in any Verizon phone plan. Then, enroll in the VerizonUp program through the My Verizon smartphone app.
Once enrolled you will qualify for all sorts of special offers, Verizon coupon codes and perks over time. Members enjoy all of the following by paying their bills on time each month:
A chance at exclusive tickets for sporting events, concerts, and more
Credit toward a device or accessory purchase
Verizon promo codes for local establishments
Random bonus reward perks
Save more with a Verizon military discount
Military veterans and their family members save big when choosing Verizon. You can register as an active service member with the link on the military discount page on the website. You will receive select phones $200 off plus plans as low as $30 per line for four or more lines. No Verizon coupon code required!
You will need one of the following to qualify:
Military issued email address
SCRA status report
Paystub from the military
Military veterans can get their discount by providing one of the following.
DD Form 214
Veteran I.D. Card
VetRewards Card from Veterans Advantage
Military retiree account statement