When you make a purchase, CNN earns a commission.
Active Straight Talk Promo Codes | 12 Offers Verified Today
Get Straight Talk coupons for $130 ONLY in February 2023
$25 Off Home Phone Plans Using Straight Talk Coupon
Expiration date
: February 15
Straight Talk Discount Code for $15 Off 2 Phone Plans
Expiration date
: February 15
Get $100 Off iPhone 11 64GB
Shop Wi-Fi Hotspots for Up to 65% Off
Get Refurbished Samsung Galaxy A20 for Only $130
Samsung Galaxy A42: Get $50 Off + Free Shipping
Take $30 Off Tcl A3 at Straight Talk
Enjoy $35 Off Moxee Mobile Hotspot
Score $50 Off Nokia G300 5G for Limited Time
Get Moto G Stylus for Over 40% Off
Enjoy Free Shipping on Any Phone or Sim Card
Save Up to 83% Off Clearance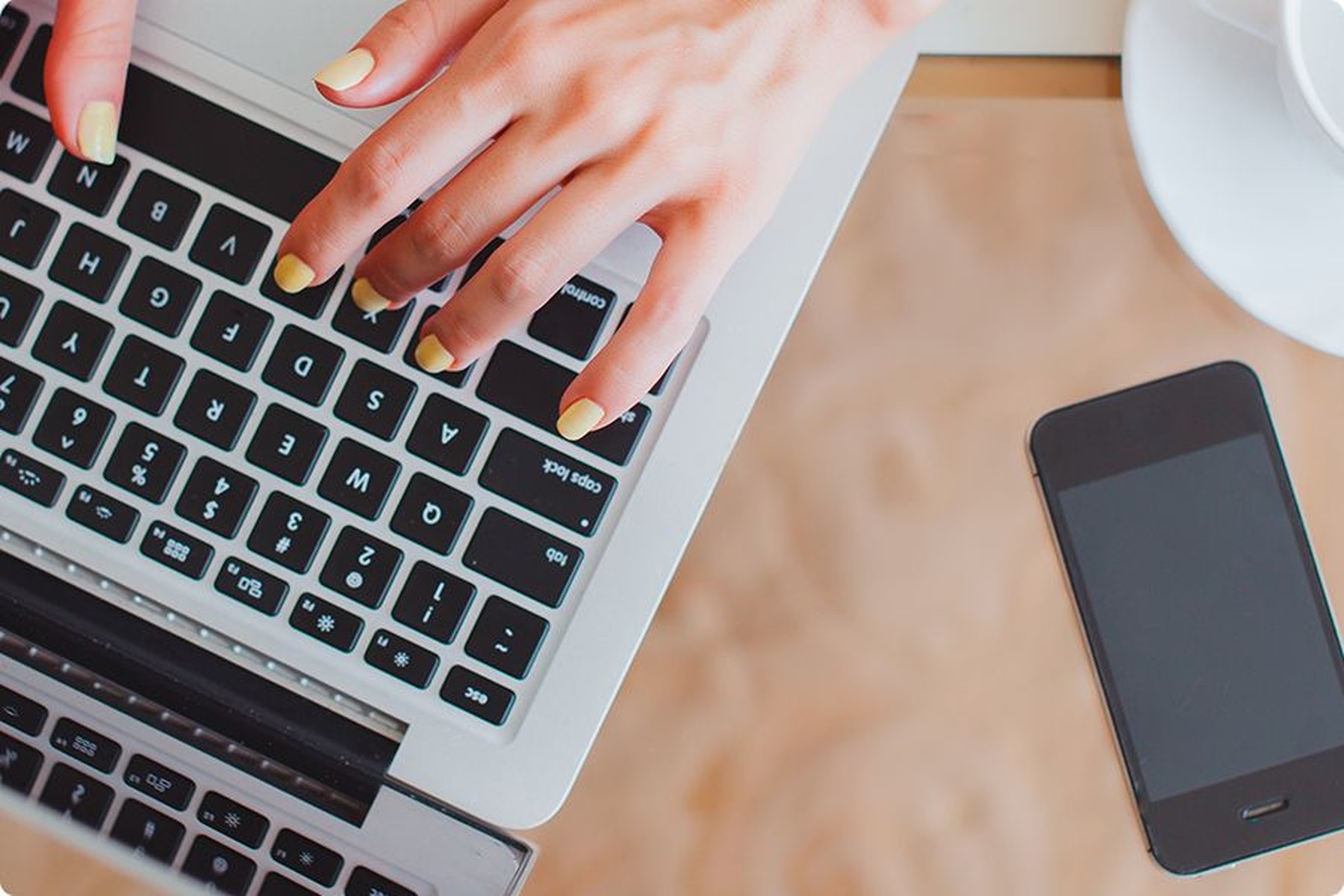 Here's why Straight Talk is right for you
When you choose Straight Talk, you won't be tied down and you'll get great coverage. Straight Talk does not require any contracts, credit checks, or activation fees. That's right, absolutely no unexpected charges. Straight Talk also offers nationwide coverage with unlimited talk, text, and fast data. Plus, with Straight Talk, you get access to the newest phones at amazing prices. Using any of our Straight Talk codes will give you even more savings. Not in the market for a new phone? No worries. Keep the phone you have and just join a Straight Talk plan. The benefits speak for themselves. Get started with Straight Talk today! You won't regret it.
Savings straight away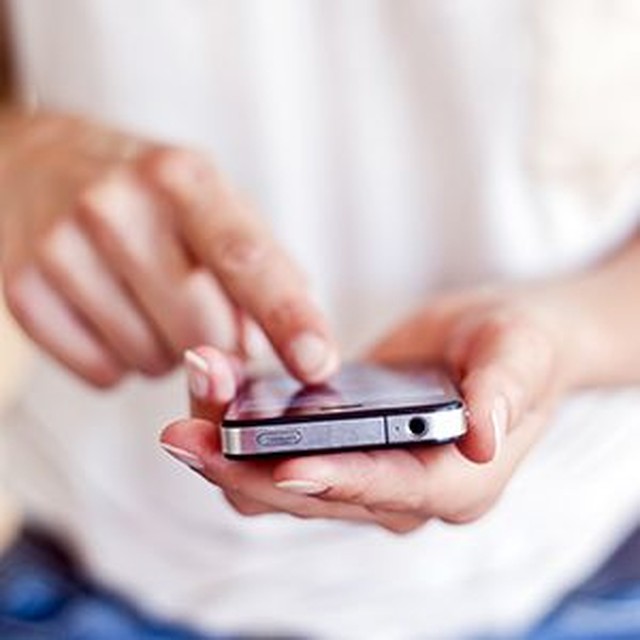 Get connected on social media
Follow Straight Talk on Facebook, Instagram, YouTube, and Twitter for the latest sales. You'll get Straight Talk coupon codes, rewards information and new product alerts. Not to mention, YouTube offers several videos on how to save every day. You can even get support for any questions you have on Twitter. So what are you waiting for? Go ahead and click follow on your favorite social.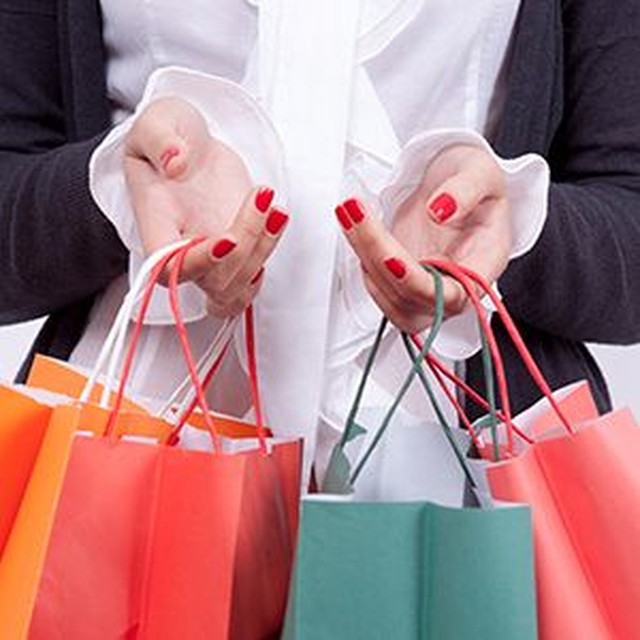 No Straight Talk promo code? Shop sale
So you can't find a Straight Talk promo code anywhere? Don't stress. Instead, visit the deals page. There, you'll find great savings, buy one get one free deal, and marked down merchandise. Make sure to check in often to see the latest promotions. To check it out, visit Straight Talk and select "Deals" from the main menu.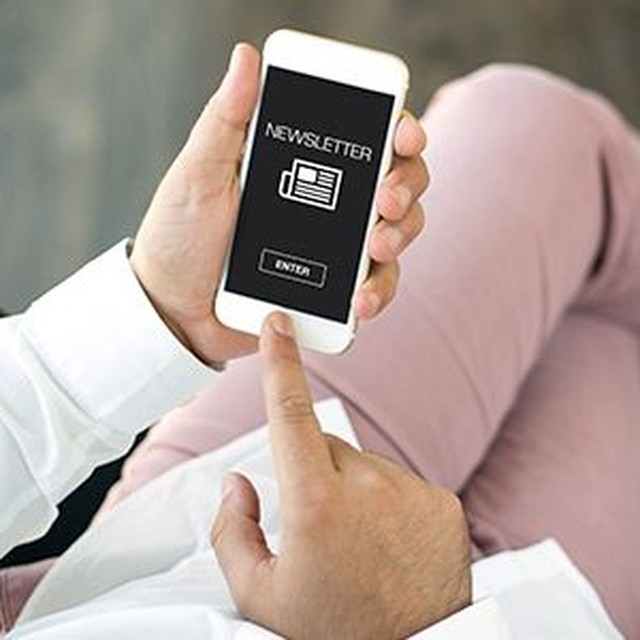 Sign up for emails, score a Straight Talk coupon
Stay updated by joining the email list. You'll be the first to know about new offers, sometimes even a Straight Talk coupon. Plus, you'll get updated on the latest products and current sales. To sign up, visit Straight Talk and scroll down to the bottom of the page. You'll notice a text box that reads "Sign up for promotional emails." Enter your email and start saving!
Questions? The options are endless
So you've got a few questions that need an answer? There are so many resources available to you at Straight Talk. First, check out the frequently asked questions (FAQ) page for common concerns. You'll see answers for issues like troubleshooting, trade-ins, device support, and more.

Still no luck? You can always get in touch with someone at Straight Talk via email, phone, and live chat. You can even use the service map to find an in-store location nearby. You can also check your balance, upgrade your phone, view your phone manual, watch tutorials, and track your orders. It's all at your service over on Straight Talk.
Recently expired offers: some coupons may still be active
Score $50 Off Samsung Galaxy A13
Take $30 Off Samsung Galaxy A03s
Active Straight Talk Promo Codes | 12 Offers Verified Today
Get Straight Talk coupons for $130 ONLY in February 2023
Redeem your Straight Talk discount code
So you've found yourself a shiny new device and you have a Straight Talk discount code? You're on fire!
Here's how to redeem it:
Select all desired packages/plans and add everything you would like to your shopping bag
Click on your shopping bag in the right-hand corner
Beneath your order summary, you will notice a tab that reads "Enter promo code here." This is where you'll copy/paste in your Straight Talk promo code
Easy as 1, 2, 3!
Join Straight Talk rewards, save more
Need more than just discounts from Straight Talk promo codes? Make sure you are earning rewards with Straight Talk by providing your phone number. When you sign up for rewards, you will receive points every time you renew your service plan. Plus, when you sign up for auto-refill, you'll get double the points.

You can also earn points by playing games, watching videos, sharing links on social media, referring friends, and more. With enough points, you'll be eligible for free services, high-speed data, add-on cards, and more. To start earning, select "Join Rewards" online from the main dropdown menu.
Current customers—save with auto-refill
Calling all current customers! Set up auto-refill and never miss a payment. Plus, you'll save more money in the long run—no Straight Talk coupon necessary. Signing up is easy. All you have to do is sign into your account and register by using your debit or credit card. You'll be automatically charged each month. You'll always get a notification telling you when your next charge will go through. You can also cancel at any time with no penalties or fees if you change your mind. You'll save $1 each month on every $35, $45, $55, and $60 plans. To get started, visit Straight Talk and select "Refill" from the main dropdown menu.