When you make a purchase, CNN earns a commission.
Active Zipcar Promo Codes | 17 Offers Verified Today
Get Zipcar coupons for $600 OFF in March 2023
AARP Members Get a $40 Off Zipcar Coupon
Verified
Expiration date
: February 13
Sign Up Today and Get a $25 Off Zipcar Promo Code
Verified
Get Over 15% Off Your Membership When You Sign Up Annually
Zipcar Student Discount for Up to $75 Off
Get $25 Off with Friend Referrals
Join the Zipcar Membership Program for Only $9/Month
Pay $70/Year for a Membership Plan
Save Up to $600/month on Car Ownership Costs Using Zipcar
Join for $18 Off When You Sign Up for a Yearly Membership
University of Rochester Students Get Up to $55 Off Yearly Membership
Enjoy Gas Included in Your Zipcar Membership
Expiring today!
Book a Car as Low as $11 a Day in Seattle
Rent a Car in Chicago as Low as $11 Per Hour
Rent a Car in Philadelphia as Low as $11 a Day
University of Tampa Zipcar Members Enjoy Up to $55 Off Yearly Membership
University of Michigan Zipcar Members Save Up to $55/year
University of Chicago Zipcar Members Save Up to $35 Yearly
Recently expired offers: some coupons may still be active
Get $25 Off Your Next Ride When You Refer a Friend
Expiration date
: January 26
Become a Member to Earn a $25 Off Zipcar Promo Code
Verified
Expiration date
: January 14
Members Get Driving Rates as Low as $10 an Hour
Get Zipcar for Business for Just $35/year
Speedy savings at Zipcar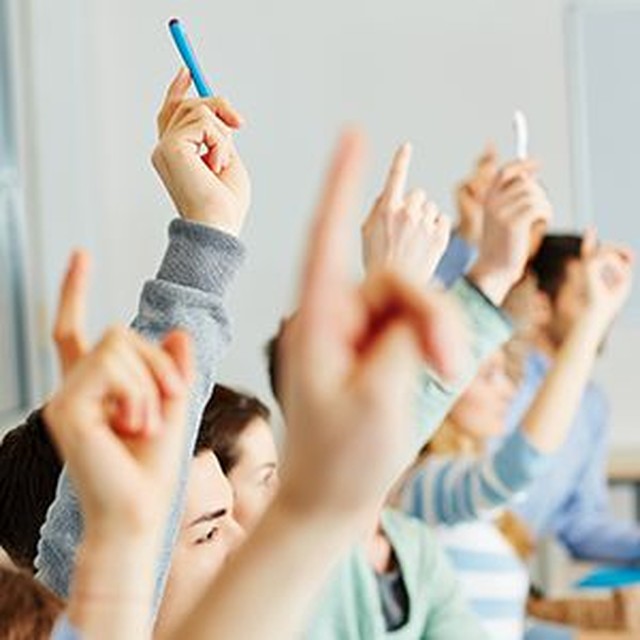 Test Zipcar out with no risk
If you are a new member, you can try out Zipcar for 30 days risk free. There's no need to even enter a special Zipcar promo code for this freebie. This trial is only for new members who have never had an account with Zipcar before. If you decide it's not for you before the 30 day window is up, you'll be refunded your membership fee. It's that simple. Go online to find out more information on this free trial or to cancel your membership before the 30 days are over.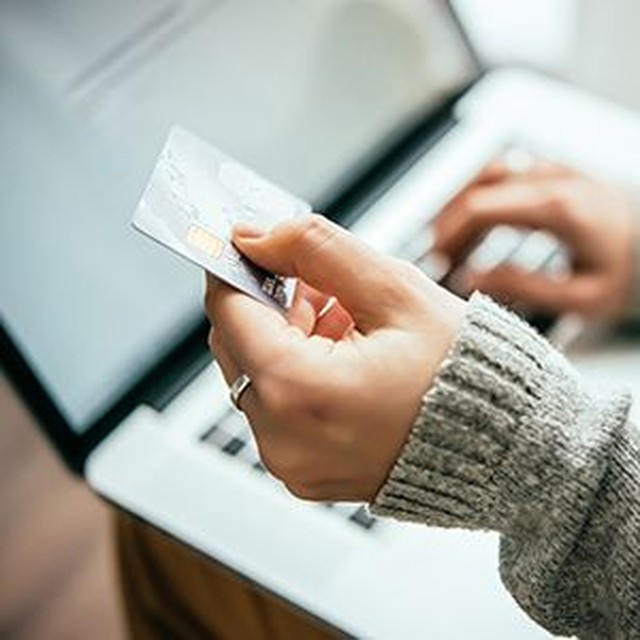 Get a cost estimate
Not sure if Zipcar is the best deal for you yet? Go online to find the automatic trip calculator before you sign up to become a member. Simply choose a trip type from the options available. Then select the distance you are traveling in miles to get a cost estimate right away. Select the vehicle - Honda, Jeep, BMW, Ford and more. Click the View Plans button for a complete list of prices and plans.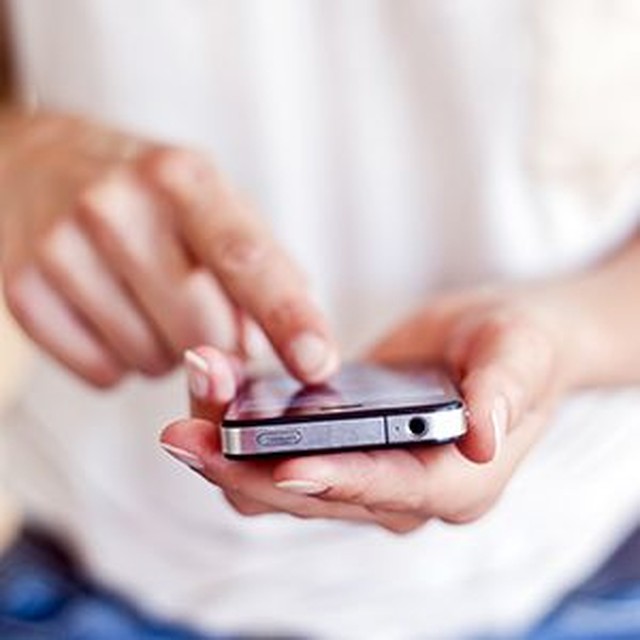 Download the app & get Zipcar promotion code
Don't have access to a computer but need a car in a hurry? When you download the Zipcar app, you'll have complete access to your account right on your mobile device. You get several convenient features, not to mention the chance to get Zipcar coupons. Zipcar is always thinking of ways to make your life more convenient and now with the app, it's easier than ever to rent a car and get going.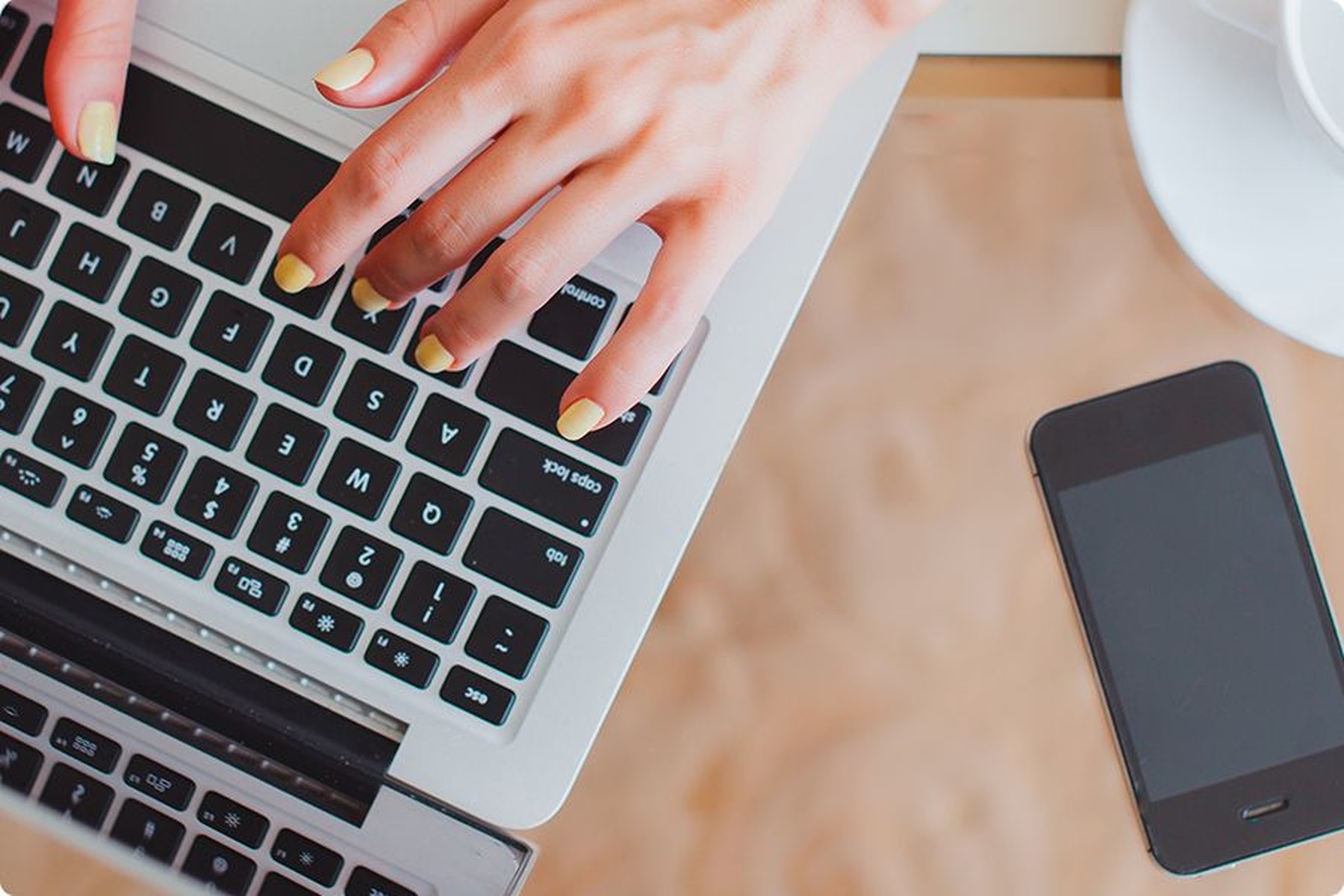 Refer a friend
Have other driver friends? Now you and a friend can get to where you need to go for less with Zipcar's referral program. Now when you refer friends to Zipcar you and your friend can get $25 in credit to use on the next rental. It's easy to get started on this deal. Simply:
Go online and log into your account
Head to the referral page on the official website
Enter your email address
Enter as many of your friends' email addresses as you want separating each with a comma
Click send email or send your referral via Facebook or Twitter
Once your friend joins Zipcar, you and your friend will receive a $25 Zipcar discount code
The more friends that use your referral link, the more you save. Just make sure your friend is new to Zipcar and doesn't already have a membership in order to get this $25 off Zipcar code.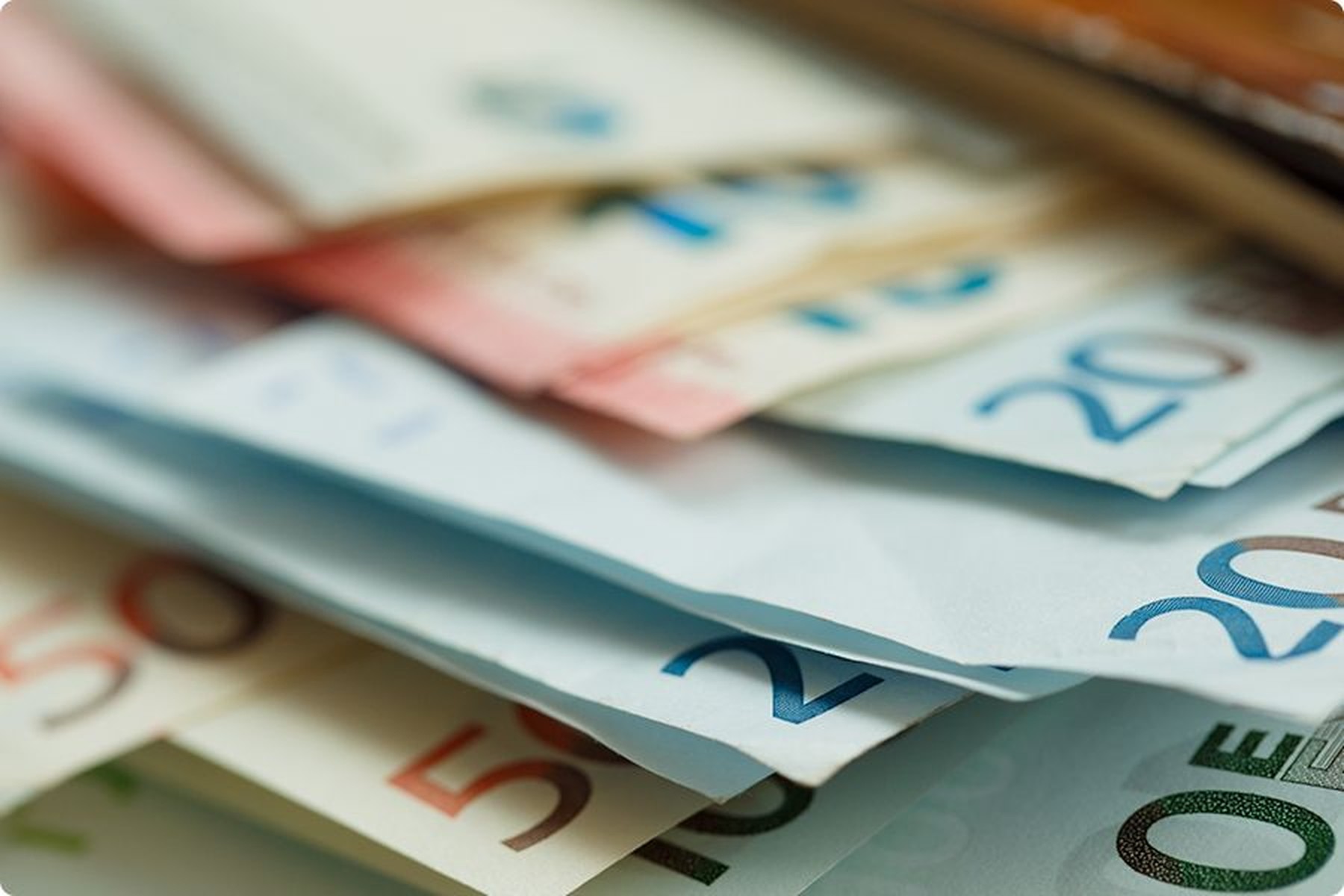 Sign up for an extra value plan
Even if you don't have a Zipcar promo codes, you can still save on rental cars. If you drive often and don't want to pay a lower rate, you should sign up for an extra value plan at Zipcar. You'll get deals like:
Earn $50 to $250 of credit to use on your next rental
Save 10% to 15% on daily and annual rental rates
And more
Once you start racking up points through your new plan, you can always check to see how much you've earned and when your points expire when you view your Online Statement. Simply click the My Credits link and select Recent Credit History next to your invoice. You won't find a simpler or more convenient rental car service out there. So check out the extra value plans on the official webpage to learn more about how to switch plans and pay less.
Save on rides with Zipcar promo codes
Planning a trip but don't have the wheels to get there? You can't always rely on public transportation to get you where you need to go. That's why there's Zipcar. Choosing Zipcar is the first step to saving loads compared to owning a car. The savings have never been better with all the Zipcar promo codes available. Whether you have been planning a trip for ages or just need to get across town for a work event, use a code to save on your next ride. Get deals like these:
Rentals for less than $80 a day
Free 30 day trial for new members
Annual plans that start at only $70 a year
Up to 15% off rates
Earn up to $250 in credit
Road trips have never been more affordable these incredible deals to go where you need to go for less.
Try Zipcar for business
Company cars can be expensive to maintain. That's why if you have a business, you should sign up for Zipcar for business for faster, more convenient, and more affordable driving options. Why join a business account? There are so many perks including:
Savings of up to $600 a month compared to car ownership
10% off rates for business drivers on weekdays
Choose the car type - Honda, Jeep, BMW, and more
Track driving credit & bill your trips easily from one central account
Get Zipcar coupon
You'll save your company time and money when you use Zipcar for business. If you also have a Zipcar coupon, check the details to make sure you can use it on top of the business program deals. Don't worry about having to cover the costs of gas, insurance, parking and repairs because it is all included. Some of the biggest companies out there use Zipcar to make their businesses run more smoothly.
Zipcar for students and teachers
Are you a current student or teacher? Whether you are planning a road trip vacation after final exams or need to get somewhere for a club activity during the semester, Zipcar can help you get to where you need to go for way less. Go online and enter your university name to get started. What are some of the benefits to having a student membership? Check out some of the perks for students like:
Start your membership for only $15 a year
Receive staff discounts when you register a department account online
Receive Zipcar promotion code & driving credit
Plus more.
Are you part of an amazing student organization that is helping the community? Zipcar wants to thank you by giving you the chance to enter your club to win hundreds of dollars in driving credit through the Students with Drive program. Whether you are mentoring other students, helping the elderly or are part of another kind of group to help the community, you can win driving credit and money for your school or organization. Enter your student group for a chance to become a finalist and win $300 in Zipcar credit and another $500 to create a video showing how your group uses Zipcar to help the community. Then enter your video for another chance to win up to $5000 in scholarship money, $5000 in donations and $2000 in Zipcar credit. Go online to find out more information on how to participate.