When you make a purchase, CNN earns a commission.
Active Expedia Coupons | 22 Offers Verified Today
Get Expedia coupon codes for in March 2023
Save 25% on Your Booking During March Sale
Book a Cruise to the Bahamas and Get Up to 60% Off
Members Save 15% on Select Hotels
Score 25% Off the Spring Sale
Score 10% Off the Perfect Weekend Getaway
Save 25% & Earn Double Rewards Points when Booking In-App
Expiring today!
Verified
Book Hotels with Free Cancellation for 30% Off
Expiring today!
Members Get 20% Off Winter Getaways
Verified
Book Beach Getaways for Up to 45% Off
Discover Local Getaways Up to 30% Off
Save an Average of 15% on Thousands of Hotels with Member Prices
Last-Minute Deals for Up to 35% Off
Members Book Hotels in Miami, Atlanta, New York, Nashville, and More for Up to 55% Off
Book a VIP Access Property for Up to 40% Off
Up to 55% Off Majestic Resorts Hotels
Expiring today!
Verified
Save 25% on Hotels in Key West
Get 25% Off New Orleans Hotels
Get Up to 40% Off New York Flight and Hotel Bookings
Expiring today!
Book Greece Vacation Packages and Get Up to 17% Off
Save Up to 30% on Group Rates
Book an Autumn Getaway and Score Up to 15% Off
Enjoy Free Cancellation on Bookings
Recently expired offers: some coupons may still be active
Use This Expedia Coupon Code for 10% Select Purchases
Verified
Expiration date
: March 15
Score 10% Savings on Budget Car Rentals Using Expedia Coupon
Verified
Expiration date
: December 13
Join the Rewards Program for an Additional 15% Off Expedia Discount Code
Verified
Expiration date
: November 8
Book Hotels in Panama for $250 Off 4+ Nights Using Expedia Promo Code
Verified
Expiration date
: November 8
Save 5% on Select Hotels with Expedia Coupon Code
Verified
Expiration date
: November 8
Take 8% Off Your Booking with Expedia Coupon
Verified
Expiration date
: November 5
Find Hotels for Under $99
Take Advantage of the January Sale for Over 25% Off Bookings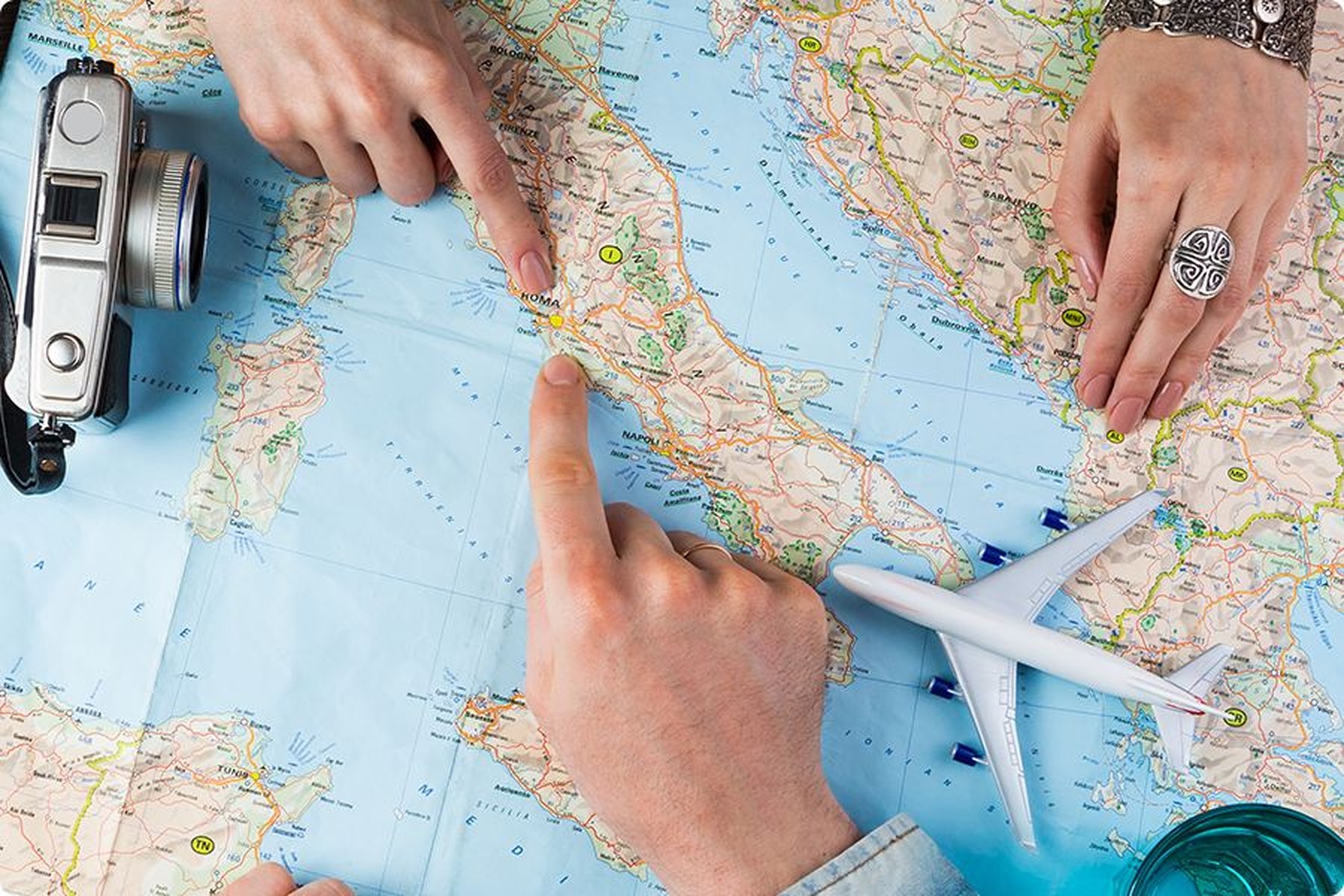 Stay close to home for less
Not all vacations need to be to exotic, international locales. You can have just as much fun or relax just as much by booking a local getaway. Not only will you save money on travel expenses, but Expedia offers some great local getaway discounts, which only get better with an Expedia discount code.

Book a vacation rental or hotel in your city and leave the kids with your parents or a baby-sitter. Just go to Deals and you'll see the Local Getaways section full of discounted stays that are just around the corner. You can save anywhere from 25% to 50% on these bookings and most are refundable should something come up and you need to cancel.
Save money for drinks with these deals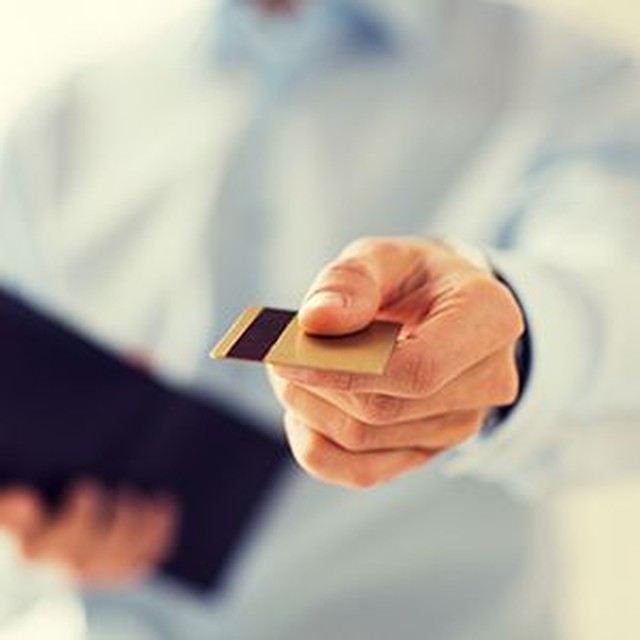 Get rewarded when you travel
When you sign up for a free account, you're automatically enrolled in Expedia Rewards. With every trip that you book and take through Expedia, you'll earn reward points. Save up enough points and you can redeem them for a free stay or flight, or you can use them like an Expedia coupon to get a discount on a future trip. Sign up and start earning points today so you can save more on your next vacation.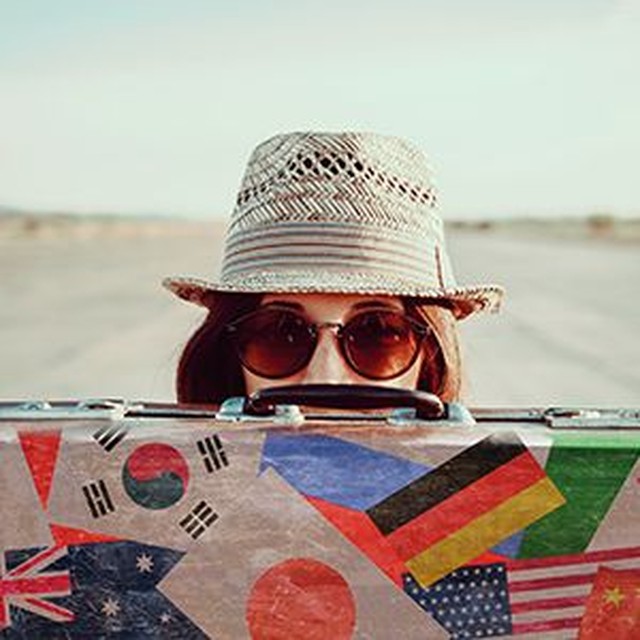 Find discounts on business class
Most people dream about flying business class, but never do. When you book with Expedia, they can find you some of the best deals out there for business class flights. You can save even more when you add on an Expedia coupon code. Just go to Flights and then click on the link for Business Class Flights at the bottom. You can then search for flights all over the world and the U.S. for lower rates.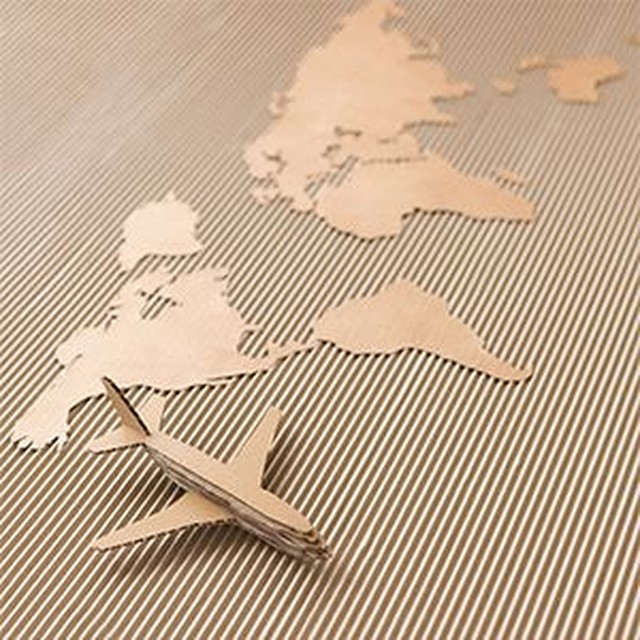 Get a vacation package for less than $500
You can save more when you book a hotel and flight package in general, but Expedia offers special packages prices under $499 to help you save even more (that price goes down even more with an Expedia promo code). You can find this section under the Deals tab and you'll see packages that include flights from your location to destinations all over the world. Some are as low as $250 per person and include a plane ticket and a two to seven-night stay.
Travel as a group and save as a group
Whether you're traveling with your sports team, putting together a group business trip, or planning a destination wedding, you can save tons when you book your group travel through Expedia. They offer special rates and Expedia coupons to locations around the world. They'll also help you out every step of the way. They offer the Lowest Group Rate Guarantee and it's completely free. Here's what you get when you book a group with Expedia.
Fast quotes
Lowest group rate
An assigned local planner
Free hotel room vouchers
Free rooms for group coordinator
Pay the hotel separately
Get exclusive Expedia coupons with an account
When you sign up for a free account on Expedia, you'll get access to exclusive discounts when you book flights, hotels, and car rentals. You can also get special Expedia coupons and more easily manage all of your bookings. You can save on average 15% when you book with an account.

To sign up, go to the website and click on "Sign In" in the top right corner. From there, select "Sign Up, It's Free." All you have to do is enter your name, email address, and a password. Then click "Continue." You're done after that. You can start booking reservations right away.
How to use an Expedia coupon code
There are many great Expedia coupon codes to choose from, but what do you do once you have one? Well, it's easy to apply a coupon code to your reservation, no matter what you're booking. Just find your coupon code, then search for the flight, hotel, or car rental that you want to book.

Once you've found your booking, go through with making the reservation. Once you get to the Payment page, you'll see a box asking for your coupon code. Enter it into the box, then click "Apply Coupon." Once you've done that, you'll see your discount reflected in your total and you can finish checking out.
Save money on booking experiences
If you've booked your flight and hotel to the destination of your choice, now you need to decide on what to do. Through Expedia, you can book tickets to sports events, theater productions, concerts, and more. They offer some of the best discounted prices on tickets that you'll find out there. You can even use an Expedia promo code to get a better deal. All you have to do is put your destination into the search bar and the dates you plan to be there, and they'll show you all the events you can attend during that time with some great deals.