When you make a purchase, CNN earns a commission.
Active Southwest Promo Codes | 9 Offers Verified Today
Get Southwest coupons for 1200 POINTS in February 2023
Earn 1,200 Rapid Rewards Points and Save 10% on Payless Car Rentals
10 Points for Every Dollar
Take Advantage of 2 Free Checked Bags
Earn 6 Rapid Rewards Points Per 1 Dollar
Watch Free Movies with Your In-Flight Entertainment
Change Your Flight Free of Charge
Save Up to 30% on Budget Car Rentals
Travel with an Infant for Free
Save the Wait and Check In for Your Flight Online for Free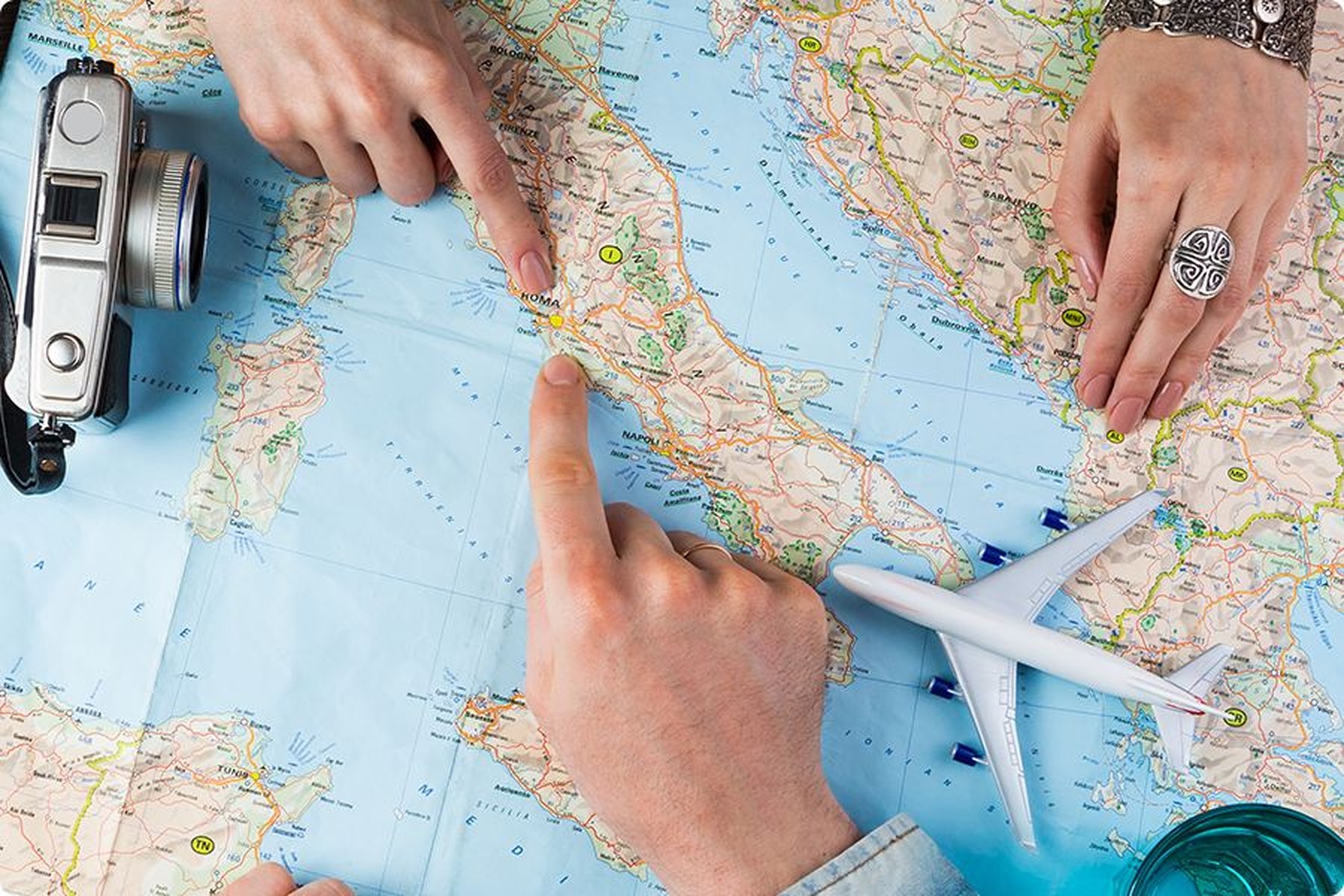 Join the Rapid Rewards program
With the Southwest Rapid Rewards program, you can save points every time you spend on Southwest flights. These points can be used to get free flights.

You earn a point for every dollar you spend. This means the more you spend, the more you earn. The more points you earn, the better your status. Southwest Airlines has two statuses: A-list and Companion pass, which come with perks such as bonus points on every flight and priority boarding.

To join, visit the website and click on Rapid Rewards in the upper right-hand corner of the page. Then click "Enroll now" and enter the required details.
Special offers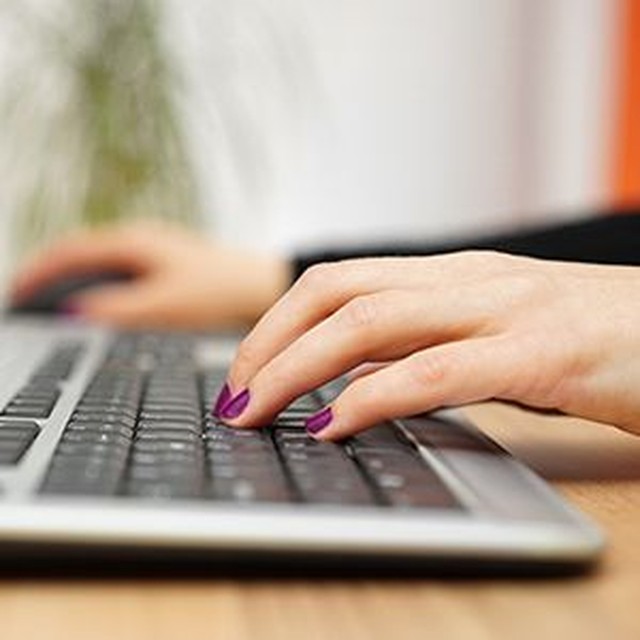 Earn points as you eat out
Do you want to earn more points in the Rapid Rewards program? Then join the Rapid Rewards Dining program and earn points every time you eat at qualifying restaurants.

This program rewards you with 3 points for every dollar you spend on a meal, plus bonuses such as 300 points for every 1000 points you accrue, and 500 free points when you spend $25 and above at your first restaurant.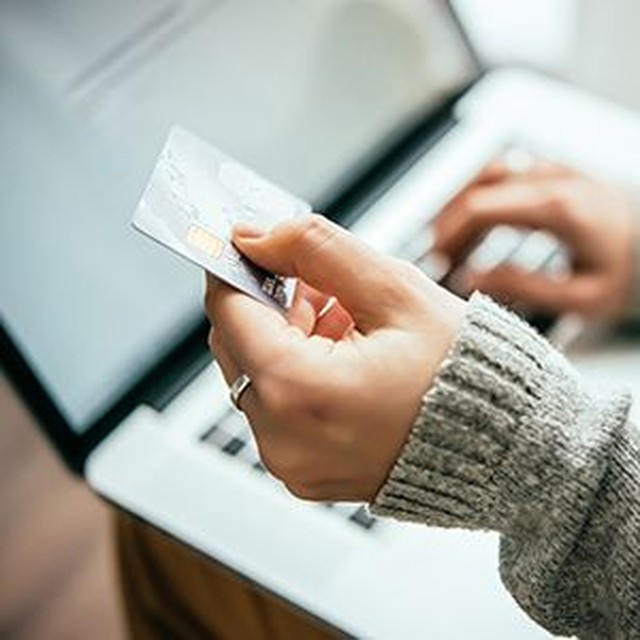 Get the Credit Card
Getting the Southwest Airlines Rapid Rewards Premier Credit Card is another way to gain rewards points.

You get 2 points for every dollar you spend on a flight and 1 point for every dollar spent on purchases using the card. If you spend $2000 on purchases in 3 months, you get 50,000 points.

Plus you get free 6000 points after your cardmember anniversary.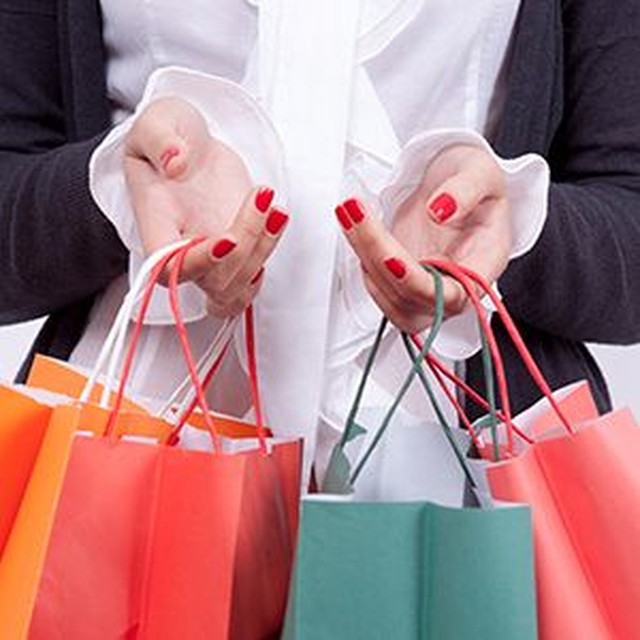 Check the special offer page
Another great tip to still save some money even without a Southwest Airlines coupon is to take advantage of their special vacation offers.

These offers and deals range from percentage off airport transfers, Money off international vacation packages, Rewards points for certain hotel reservations, to an extra night added to your hotel booking, and many more.
Recently expired offers: some coupons may still be active
Book Holiday Flights Now and Get 25% Off with Southwest Coupon
Expiration date
: December 9
Military Members Use This Southwest Coupon for 5% Off
Expiration date
: November 26
Take 5% Off Government Fares with Southwest Promo Code
Expiration date
: November 26
Add Southwest Promo Code and Take 25% Off Flight Bookings
Expiration date
: October 4
Book a Flight to the Caribbean and Save Up to 25%
Trips to Cancun at $20
Active Southwest Promo Codes | 9 Offers Verified Today
Get Southwest coupons for 1200 POINTS in February 2023
Download the Southwest app
Don't have time to sit in front of a computer to book a flight? No problem, download the app, and you can do it on the go. But that's not all, here are a few more things you can do with the app:
Check-in, change or cancel your air reservations.
Book or cancel rental reservations.
View boarding position, flight status, and gate information.
Enroll and manage your Rapid Rewards account.
View weather and travel alerts.
And much more...
The app is free and is available on Google Play and in the Appstore.
Click n' Save Now
Subscribing to the Click n' Save program puts you ahead of other travelers. You will be notified about fresh deals, contest announcements, giveaway alerts, and quite often with Southwest promo codes.

Visit the Southwest website, scroll to the bottom and click on the Click n' Save link to sign up.
Get a price-adjustment on your flight fare
If you have already booked a flight on Southwest Airlines and then find a special-fare sale offering a lower price, you can get a price adjustment and receive the difference in points (if you paid with points) or voucher (if you paid with cash).

To do this, sign in to your Southwest account and click on the link that says change reservation. Then follow the instructions to pick your new flight. Alternatively, call Southwest on 1-8000-I-FLY-SWA to get your price adjusted if you booked over the phone.