When you make a purchase, CNN earns a commission.
Active Booking.com Promo Codes | 12 Offers Verified Today
Get Booking.com coupons for $269 AND UP in February 2023
Score a 10% Off Booking.com Promo Code When You Sign Up for Emails
Take 15% Off Early Travel for the New Year
Enjoy Up to 40% Off Las Vegas Bookings
Take 15% Off Late Escape Deals
Up to 20% Off Select Myrtle Beach Stays
Pick a Vibe and Discover Matching Destinations
Get Travel Ideas for Your Next Destination from Booking.com
Get New York Hotel Bookings from Just $150
Hotels in New York Starting at $269
Enjoy Up to 30% Off Select Orlando Hotels
Select Los Angeles Hotels Up to 40% Off
Late Escape Deals to Houston Start at $49
Save on vacations, business travel, and so much more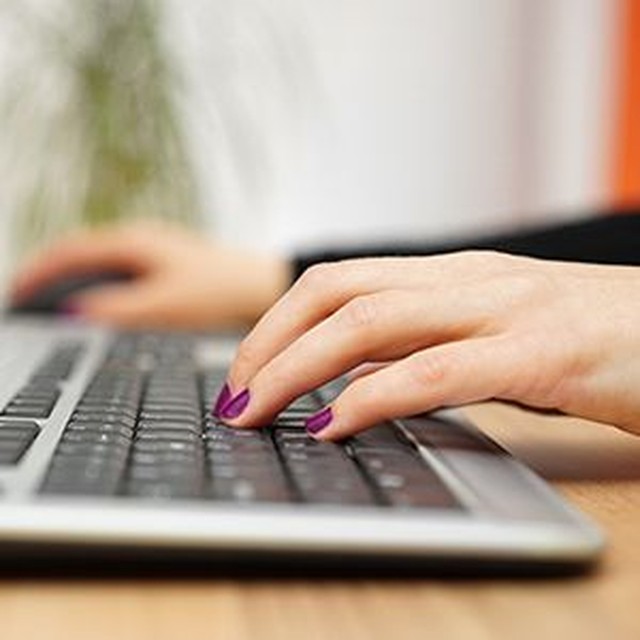 Get Booking.com promo codes and deals in your inbox
Signing up for their emails means you'll be the first to know about Booking.com promo codes and special travel deals. To get signed up, visit their website. Next, scroll toward the bottom of the homepage. Find the section that says "Save time, save money!" Enter your email address and click "Subscribe." Then, be sure to check your inbox regularly for all the latest deals.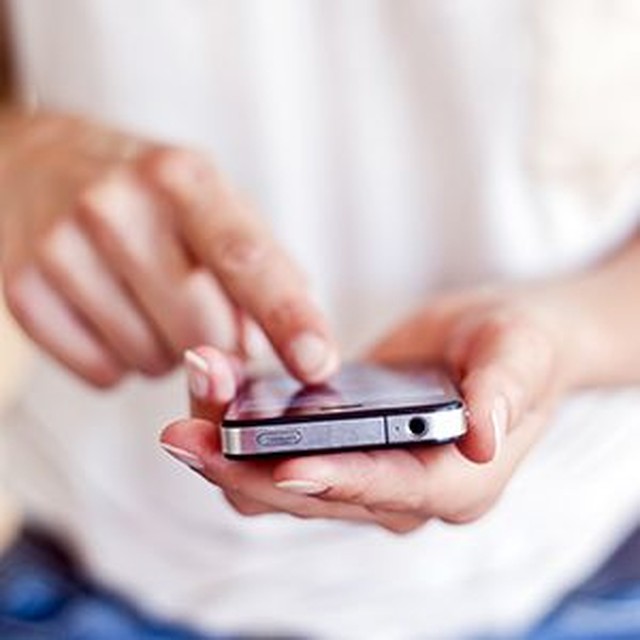 Find Booking.com coupons on social media
They're rare, but we've seen a few Booking.com coupons on their Facebook, Instagram, and Twitter pages. One recent example was a $50 travel reward for booking any hotel stay. So, don't miss out. Follow on your preferred social media platform to stay updated.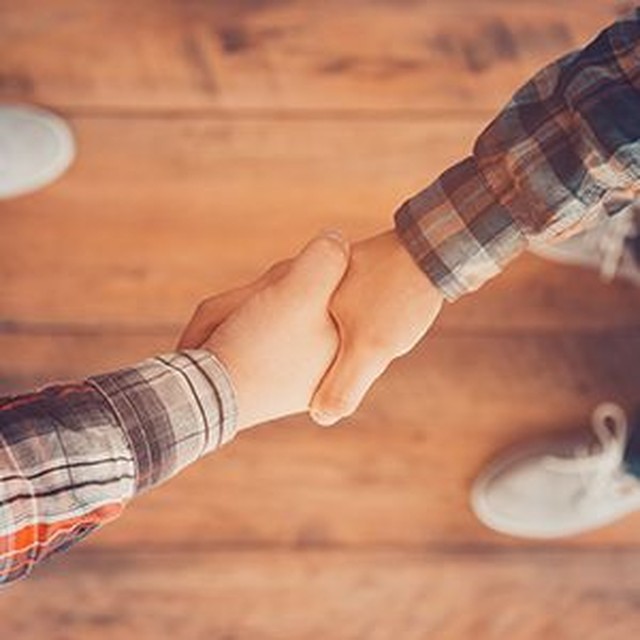 Save more with the price match guarantee
Booking.com has a price match guarantee. If you find an identical room for a lower price on another qualifying website, they will match that price and refund you the difference. You must file your claim at least 24 hours before your check-in date. To get your price match, or if you have questions about other terms or conditions, contact their customer service team.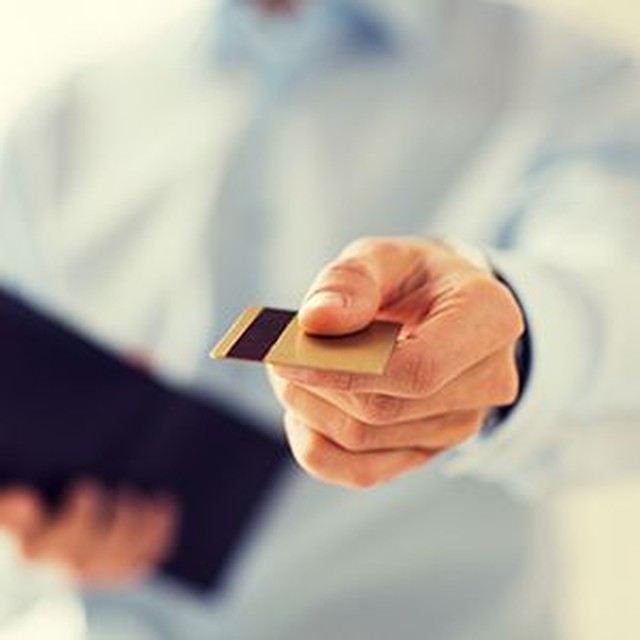 Explore seasonal deals, and save up to 15%
Booking.com often offers seasonal deals. A recent example was 15% off for New Year's travels. To see these deals, just visit their website. Look on the homepage for a button that says "Explore Deals." Also, check the link to "Seasonal and holiday deals" in the menu at the bottom of the page. Note that these deals may change at any time, and some of these travel offers can't be combined with Booking promo codes.
A genius move to save up for Genius rewards
If you want even more ways to save on your getaways and staycations, Booking.com has the perfect loyalty program for you. People who sign up for Genius get 10% off participating properties. Just like everything with Booking.com, the sign-up is quick and easy. Enter your email, create a password, add your name, and you will immediately gain access to Genius Level One. This level means you'll automatically receive 10% off participating locations for a lifetime. The longer you travel with Booking, the more levels and discounts you'll gain. Level Two will get you free breakfast and more. Level Three, you will get up to 20% off properties.
Recently expired offers: some coupons may still be active
Check Out Booking.com for Lunar New Year Deals
Score Winter Holiday Travel Deals Here
Active Booking.com Promo Codes | 12 Offers Verified Today
Get Booking.com coupons for $269 AND UP in February 2023
How do I use my Booking.com promo code?
Applying your Booking.com promo code is quick and easy. Here's what to do:
Visit Booking.com and browse hotel packages near your destination
Choose the hotel you'd like to book and enter your personal details
Continue until you reach the "Final Step" page
Look for a box that says "Enter Your Promo Code"
Enter your code and click "Apply," then enjoy your savings
Companies save more with Booking.com for Business
If you're a business owner, you can save more money and book stays more easily with Booking for Business. You'll get exclusive pricing, a flexible booking platform, and tons of other great perks like budgeting tools. Best of all, this platform is completely free for business owners.

To learn more, sign up, and see how much your company can save, go to the Booking.com website. Scroll down and click "Booking.com for Business" near the bottom of the homepage. Then, you can get all the details and sign up for a business account.
Download the iOS/Android app for mobile-only rates
Did you know that some Booking.com partners offer exclusive mobile-only rates through their iOS and Android app? The app is free to download from the App Store and the Google Play Store, so download it now and see if you can find special discounts on your next trip.

We've seen deals for more than 15% off in the app. When browsing hotels using the app, just look for an orange banner that says "Mobile-Only Price." Note that some Booking.com coupons may not be stackable with mobile-only prices.