When you make a purchase, CNN earns a commission.
Active Greyhound Promo Codes | 13 Offers Verified Today
Get Greyhound discount codes for $51 AND UP in March 2023
Students Earn 15% Off Shipping Every Time They Book with Greyhound Promo Code
Military & Veterans Earn 10% Off Full Price Tickets with Greyhound Promo Code
Redeem Greyhound Discount Code for $20 Off Atlantic City Casino with Lucky Streak Booking
Expiration date
: April 18
Enjoy Special Discounts for Large Groups with Greyhound Promo Code
Shop Winter Deal for 25% Off at Greyhound
Get a Free Companion Pass for Your Friend Traveling with You
Book a Week Before for Up to 30% Off
Enjoy First Standard Baggage Allowance for Free
Sign Up & Get Road Rewards for Free
Enjoy Free Wifi on Every Bus at Greyhound
Purchase Bus to Las Vegas Starting at $28
First Responders Enjoy 2 Free Tickets When Traveling to Provide Support
Book Los Angeles to Phoenix Bus Trips Starting at $51
Recently expired offers: some coupons may still be active
Get Houston Hotel Bookings Starting at $29
Use Greyhound App to Get 30% Off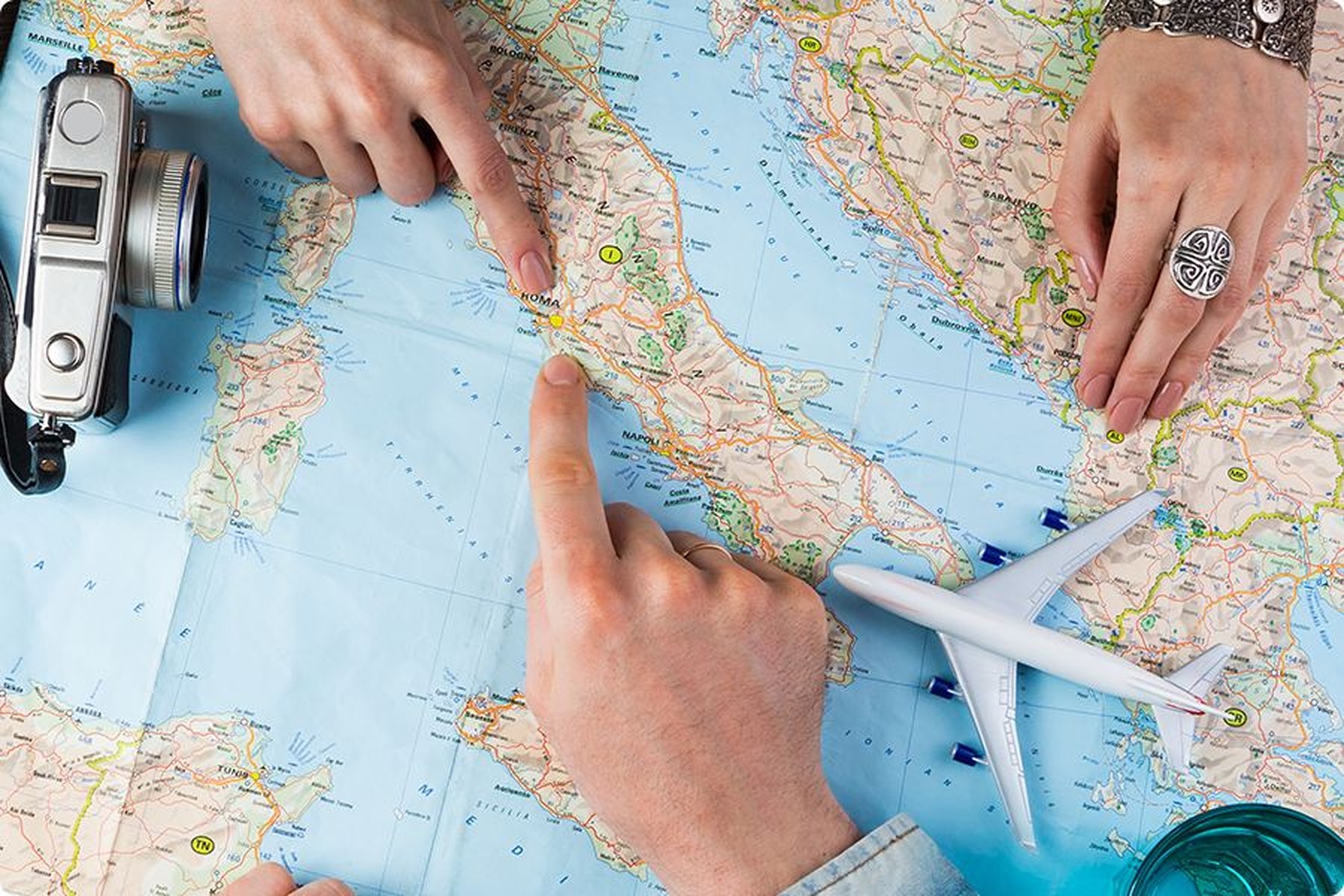 Sign up for road rewards
If you regularly travel by bus, Road Rewards is the perfect program for you. It allows you to earn points on every trip you take with Greyhound, manage your bookings online, and more.
When you sign up, you'll get a one-time discount of 10% off your first trip with a Greyhound promo code.
As you earn points, you'll unlock more rewards. You get 1 point per trip with an Economy ticket, 2 per trip with Economy Extra, and 3 per trip with Flexible Fare trips.
6 points – Get 15% off one ticket, a FREE companion pass, and 10% off food at Greyhound stations.
10 points – Get 20% off one ticket, and another FREE companion pass
16 points – You'll get one free ticket, which you can use for a trip anywhere.
So to get started, create a Greyhound account today. You'll start earning points right away, and get a Greyhound promo code for 10% off your first ride.
More savings coming your way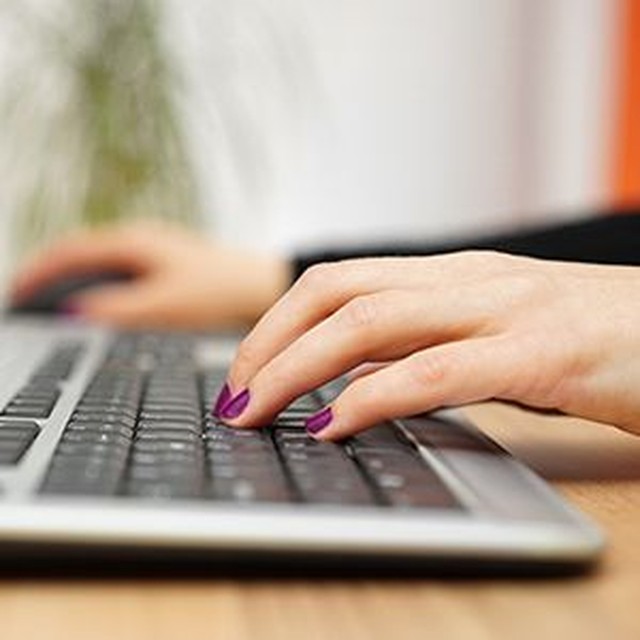 Up to 15% off for Students
Calling all American students. Sign up now for the Student Advantage card with proof of enrollment in an accredited institution. Do so, and you'll be able to save up to 10% on all trips with a Greyhound coupon. Get up to 15% off select package shipping within the US thanks to Greyhound Package Express. Sign up now for this card online, or at any Greyhound station while you're purchasing your tickets, with a valid Student ID. This discount cannot be combined with any other discounts. How do you use it? Just select "Student Advantage" from the "Discount Options" menu when booking your ticket online, and enter your member ID. It's just that easy!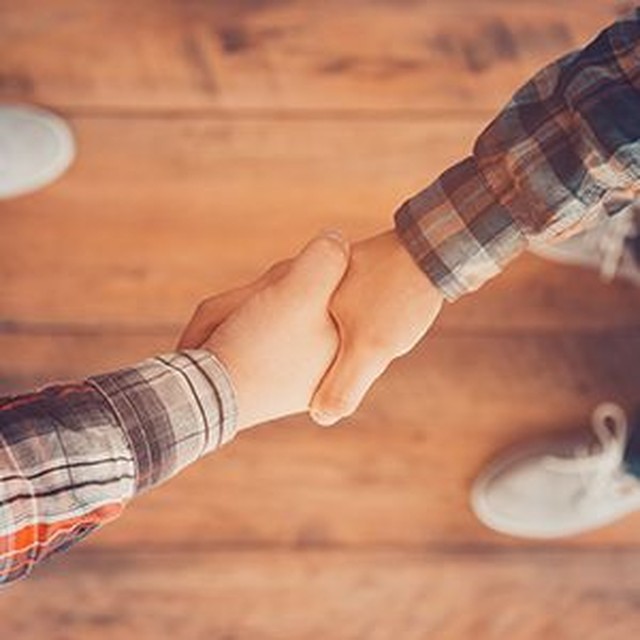 Veterans get 10% off tickets
If you're serving in the military, a veteran, or a retired member of the Armed Forces, you can get a Greyhound promotion code on your fare with the Veterans Advantage Card. You as well as your family, parents, and siblings can use the card with a valid VetRewards Card ID. What do you get? 10% off every fare, and 25% on packages sent with Greyhound Package Express. To use your Veterans Advantage Card online, select "Veterans Advantage" from the "Discount Options" menu while booking your travel, and then enter your member ID. Then, you'll receive your Greyhound promotion code. This discount cannot be applied with any other promotional discounts.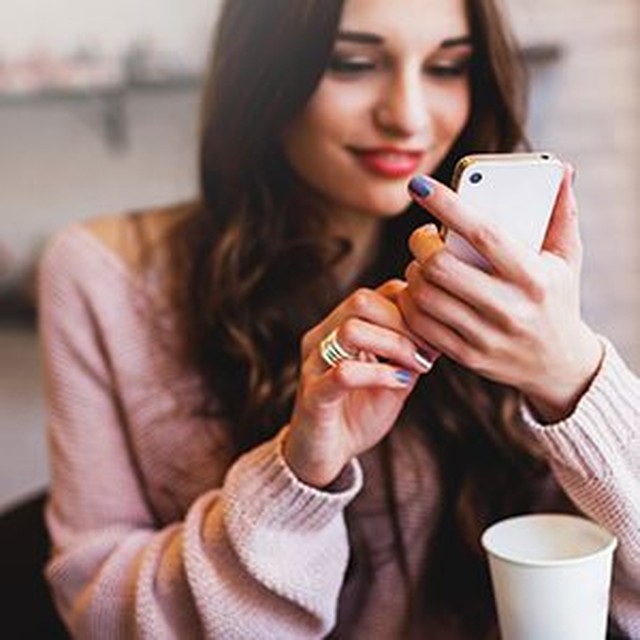 5% senior discount
If you're a senior citizen, you can save on your next Greyhound trip. As long as you're 62 or older, you can earn 5% off with a Greyhound coupon code.

You'll need to show proof of your age when booking your trip, and when asked at a Greyhound station. In addition, this discount can't be combined with any other discounts.
Streamline travel with the app
If you're a frequent Greyhound traveler, and you want access to the Greyhound BusTracker, your tickets, travel and trip information, and other details, the Greyhound app is perfect for you.
With the app, you'll be able to access e-tickets, check-in for your ride, and other great benefits like:
Purchase fares and tickets
Manage your Road Rewards points
View your trip details
Track the location of your bus
Currently, the Greyhound app is only available for iOS, but an Android version of the app is coming soon.
Get great Greyhound deals now!
Traveling by bus is a great way to see America for less. While it's a bit slower than driving yourself or taking a plane - it's less expensive, especially with a Greyhound promo code!
Greyhound regularly offers great deals and special promotions for travelers, including discounts like:
10% off your first trip
Cheaper fares on Wednesdays, up to 40% off
20% off all trips
Don't see any of these deals? Check back regularly. Our list of Greyhound promo codes is constantly updated with the latest and greatest deals.
Using a Greyhound discount code
Got a Greyhound discount code you're looking to use to save big on your next trip? Here's what you'll need to do:
Head to the Greyhound website
Enter your departure date, destination, and trip details, and select the number of passengers
Click the "Add Promo Code" field below your departure date and paste your promo code into this field and press "SEARCH"
You'll see a full list of available trips – with all of your discounts applied! Choose the one that's right for you, and book it.
Enter your payment details, and enjoy your trip!
That's how easy it is to save with a coupon. Find your Greyhound discount code on this page now, and see how you can get to your next destination for less.
Check promotions for great deals
You don't need a Greyhound coupon to get great deals on fares. Check our page to view the current promotions and discounted trips available on the Greyhound website.
Click "BOOK A TRIP", and click "Deals and promotions", to view the current list of all deals and special promotions available to you. You'll be able to get deals like:
40% discounts for tickets purchased on Tuesday or Wednesday before 10 am.
10-40% discounts on event tickets
Hotel discounts through Priceline
Discounted parking at Parking Panda locations around the US
By browsing these deals, you can find a cheaper fare. Keep an eye out for Greyhound coupons so you can save even bigger on your purchase.
Ticket refunds & exchanges
Booked a trip you can't go on? Wondering if you can cancel it? Here's what you need to know about ticket refunds & exchanges with Greyhound.

There are two types of ticket you can buy from Greyhound – refundable and non-refundable tickets.

Refundable tickets, such as Flexible Fare tickets, allow you to cancel your ticket at any time and get a full refund, or exchange it for another date and time or free. You can even get a refund if you used a Greyhound discount code to make your purchase.

Non-refundable tickets, like Economy and Economy Extra tickets, cannot be refunded. However, you can change the date and time of your trip for a fee of $20.

There are also some exceptions to this policy, even for Flexible Fare tickets. You can't get a refund if you have partially used both parts of a round-trip ticket, if you've lost your ticket, if the bus is late or due to uncontrollable circumstances, or because you've bought a full price ticket but were eligible for a discount. You must enter a promo code or get your discount when purchasing your ticket. Adjustments cannot be made retroactively.

So if you think you may need to cancel your trip, it's a good idea to book a Flexible Fare. It's a bit more expensive, but you can always get a full refund.