When you make a purchase, CNN earns a commission.
Active Rentalcars.com Promo Codes | 16 Offers Verified Today
Get Rentalcars.com coupons for $180 AND UP in March 2023
Get Up to 30% Off Base Rates
Find The Cheapest Rates with Rentalcars Price Match Guarantee
Book Now and Get 10% Off Your Next Rental
Save Up to 30% on Car Rentals in New York
Score Up to 30% Off Car Rentals in San Diego
Save Up to 30% on Car Rentals in Los Angeles
Take Up to 30% Off Car Rentals in San Francisco
Get Up to 30% Off Car Rentals in Denver
Enjoy Up to 30% Off Car Rentals in Chicago
Get Up to 30% Off Car Rentals in Las Vegas
Take Up to 30% Off Car Rental in New Orleans
Get 25% Off Your Next Rental
Take Up to 30% Off Your Rental Today
Book Orlando Airport Car Rents Starting at $180
Enjoy Free Cancellations on Most Bookings
Download Free Rentalcars.com App
Recently expired offers: some coupons may still be active
Use The Price-Match Guarantee Offer at Rentalcars.com
Get Up to 15% Off when You Subcribe for Emails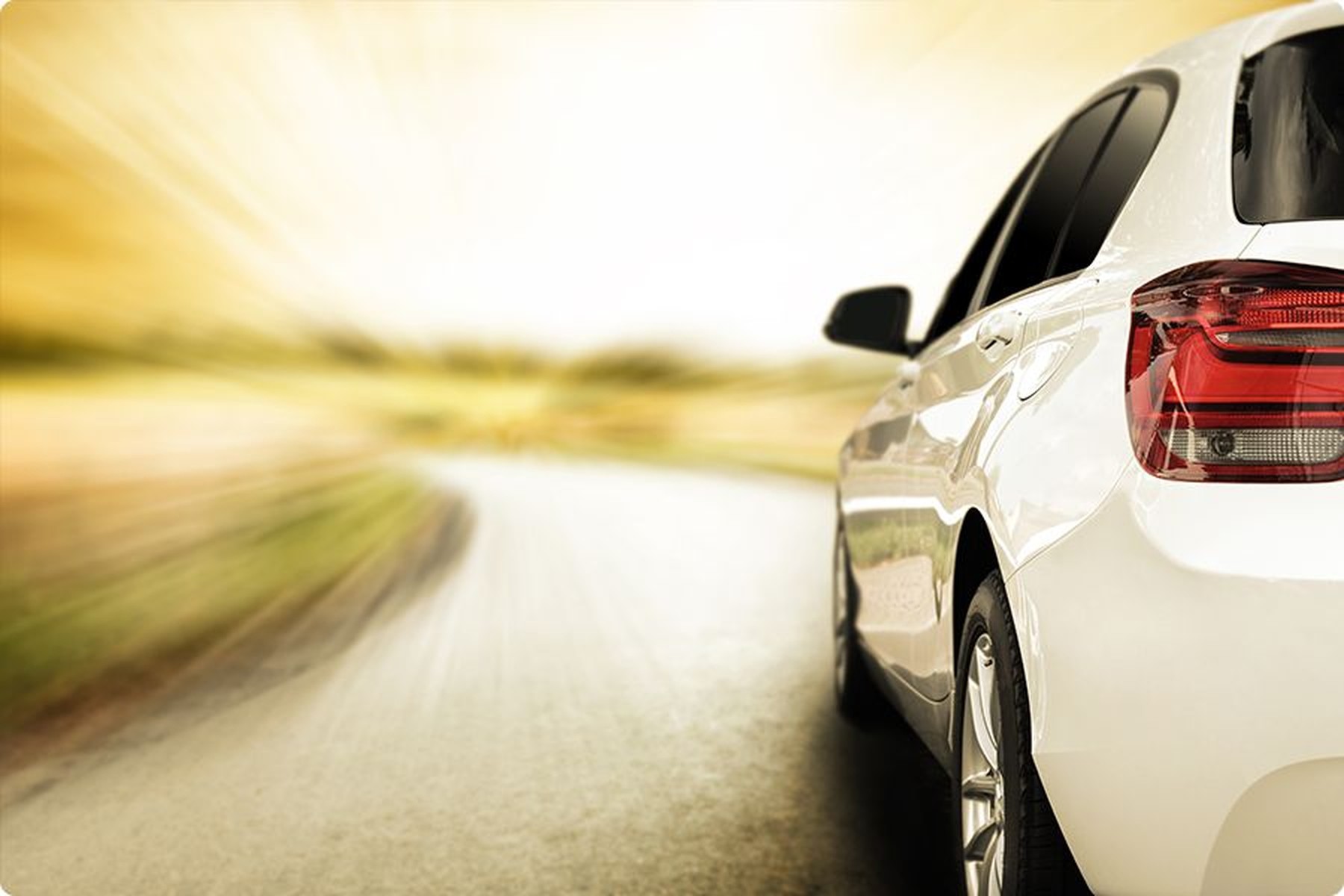 Guaranteed lowest price
There are lots of options when it comes to rental cars, but it's no wonder why Rentalcars.com is one of the biggest car rental services out there. At Rentalcars.com, you never have to worry about paying too much. With the price match guarantee, you won't find a better price anywhere else. How does it work? If you find the same rental car service being offered somewhere else at a lower price, Rentalcars.com will match that price. It's easy to report the lower price listing online.
Simply go online to the Price Match page and fill out the key information about the car rental service you found including:
Where and when you found it
Car model and vehicle information
Information on the competitor
Booking website or phone number
Your contact information and details
Then click the Submit button and wait to be contacted for an update on your claim.
Use this easy online form to submit a claim anytime. Remember you can only use this price match deal when you've already made a reservation through Rentalcars.com.
Create an account
If you rely on rental cars to get your from A to B, you should make an account at Rentalcars.com to save you time and money on future car rentals. There's nothing more frustrating then having to enter your details or navigate through tons of webpages to make a booking. If you need a rental service in a hurry, it pays to create an account at Rentalcars.com. Some of the benefits of having an online account include:
Pre-filled in information for faster and smoother reservation purchases
Easily manage bookings directly from your account
View past reservations
Make cancellations or changes to your bookings
Contact customer support for assistance
Chances to enter sweepstakes
And more
Having an account makes it easy to book and manage your reservations especially when you need a repeat service. You can be sure all of your information is safe and your privacy is protected. So go online and create an account with Rentalcars.com to make your reservation and to get you where you need to go quicker.
More ways to save at RentalCars.com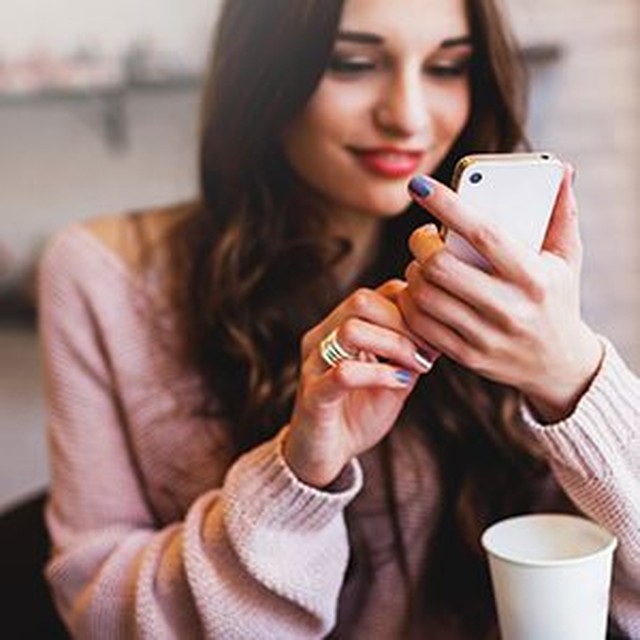 Enter a contest
If you've gone to the Secret Deals page, you probably already know about the amazing savings events happening at Rentalcars.com. Periodically, you'll also find chances to enter amazing sweepstakes with a chance for you to win all kinds of fabulous prizes like a free rental service. So sign in to your account and enter the latest contest for an opportunity to be on of the lucky winners.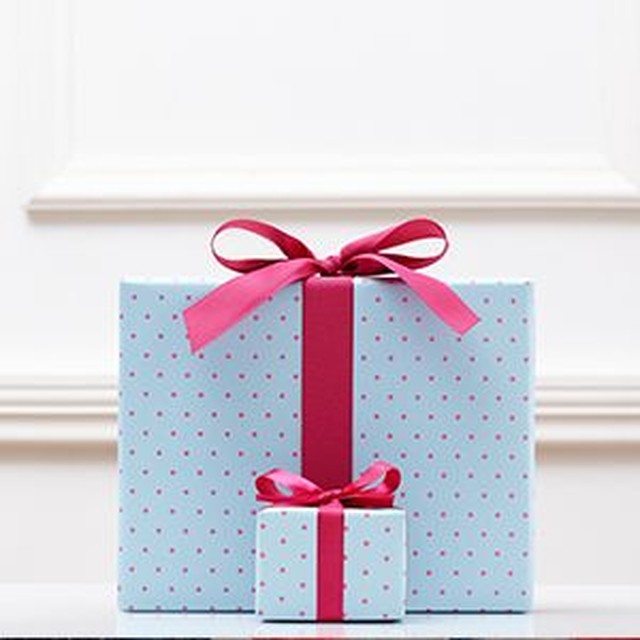 Free online resources
Whether you have never rented a car before or you are a loyal Rentalcars.com customer, you have access to loads of incredible resources and information for renters provided online. Check out the Rental Guides page for helpful articles on subjects like:
Gas pump advice
Contesting damage repair fees
Rental car insurance
Ways to save money on your car hire
And more
From where to go to how you can save, check out the useful guides online that are 100% free. You don't even need to make a booking to access these resources.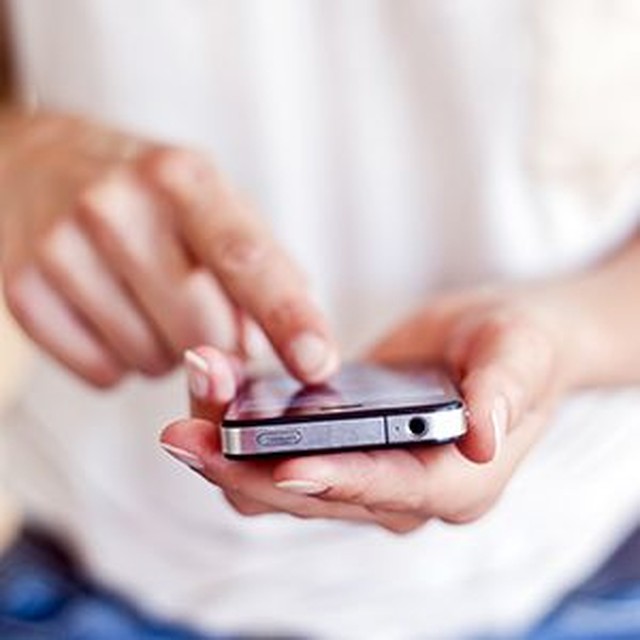 Download the app
Creating an online account with Rentalcars.com is the first step to expedite the car rental booking process. Go the next step up by downloading the free app to your mobile device to gain access to your account and all of the car rental services you need straight onto your moibile device. Now you can make a reservation, manage your booking and pick up your car straight from your mobile device. Have a Rentalcars.com coupon? Enter it when you book on the app and get savings in the palm of your hand. Download it from the App Store or Google Play store for free.
Keep rolling with a Rentalcars.com coupon
Planning a weekend getaway or a cross country trip? You can find deals on rental cars no matter what your needs are when you use a Rentalcars.com coupon. You'll find huge savings on your favorite car rental companies like:
Hertz
Avis
Budget
Time Car Rental
And more
The website is already designed to match you with the cheapest car rental service available for your dates and location. With a Rentalcars.com coupon, the deals are better than ever. Find Rentalcars.com coupons for savings like:
Markdowns on pre-booking reservations
Free car rental giveaways
Complimentary access to Wifi hotspots throughout the country
And more
Don't let the price stop you from hitting the road. Hold on to that adventurous spirit and grab a Rentalcars.com coupon and drive to the thousands of destinations waiting for you.
Shop secret deals
Want the lowdown on where to find the lowest prices on rental cars? The secret is out. You can head straight to the Deals page on the official website to find the latest Rentalcars.com coupon codes and offers all in one place. Currently, there are all kinds of deals available for account holders. Right now you can find savings like:
Markdowns on rentals for select dates
Free rental cars for sweepstakes winners
Access to Wifi hotspots available around the world
And more
Use a Rentalcars.com coupon code and let your money go the extra miles. Can't find one of these deals at the moment? Don't worry, Rentalcars.com promo codes and offers are regularly updated. So you'll want to check back often before you go to rent a car and see if you can snag a deal.
Making a cancellation
You can feel confident when you go to rent a car from Rentalcars.com. Sometimes plans change. Don't worry about getting stuck with fines and fees even if you have to cancel. It's no wonder why drivers choose Rentalcars.com because of all the amazing guaranteed offers. Not only will you find Rentalcars.com promo codes on all kinds of rental services but you also get free services that come standard like:
Cancellations
Changes
Theft protection
Accident damage waiver
How do you make a cancellation? It's easy to cancel your booking via computer, mobile app or mobile device. Simply:
Navigate to the Manage Booking page
Click the Cancel Booking button
Write the reason for your cancellation
Confirm and wait to hear if there any charges
Make sure to check your specific booking because different policies may apply depending on your type of reservation.
Sign up for savings
Looking for the best Rentalcars.com promo codes and limited time offers? Now you don't have to search the web. Let the deals come to you when you sign up to receive the offer subscription. This eNewsletter has all of the information you need to get special Rentalcars.com coupon codes and exclusive savings with updates on:
Special limited time offers
Surprise bargains and deals
Free upgrades and complimentary add-ons to your booking
And way more
How do you sign up for these savings? Simply:
Go online
FIll out your contact details and email
Click the sign up button
Buckle up for big savings when you start your subscription.