When you make a purchase, CNN earns a commission.
Active Get Your Guide Promo Codes | 10 Offers Verified Today
Get Get Your Guide coupons for $330 ONLY in March 2023
Enjoy Visits to Selected Vatican Museums with Discounts of Up to 34%
Find Activities at French Market, New Orleans for as Low as $30
Score Up to 10% Off New York City Food Tastings & Culture Tour
Book These Hawaii Adventures for as Low as $73
Expiring today!
Book a Day Trip to Paris for Only $330 Per Person
Book Activities at Las Vegas from Just $5
Find Activities at New York for as Low as $8
Explore San Francisco with Activities Starting from $6
Get Up to 50% Off Select Chicago Experiences
Enjoy New York City Activities from $3
Recently expired offers: some coupons may still be active
Take $5 Off Using Get Your Guide Promo Code
Verified
Expiration date
: February 2
Take 10% Off App Bookings with Get Your Guide Promo Code
Verified
Expiration date
: January 14
Browse Rome with City Cards Starting at $30
Take 20% Off Tickets at Get Your Guide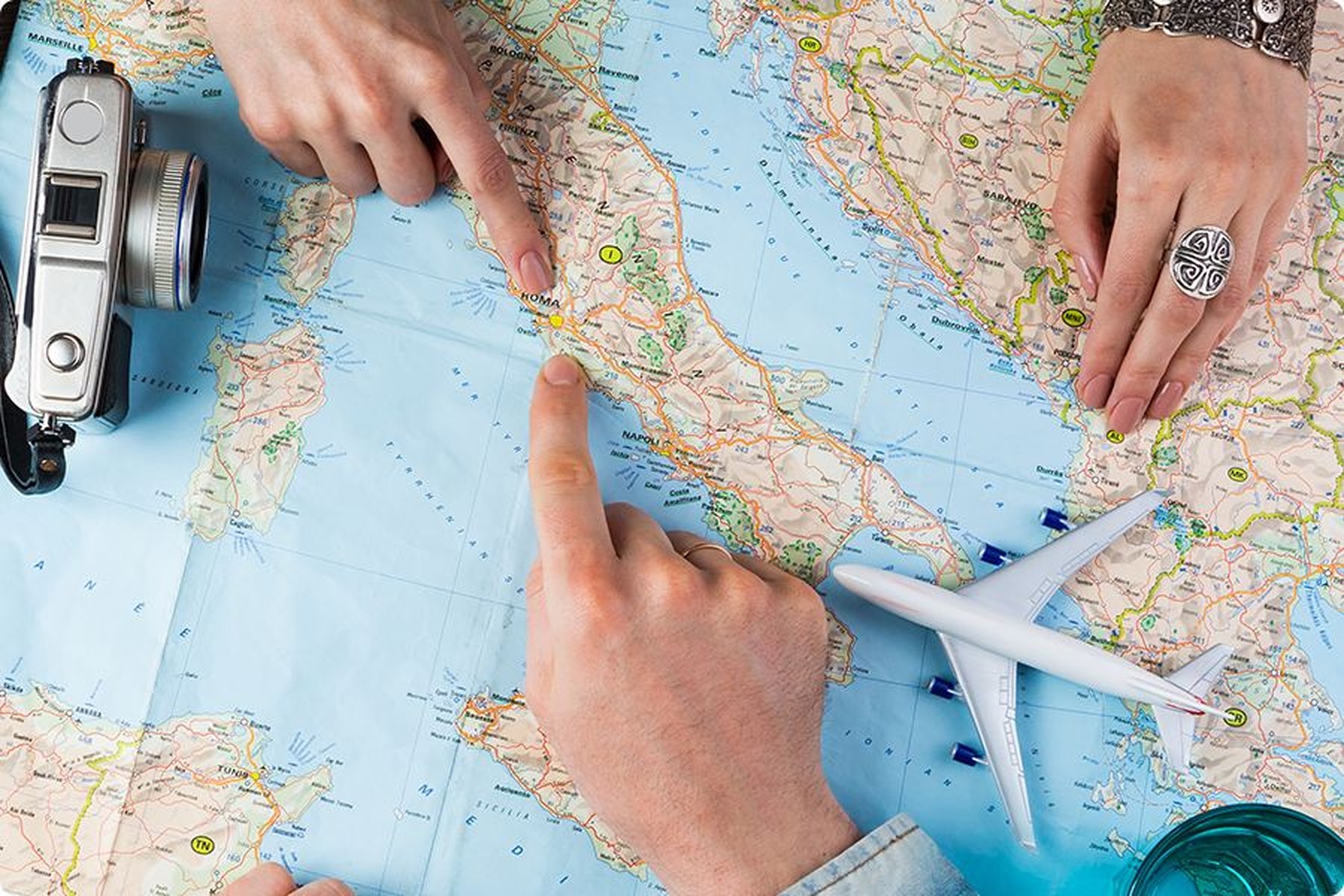 Get help on your booking
Have a question about your reservation? Not sure how to get to the scheduled meeting place? Running late? Whether you need help redeeming a Get Your Guide coupon code or need clarification on a meeting place, you can get the assistance you need online. Use Get Your Guide to contact the tour partner and receive the correct information regarding your reservation and voucher. Get Your Guide wants you to enjoy your trip, and the team is there to help you whenever you need assistance. If you have a question regarding your tour, simply:
Head to the support page on the official website
Click the Voucher Question tab
Enter your name, email, and booking number
Write your question in the message box and click Submit
Someone will answer your question shortly after you send your question. If you lost your booking confirmation or need to have your voucher resent, you can easily do this through the help portal online.
Download the mobile app
Some people don't like to travel with their laptops. How will you be able to get access to all of the services at Get Your Guide without a computer? It's never been more convenient to make reservations and manage your account when you download the free app to your mobile device. You'll have access to the full services offered online straight from your phone anywhere you go. This will come in handy when you are traveling. Why download the app? There are all kinds of perks with features like:
Book and receive vouchers instantly while traveling
Add tours and activities to your wishlist
Manage your reservations and make cancellations easily
Find the most popular activities near you
Get directions to your activity in offline mode
You can access your vouchers straight from your phone, so don't worry about having to print anything out before your tour or activity starts. So go online to download the app for free from the App Store or Google Play Store.
More ways to score Get Your Guide coupons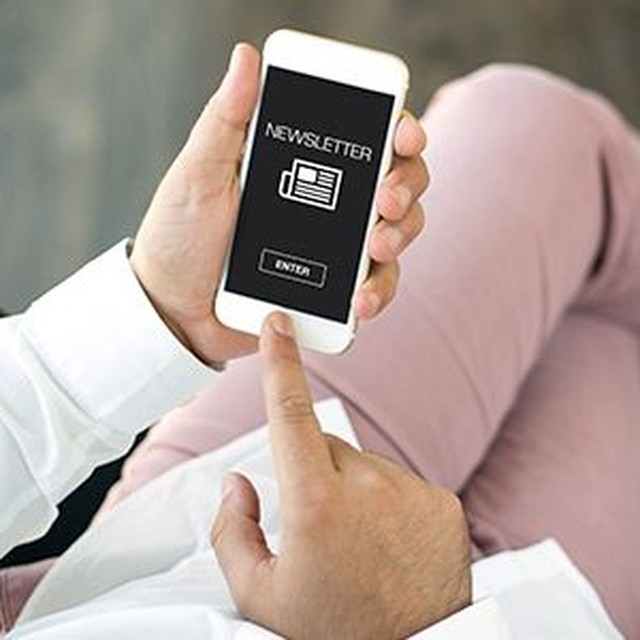 Sign up for the newsletter
Want travel information that is actually useful? Sign up your email online to receive updates on the latest promotions, Get Your Guide coupons and more. You'll also discover travel inspiration and tips on how to make the most of your trip. Plan new adventures and gain access to coupons to save on all kinds of tours and attractions when you next go traveling. You can always unsubscribe at any time. So go online and enter your email to receive more information on how to save with Get Your Guide coupons and savings events.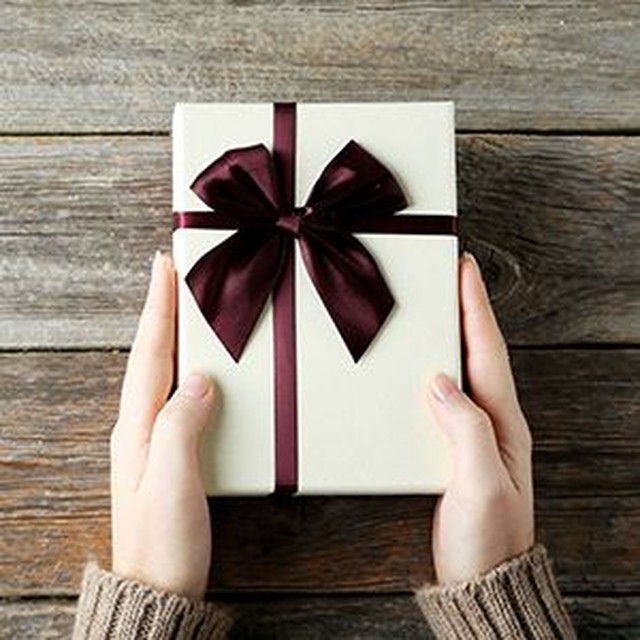 Check out the magazine
Discover more adventures around the world when you read Get Your Guide's online magazine. Get inspired with tips on all kinds of travel like:
Food and market guides in different cities worldwide
Short trip guides
Family-friendly destination recommendations
Once you've perused the free magazine, you can search destinations to start planning your own trip directly from the magazine page. So go online and check out the magazine for inspiration on your next dream vacation.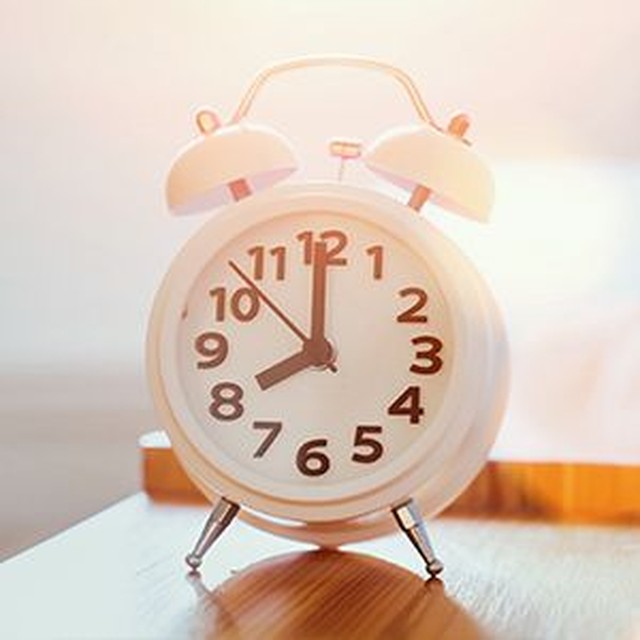 Changing your booking
If your plans change, it's not too late to modify your reservation with Get Your Guide. You can get into contact with the team to make modifications to your booking like:
Adding or removing participants
Updating member information
Canceling or rescheduling a booking
Change the date or time of your reservation
Go online to send a message with your booking number to make any of the above changes.
Get your Get Your Guide promo codes
Travel agents are a thing of the past with the convenient and user-friendly services at Get Your Guide to help you get set up with a tour or activity anywhere in the world. You can relax and enjoy your vacation while Get Your Guide does the hard work. Now you can save on your next adventure when you use a Get Your Guide promo code on your next booking. Browse all of the amazing destinations around the world and save with a code on places like:
Paris
London
San Francisco
Tokyo
Move to the front of the line at museums, plan a guided hike in Machu Picchu, or try the local cuisine on a food tour. Some of the best Get Your Guide promo codes that have come out recently include deals like:
10% off attractions
Free cancellations
Half off city passes
Over 50% off select tours and attractions
So go online and choose from an incredible selection of tours available and find the Get Your Guide promo code to match.
Guaranteed fun
The thousands of amazing reviews speak for themselves, and you can do your own research before signing up for a tour to make sure it's perfect for you. You can be confident when booking a tour with Get Your Guide because if you don't love your activity, you can get a full refund. There's no need even to enter a Get Your Guide discount code to get your money back. With this guarantee, you can:
Reschedule your booking for free
Make changes to your reservation
Receive a full refund for tours you didn't enjoy
The flexible booking policy makes it easy. Get Your Guide understands that it can be hard navigating an unfamiliar city. Hence, if you are running late, get sick, or plans suddenly change, it's easy to modify your booking without having to pay any extra fees. Go online and check out the details of this guarantee.
Refunds and cancellations
When you make a booking with Get Your Guide, all the relevant information you need can be found on your voucher including details on cancellation deadlines. Depending on the type of activity you booked, you'll be eligible for a:
Partial refund
Full refund
No refund
Once you've reviewed your specific cancellation policy, you can cancel your reservation by:
Going online and click the Cancel Booking link on the Support page
Enter your booking number and pin
Click Submit
In the event that the local tour guide canceled on you, get into contact with Get Your Guide and customer service will correct the issue and receive a full refund. Don't pay for a tour you didn't go on. In either case, you'll receive a cancellation confirmation via email. You can also view your confirmation through the app on the Bookings page under History. Check the details on your Get Your Guide discount code if you used a special offer on the booking you wish to cancel.