When you make a purchase, CNN earns a commission.
Active Tractor Supply Coupons | 9 Offers Verified Today
Get Tractor Supply promo codes for $300 ONLY in February 2023
New Members Get $20 Off Tractor Supply Promo Code with Your First $20 Purchase
Expiration date
: February 21
Shop Hunting Supplies at Up to 25% Off
Save $10 on Your Birthday with Tractor Supply Coupon
Expiration date
: February 21
Get Lawn Mowers as Low as $120
Shop Tools & Hardware at Up to 40% Off
Save Up to 75% on Select Items
Get the Yardmax 3-in-1 Push Lawn Mower for $300 Only
Get Free Shipping on Any Lawn Mower Order $29+
Up to 50% Off Women & Men's Clothing
Ways to save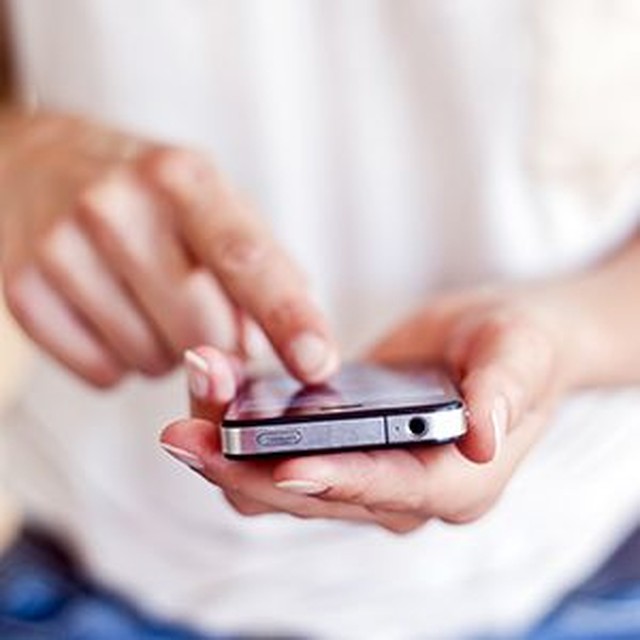 Download the app
A great way to find Tractor Supply coupon codes directly is with the app. Download the free Tractor Supply app to:
Shop online
Track your curbside pickup process
Track your Neighbor's Club rewards
Receive exclusive Tractor Supply coupons
Find your nearest store, and more
Plus, when you download the app, you're helping Tractor Supply pay it forward—with every download, they donate $1 towards helping rural communities in America get high-speed internet access.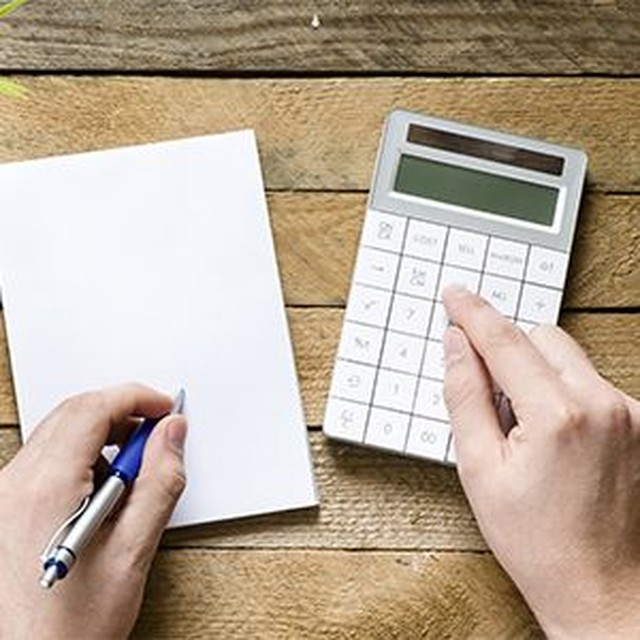 Join Neighbor's Club for exclusive savings
The Neighbor's Club program is designed to thank customers for shopping and provide exclusive perks and Tractor Supply coupons for signing up. You can join for free by asking a Team Member in-store or enroll online at NeighborsClub.com.
Once you've signed up, you'll start enjoying benefits and earning rewards. Benefits include:
Seasonal Rewards, including Tractor Supply promo codes
TSC Personal Credit Card Rewards
A special birthday benefit
Receipt-free returns
A personal purchase summary, and more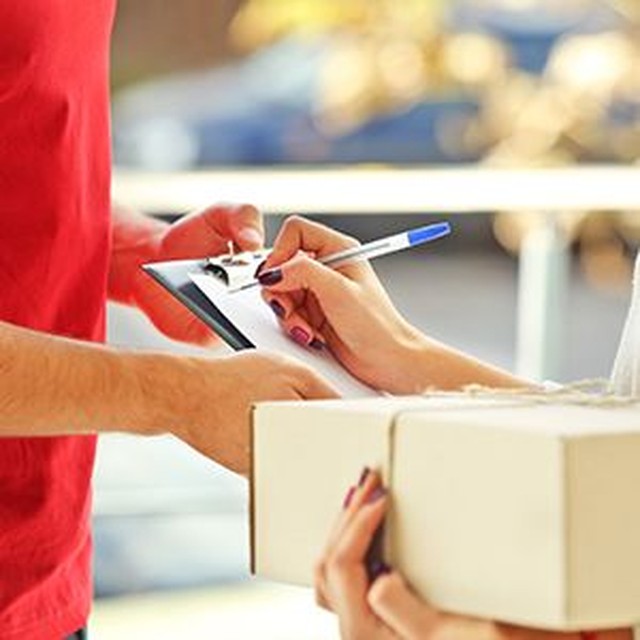 Take advantage of same-day delivery
If you need your items ASAP and can't make it to a store, Tractor Supply now offers expedited delivery on most items. You can now choose same-day or next-day delivery at checkout to get your items fast. You can also work with an in-store Team Member to have your order delivered when you need it.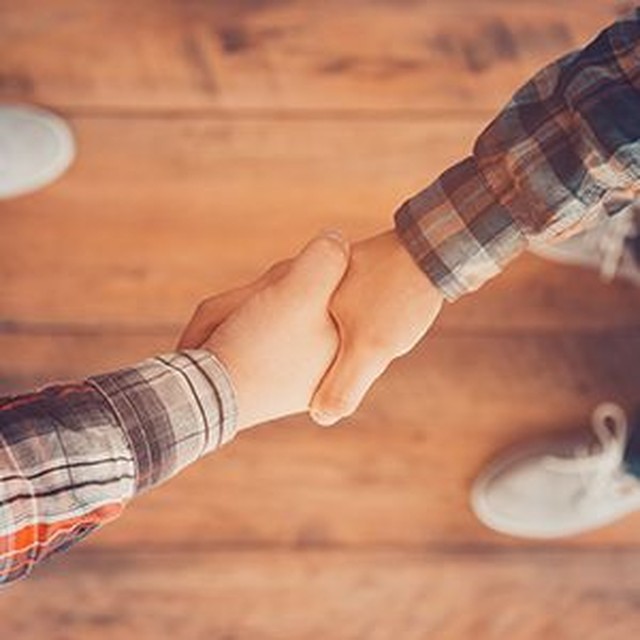 Get the best price no matter what
Tractor Supply gets you the best price, whether they had it right to begin with or not. They will match any competitor's online or in-store price, as well as Tractor Supply prices online and in other stores. As long as the item is identical, you'll get the best price. Check their FAQ page for details and exclusions.
Tractor Supply questions & answers
Does Tractor Supply offer free shipping?
Yes! Tractor Supply offers free standard shipping for Preferred Plus Neighbors on orders over $29, as well as free same-day delivery. It's free to signup to the Tractor Supply Neighbor's Club.
Does Tractor Supply have Curbside Pickup?
Yes. Place your order online and select the Contactless Curbside/Pickup In-Store option at checkout. When it's ready, you'll receive your Ready for Pickup email and you can use the app or call the store to let them know you've arrived. Employees will bring your order out to you, without you having to lift a finger.
Does Tractor Supply take returns?
Yes, Tractor Supply takes returns on most items within 30 days with proof of purchase. You can either ship your items back or bring your item back to a retail location. Just print out the return label and take your item to any UPS location.
Recently expired offers: some coupons may still be active
Get an Extra 20% Off Orders plus Free Shipping Using Tractor Supply Promo Code
Expiration date
: January 31
Shop ATG Shirts for 25% Off
Take Up to 25% Off Durango Boots
Active Tractor Supply Coupons | 9 Offers Verified Today
Get Tractor Supply promo codes for $300 ONLY in February 2023
Save on pet & animal supplies with Autoship
If you're shopping for your dog or other furry friends on Tractor Supply, a great way to save is by signing up for a subscription on select supplies. You'll save 5% on most Autoship orders, plus free shipping when on orders of $49 or more - no Tractor Supply coupon necessary.
Featured animal categories include:
Dog
Cat
Horse
Livestock
Get regular deliveries on:
Food
Treats
Flea & tick preventatives
Training pads
Supplements, and more
Protect you products with Power Plus
There is no need to worry about what will happen if your product fails to work correctly when you sign up for Power Plus protection. Power Plus provides extended protection for up to 2 years after the manufacturer's warranty expires. If your covered product fails, Tractor Supply will fix it, replace it, or reimburse you for it.
Products eligible for Power Plus include:
Riding mowers
Power tools
Generators
Many products that are mechanical, run on batteries/electricity or are powered by fuel