When you make a purchase, CNN earns a commission.
Active Ollie Coupons | 10 Offers Verified Today
Get Ollie discount codes for 60% OFF in March 2023
Get 60% Off Your First Box Plus Free Shipping
Buy Baked Dog Food from Ollie
Shop a Mixed Bowl Plan for $1.36 per Meal
Choose the Half Fresh Plan for Just $1 per Meal
Get the Full Fresh Plan for $1.57 per Meal
Enjoy a Free Food Guide with Your Ollie Box
Subscribe for Special Deals and Updates
Receive Free Food Packs and Feeding Guide with Your Starter Box
Sign Up With Email to Receive Appetizing Updates, Ollie News & Awesome Dog Tips
Shop Ollie Products and Enjoy Free 2 Day Shipping
Recently expired offers: some coupons may still be active
Sign Up with Email for a 50% Off Ollie Coupon
Verified
Expiration date
: November 29
Score 70% Off First Box
Take 75% Off Cyber Monday Extended Sale
Subscribe and save on human-quality food for your pups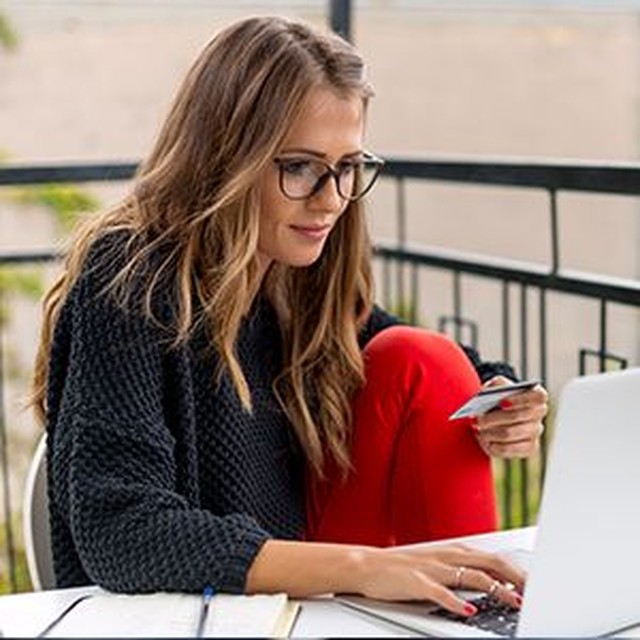 First-time subscribers save 60% with an Ollie discount code
If you've never subscribed before, you can get an Ollie discount code for 60% off your two weeks of meals, plus a free Welcome Kit. This Welcome Kit includes a Puptainer food tray for your pup, as well as a food scoop. All you have to do is register online, fill out some info about your furry friend, and subscribe. Your discount code for 60% off will apply automatically at checkout. We can hear your dog's tummy rumbling already!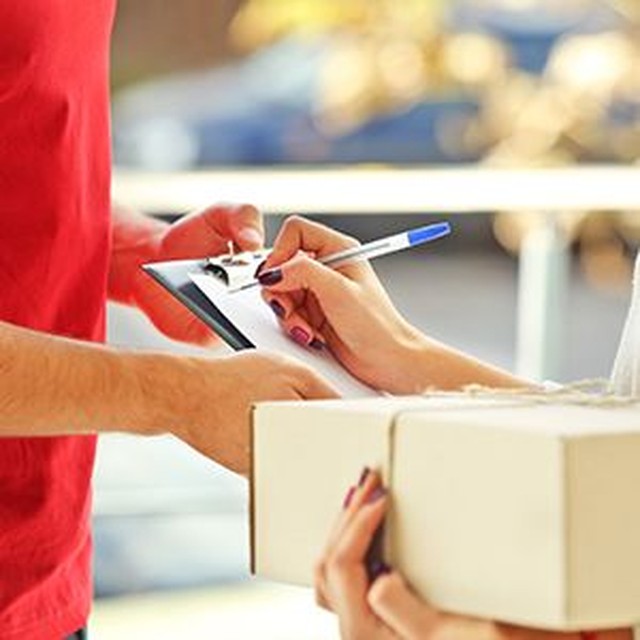 Free shipping is always included with every order
Ollie meals are prepared fresh just for your dog, with a unique nutritional profile based on their size, breed, age, activity level, and lots of other factors. And your dog's meals will also be delivered for free every two weeks. Free shipping stacks with Ollie coupons and other savings, since it's included in the price of your subscription. Ollie uses special packaging to keep their food fresh and make sure your pup always has the delicious, wholesome, and nutritious food that they need!
Raise your paw and get social for Ollie coupons
The dog park isn't the only great place to get social with your pup! Follow Ollie on Instagram and Facebook. You'll be the first to know about Ollie coupons and savings events, such as:
40% off two boxes of meals
60% off one box of meals
55% off one box of meals
10% off one box of meals and a free Pup Portrait
You can also learn more about dog nutrition, and see pictures of cute pups. You can even learn about new product releases and other events from Ollie. We call that a win-win! Follow today on your preferred social platform.
Manage your subscription with the Ollie app
The Ollie app puts control of your pup's food deliveries right at your fingertips. It's available for both iPhone and Android smartphones. Once you download it, you'll get tons of great features:
View details about what each Ollie subscription box contains
Get updates when boxes have shipped or been delivered
Add extras like treats and snacks directly from the app
Change delivery frequency, skip orders, and manage your subscription
You can even start a new subscription and use an Ollie coupon code directly in the app. Download it now if you're a current customer, or if you're ready to sign up and start feeding your pup healthier food.
Love it or get your money back, guaranteed
Love it or get your money back, guaranteed
If your pup isn't totally head-over-paws for their delicious, freshly-prepared meals from Ollie, they've got you covered. All dogs are different. Once you get your dog's first meal delivery, you have 14 days to decide if Ollie is right for you and your furry friend.

And if things don't work out, Ollie will give you a full refund for your first two weeks of meals. This refund is available even if you've used an Ollie coupon code to save on your deliveries. Just contact their customer support team to file a claim, and you'll get a full refund to your original payment method.