When you make a purchase, CNN earns a commission.
Active SingleCare Coupons | 8 Offers Verified Today
Get SingleCare promo codes for $27 AND UP in March 2023
Sign Up & Take an Extra $5 Off Your Next Prescription with SingleCare Coupon
Verified
Buy Fluconazole Drug from Only $2
Buy Body Oils from Just $27
Find Amoxicillin Coupons and Prices as Low as $1
Order Amlodipine Besy-Benazepril Hcl Coupons and Prices Starting at $4
Purchase Amoxicillin Drug from Just $0.2
Buy Cyanocobalamin Drug as Low as $1
Purchase Prednisone Drugs as Low as $0.02
Recently expired offers: some coupons may still be active
Get Fluconazole Coupons and Prices from Just $2
Get Amlodipine Drug Starting at $3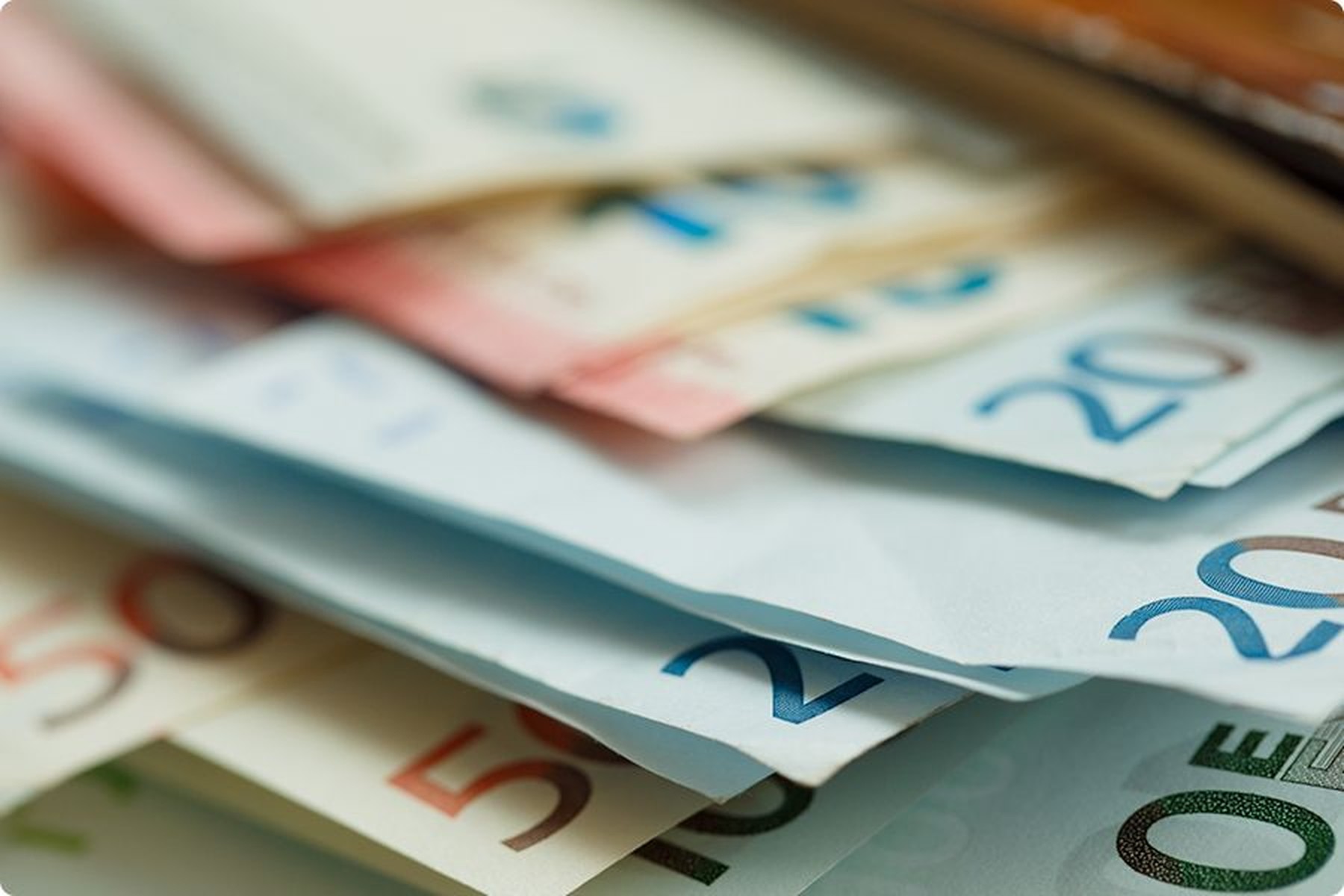 Save tons on meds with SingleCare
Using SingleCare is actually pretty easy and can save you so much money on medicine. Not to mention it's free. You'll have tons of SingleCare coupons at your fingertips. All you have to do to start is sign up for an account on the website.

After that, search for the prescription you need. They'll list out all the lowest prices in your area. Click on the prescription and be sure to adjust the dosage and quantity you need. Then, download, print, or email yourself a coupon card. Show it to the pharmacist and they will automatically apply your savings.
Get the meds you need for less with SingleCare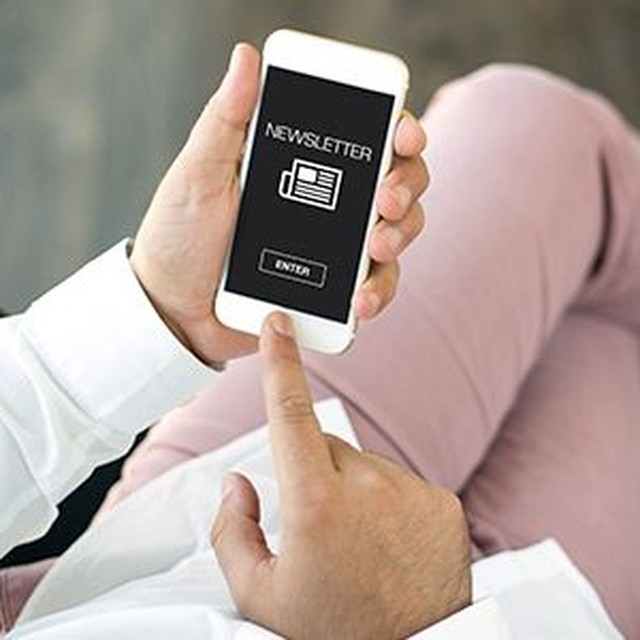 Join the newsletter for top savings news
A great way to keep up with all the savings you can find on your prescription medications - and get SingleCare coupons - is to sign up for the email newsletter. They'll send you helpful tips and information that will get you bigger savings on medicine that you need. You can sign up for the newsletter on the website (the box is at the bottom) or opt into it when you create a free account.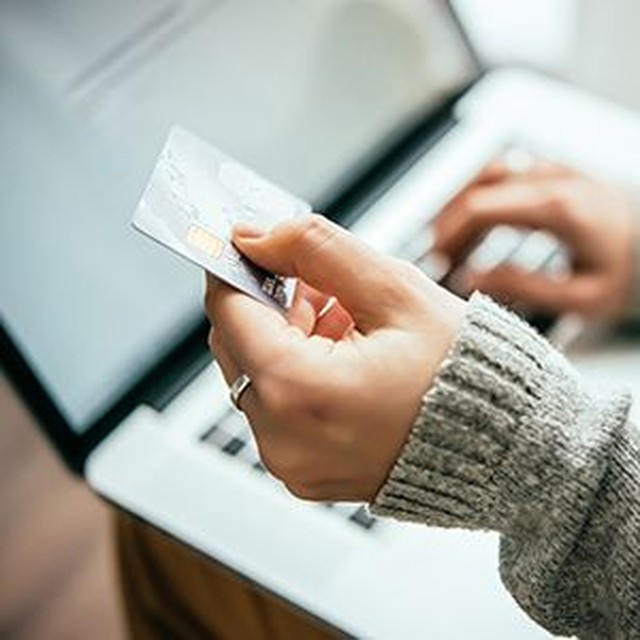 Easily save all your coupons in your account
It's super easy to save all your medications and coupons when you use SingleCare. Just search for the medicine that you need. Once you've selected the specific pharmacy, you'll get a popup asking you if you want to save the coupon. Click on "Save" and it'll be automatically added to "Saved Coupons + Drugs" in your account so you can easily access it whenever you need.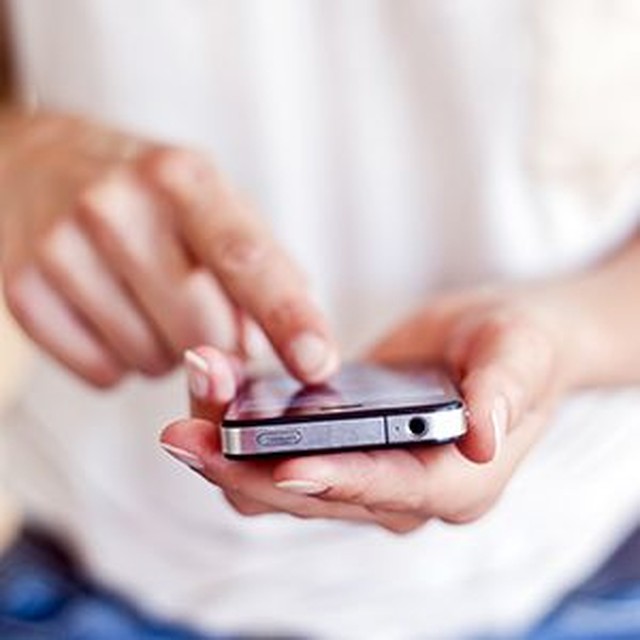 Find SingleCare promo codes in the blog
Check out The Checkup - SingleCare's blog - to learn everything you need to know about the medications you're on and other helpful info about saving on prescriptions and health in general. Occasionally you can find SingleCare promo codes. The posts range from whether you should mix DayQuil and alcohol to ways to reduce allergens in your home. It's all free to access with or without an account and you can learn a lot of free tips to stay healthy.
Use the app to store SingleCare coupons
The SingleCare app makes it even easier to find and manage all your savings on top prescription drugs. You can store all the SingleCare coupons you've found and pull them up quickly when you visit the pharmacy to pick up your prescription. You can even search out more coupons while you're out and about, meaning you can find savings any time, any where. Keep a digital copy of your SingleCare card handy in your app, so you don't have to worry about searching your bag for it as well. It's free to download and available for both Android and iOS devices.
Set price alerts so you'll always save
SingleCare is here to make sure that you're not overpaying for all your prescriptions. Not only can you easily compare prices at all the pharmacies in your area, you can set a price alert for your drugs, so you'll be notified when the price drops. This way you can get even bigger savings. Just search for the prescription you need on SingleCare's website. Then, click on the pink "Price Alert" link. In the popup, enter your email address and zip code, and they'll shoot you an email when the price changes.
Share SingleCare and everyone saves
If you're enjoying the amazing savings on all of the prescription medications you use on a regular basis, then wouldn't you want your friends to know about it? Refer everyone you know to SingleCare and you can all save together. Just send them an email link to sign up for an account on SingleCare. For every person that signs up using your code, you'll get a SingleCare promo code for $5. Yes, that's right - every person. Send links out to everyone you know so you can increase your savings.