When you make a purchase, CNN earns a commission.
Active Ria Money Transfer Promo Codes | 8 Offers Verified Today
Get Ria Money Transfer coupons for $99 AND UP in March 2023
Transfer Money to the Philippines as Low as $1
Enjoy $0 Fees on Orders $50+ with Ria Money Transfer Promo Code
Verified
Enjoy Great Rates and Low Fees on Your Money Transfers
Get Men's Sunglasses as Low as $99
Shop Women's Jewelry Starting at $35
Buy Men's Leather Accessories from Only $39
Get Safe and Reliable Transfers
Download the New App for Free
Recently expired offers: some coupons may still be active
Get a Free Money Transfer on $50+ Orders with This Ria Money Transfer Promo Code
Verified
Expiration date
: December 4
Enjoy All the Perks of Being Registered
Enjoy $20 Amazon Gift Card with Friend Referral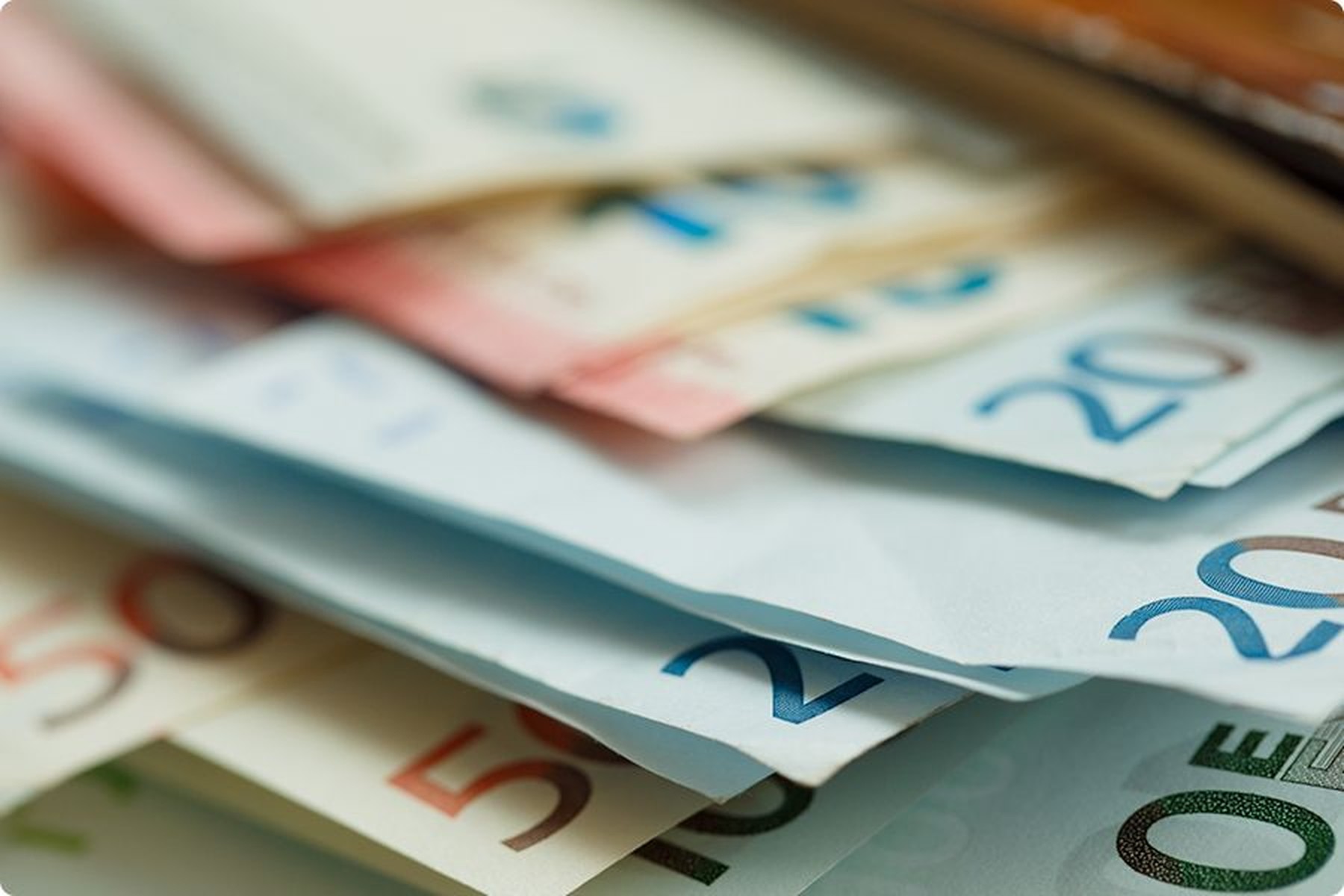 Refer a friend
If you're living abroad, chances are you have friends that also need to send money back home. No matter what the situation is, you and your friends can now save with Ria Money Transfer's Refer a Friend program. Once your referred friend signs up with Ria and makes a transfer, you'll receive a $20 Amazon gift card. It seems too good to be true, but it's easy to get started on this deal. Simply:
Click the Invite Friends Now button located on the Refer a Friend page
Register or sign into your Ria account
Invite as many friends as you want via email or social media
Your friend then must register and make a transfer through Ria
Receive a $20 Amazon gift card within a week of your friend's transfer
Make sure your friend doesn't already have an account with Ria as your friend must be a new member. You can refer as many people as you want to rack up gift cards. So go online and start referring your friends and loved ones to start saving.
Sign up for Bluebird
Right now, you can get even more deals through Ria's partnership with American Express and Walmart. How do you get in on these savings? Sign up with Bluebird to send a receive money easily through Cash Pickup. You'll be able to withdraw money from your account at any Walmart in the country. You can transfer money to anybody from your Bluebird account when you register. Transfers are completely free between Bluebird accounts so you'll save loads on remittances. In order to submit a cash pickup order, simply:
Log into your Bluebird account
Click on the Ria link
Follow the instructions provided
Be sure to confirm your account name and address, have your Bluebird ATM PIN number, and have your Bluebird security code (located on the back of your Bluebird card) readily available
The funds will be ready in a matter of minutes. It's fast and easy and will save you money once you sign up with Ria's partner, Bluebird. Go online to find out exactly how to pick up your money from your local Walmart.
More savings at Ria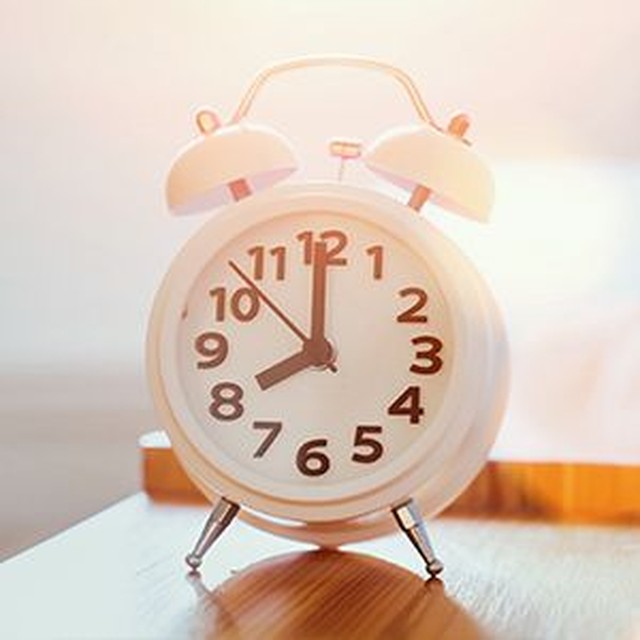 Check before you send
It's hard to keep up with all of the economic fluctuations and changes in exchange rates when you want to transfer money. Ria Money Transfer makes it easy to check before you send money overseas to make sure you are transferring your hard earned cash with the prime exchange rate. Simply go online and click on the link to check prices. Enter the correct countries and currencies in the amount you would like to send. Check the cost and transfer rate right online for free before you send your money. It's that easy. Just plug the numbers in to get a quote instantly. Remember to grab a Ria Money Transfer coupon before you transfer and you can save even more on the amount you've been quoted.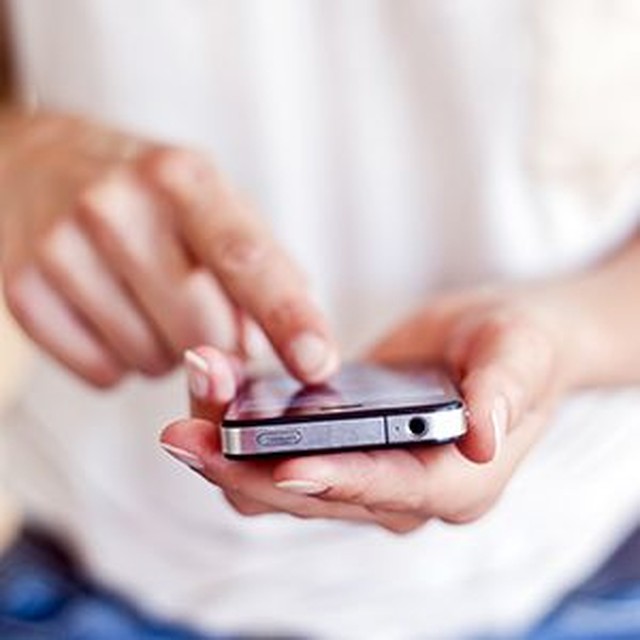 Follow on social media for Ria Money Transfer coupon codes
If you don't want to receive emails from Ria, you can always follow Ria Money Transfer on social media. Find them on Twitter, Facebook, or Instagram. Stay in the know about exchange rates, Ria Money Transfer coupon codes, and exclusive offers. It's easy to find the information you need to save right on your newsfeed with quick links to deals on the website. You can unfollow at anytime but you won't want to when you are the first to know about the latest deals at Ria.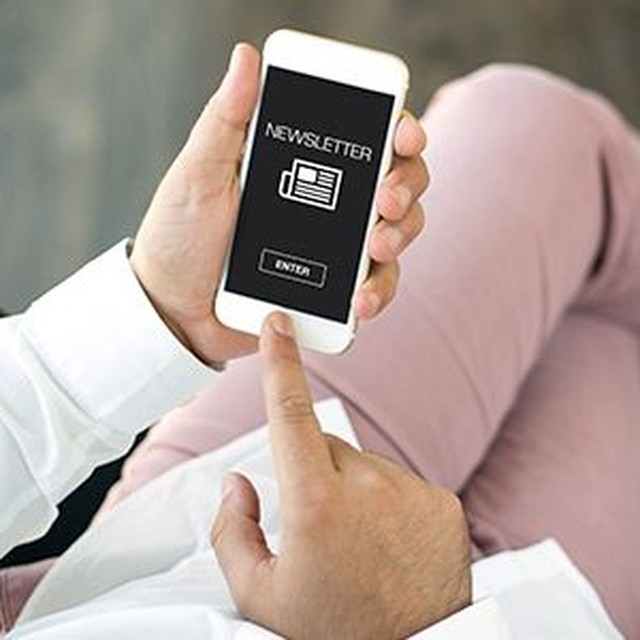 Join the mailing list
Used up your last Ria Money Transfer promo code? Don't miss out on the next one. Sign up your email to find out about the latest Ria Money Transfer promo codes, special savings events, and more deals on money transfers. Simply go online and scroll to the bottom of any page to find the box to enter your email address. You'll stay in the know about special holiday savings and promotions from Ria.
Save with Ria Money Transfer promo codes
Living abroad or have a loved one living abroad? Sending money between countries or even domestically can be a tricky and stressful process. But, not if you use Ria Money Transfer. When you use a Ria Money Transfer promo code, you can save on your transfers through a trusted service.

When you register with Ria, you'll be able to use some of the best promo codes. Get $20 toward your next money transfer and $0 transfer fees for a certain number of days. Plus, get discounted rates on select holidays and savings events, and more.
Shop current promotions
If you're not sure where to find a Ria Money Transfer coupon, look no further then on the official website. Click on the Current Promotions link to find a complete list of active and past Ria Money Transfer coupons to save. If you are making monthly or even weekly transfers, you don't want to lose money on all of the fees. Check out this page to find amazing deals. Get 30 days with 0 transfer fees and a $20 gift card to use toward your next transfer. Get free Amazon gift cards for first time users and $3 off your money transfer.

You can find deals like these all in one place when you shop current promotions. You'll also be able to click on each deal to find out the details and restrictions so you know exactly how to save. So go online and navigate to the Current Promotions page. You won't be disappointed with the new opportunities to save on your money transfer.
Send money with PayNearMe
Don't have a card or rather not use one? Most banks and money transfer services only work with card but not at Ria Money Transfer. You have way more options for sending and receiving money. Now you can simply make your transfer online and pay in cash at your nearest 7-Eleven store. How does it work? Simply:
Log into your Ria account and create your money transfer
Select Cash Powered by PayNearMe as your method of payment
Confirm your information and click Submit
Take the barcode you received after you submitted to your nearest PayNearMe location
Tell the cashier that you would like to pay in cash and present your barcode
Pay and your money is being sent.
You can go online to see a list of participating PayNearMe locations. Be sure to get a receipt once you pay. It's so easy to pay in a way that makes you more comfortable. So go online and choose from one of the many ways you can send money with Ria.