When you make a purchase, CNN earns a commission.
Active Abt Promo Codes | 7 Offers Verified Today
Get Abt coupons for 46% OFF in March 2023
Find Coat Racks and Score Up to 46% Off
Purchase Projectors and Take Up to 40% Off
Buy Smartwatches and Save Up to 23%
Order Bread Machines and Take Up to 33% Off
Purchase Wireless Headphones and Score Up to 35% Off
Buy Headphone Cables, Chargers and Accessories as Low as $25
Spend $35+ and Receive Free Shipping
Recently expired offers: some coupons may still be active
Sign Up for Emails and Get a $25 Off Abt Coupon
Verified
Expiration date
: December 30
Receive 1% Off Orders Over $35 with This Abt Promo Code
Verified
Expiration date
: December 28
Buy Speaker Stands and Mounts for Up to 45% Off
Get Audio Racks and Video Racks for Up to 40% Off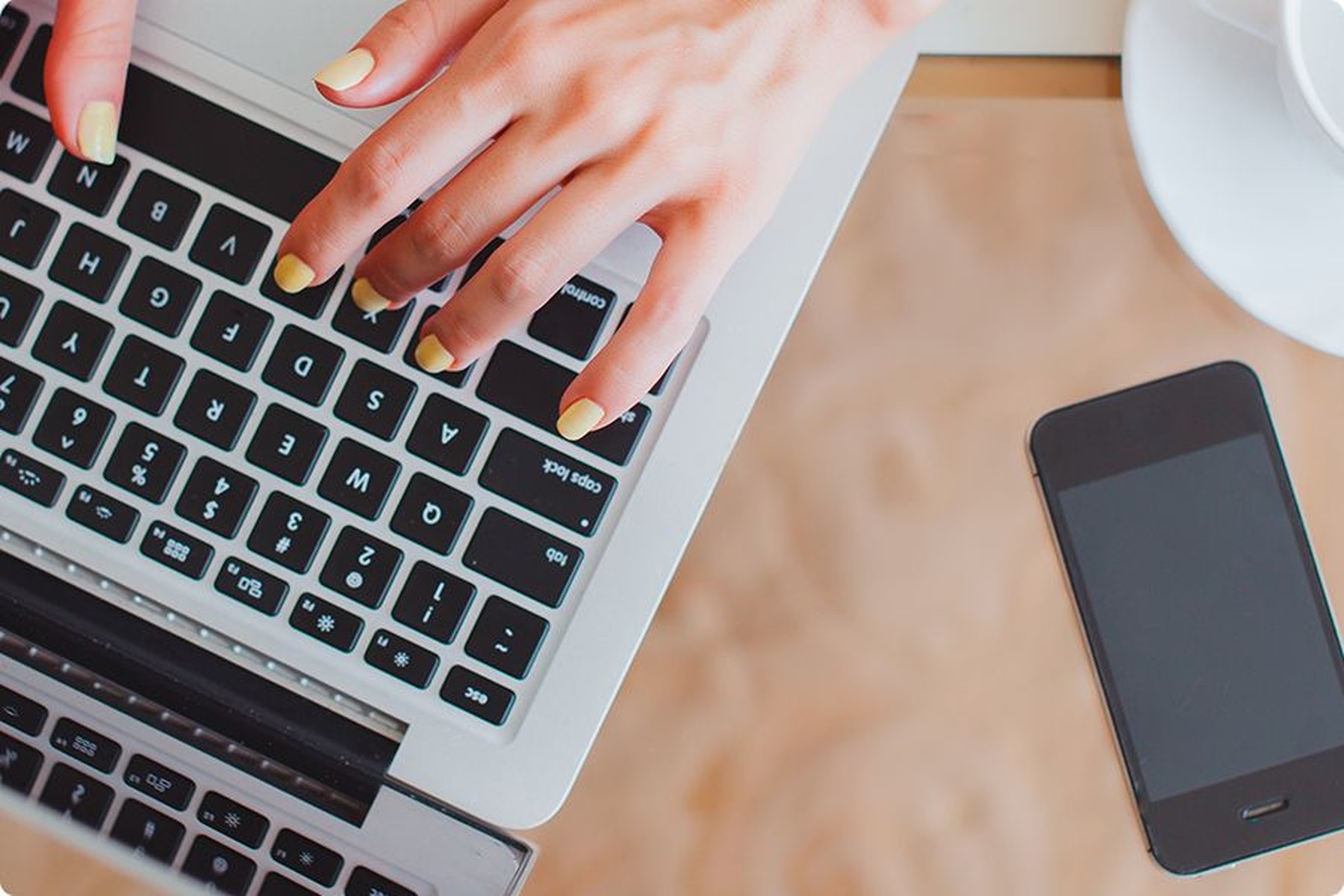 Save on appliances if you're a community hero
Even Superman likes to relax in front of the TV sometimes. And what superhero doesn't need a hi-res, top notch display screen or laptop? Which is why all heroes - including community heroes - deserve a break. Abt offers a community hero discount of $50 off a purchase of at least $500. All you need to do is get verified through ID.me at checkout and the Abt discount code will be automatically applied to your order. Here's who's eligible for this discount.
Active-duty military
Veterans
First responders (police, EMT, fire, etc)
Teachers
College, university, community college and technical college students
Don't wash these savings down the drain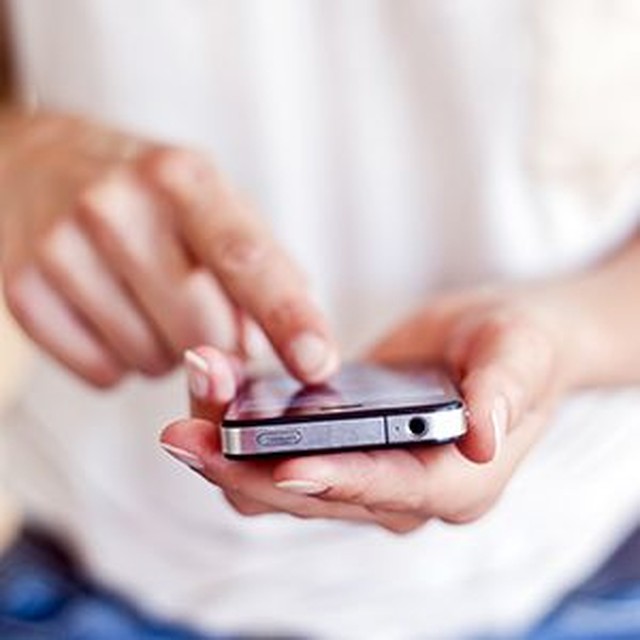 Social people get more Abt promo codes
Learn all about new appliances to add to your kitchen or help you clean your house and how to save on purchasing those items when you follow Abt on social media. They post about sales, special offers, and include Abt promo codes. You just might find that appliance that you didn't know you needed. Follow Abt on Facebook, Instagram, Pinterest, Twitter, and YouTube.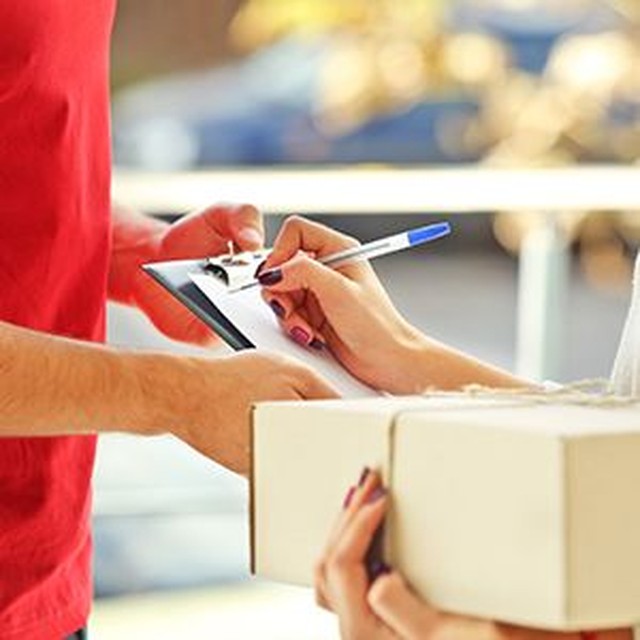 Save on shipping when you pick up your order
If you live near an Abt location, you can save yourself time and money by choosing in-store or curbside pickup on your order. Just make sure that the appliance or electronic that you want is in-stock at the location nearest you, and then purchase it using an Abt coupon. Usually within an hour, you can go pick up your item. Even better, some locations have curbside pickup so you don't even need to leave your car.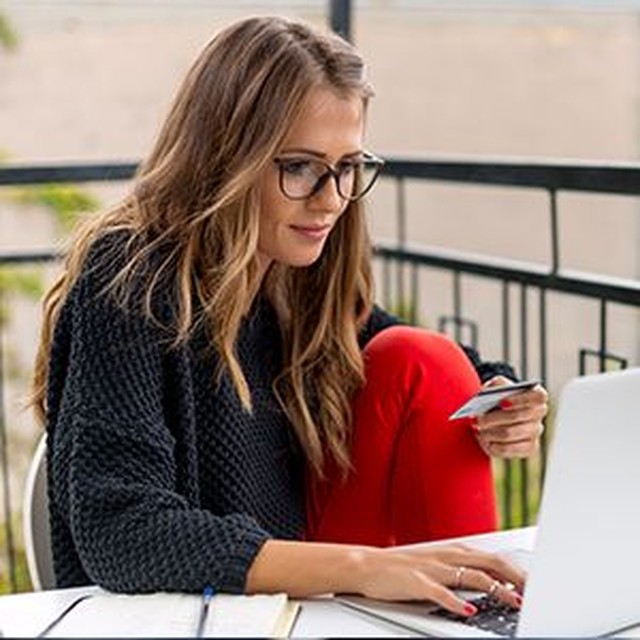 Most Abt items come with a rebate
Check the Rebate center on the Abt website and you just might find that the new camera you bought has a rebate. Many of the things they sell have rebate savings offers and Abt has made it easy to find them. Just click on "Specials" and then go to "Savings and Rebates." There you can find instant rebates, mail-in rebates, and so much more. You can likely get some of the money you spent on that camera back.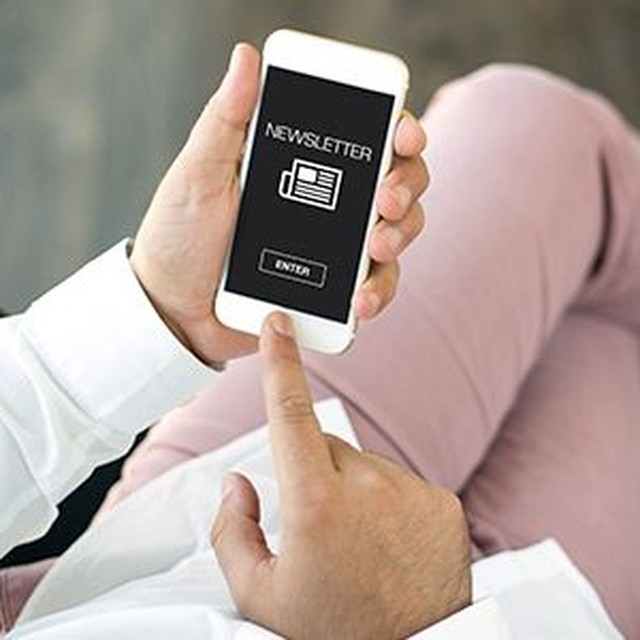 Zap into more savings when you read the blog
There are many savings and tips to be found when you read "The Bolt," Abt's blog. They have posts on the best TVs of the year, the sturdiest luggage, watches, and so much more. You can even find Abt coupon codes and gift guides for the holidays. Search through to find all the best deals on that new TV or what to get your friends for Christmas.
Trade in your old electronics for cash
If you have an old computer taking up space in your closet or maybe there's a TV in your guest room that hasn't been turned on in a year, maybe it's time to trade it in for cash that you can use to buy electronics that you will use. Abt will take in all your used electronics and give you cash for them through Paypal or a Visa e-Card. You can then use that to purchase a new TV or phone or just keep it. But if you do use it to buy new electronics, be sure to stack on an Abt coupon for bigger savings. Just go to the Abt website and click on "Trade-In Program" at the bottom under "Customer Support" to get instructions on how to trade in your old item.


The best Abt promo codes come with an account
A great way to make sure that you get all the best Abt promo codes and sales updates first is to sign up for a free account. This way you'll get offers for the electronics and appliances you need most. You can also checkout faster, create wishlists, and more easily track and manage all your orders online.

To get an account, click on "Account" in the top right corner, then click on "Create an Account." Enter your name and email address, then create a password. After you've done that, click on "Register" and you're finished. You can start shopping right away using your new account.
Save on practically new returns and displays
f you're not super picky about whether your items are slightly used, then try browsing through the Returns/Displays category on the website. Everything here was a display model or returned and has gone through a rigorous inspection to make sure they are in perfect working order. The best part is, they all have lower prices. You can save tons on a new laptop or speakers, and then knock off a bit more with an Abt coupon. These items also have a full manufacturer warranty and a satisfaction guarantee.
Add on accessories in checkout and save
Depending on the type of appliance or electronics that you're buying, you can save money by adding on accessories while checking out. Most of these items you can get 5% off when you add it onto your original purchase. Your Abt coupon code will also apply to these items as well.

You'll be recommended items depending on what's in your shopping cart, but you might get recommended a speaker mount if you're getting a TV or cables and surge protector. It's a great way to get smaller items that you need to make your bigger purchase work smoothly.