When you make a purchase, CNN earns a commission.
Active HP Coupon Codes | 17 Offers Verified Today
Get HP coupons for $20 OFF in March 2023
20% Off HP Gaming Monitor
$20 Off HP Coupon Code for First Time Email Subscribers
Verified
Up to 40% Off Weekly Deals
This Green Monday Find Deals Up to 66% Off + Free Shipping
Spend $900+ and Get an $80 Gift Card
Buy Business Laptops and Score Up to 35% Off
Up to $100 Off Gaming Keyboards and Gear
Shop President's Day Sale Items and Take Up to 70% Off
Buy Refurbished Laserjet Printers and Take Up to 27% Off
Purchase Microphones and Score Up to 40% Off
Order Microphones for Up to 35% Off
Buy Chargers and Adapters for Up to 46% Off
Shop Webcams and Cameras for Up to 25% Off
Purchase Hyperx Products and Get Up to 50% Off
Purchase Envy Printers for Up to 25% Off
Shop Mice & Keyboards and Take Up to 63% Off
Order Docking Stations & USB Hubs and Take Up to 44% Off
Recently expired offers: some coupons may still be active
Get Up to 20% Off Business PCs Applying This HP Discount Code
Verified
Expiration date
: March 26
Apply This HP Promo Code for 20% Off Custom Commercial Desktops + Notebooks
Verified
Expiration date
: January 1
Score 15% Off Select Notebooks and Laptops with HP Coupon
Verified
Expiration date
: December 31
Score 5% Off Your Purchase with This HP Discount Code
Verified
Expiration date
: December 6
Use HP Coupon Code to Score 5% Off Desktops, Laptops, Accessories, and More
Verified
Expiration date
: December 4
Apply This HP Discount Code for $50 Off During Black Friday
Verified
Expiration date
: November 28
Use HP Discount Code and Save 10% on HyperX Accessories
Verified
Expiration date
: November 25
Redeem This HP Coupon Code and Take 10% Off $1399+ Orders
Verified
Expiration date
: November 16
The Big Game Special: Save Up to $750 in 72 Hour Flash Sale
Get Home and Home Office Printers Starting at $85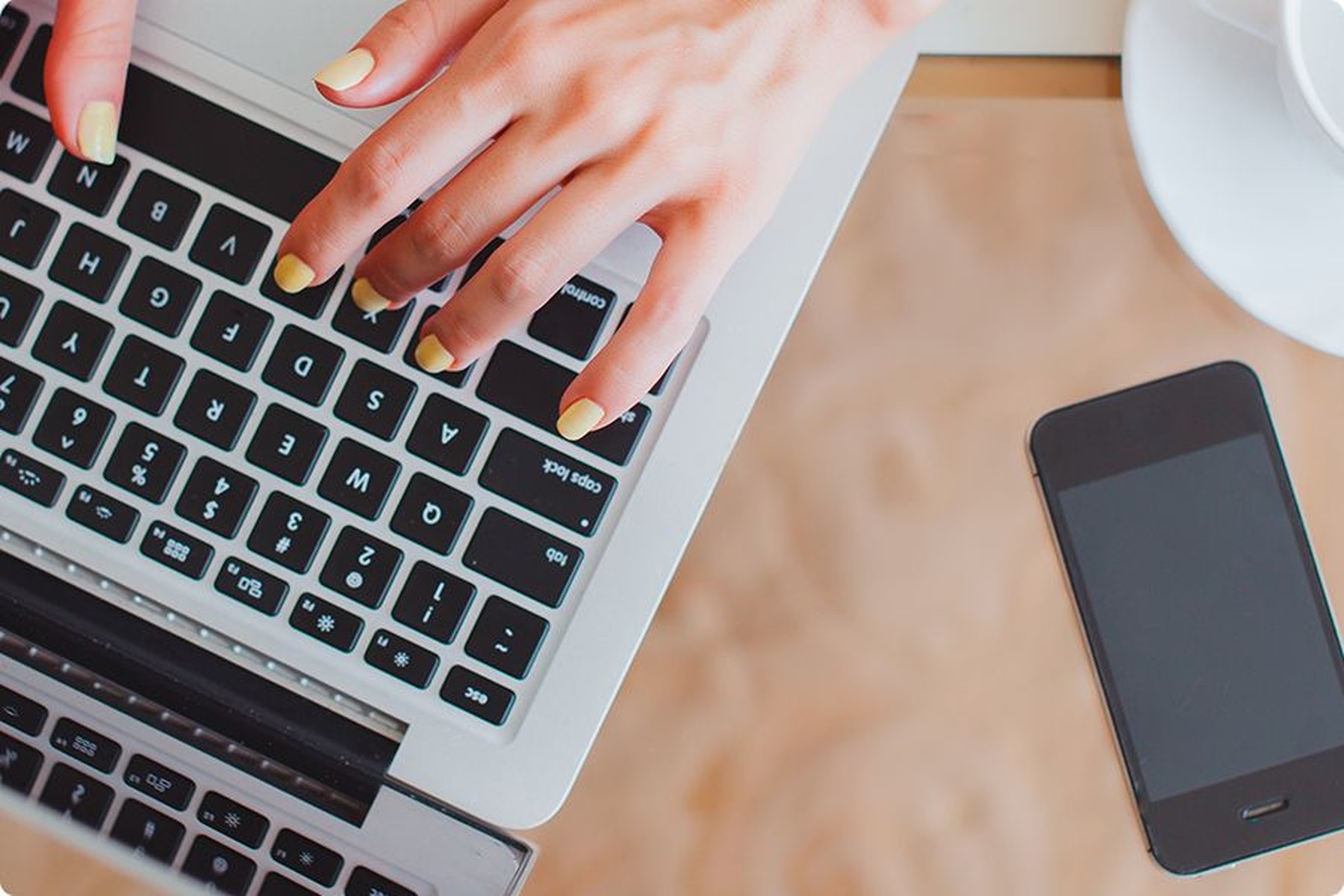 Students and teachers save big at HP
If you're a student or work in education, HP has you covered with all your tech needs. They offer discounts and HP promo codes as well. Just register for an account with your .edu email address and you'll automatically get up to 40% off on laptops, monitors, printers, and more.

You can shop through their Education Store and find the tech that you need to help with either your own education or your work in educating others. Find the best monitors or laptops for writing or grading paper, and get unique HP savings.
Browse through these HP coupons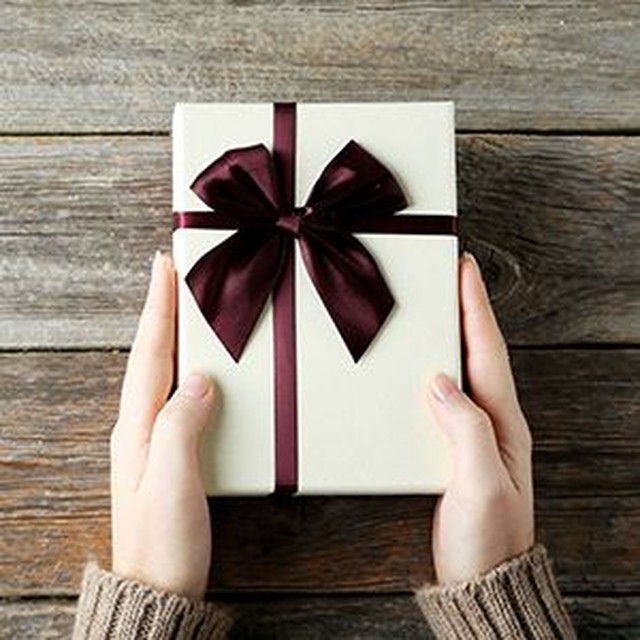 Join HP Rewards to earn more savings
When you sign up for a free account, you'll also be enrolled in HP Rewards. With Rewards, you can earn one point for every $1 you spend on laptops, monitors, and accessories. Once you've saved up enough, you can use your points like HP coupon codes on new purchases. If you have enough, you can even get accessories or more for free. Sign up and start earning and saving.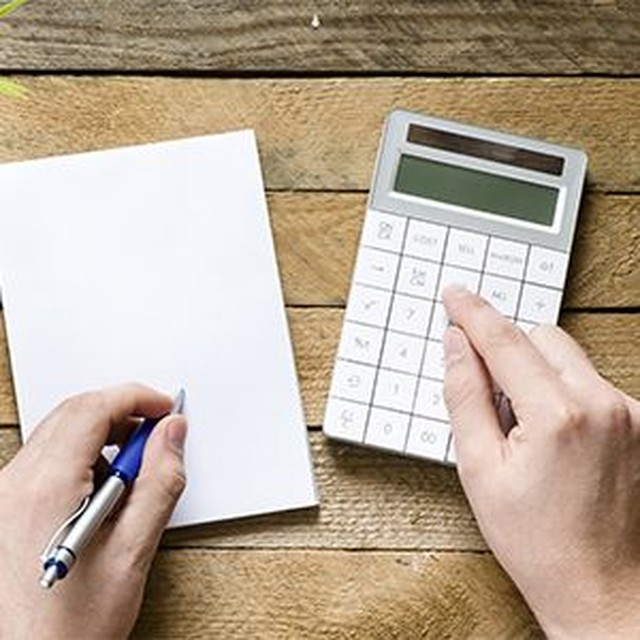 The deals change weekly
Some of the biggest savings at HP can be found in their Weekly Deals. These change - you guessed it - every week, so there is always a new laptop or printer that you can save money on. And new HP coupons that you can use on just about anything. You can sometimes save more than $1000 on a brand new HP laptop or over $500 on gaming PCs.
Accounts come with the best HP coupon codes
Shopping on the HP website is easier when you have a free account. You can get personalized saving offers, like HP coupon codes, and will be the first to know when there is a sale or special. You can also easily wishlist laptops and gaming systems to give yourself time to save up if you need to. With an account, you can also save your shipping and payment information to make checkout faster and easier.

To get an account, click on "Sign in/Register" in the top right corner, then select "Register." Enter your name, email address, and a password, then click "Create Account." And that's it. You're all done and ready to shop and save.
Save time and money on ready to ship
While you can customize any PC on HP to your exact parameters, the fastest and cheapest way to get a laptop is to get one of their ready-to-ship models. These will be sent out right away - getting to you faster. And they are often priced lower without all the add-ons. But if you'd like to save even more, you can always use an HP coupon.

HP has a great selection of ready-to-ship laptops in stock and waiting to be shipped out to you. They have specifications for the tech-minded at prices for the savings-focused.
How to use an HP discount code
After you've got your perfect laptop or printer picked out and ready to order, a great way to get a fast discount is to apply an HP discount code. We've searched out some of the best ones for you and have posted them here. We're always on the hunt for the best deals, so come back often to see what we've found.

Applying a discount code is super easy. Just go to your shopping cart and under the subtotal, you'll see a box where you can put your code. Just copy and then paste it into the box, click "Apply," and you're done. You'll see your savings reflected in your subtotal and can finish checking out.
Join the email list to get the latest HP savings
Never miss a sale or a deal when you sign up for the email newsletter. You'll get constant alerts for savings opportunities and even HP coupons when you're ready to upgrade your laptop or desktop. You can also get updates on software and tech news that you need to know about your machines. The newsletter really is one of the best ways to always know what's going on HP.

To sign up, just go to the website and click on "Sign In/Register," then select "Newsletter Registration." All you have to do is enter your name and email address, then click "Submit," and you're done. You'll start getting daily email updates on all things savings and HP.
Print more for less
You can save almost 40% on a new printer when you shop in HP's Printer Deals. That can go up even more if you apply an HP coupon code. Whether you need a large printer that does everything or just want a smaller one for your home office, you're sure to find what you need. Save $80 on an all-in-one printer or $160 on a wireless printer with fax.