When you make a purchase, CNN earns a commission.
Active AT&T Promo Codes | 25 Offers Verified Today
Get AT&T coupons for $500 OFF in March 2023
Buy AT&T Fiber and Get an Extra $50 Reward Card with This Coupon Code
Verified
Get up to a $150 Visa Reward Card When You Sign Up for Fiber + Additional $200 with AT&T Promo Code
Expiring today!
Verified
Order AT&T Fiber and Get an Extra $100 Reward Card Using This Coupon
Expiring today!
Verified
Buy AT&T Fiber and Get a $50 Visa Reward Card Using This AT&T Promo Code
Verified
Get Up to $350 in Reward Cards
Get up to $500 Visa Reward Card
Healthcare Workers and Their Family Get Up to 25% Off Plans
Free Samsung Galaxy S22 with Eligible Trade-In + Free Samsung Galaxy Buds2
Score 20% Off Beats Studio Buds when You Purchase an iPhone
Bundle and Save Up to 30% on 3+ Accessories
Save 30% on OtterBox Accessories
Get a Free Samsung Galaxy S23 When You Trade-In
First Responders Pay $27 a Month on Plans
Military, Veterans, & Family Get 25% Off Unlimited Plans
Learn How to Get 6 Months NVIDIA GeForce Ultimate Membership Tier on Us with AT&T Internet Service
Connect Your Hotspot, Laptop, or Tablet Anytime, Anywhere with AT&T DataConnect
Enjoy $25 Off Orders with Every Friend Referral
Expiring today!
Order Fiber and Get Up to $250 in AT&T Visa Reward Cards
Sign Up for AT&T Fiber & Get Visa Reward Card Up to $200 or Free Amazon Smart Home Bundle for $330
Signature Program Members Save Up to $10 on Phone Line per Month
Get 20% Off Cases
Get 50% Off Select Accessories When You Purchase Any Samsung Device
Find Out If You're Eligible for $30 Off AT&T Fiber with the Federal Affordable Connectivity Program
Check Out the Graduation Gift Guide to Get the Best Gifts for Your Grad
Enjoy Free Curbside Pickup on Your Devices
Recently expired offers: some coupons may still be active
Score $50 Reward Card on Your Order Using AT&T Promo Code
Verified
Expiration date
: February 14
Enjoy Extra $50 Off Internet Plans with This AT&T Promo Code
Verified
Expiration date
: January 18
$250 in Rewards Cards When You Order AT&T Fiber and Use This Promo Code
Verified
Expiration date
: January 5
Enjoy an Extra $50 Reward Card with Your Order Using This AT&T coupon
Verified
Expiration date
: January 3
Enjoy an Additional $50 Reward Card Using This AT&T Promo Code
Verified
Expiration date
: January 1
Order Fiber & Score an Extra $50 Reward with AT&T Promo Code at Checkout
Verified
Expiration date
: December 31
Score a $50 Reward with Internet Purchase When You Use AT&T Coupon
Verified
Expiration date
: November 30
Order AT&T Fiber and Get an Extra $50 Reward Card with This Promo Code
Verified
Expiration date
: November 16
Get a New Phone for Only $10 a Month
Buy Phone Accessories Starting at $5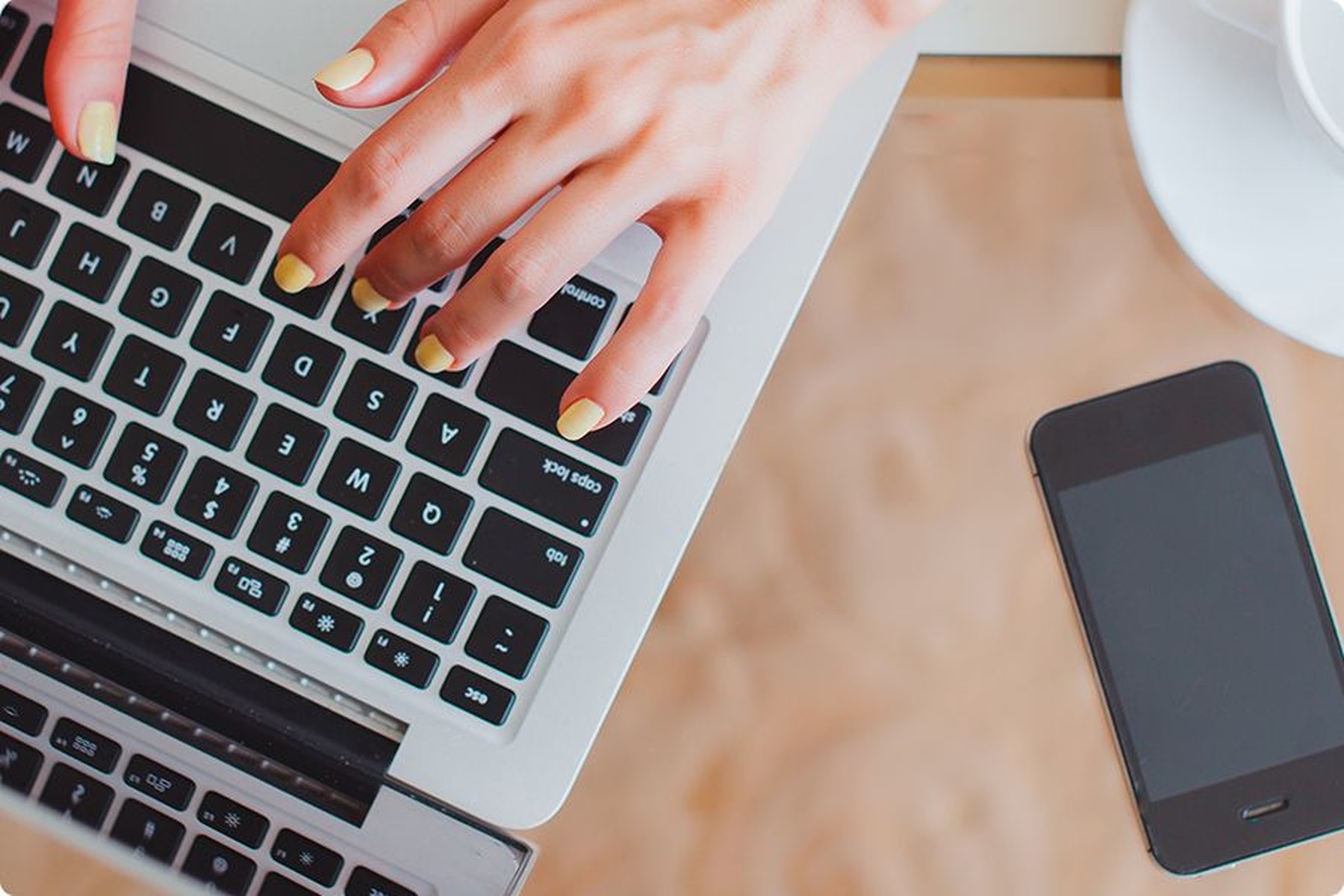 Premium Add-Ons for Bigger Savings
With AT&T promo codes and low prices, there is always a deal waiting for you to choose from for your cable and Internet services. With DIRECTV and AT&T TV Now plans, you can enjoy 3 months of premium channels for free. This includes HBO, STARZ, Cinemax, Showtime, and more. During football season you can also add on the NFL Sunday Ticket to your DIRECTV package, and enjoy live Sunday football at its finest. Make sure to follow AT&T's website every now and then, as these deals can get even better!
The perks of choosing AT&T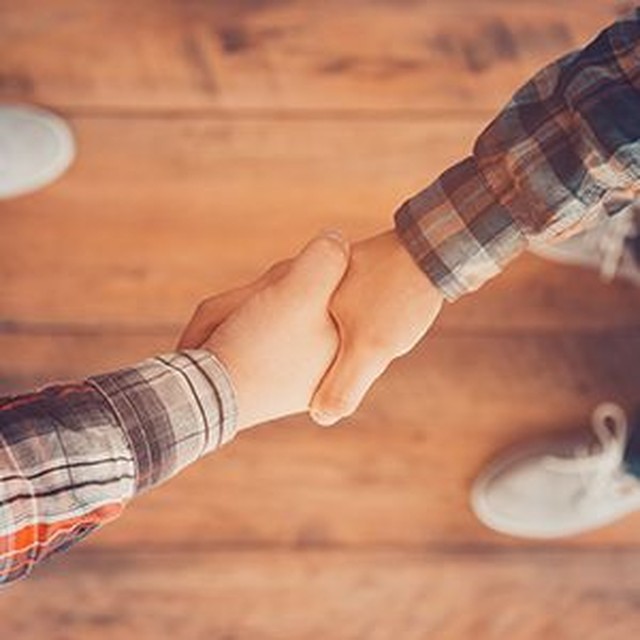 Free WiFi Installation
Save yourself time and money when you choose AT&T as your next cable or Internet provider. Once you select your package, you can make an appointment with a trained professional to install your Internet or any other equipment at no cost to you. Just select your appointment date and timeframe, then sit back and relax as your savings work for themselves.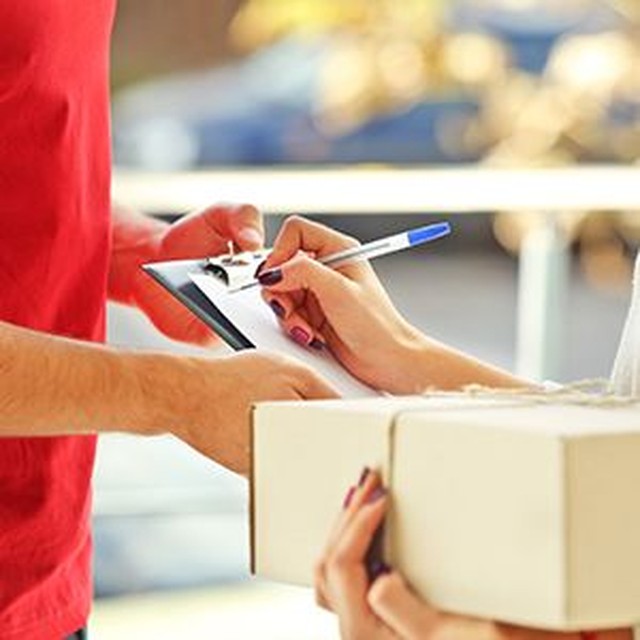 Moving? No problem
Moving is stressful enough. At AT&T, you can transfer your service to your new home absolutely free. Sometimes you can even earn a Visa Rewards card just for choosing to stick with AT&T in your new place. You can transfer your service by appointment online. After they confirm your appointment, a trained expert will set up your equipment in your new space at the appointed time. Not only will you be saving stress, but you'll also save time, money, and possibly earn a gift card.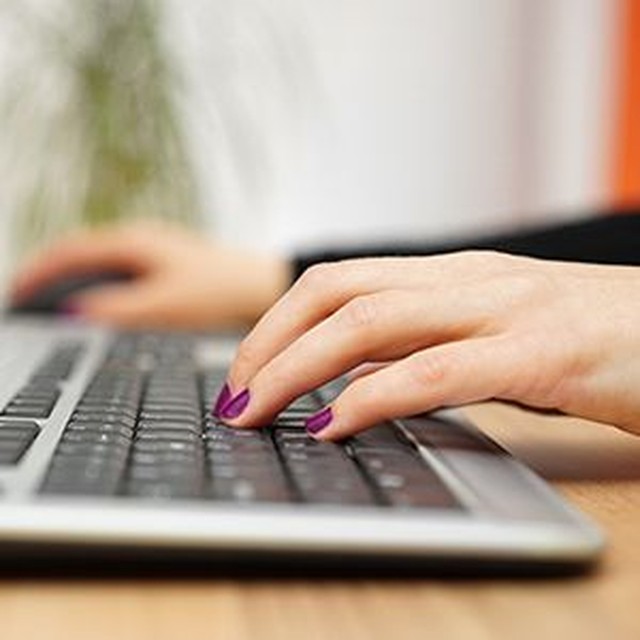 Free Equipment
Unlike its competitors, AT&T cable and Internet plans include the necessary equipment free of charge. This means you can avoid racking up hidden fees for "renting" an Internet modem or cable box. No matter what plan you choose, you are sure to save with this great feature. You can also apply an AT&T internet promo on select new internet and television bundles, like HBO Max, along with your automatic equipment discount.
Save on your cable & Internet when you bundle
Internet and cable services can easily rack up your monthly expenses, but they don't have to. With an AT&T promo code, you can save big on your Internet, cable, streaming, and even online gaming. Bundle them into one package, and you can save even more. AT&T has more than 25 bundles to choose from, saving you hundreds of dollars every year. You can bundle the following types of AT&T cable or Internet:
DIRECTV (satellite)
AT&T Internet
AT&T TV Now (streaming)
AT&T TV (cable)
There are countless options to combine all the above. You can even choose based on Internet speed and the number of TV channels that you're interested in.
Keep an eye on CNN Coupons, too, for your latest bundle options and AT&T promo codes.
Earn big rewards on bundles
AT&T is notorious for having modest deals, good service, and even better rewards. When you purchase a package with AT&T, you are eligible to receive a Visa Rewards gift card. The bigger the package, the more money will go on the gift card!

The plans these offers apply for (and the amount you can earn in gift cards) change often. If you're thinking about purchasing a plan with AT&T, make sure to move quickly to lock in the rate and rewards.

Once you select and purchase your package, you will receive your gift card by mail within 3 months of starting your service. You can also apply an AT&T coupon to earn more rewards on top of what you have already saved.
Combine with your wireless for more savings
Additional AT&T discounts are also available if you already use their wireless services. You can bundle your cell service with your cable and Internet services into one bill. You can combine the following:
AT&T Internet
DIRECTV
U-Verse TV
AT&T TV Now Streaming Service
AT&T Wireless
By bundling across the board, you can truly maximize your savings. Also, some bundles that offer promotional pricing, including a reduction on your monthly bill or a free subscription to premium channels and packages. These steals can come in a few ways, be it an automatically applied discount or an AT&T promo.
The site updates these prices regularly, so you will be able to save on your package one way or another!