When you make a purchase, CNN earns a commission.
Active AT&T Wireless Promo Codes | 23 Offers Verified Today
Get AT&T Wireless discounts for $1000 OFF in February 2023
Score a $100 Gift Card with Sign Up for the AT&T Wireless Phone Plan Purchase
See If You Qualify for Free Internet
Get a Free Google Pixel 7 Pro with Trade-In
Get $250 Off Your Bill When You Bring Your Own Device
Take Up to $1000 Off iPhone 14 Plus
Teachers Don't Miss 25% Off
Save 50% on Samsung Accessories
Shop Valentine's Day Gift Guide for Up to $1000 Off iPhone 14 Plus
Get the Samsung Galaxy Chromebook Go for Less Than $5 a Month
Valentine's Day Gifts for Every Kind of Love, Get 50% Off the Samsung Galaxy Tab A7
Get the Samsung Galaxy S22 for Free with Eligible Trade-In
Order Fiber Internet and Get Up to $200 Reward Card
Get Up to 50% Off the iPad 9th Gen No Trade-In Required
Get a Free Samsung Galaxy Z Flip4 with a Galaxy Phone Trade In During Valentine's Day Sale
Valentine's Day Samsung Galaxy S22 Up to $800 Off
New iPhone 14 Pro Max for Up to $1000 Off with Select Trade-in During Valentine's Day Sale
New and Existing Customers Get the Samsung Galaxy S22+ for Up to $800 Off
Buy 1 Get 1 Free Samsung Galaxy Watch 4 for Valentine's Day
Stock Up and Save 60% on Wireless Charging Pad
Find the Perfect Gift Today and Get the New iPhone 14 Pro on Us with Eligible Trade-in
50% off All Popsockets and Clckrs
Take 50% Off Motorola Moto G Play
Shop Samsung Galaxy Chromebook Go for 50% Off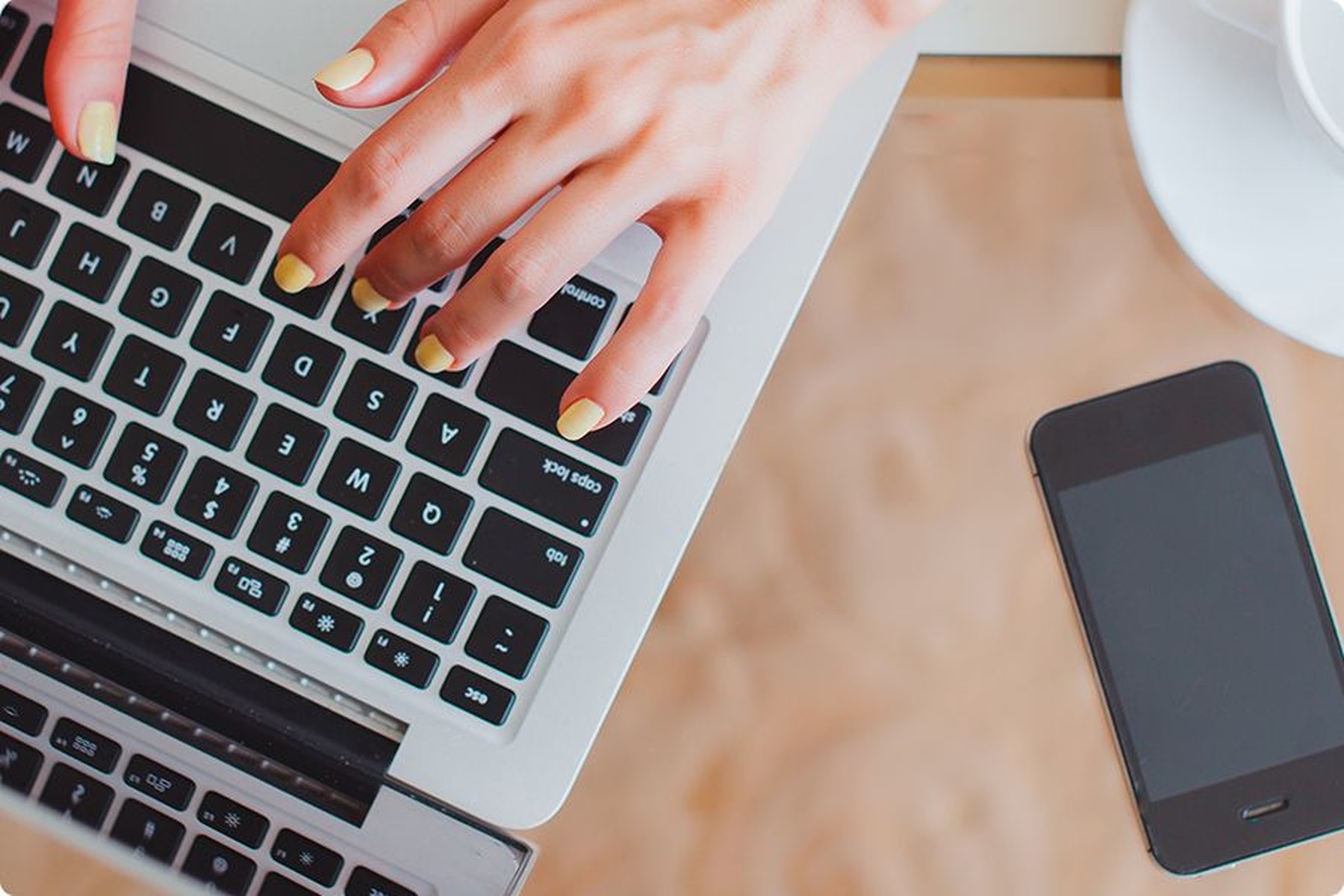 AT&T Wireless promo codes to keep you connected
There's always a good bargain at AT&T Wireless. With consistent sales, low prices, and AT&T Wireless promo codes, you never have to pay full price for your phone again.
Some of the most recent deals customers saved with included:
Buy 1 smartphone, get 1 free with a new line plus a $20 Visa Gift Card
20% off when you purchase 3 accessories
Buy 1, get 1 The Next Generation Galaxy for free
Take 30% off any case, screen protector, or charger
Save 50% on two eligible Samsung Galaxy phones with one new wireless line
Check frequently for AT&T Wireless promo codes and deals, and never miss out on a fantastic chance to save.
More savings are calling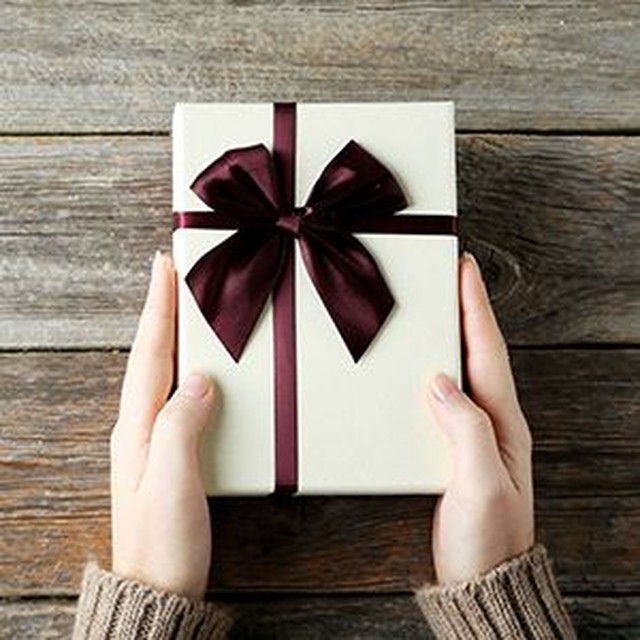 Additional rewards with AT&T coupons
AT&T Wireless always has a plethora of deals and rewards. You can earn extra Visa rewards cards when you apply an AT&T coupon, saving you an additional $25 to $100 on your next shopping spree.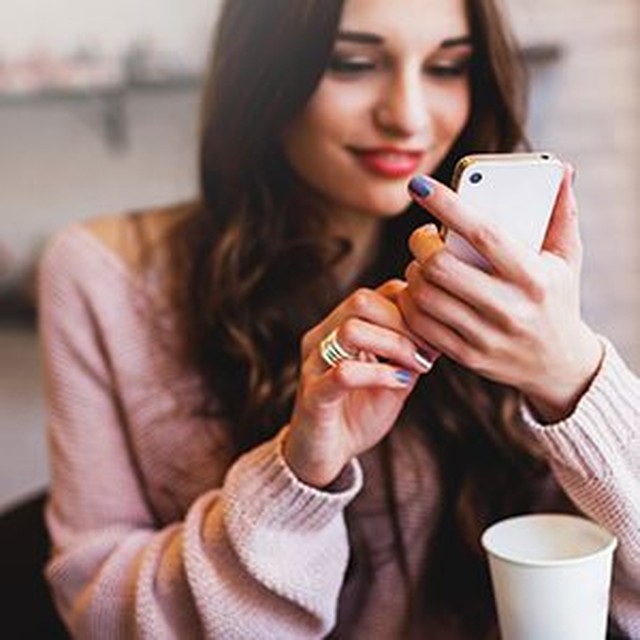 Choose in-store pick-up
You can select free in-store pickup to save on delivery. All you have to do is select the in-store pickup option during the checkout process and select your nearest AT&T Wireless location. You'll receive an email when your order is ready to be picked up.
Customer rewards
All AT&T Wireless customers are automatically enrolled in the AT&T Thanks program. As a member of this rewards program, you'll receive exclusive benefits, AT&T Wireless discounts, and much more.
Depending on the number of eligible products and services you utilize with AT&T Wireless, your membership begins either on the Blue, Gold, or Platinum tier level. The more services you get, the higher the tier you are. You'll receive special benefits like:
Wi-Fi Hot Spots
Movie tickets
Same-day delivery on eligible devices
Higher priority when calling customer service
Sporting events
You are also eligible to enter to win special sweepstakes. You could even score a year of wireless service just by entering the free sweepstakes only available to AT&T Thanks customers.
Recently expired offers: some coupons may still be active
Score $50 Reward Card with Internet Order with This AT&T Wireless Promo Code
Expiration date
: January 13
Devices Perfect for Gifting from $5
Find Out How to Get a Free SIM & Waived Activation When You Sign Up for AT&T Prepaid
Active AT&T Wireless Promo Codes | 23 Offers Verified Today
Get AT&T Wireless discounts for $1000 OFF in February 2023
Trade in for AT&T Wireless coupon deal
Are your old devices sitting around and collecting dust in your home? Dust them off and get something for them with the AT&T Wireless Trade-In Program. You could earn an AT&T Wireless coupon deal for your new device, a value of up to $700.

All you have to do is head to the Trade-In Program page and follow the instructions. Answer a few simple questions about your device to determine its value, and then receive a pre-paid label to send back to AT&T Wireless. You'll later receive an AT&T Wireless discount or reward. You'll even be able to get credit for up to five devices for 12 months.
Take advantage of the military discount
If you're a military service or family member, you'll be eligible to get a discount on your network plans without having to search for an AT&T Wireless coupon.
All military members, veterans, and family members can receive these special discounts. With the military discount, you'll receive exclusive deals including:
25% off of Unlimited and More wireless plans
$15 off every month of TV and internet services on qualifying wireless plans
Plus, AT&T Wireless provides other services for military members, including their Cell Phones for Soldiers and Operation Phone Home programs.
To sign up for the military discount, all you'll need to provide is your military identification or email address, depending on whether you are active duty or a veteran.
Your account at your fingertips
Want to manage your AT&T Wireless account on the go? Download the free myAT&T app to your smartphone to get access to your online account at the touch of a button.
From the app, you can manage not only your wireless account but also your internet, phone, and U-Verse TV accounts. You'll be able to:
Manage your account settings
Check your phone usage
Make a monthly payment
View your device upgrade status
Place an order for new devices
Apply AT&T Wireless promo codes
You can download the app from the Google Play Store and the App Store for iOS. Then type "myAT&T" in the search bar and follow the steps to download the app to your phone.
Once you see the icon on your phone, click on it and log in to your account.
Making a return
Not completely satisfied with the new device you ordered? You'll have up to 2 weeks after you made your purchase to return or exchange your items. If you purchased your items in-store, you'll be able to return your items to any of your local AT&T Wireless stores. You can also return your items by mail by following the instructions on the Return Policy page.