When you make a purchase, CNN earns a commission.
Active Hawaiian Airlines Promo Codes | 11 Offers Verified Today
Get Hawaiian Airlines coupon codes for 70000 POINTS in February 2023
Shop One-Way Fares at $150
Get 10% Off Vacation Packages with This Hawaiian Airlines Promo Code
Expiration date
: February 15
Earn 70000 Hawaiian Airline Miles with Hawaiian Card
Get The Jump on Fall Flights Starting at $139
Buy Hawaiian Airlines Gift Cards as Low as $50
Save 35% On Select Avis and Budget Rental Cars + Get HawaiianMiles
Download the Free Hawaiian Airlines App
Earn 35000 Points When You Refinance Your Home Loan Through Rocket Mortgage
Earn 60,000 Miles When You Apply for a Hawaiian Airlines Credit Card
Sign Up for SMS Alerts to Be Notified on the Best Deals
Get Notifications and Special Deals with Email Sign Up
Hawaiian Airlines promo codes can take you places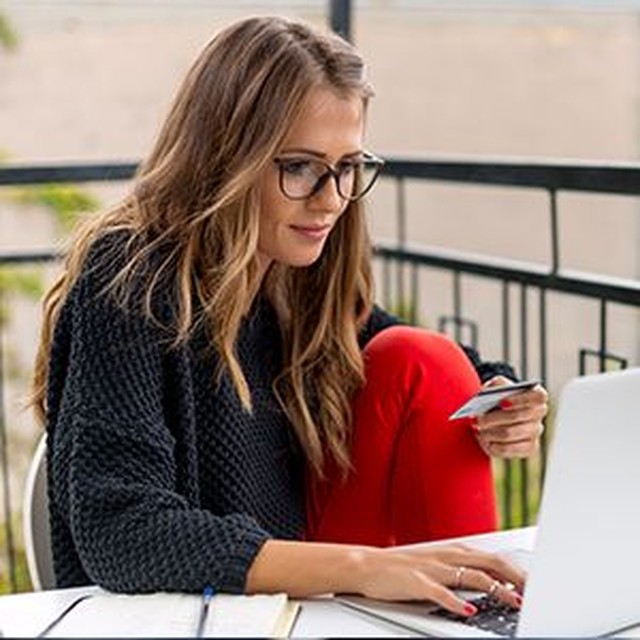 Asking the support team
Need help applying your Hawaiian Airlines promo code, managing your online account, booking your next vacation, or just have a general question? Contact the Customer Service team by phone, email, or mail. You can also see if your question has already been answered on the Frequently Asked Questions page. You can find a link to the Help Center at the top of the homepage.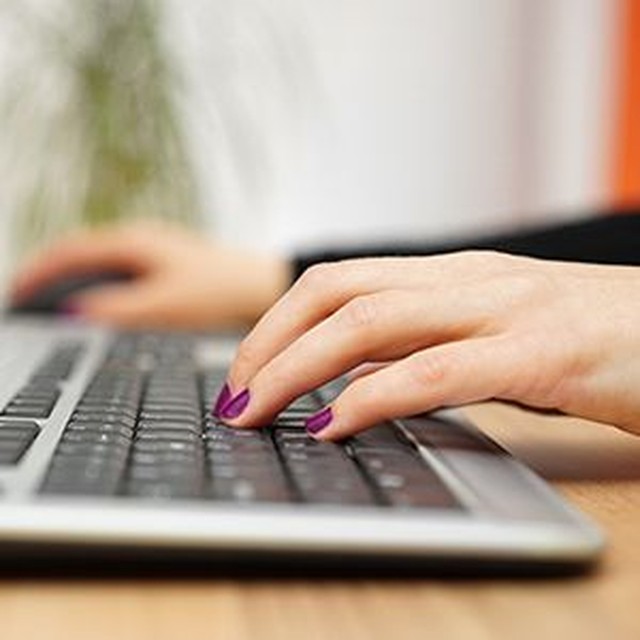 Join the social group
Get the inside scoop on Hawaiian vacations when you follow the airline on social media. Not only can you expect to see travel inspiration, restaurant suggestions, popular hiking trails, and so much more right in your newsfeed, but you could also get lucky and score a Hawaiian Airlines code to save on a future booking. You can find Hawaiian Airlines on Facebook, Twitter, Instagram, and YouTube.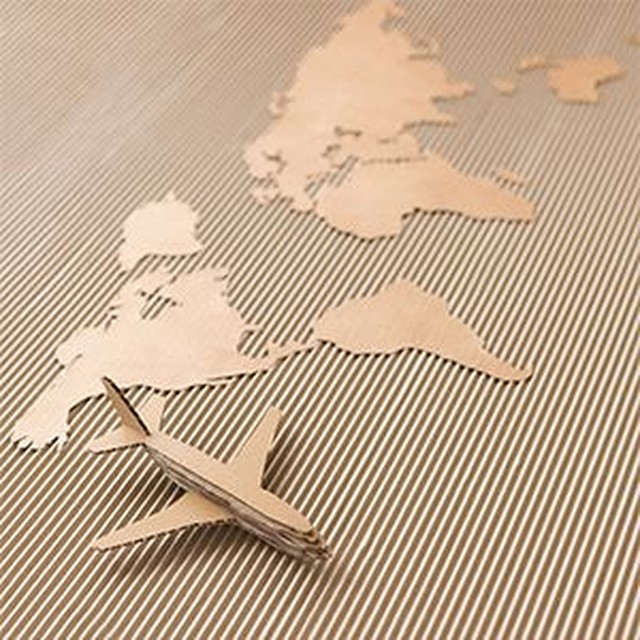 Upgrading and changing your flight
If you need to change or cancel your upcoming flight, it's easy to manage your upcoming vacations right in your online account. Even if you used a Hawaiian Airlines discount code to save on your vacation you'll still be able to make changes to your upcoming booking. All you have to do to change your flight is log in to your My Trips page and hit "Change Flight."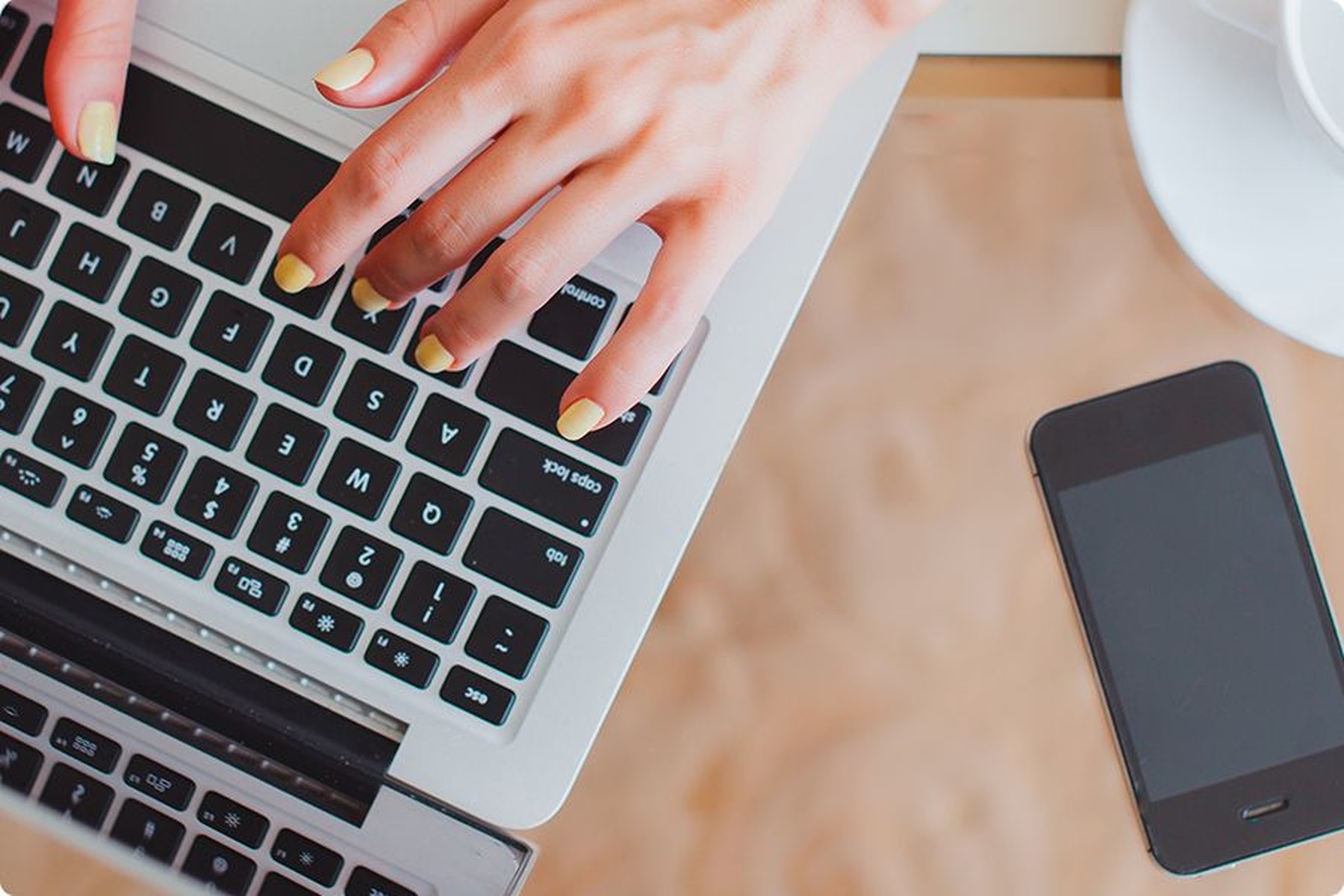 Downloading the iPhone app
Get the best of Hawaiian Airlines right on your smartphone when you download the app from the App Store for iOS. As one of the Top 100 Travel Apps in the store, you won't regret downloading this free app to your iPhone or iPad.
With the app, you'll be able to:
Manage, view, change and upgrade your upcoming trips
Apply Hawaiian Airlines promo codes
Access your mobile boarding pass
Get notifications about your gate and flight time
Contact the Customer Service team
To download the app, just type Hawaiian Airlines into the search bar in the App Store. Once you hit the download button, you'll be able to log in to your online account with your user name and HawaiianMiles Number and start managing your account.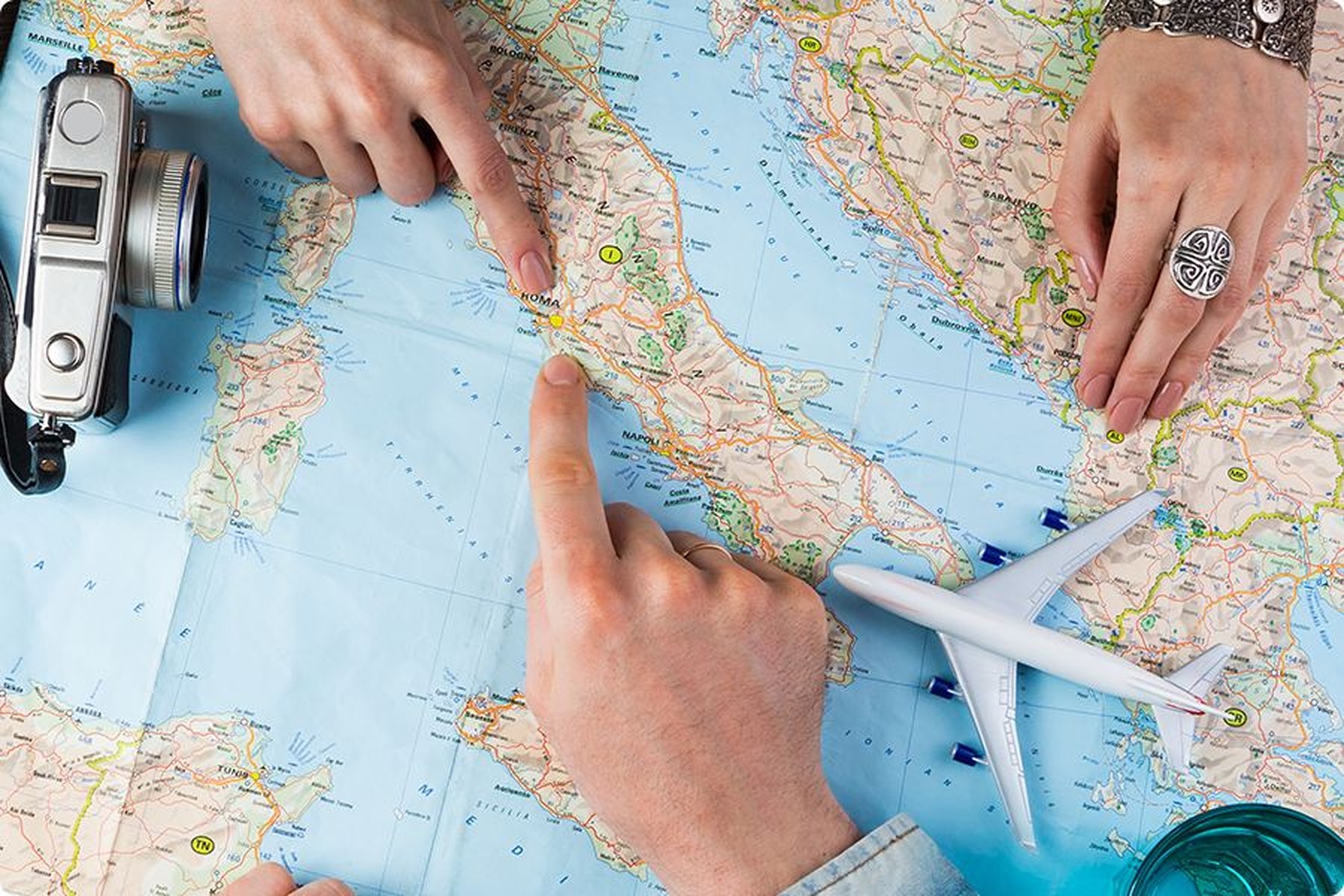 Earning miles for your travels
Make the most of your bookings by joining the HawaiianMiles program. You'll be able to get extra benefits and discounts just by booking your vacations with Hawaiian Airlines.

As a member, you'll be able to earn miles based on how far your fly with Hawaiian Airlines. Plus, you'll be able to use these miles to book a seat anywhere in the main cabin of the plane. You'll even be able to earn miles when you make every day purchases such as at the grocery store, restaurants, and more.

If you want to give a great gift, you can share the miles you've collected with family members and friends so they can save on their vacations too.

You can find out more and join the program by heading to the HawaiianMiles link at the top of the homepage.
Recently expired offers: some coupons may still be active
Get an Extra 10% Off Your Order Using This Hawaiian Airlines Promo Code
Expiration date
: January 3
Score an Extra 10% Off Orders Using This Hawaiian Airlines Promo Code
Expiration date
: October 4
Book US Mainland Round trip Flights as Low as $400
Get Main Cabin Basic Fare Starting at $119
Active Hawaiian Airlines Promo Codes | 11 Offers Verified Today
Get Hawaiian Airlines coupon codes for 70000 POINTS in February 2023
The best trip savings
Don't spend full price on your next vacation when you find the perfect Hawaiian Airlines coupon for your booking. You'll be able to save on vacations to some of the most beautiful Hawaiian Islands including Molokai, Oahu, Kauai, Maui, and Lanai.
Some of the most recent Hawaiian Airlines coupons gave travelers deals such as:
Up to 40% off of your Hawaii getaway
One-way flights to Hawaii starting at just $184
Take up to 30% off of The Aston Waikiki Beach Hotel
Save up to 40% on vacations to Oahu and Kauai
Check frequently for new Hawaiian Airlines coupons and deals and you might be surprised by what you can find.
Joining the insider newsletter
Be the first to hear about special vacation deals and more when you sign up for the email newsletter. When you subscribe, you'll get exclusive Hawaiian Airlines promo codes, offers, and more right to your inbox.

Plus, as a subscriber, you'll also learn about new flight routes, latest news, flying tips, and much more.

You can sign up for the email newsletter by entering your email address and zip code in the fields located at the bottom of the homepage. Once you hit the Subscribe button, you'll be added to the mailing list right away.

Subscribe today so you don't miss out on a single opportunity to save.
Shopping packages and deals
Save on your next vacation without searching for a Hawaiian Airlines code when you check out the available Vacation Package Deals. You could end up saving $1,000 or even more on your next booking.
Not only will you find incredible package deals to some of the most popular islands in Hawaii but you'll also see deals to places like:
San Francisco, California
New Zealand
Japan
Los Angeles, California
Las Vegas, Nevada
Australia
Search for package deals by heading to the Package Deals page and select where you are leaving from and where you would like to go, the dates, how many rooms you'll need, and how many people will be going on your trip.
You can also search for all of the current highlighted packages to see if one works for you.