The power of Priceline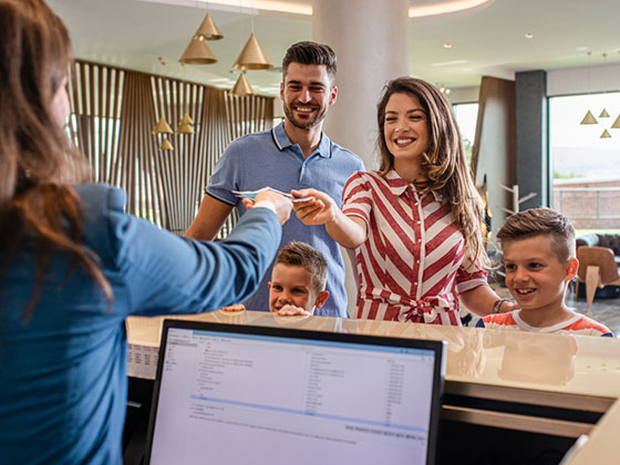 At Priceline, you'll find hotel, flight, and rental car prices for competitive rates, especially for travel during the fall. Because it isn't peak travel season, travel companies like Priceline will often offer discounts and promotions to get people booking.
Check out express deals and pay for hotels now. When you book one of the limited-time specials, you can use a Priceline promo code for an extra 5% off. One unique Priceline perk is the Pricebreaker tool, which allows you to choose three hotel options and the amenities you want without knowing the specific property. While the hotels are secret at this point, they've all been rated at least a seven out of 10 by past guests. Once you choose your room, the hotel will be revealed. Booking a hotel this way might seem a little nerve wracking, but you'll save up to 50% on your accommodations.
If you're looking for something more exotic, Priceline also offers bookings for cruises around the world. With competitive prices and savings opportunities you won't be able to pass up, it pays to get started on your fall travel planning.
Extra savings with Expedia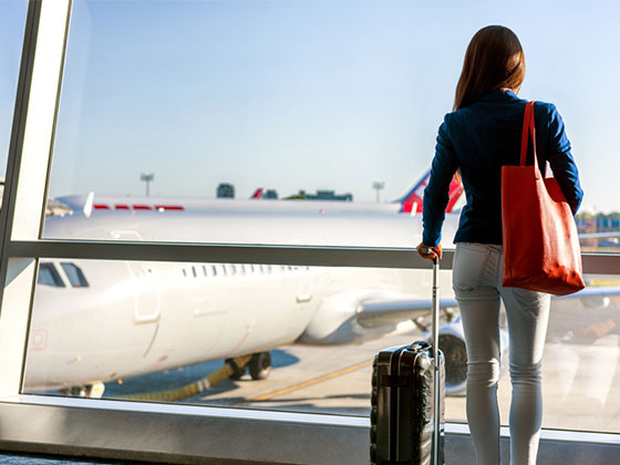 You can also find some incredible deals on fall getaways at Expedia. One of the easiest and best ways to increase your savings at Expedia is to become a member. With a membership, you'll get discounts on flights, hotels, rental cars, experiences, and more.
Currently, Expedia has 10% off thousands of hotels for members. Plus, if members bundle a flight with that hotel, they can get up to 30% off their booking.
For travels closer to home, plan a fall road trip with Expedia car rentals. You can almost always find Expedia coupons for discounts of 20% or more on rental cars. Plus, when you sign up for One Key, Expedia's free travel rewards program, you can earn rewards for each purchase you make. Rack up OneKeyCash with each purchase, and redeem it on future Expedia purchases.
We all know travel can be stressful when plans change. If you need any help, Expedia customer service is just a click away. Whether you need to cancel a flight or hotel or simply change the dates of a booking, they can help with any request. Scroll down to the "Help" section on the homepage, and click the link that best fits your needs.
Pick up discounts at Enterprise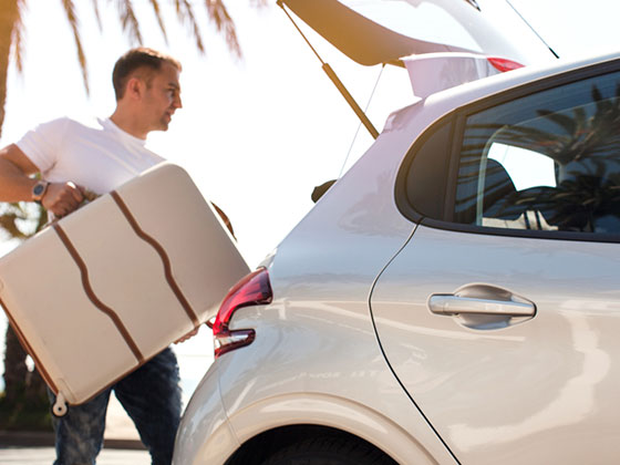 Hit the open road with Enterprise rentals, where you can book cars, trucks, SUVs, vans, and more. Rent a convertible to drive in the mountains this fall, or take a van and pile in the whole family. No matter the destination, we've got you covered with discounts and Enterprise promo codes *.*
Enterprise often offers deals depending on where you pick up your rental, including offers for many major cities and even Walt Disney World. Make sure you sign up for emails to receive the latest savings opportunities, and start earning points for each purchase with the Enterprise Plus loyalty program.
Take advantage of the dip in the number of travelers during fall and watch as prices go down. A great way to see some of these savings and to book quickly is by downloading the Enterprise app, which is free on Apple and Android. You'll have your car rental plans easily available and can make adjustments to your reservation. You can also use the app to track prices before you book for your trip, so you can ensure you're getting the best price.
Save more with Sixt
Sixt is an all-digital car rental company that specializes in convenient car rentals wherever you are. You can rent, share, or ride your way into an idyllic fall vacation for a pretty affordable price. One of the best Sixt car rental deals happening right now is a 30% discount on rental reservations made before the end of August. You'll also get 30% off if all mid-week rentals.
The easiest way to search for available cars is to download the Sixt ride app. You'll be able to book on demand and can even hire drivers, giving you the flexibility to focus on having a great time by taking the stress of transportation off your shoulders. Apply a Sixt discount code , and you'll save 30% on chauffeur services.
Fall travel has never been easier or cheaper when you book car rentals, hotels, flights, cruises, vacation packages, and more with discounts at Priceline, Expedia, Enterprise, and Sixt. So, take advantage of these amazing fall travel deals and go on a getaway you'll never forget.