What is Kohl's Cash?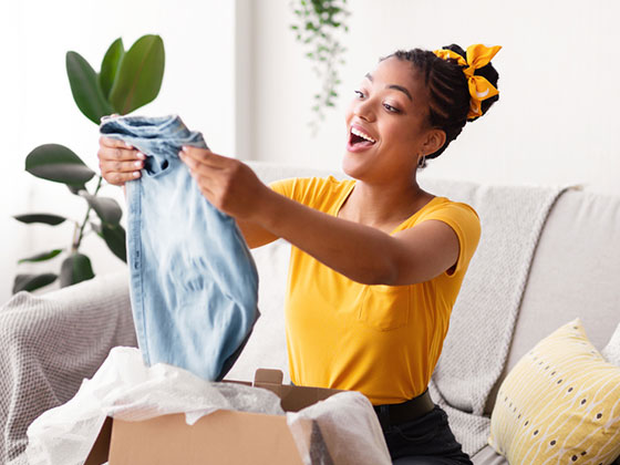 Kohl's Cash is a reward coupon for shoppers who meet the minimum order threshold during a Kohl's Cash earning event. The amount of Kohl's Cash you earn increases with every $50 you spend, up to a maximum Kohl's Cash value of $1,500. You get to redeem your Kohl's Cash at a later date by applying it at checkout to reduce your order total.
You can find the Kohl's Cash promotion dates on the website, in the Kohl's weekly ad, at a Kohl's store, or on the bottom of your Kohl's Cash coupon. Knowing about the earning and redemption periods ahead of time will ensure you maximize your savings.
How do you earn it?
Earning Kohl's Cash is easy. All you have to do is shop during a Kohl's Cash event, which usually lasts between three and seven days. The timing of these events varies, but it's usually at least once each month.
Depending on the promotion, you can earn $10 in Kohl's Cash for every $50 you spend during one transaction. So, the more you spend, the more you'll earn. It really is like getting paid to shop.
Another simple way to earn Kohl's Cash is to become a Kohl's Rewards member. While you don't need to be a member to earn or redeem Kohl's Cash, you will receive extra perks. For example, you'll earn an extra 5% in Kohl's Cash when you shop year round, whether it is an earning period or not. That's an extra $5 in Kohl's Cash for every $100 you spend. Kohl's credit cardholders earn even more, with 7.5% in rewards with each purchase using a Kohl's Card. Becoming a Kohl's Rewards member is free and definitely worth it if you are a frequent Kohl's shopper, and you like to stack your savings.
Finally, you can earn Kohl's Cash by making an Amazon return at your local Kohl's store. That's right, Kohl's will give you Kohl's Cash just for returning your Amazon packages in the store. To take advantage of this extra incentive, go through the normal Amazon return process. In the last step, select "Kohl's Dropoff." Show a Kohl's employee your Amazon return barcode and drop off the return item. You'll leave with one less package and one more Kohl's coupon.
How do you get it?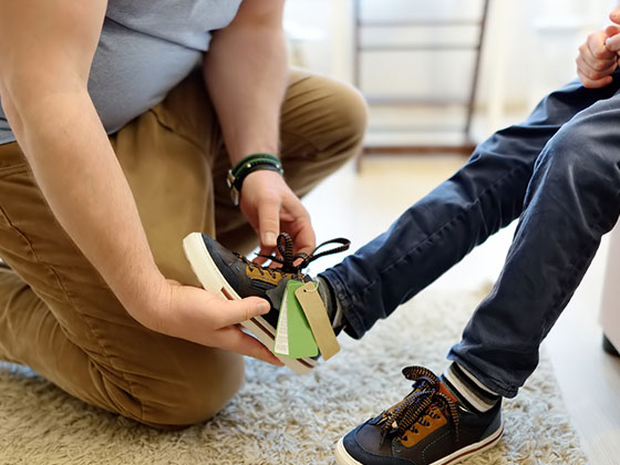 When shopping in the store, you will receive Kohl's Cash as a paper coupon. If you're shopping online, at a Kohl's kiosk, or in the Kohl's app, you will get Kohl's Cash via email in about 24 hours. Follow the instructions in the email to learn how to use your Kohl's Cash.
If you're a Kohl's Rewards member, the Kohl's Cash that you earn will automatically be added to your Kohl's wallet. That way, it's easy to use it no matter how you shop.
When can you use Kohl's Cash?
You can use Kohl's Cash during one of the redemption periods. They typically start as soon as the Kohl's Cash earning period has ended and can last anywhere from five days to two weeks.
Redeem your Kohl's Cash everywhere you shop, whether you're shopping online, in the store, or on the app. For online checkout, enter the 15-digit number printed on the back of the Kohl's Cash coupon, and then enter the four-digit pin. Or, take a picture of the paper coupon and add it to your wallet in the Kohl's app.
Kohl's Cash does expire. However, you can use it up to 7 days after the redemption period is over. So, shop like you normally would, and then use your hard-earned Kohl's Cash to save.
Why is it special?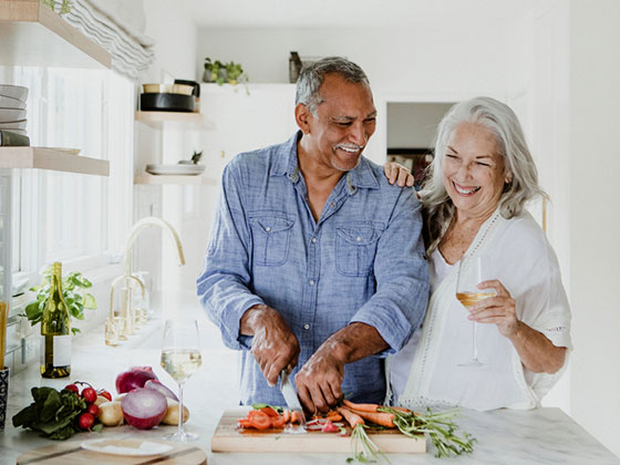 What makes Kohl's Cash so different from a typical coupon is that it works basically like cash. That means you can use it on almost anything at Kohl's, though it is excluded from Sephora. But, you can earn Kohl's Rewards and Sephora Beauty Insider Points and shop Sephora's savings events. Just make sure you're signed up for both rewards programs, and you're good to go!
One great tip is to use Kohl's Cash on popular items from brands like Nike, UGG, Dyson, and KitchenAid since these brands are often excluded from regular Kohl's coupons. There are virtually no exclusions for using Kohl's Cash, and there's no minimum purchase required. Plus, you can combine Kohl's Cash with a Kohl's coupon or other discounts that are being offered to help you save on the expensive items you've been eyeing.
What are you waiting for? Shop, earn, save, and repeat with this helpful guide covering everything you need to know about Kohl's Cash.