When you make a purchase, CNN earns a commission.
Active Sixt Discount Codes | 26 Offers Verified Today
Get Sixt coupons for 15% OFF in February 2023
Students Get Extra 25% Off Rentals
Get Up to 15% Off Business Rentals with a Sixt Discount Code 2023
Expiration date
: February 22
Use This Sixt Discount Code to Save an Extra 10% on Sale
Expiration date
: February 23
AMEX Cardholders Save 5% with Sixt Coupon Code
Expiration date
: February 22
Book a Taxi or Transfer Service and Get 15% Off with Sixt Promo Code
Expiration date
: March 29
Book Now and Enjoy as Much as 30% Off
Prepay and Save Up to 20%
Get Up to 15% Off When You Use the Sixt App
Up to 25% Off Select Cars
25% Off for Business Customers
Enjoy 10% Off Your Next Rental
Shop the Early Bird Special for Up to 25% Off
Shop the Best Deals Section to See More Ways to Save
Subscribe to a BMW for $870/Month with a Sixt+ Membership
Sixt+ Members Book a Luxury Sedan for $950 Per Month
Senior Citizens Save 5% on Rentals
Book a Rental and Save Up to 15%
Shop Luxury Rentals for Up to 25% Off
Shop Midweek Rentals for Up to 30% Off
Rent Convertibles from $200 & Up
Save 15% on Your Next Premium Car Rental
All Sixt Loyalty Members Get Free Additional Driver on All U.S. Rentals
Up to 10% Off Rentals with Sixt Gold Card
5% Off for Sixt Express Cardholders
Students Save an Extra 5% on All Rentals
Platinum Cardholders Save Up to 15% on Rental Cars
Premium savings on premium vehicles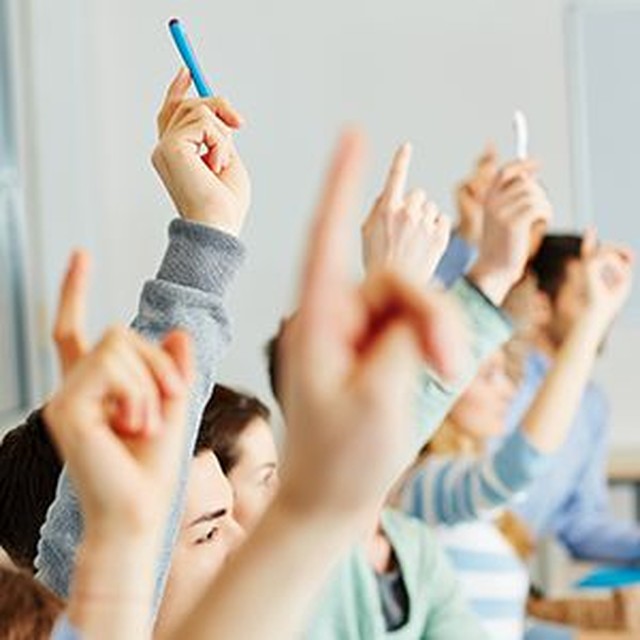 Sixt discount codes for students & teachers
You get a personal Sixt discount code if you're a student, teacher, or otherwise employed at a school. You'll qualify for a 5% off coupon code on your next car rental. Find out more and how to qualify by visiting the website now, and rent a premium car for less.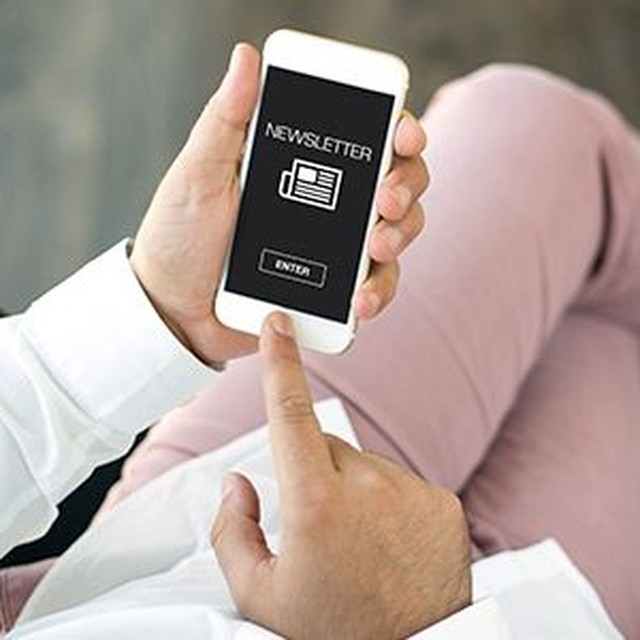 Hear about Sixt promo codes with the newsletter
If you are interested in keeping up with the latest happenings, be sure to sign up for the SixtFlash newsletter. You'll hear about Sixt promo codes, new locations, special rates, and more. That way you'll never miss a deal!
Sixt Cards for frequent renters
If you rent regularly, you may want to sign up for a membership card. There are four different cards with excellent benefits. With the Sixt Express card, collect air miles or points on your rental. Streamline your rental with information stored on your card whenever you rent. With the Corporate Sixt card, you get all the above benefits. Plus, you'll get access to a special online portal for business customers.

With the Gold Sixt card, get up to a 10% off Sixt coupon when you rent more than three times per year. Also, you'll get preferred reservations and free extra drivers on all your rentals.

With the Platinum Sixt card, score up to 15% off car and truck rentals. Plus, get free upgrades and all the benefits listed above. This card is good for customers who rent ten or more times per year.

You can apply for any of these cards on the website to enjoy more coupons and discounts if you're a regular renter.
Recently expired offers: some coupons may still be active
Use This Sixt Coupon to Take 30% Off Transfer and Chauffeur Services
Expiration date
: November 30
Early Birds Get an Extra 25% Off
First Responders Enjoy 5% Off Every Rental
Active Sixt Discount Codes | 26 Offers Verified Today
Get Sixt coupons for 15% OFF in February 2023
Using your Sixt discount code
Found a Sixt discount code you'd like to use, but aren't sure how to redeem it? You're in the right place! Unlike some other retailers and merchants, Sixt doesn't have a discount code option when you check out. This makes it easier for you to redeem your offer. All you have to do is click on one of our links, and your discount will automatically apply to your purchase. You'll know if your discount code applies when you begin checking out. Look for a banner at the top of the page with information about your discount.
Business renters save with Sixt corporate codes
If you regularly rent for your business or business trips, you may be eligible for corporate codes of up to 15% off your rentals. Other benefits of using Sixt for your business include:
Flexible booking
Fee-free cancellations
Access to a dedicated account manager
First-class service
You can sign up for a business account in less than 60 seconds and get Sixt corporate rate codes on short-term and long-term rentals. Get started now, and see if you can save on your next trip.
Save on rentals worldwide with a Sixt coupon
Sixt is one of the best car rental companies for international travelers with 50 locations in the US and locations in over 105+ worldwide countries. If you rent cars often, you may be able to save quite a bit when you find one of our Sixt coupons. A few of the best offers we've seen included:
Up to 15% off US and international rentals
35% off long-term car rentals
Up to 25% off car rentals in France
Prepay to save
If you have a future trip planned and need to rent a car, you can save up to 25% when you book in advance with a Sixt coupon code. Make sure you pay for your booking online, and you'll be automatically eligible for these savings. This code excludes "extras" such as GPS, baby seat rental, insurance, etc.
Sixt cancellation and amendment fees
If you choose to prepay for your car and you end up canceling your trip, you may be responsible for paying cancellation fees. Here's what you can expect.

If you book a prepaid reservation and cancel, you are responsible for paying a cancellation fee for the three days of the rental rate. Vehicles rented for less than three days will be charged a cancellation fee equal to the full amount of the rental. To avoid this fee, you can choose not to prepay, resulting in a higher rental rate.

You can also amend your reservation dates, if necessary. Use the online reservation change form within 48 hours before your rental starts, and pay a $28 fee. If the change raises the cost of the rental, you will not be charged a fee.