Hot girl summers start with Aerie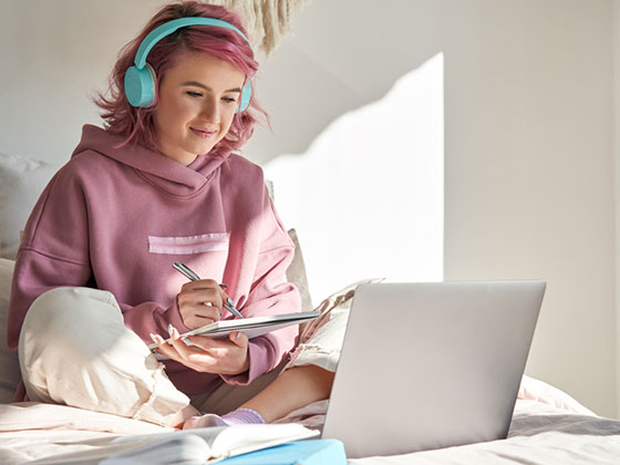 Aerie swim is having a moment with all the trendiest looks. From hot pink Barbiecore bathing suits to textured scoop necks, their swimwear gets the stamp of approval from high schoolers and college students alike. To make things even better, the fresh fashion retailer is currently having a sale with discounts from 25% to 70% off Aerie clothing, swimsuits, bottoms, and bralettes. Plus, you'll get an extra 25% off with an Aerie promo code *.*
If you've seen any of those haul videos, then you know that Aerie leggings can't be beat. With flattering V-shaped waistlines, flared styles, and soft to touch fabric, these leggings are what teenage dreams are made of. When you shop, you'll find leggings as low as $30.
If the shoe fits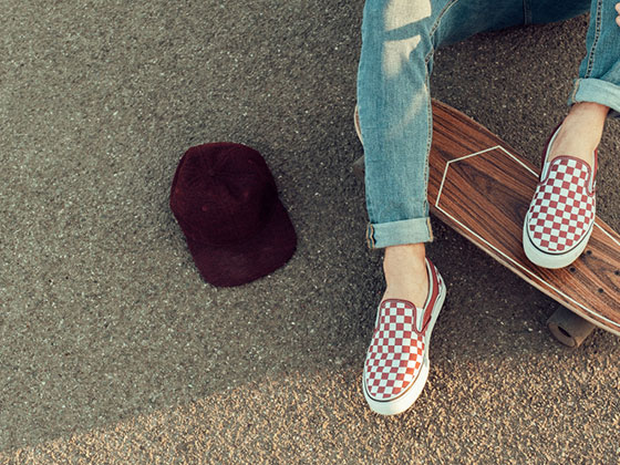 You've probably noticed that street shoes have made a major comeback. Kids today are rocking them with everything, from sundresses and activewear to crop tops and shorts. The list of options never ends. So, if you want a ten out of ten recommendation on your gift, head to Journeys and Vans for some new kicks.
It's perfect timing because Journeys is running a sneaker sale for up to 55% off. You'll find discounts on Journeys shoes, like Adidas, Steve Madden, Converse, and Reebok all starting at just $30. To save a little more, sign up for texts to get a Journeys coupon for an extra $5 off.
Vans also has a promotion for 50% off markdowns. You can save on Vans Classics, slip-ons, high-tops, and even clothing or bucket hats when you shop this sale. Prices start as low as $20. Check out tie-dye crop tops for $19 and the vintage wash old skool checkerboard sneaker on sale for $60, marked down from $110. Be sure to also sign up for emails to hear about any Vans promo codes that may be currently available.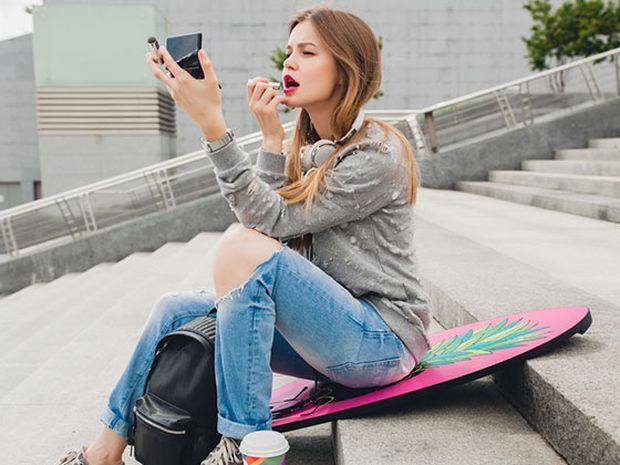 Let's talk beauty. Did you know that Sephora is now at Kohl's? The two stores have teamed up to bring you discounts on all the latest and greatest makeup products. A few Kohl's Sephora favorites include Fenty Beauty, Rihanna's thriving beauty brand, makeup brushes, and Super Goop skincare. Fenty Beauty starts as low as $19, on sale from the original $39 price. While shopping, keep in mind that you can get an extra 30% off beauty sets at Sephora when you use a Kohl's coupon *.*
You can also save up to 50% daily on new skincare picks including brands like Kate Somerville, Lancome, Clinique, and more. Each day dawns with a new sale on a different brand. Another perk of this Kohl's x Sephora partnership is that Sephora Insiders can still earn points. Kohl's shoppers also rack up their points on each order, which can be redeemed as Kohl's cash on future purchases. If you're a member at both, you've just struck rewards points gold.
Selenators have entered the chat because Selena Gomez's brand Rare Beauty is also sold at Kohl's. Selena Gomez is an icon and her beauty products are constantly trending. After all, she did recently make waves as the first woman to surpass four million followers on Instagram. So it's no surprise that her beauty products are adored by all, including your teen. Rare Beauty products are super affordable, ranging from $10 to $30 for mascara, blush, lip gloss, highlighters, or bronzers. You'll definitely want to add on a few extra goodies when rounding out your gift.
Now that we've shared our best shopping tips, get these fun gifts for your teen wrapped and ready to roll. With our help, they might even think you're cool now – or at least close to it.