When you make a purchase, CNN earns a commission.
Active Ancestry Coupons | 23 Offers Verified Today
Get Ancestry coupon codes for $199 ONLY in March 2023
Save $100 on an All Access 6 Month Membership!
Use Ancestry Coupon Code for 10% Off Select Memberships
Verified
Get a $30 Amazon.com Gift Card with $100+ Ancestry.com Family History Purchase
AncestryDNA Kits Starting at Just $59, Limited Time Only
Save 85% on a World Explorer Subscription with Special Student Pricing
Get the World Explorer Membership for Only $40
AARP Members Save 30% on Select Memberships
Add Membership for Only $1 for First 3 Months
Discover Your Past with a Free Ancestry Account
Get the 6-Month All Access Membership for Only $60/Mo
Get $42 Off the 6-Month World Explorer Membership
Free Trial + 30% Off for AARP Members
Expiring today!
Purchase One Plan with Five Accounts for Only $80
Get Info for 80+ Countries with World Explorer & All Access Memberships
Purchase AncestryDNA Traits + All Access Membership for Only $199
Understand Your Genealogy with a 14-Day Free Trial
Browse Through Military Records for Free
Add AncestryDNA Traits for Only $20
Get Access to Over 100 Million Family Trees for Free to Study your Genealogy
Save $18 on the U.S. Discovery 6-Month Membership
Build Your Family Tree for Free
Organize your Family History for Free on the Ancestry.com App
Pore Through the Newly Released 1950s Census for Free
Recently expired offers: some coupons may still be active
Shop Now for Free Access to the Birth, Marriage, and Death Collections
Save Up to 50% on Your Ancestry Membership
Save with gift memberships + Ancestry coupons
There is no gift greater than the opportunity to connect with your family's history. Do you want to learn more about your past? Right now, your family and friends can enjoy a six-month or full-year membership. Choose either the U.S. Discovery or World Explorer membership. You'll get up to 20% off your gift membership order with an Ancestry coupon.
Uncover history and more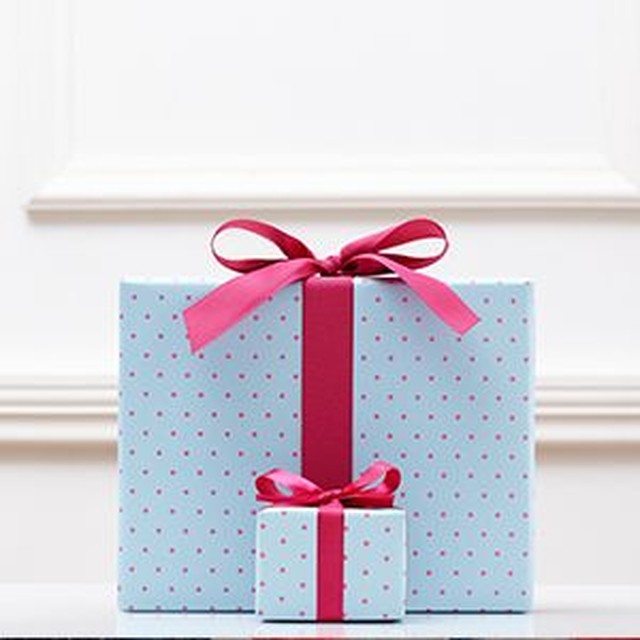 Special Ancestry coupon codes for senior members
AARP members get 30% off the first year of World Explorer membership. To get this discount, go to Ancestry.com and join to start saving.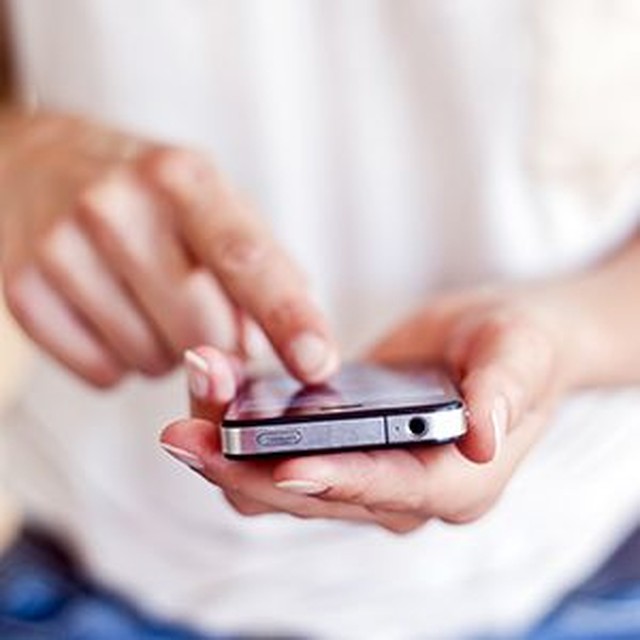 Download the free app
If you have an iOS device, you can head to the app store and download the app to your phone. Browse through the massive burial database. You'll find out more about your relatives for free. Download the app and access even more free information.
Save as a new member
Get full access to family history with the free two-week trial for new members. This trial is completely risk-free. You won't have to pay anything unless you decide to continue your membership after the free trial. If you choose to continue your membership, make sure to use an Ancestry.com coupon for additional savings.
Get the data and the deals using Ancestry coupons
Find out all the answers to your ancestry questions with AncestryDNA. Find some of the popular savings below:
$40 off AncestryDNA coupons
14-day free trial
Add an AncestryDNA Traits kit for only $10 more
It's never been more affordable to learn about your family's history through DNA testing. You can dig deep to learn about your family through exact DNA tests. Plus, you may learn something new about yourself. AncestryDNA uses one of the largest databases, and it can pinpoint the specific region your ancestors came from. Check out historical records and family tree data to get even more information.
Become a long-term member
There are all kinds of memberships that offer excellent opportunities to save. U.S. Discovery, World Explorer, and All Access are your membership options. When you subscribe to a six-month membership, you can save up to $70.

There are so many discoveries to be made with these Ancestry coupon codes. The best part about the six-month membership? You can unlock all of these amazing stories from your family's past risk-free. You can cancel your six-month membership up to 28 days after you start and receive a full refund. Be sure to cancel a couple of days before your trial period ends to ensure a full refund. There's no reason not to try one of these incredible membership deals.
Connect to your past for free
There are always so many freebies available! You can find offers for unique records and information. They will help you to connect with your ancestors without spending a dime. You don't have to join to get access to all kinds of free services like:
Creating and manage your family tree
Census data and research guides
Millions of resources and historical records
Share and look at other DNA results
You can access all this and more without a subscription. With a free guest account, you can use all kinds of services, including:
An extensive database with historical records
Message threads with other members
Family tree creating and matching services
Browse and enjoy some of the free content available. Be sure to check out some of these free offers before you decide to become a member. You may also get some discounts you can use to save money once you choose to join officially. There's no reason to wait, and so many discoveries to be made.