When you make a purchase, CNN earns a commission.
Active 23andMe Coupons | 6 Offers Verified Today
Get 23andMe promo codes for $117 OFF in February 2023
Refer a Friend and Get Up to $20 Per Referral When They Make a Purchase with this 23andMe Coupon
Buy 1 Full Priced Kit and Score 20% Off Subsequent Kits
Discount of 10% Off Health + Ancestry Service for Military Personnel & Veterans
Get Standard Shipping for a Flat Rate Price of $9.95
FSA/HSA Users May Redeem Up to $117 Reimbursement
Share Your Referral Link to Gift Your friend 10% Off Their 23andMe Order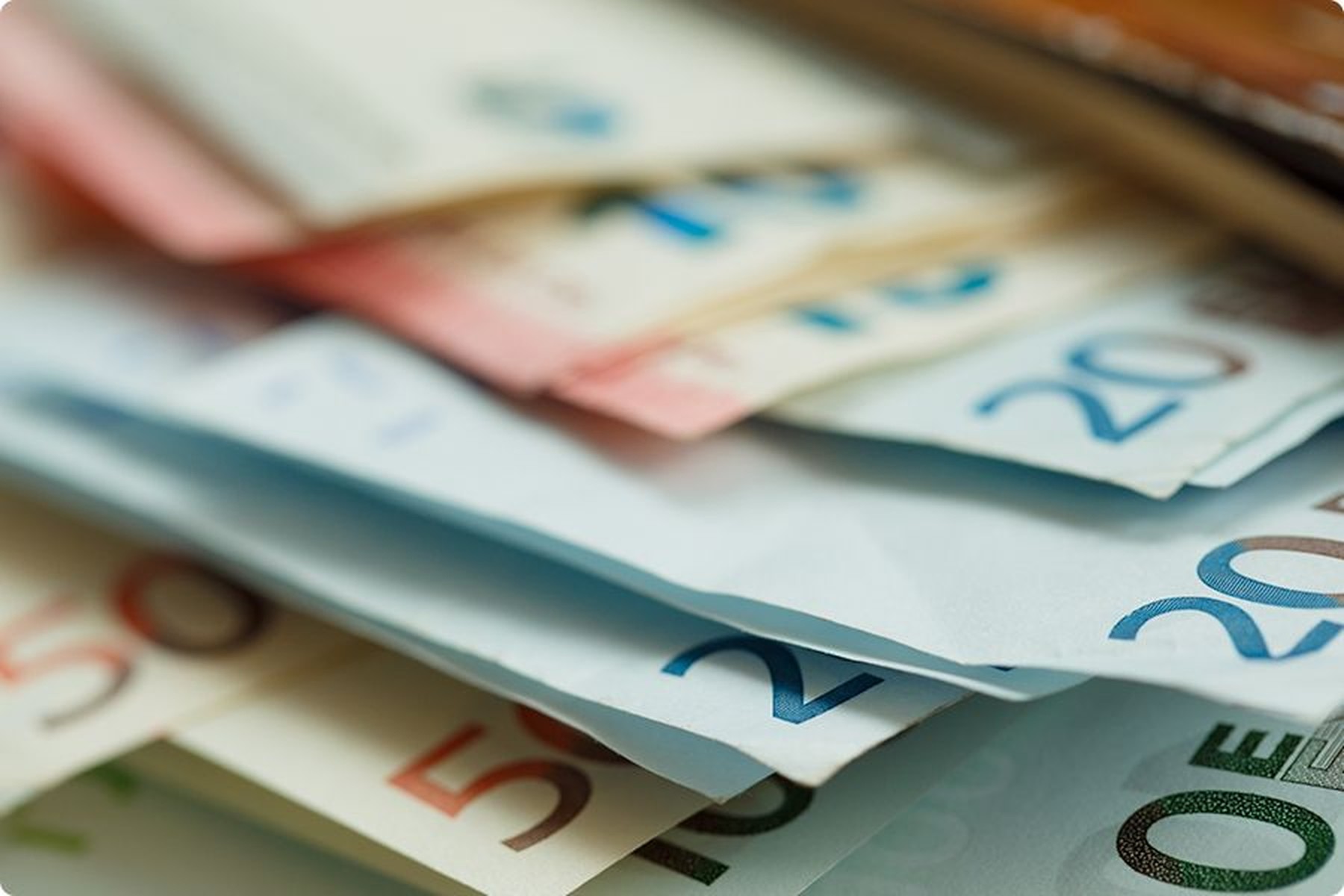 Shop with your FSA or HSA at 23andMe
If you have an HSA (Health Savings Account) or FSA (Flexible Spending Account), you can use it to pay for 23andMe services and pay with tax-exempt dollars. This is a great way to save sitewide.
If you purchase the Health + Ancestry service from 23andMe, the IRS has ruled that you may reimburse yourself for up to $117 from your HSA or FSA. Here's what you'll need to do:
Shop online and purchase your Health + Ancestry Service, and save your receipt.
Calculate your reimbursement with the calculator on the 23andMe website.
Send your receipt and documentation to your HSA/FSA administrator and keep a copy for your records.
Get the most out of your purchase at 23andMe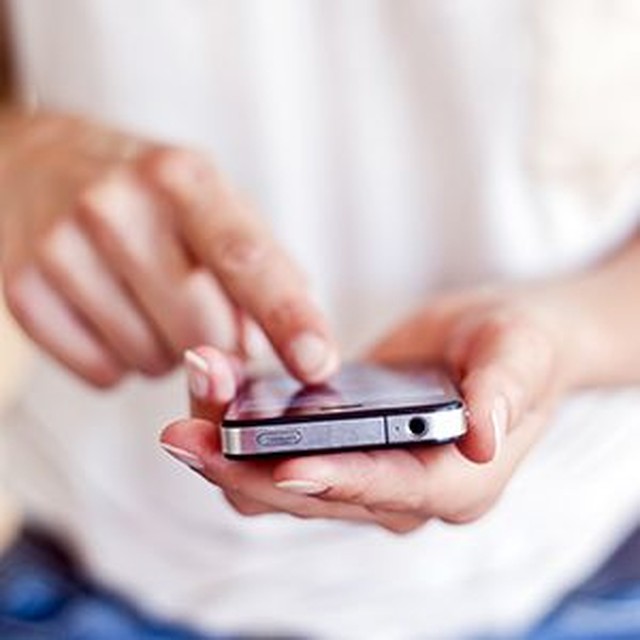 Get the app
The 23andMe app is available for both iOS and Android. With the app, you can access a full overview of your genetic testing results, view your health information (if applicable) and explore your ancestry timeline. If you haven't yet gotten your results from 23andMe, you can even track the progress of your saliva sample as it's processed by the lab.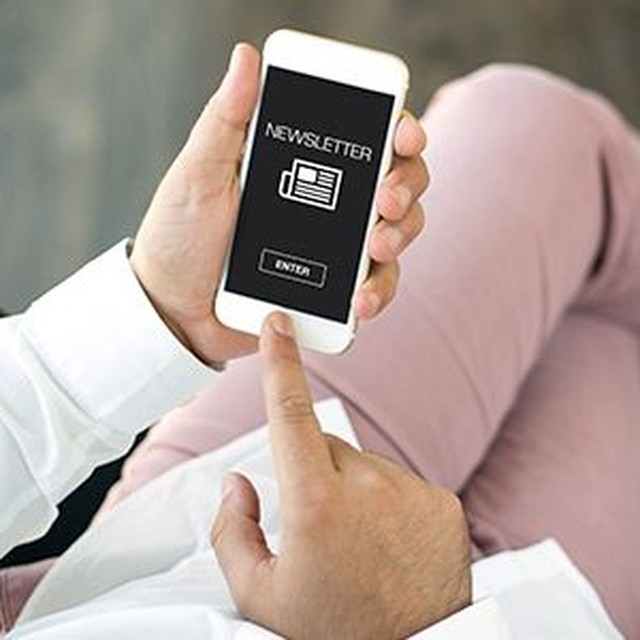 Follow online
If you want to be the first to know about 23andMe coupons, genetic testing features, and sales, follow 23andMe on Facebook, Twitter, LinkedIn, and YouTube. Choose your preferred social media platform and follow today to make sure you never miss out on a DNA kit savings opportunity.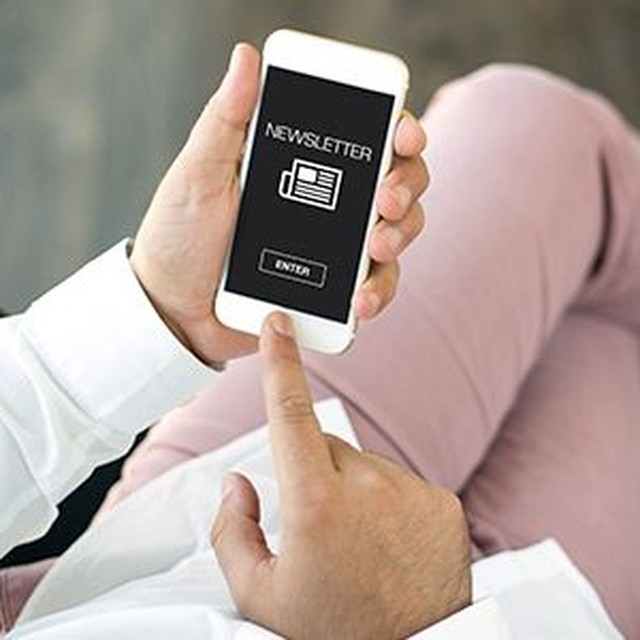 Email savings
When you sign up for the newsletter, you'll automatically receive a 23andMe coupon for free shipping. Once you get the coupon in your inbox, you will have a certain amount of days to redeem it before it expires.
Recently expired offers: some coupons may still be active
Refer Friends and Get a $20 Off 23andMe Promo Code When They Make a Purchase
Expiration date
: January 20
Receive a 23andMe Coupon Code for Free Shipping When You Join the Newsletter
Expiration date
: January 20
Take 15% Off the Health & Ancestry Kit with This 23andMe Coupon
Expiration date
: November 29
Get 40% Off All Regular Priced Items Using 23andMe Promo Code
Expiration date
: September 1
Buy a 23andMe Kit Together with a 1 Year Membership for Only $228
Save $70 Off Health + Ancestry Kit During New Year Sale
Active 23andMe Coupons | 6 Offers Verified Today
Get 23andMe promo codes for $117 OFF in February 2023
Save on genetic testing kits
On this page, we've put together the latest sales, special offers, 23andMe coupons from 23andMe. In the past, we've seen offers like:
23andMe $49 kits
$20 off Ancestry + Traits Service
A 23andMe coupons for free shipping
$100 off Health + Ancestry Service
$100 off VIP Health + Ancestry Service
Don't miss your chance to save on genetic testing.
Returns & refunds
As long as you have not submitted your saliva sample to the 23andMe laboratory, you can get a full refund for your order. To get your refund, you must contact 23andMe and request a refund within 30 days of placing your order. If you attempt to request a refund after you have sent in your saliva sample for analysis, your request will be denied, so make sure you're ready to commit to this service before you send it in.
Stretch your dollar with PayPal
With PayPal Credit at 23andMe, you can stretch your dollar further by splitting any purchase of $150+ into 6 easy payments with a 0% APR based on credit approval. This makes it easy to get the genetic testing your need and learn more about your health, ancestry, and more.
To use PayPal Credit, follow these steps:
Add any 23andMe kits totaling $150+ to your shopping cart.
During checkout, apply for PayPal Credit.
You'll need to enter some necessary information, and then you'll be approved if you qualify.