When you make a purchase, CNN earns a commission.
Active Woot! Coupon Codes | 6 Offers Verified Today
Get Woot! coupons for $190 AND UP in February 2023
Buy Business Laptops with Prices Starting from $190
Buy Shirts to Wear in February for as Low as $15
Shop Deals for $50 and Under
Garage Sale - Up to 80% Off Various Items
Valentine's Day Deals - Enjoy Up to 78% Off Selected Items
Amazon Prime Members can Enjoy Free Shipping Sitewide
Clear it out!
We know you've heard this before: For deals you won't find elsewhere, head to the clearance aisle. But this time, you won't be disappointed. Unlike other retail operations, who falsely list their items at 80% off, Woot! genuinely marks off some items at this rate. And you'll find all of these in clearance.

Unlike the best deals section, these items last for a very limited time. For this reason, there's no filters or categories. Instead, you'll find all the current clearance items to scroll through. Look at it like a garage sale. The items are there until they're gone, so the winner goes to the first.

Woot likes to call them 'insane prices.' Whether you want to use that terminology or not, you'll find this to be an accurate assessment of the clearance section.
Woot! Woot!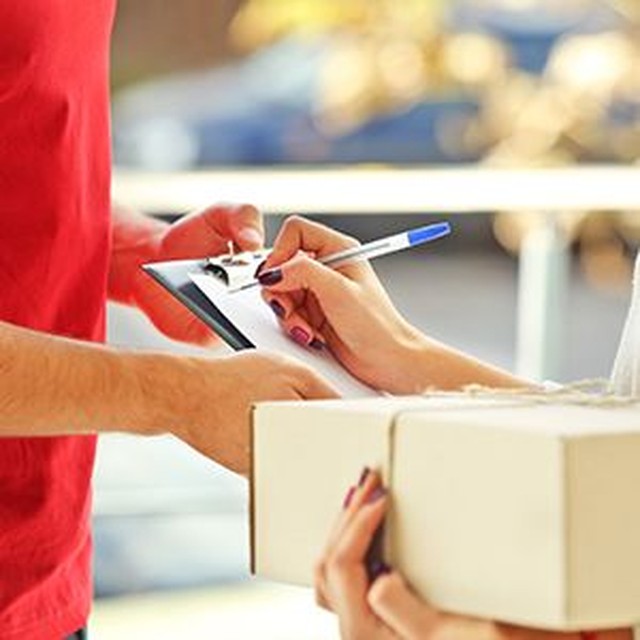 Free shipping
As affiliates with Amazon, Woot! offers their customers a little extra in savings. This comes in the form of free shipping. If you're an Amazon Prime member, you'll get free shipping on all orders at Woot! This comes most in handy with big ticket items, like furniture, or televisions. Where you usually have to pay an extra $50 in shipping, you'll get these items delivered for free.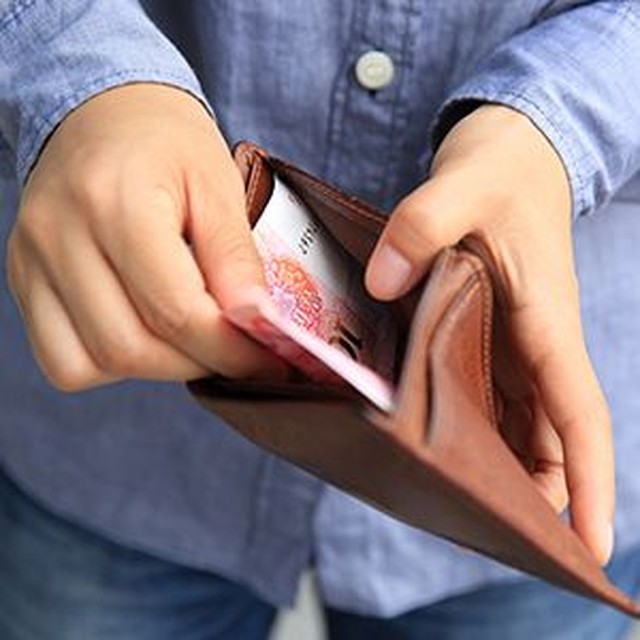 Woot! warranty
Not all items offer warranty, but many will. The warranty depends of course on what the item is, as well as its age. This warranty period covers up to 90 days after the purchase, unless otherwise specified. In the event of a warranty, Woot! replaces the item if there's a replacement available. And if not, they'll refunds your money, and may even give you a Woot! coupon.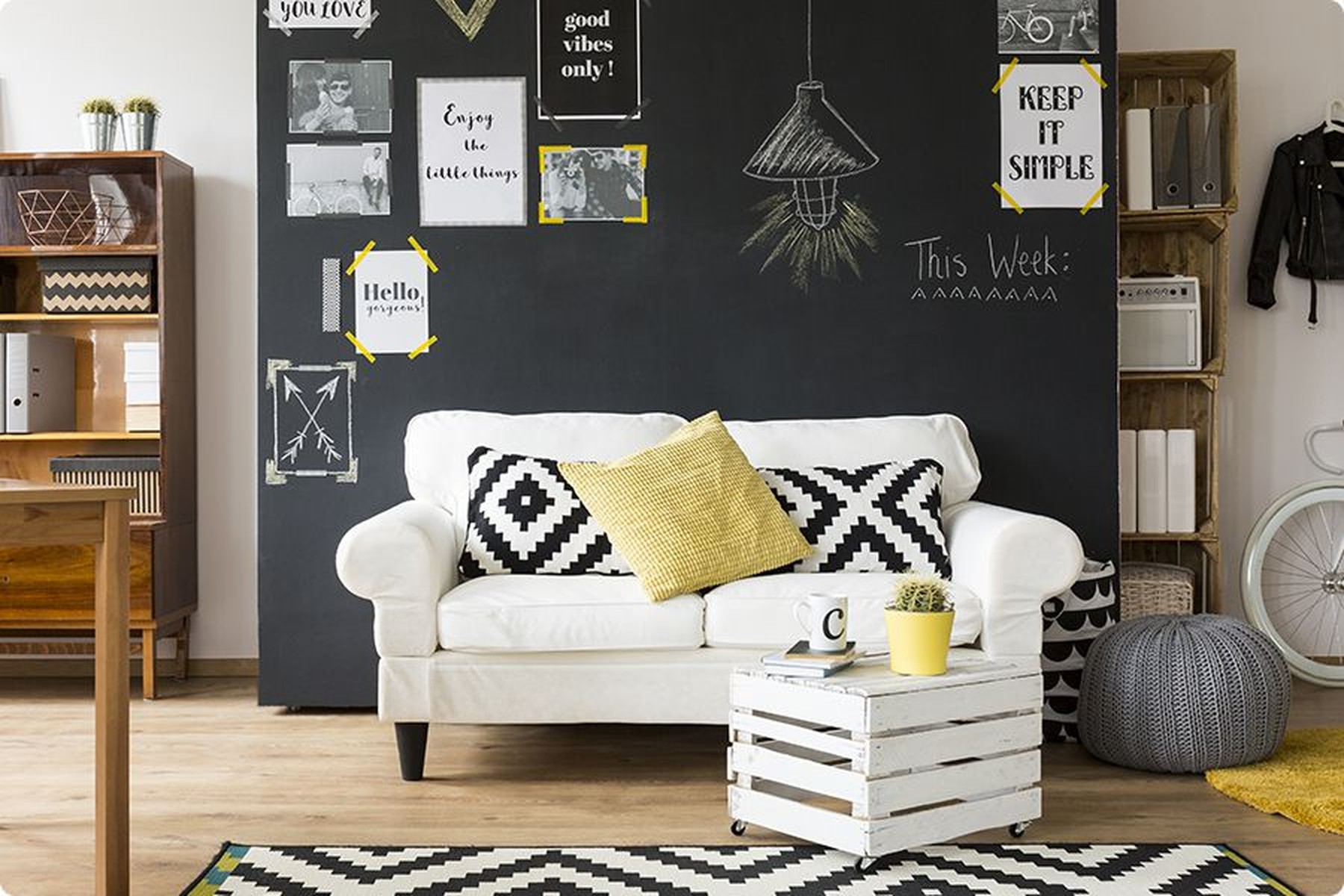 Are there daily deals?
Yes, Woot! promotes their daily deals right on the home banner of the front page. To find this is fairly simple, upon entering woot.com. These deals often relate to any holiday currently going on, or upcoming (even the lesser-known ones)! And rarely, you'll even find a Woot! coupon code on select items.

Be aware of this, though. The Woot! coupon codes you find on the site usually apply to certain items, listed in the terms or conditions. But you can also be sure of this. If there are any Woot! coupon codes, they'll be right here on this page for you.
Recently expired offers: some coupons may still be active
Take $5 Off Using This Woot! Coupon Code
Expiration date
: January 21
Get an Additional $5 at Checkout Using Woot! Coupon Code
Expiration date
: January 15
Take 80% Off Select Items on Sale + a Woot! Coupon for $5 Off
Expiration date
: January 14
Score $2 Off Tech Essentials with Woot! Coupon
Expiration date
: January 1
Buy Personal Care and Wellness Favorites for Up to 60% Off Using Woot Coupon Code
Expiration date
: December 21
Take 75% Off Streaming Device with Woot! Coupon Code
Expiration date
: December 19
Get Up to 25% Off Tech Accessories with Woot! Coupon
Expiration date
: December 4
Enjoy $2 Off Tech Essentials Using This Woot! Promo Code
Expiration date
: December 1
Get Up to 85% Off Clearance Items
Take Up to 80% Off Sale Items at Woot!
Active Woot! Coupon Codes | 6 Offers Verified Today
Get Woot! coupons for $190 AND UP in February 2023
All Deals
For the best selection of deals, without Woot! promo codes, go to 'All Deals.' This shows you all the best deals, relative to their typical price. If you want, categorize by groups such as:
Computers
Electronics
Grocery & Household
Home & Kitchen
Sports & Outdoors
Tools & Garden
Additionally, if you're on a budget, you can even filter by price too. Shop items under $100, $50, or even under $25 before even applying a Woot! coupon. Woot! offers the original price of these items so you know what to compare to. Unlike the clearance section, this includes all deals, and not just the temporary, blow-out prices. So, you'll find everything you need at 'All Deals.'
Return policy
If you wish to return your item, you have 30 days to do so. The only other condition is that your item is $20 or more. Then, if the item is damaged or defective in any way, you'll get a full refund. This includes the price it took you to ship the item. If the item isn't damaged, and you merely wish to return it, you'll still get a refund. Just minus the initial price to ship the item.

If you used a Woot! coupon code during the purchase, you still have the chance to use it again. Once you get your refund, use it to buy another item, and you can still redeem your Woot! coupon code.

Depending on the item, there are a few exceptions to the full refund policy. For instance, if you bought a heavy/bulky item, and it isn't damaged, but you wish to return, you'll pay a flat fee for shipping. Although, you'll always get refunded the price of the item.