When you make a purchase, CNN earns a commission.
Active TOMS Coupons | 13 Offers Verified Today
Get TOMS promo codes for 70% OFF in March 2023
First-Time Customers Get a TOMS Promo Code for 20% Off Initial Orders
Verified
Shop Earthwise Styles for as Low as $33
Order Women's Sneakers and Take Up to 50% Off
Buy Kids' Alps for as Low as $13
Take Up to 70% Off Women's Sale Styles
Shop New Arrivals for Women from $10
Buy Styles & Accessories from the TOMS x Peanuts® Collection Starting at $30
Take Up to 50% Off Select Men's Sneakers
Enjoy 50% Off Select Toms Gear Items
Buy Women's Espadrilles for as Low as $60
Buy Hats & Beanies and Take Up to 45% Off
Save Up to 70% on Select Exclusive Styles
Get Up to 40% Off Select Men's Alpargatas
Recently expired offers: some coupons may still be active
Enjoy $15 on Orders of $60 or More with TOMS Coupon
Verified
Expiration date
: March 29
Spend $100+ and Enjoy $30 Off Using This TOMS Coupon Code
Verified
Expiration date
: March 29
Subscribe to Emails and Get a TOMS Coupon to Save 10% on Your First Order
Verified
Expiration date
: March 18
Subscribe to Emails and Get a TOMS Coupon to Save 15% and Get Free Shipping
Verified
Expiration date
: February 14
Get an Extra 25% Off Sale Items Using TOMS Coupon
Verified
Expiration date
: January 18
Save $20 on Orders $100+ with TOMS Promo Code
Verified
Expiration date
: January 1
Get 30% Off Your Order with This TOMS Coupon
Verified
Expiration date
: December 24
First-Time Customers Get 20% Off Initial Orders with TOMS Coupon
Verified
Expiration date
: December 23
Spend $100+ and Enjoy $30 Off Orders
Shop Women's Sandals Starting at $40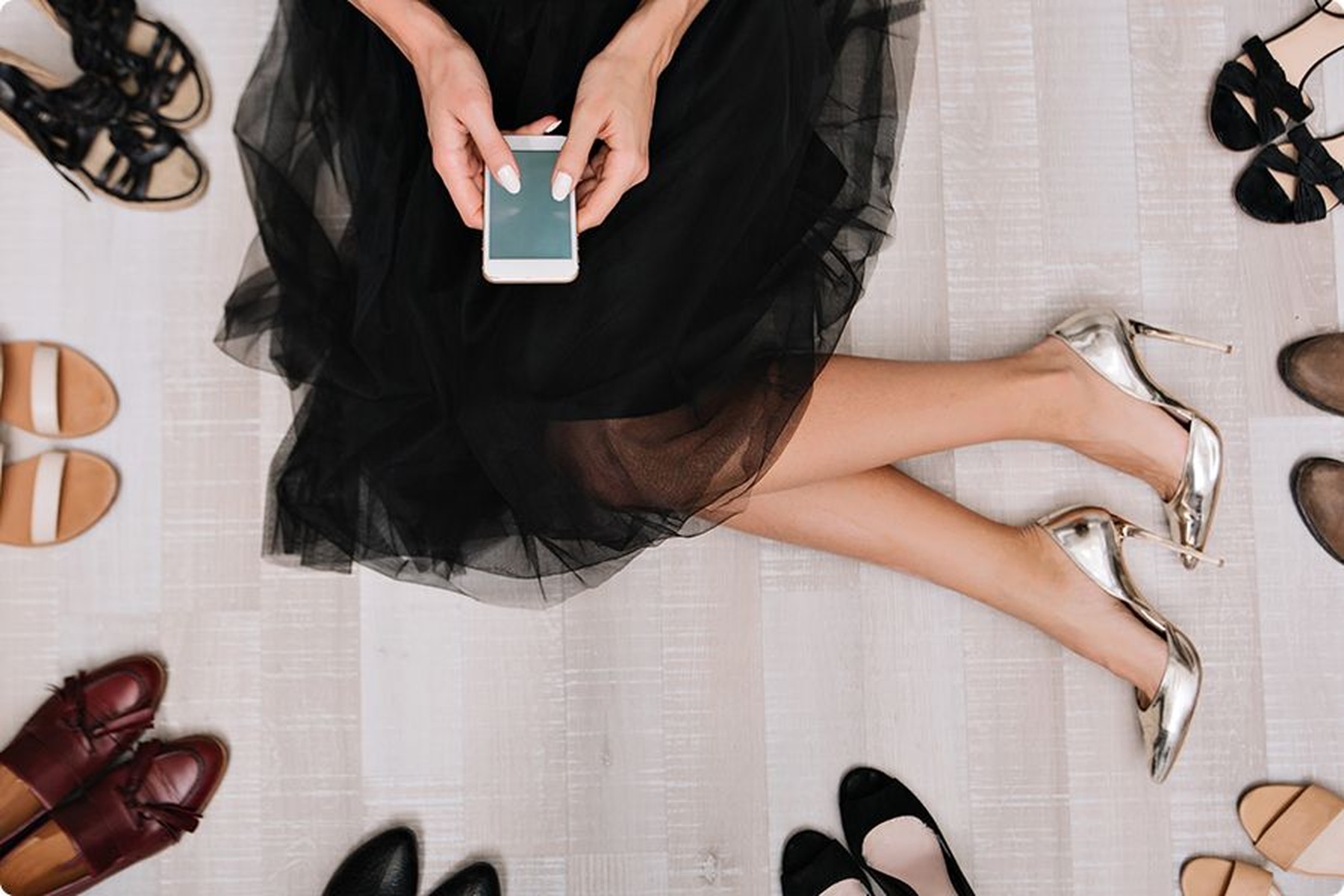 Free and easy returns
If you are unhappy with what you bought, you can start a free and easy return. To start a return, scroll to the bottom of the TOMS homepage and click on "Start a Return" under the "Get Help" section of the homepage. It will take you to the returns portal, where you will need to add your order number and email to submit a return. Once you print your shipping label and send your return back to TOMS, you will get your refund or store credit within ten business days.

TOMS's customer service team is one of the best, and they can help you start a return and answer any questions you might have!
Take savings one step at a time with TOMS promo codes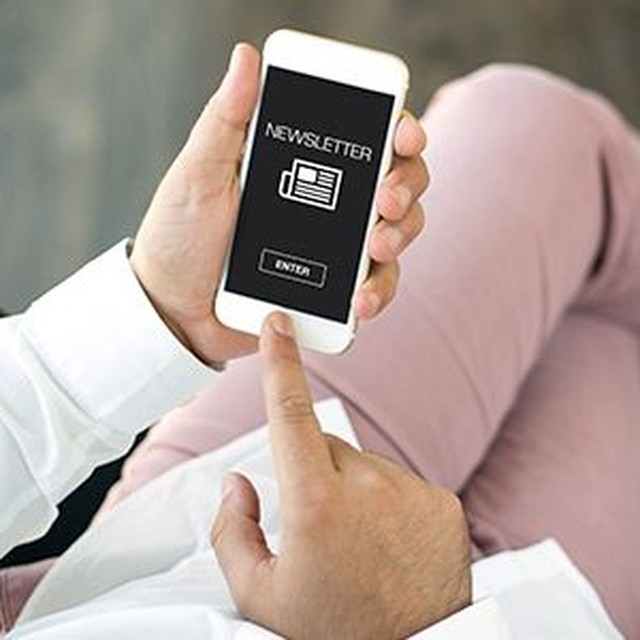 Sign up for emails for TOMS coupon codes and exclusive news
Sign up for emails and get an exclusive TOMS coupon code for 15% off your next order. To sign up, scroll to the bottom of the homepage, where you can find a tab labeled "15% Off." From there, a window where you can submit your email will appear. You will find your code in your inbox within a few minutes!

You also get free shipping and other exclusive news on any deals and promotions.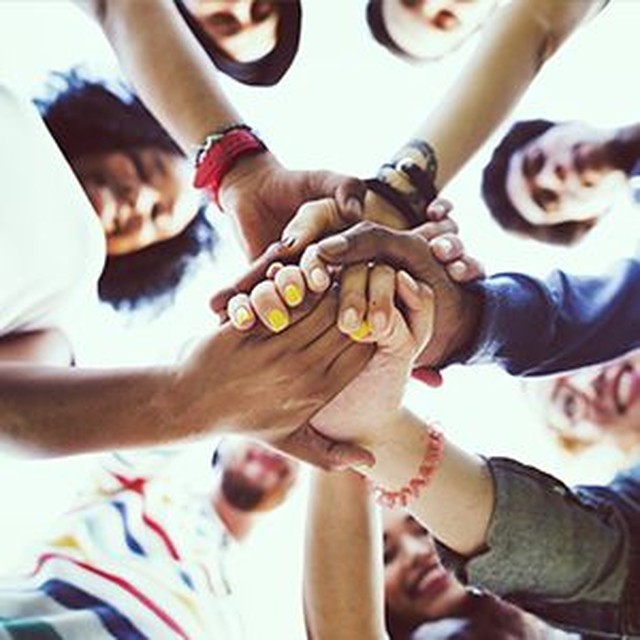 TStudents save more at TOMS
Students can earn a 10% off TOMS promo code to be used on all their purchases. TOMS has partnered with UNiDays to offer students discounts on styles and accessories. To verify your student status, go to the student's page and enter your school details. Once you have been verified, you will receive your code to start saving.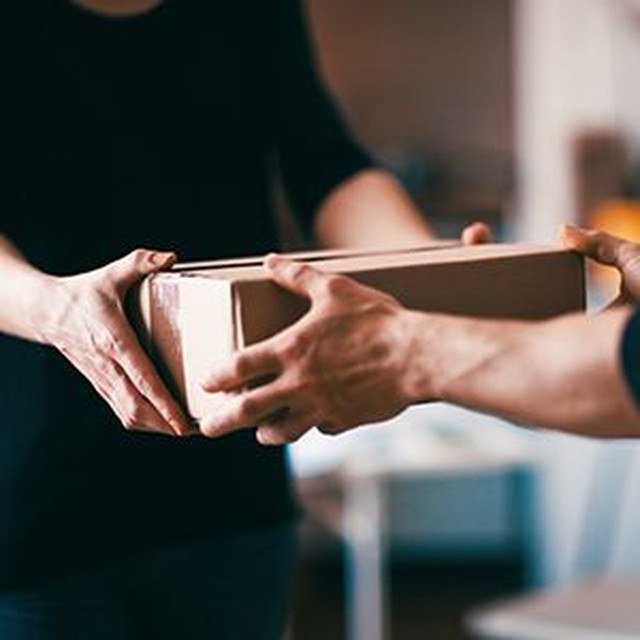 Get the heroes discount
TOMS wants to thank military members, families, and veterans for their service with a special discount.

To apply for the discount online, verify your military status through SheerID. Then, go to the TOMS Military Discount page and click "Verify Eligibility." Once your status is validated, you will receive a TOMS discount code for 10% off.
Members get exclusive TOMS coupons and perks
Ready to explore the many ways you can save while shopping with TOMS? Join the TOMS Passport Rewards Program and get benefits while you shop. Buy all your favorite TOMS items and receive points for every purchase. This means you can earn points on your stylish shoes, apparel, and sunglasses that will work towards saving you even more on your next order.
Once you sign up for the free rewards program, you become a Level 1 Explorer and score perks like:
Exclusive TOMS coupons and sales
Free shipping on all orders
A chance to win during sweepstakes events
Early access to online sales
An anniversary gift
That's not all. Once you've earned 200 points, you become a Level 2 Trailblazer and get even more benefits. You'll receive free shipping for a year and access to even more sales.
How to use a TOMS promo code
Save on your purchase today with a promo code. TOMS offers codes year-round that'll save you big on your purchases.

When searching for a promo code, find one that will save you the most on our CNN page. Once you have copied the code, fill your cart with the style or shoe that you want to buy. When you add an item, the cart appears on the right-hand side of your screen as a side window. The side window has an area to paste the code, labeled "Have a Promo Code?" Paste your TOMS promo code there and watch your total drop.
Shop the sales page
Look through the TOMS sales page for their best-selling shoes and accessories on sale. You can find the sales page in the middle of the TOMS homepage. Click on the "Sales" tab and find sales for men, women, and kids. You can find promotions for
Up to 50% off women's shoes
Up to 35% off men's boots
Up to $15 off kids' shoes
At times throughout the year, TOMS will offer an exclusive 30-50% extra off sale items. You can combine these discounted styles with a TOMS coupon to save even more.
Keep an eye out for seasonal sales
TOMS offers sales throughout different seasons and holidays. Save on gifts, or spoil yourself with the best summer styles. You can find sales during these holidays and seasons:
Up to 80% off during the holidays
Up to 30% off the summer sale
Up to 60% off during seasonal savings events
Seasonal sales will show up on the TOMS homepage. You can also stay updated by looking through our CNN page. When these sale events are released, you can combine a TOMS promo code to save even more on your purchase!