When you make a purchase, CNN earns a commission.
Active Tommy Bahama Coupons | 6 Offers Verified Today
Get Tommy Bahama promo codes for $94 AND UP in February 2023
Shop Island Soft Collection and Get 25% Off
Get Free 3-Day Shipping on Your Purchases
Score Up to 40% Off Men's Sale Items
Shop Women's Dresses Starting at $94
Purchase Tommy Bahama Gift Cards for $20 & Up
Shop Men's Loungewear and Pajamas Starting at $20
Products under warranty
Certain sunglasses, watches, luggage, and bike purchases are eligible for free repairs. All you have to do is:
Send back the broken item
Wait for it to be inspected
Receive the fixed product
When you are arranging a repair, you'll have a chance to enter a Tommy Bahama discount code when entering the product information for the item you want repaired. When you purchase Maui Jim sunglasses from Tommy Bahama, your glasses should be eligible for a 2-year warranty if there a defect is found. Remember, normal wear is not covered. Find out how to properly care for your glasses on the Tommy Bahama website so they last as long as you need them. Go online to check out which products are covered for repairs under warranty.
Shop sale
Shop for a gift or get something new for yourself. When you shop the sale items at Tommy Bahama, you'll be able to find something you love for less. You'll find all kinds of discounted items including:
Swimwear
Fan Gear
Big & Tall clothing
Beach gear
You don't even need a Tommy Bahama coupon code to get savings like:
50% off select items
Save $70 on certain clothing items
Plus more
As soon as you browse the online store, you'll feel like you are on vacation. Find what's trending on the island and snag a deal when you shop sale.
Breeze through checkout and save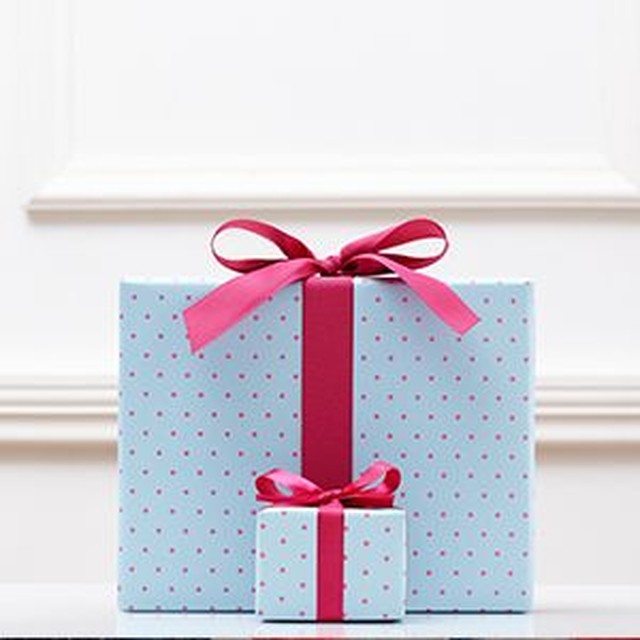 First-time shoppers can save
If you are new to Tommy Bahama, you can sign up and save 10% on your first purchase. Once you receive your 10% off Tommy Bahama coupon code, you can use it when you first go to shop. You'll also receive news on the latest Tommy Bahama coupon codes and special offers right when they come out. So go online and enter your email to stay in the know.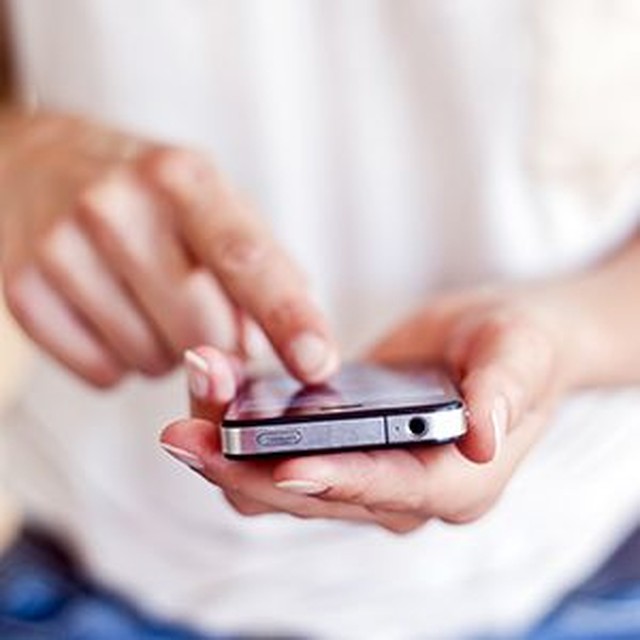 Follow them on social media
Want to find out how to score freebies and learn about the special offers happening at Tommy Bahama? Follow them on Facebook, Twitter, or Instagram to get updates straight to your newsfeed. You'll find links to Tommy Bahama coupon codes and find out about giveaways and limited time deals going on at select Tommy Bahama restaurants and on the website's store.
Recently expired offers: some coupons may still be active
Buy Women's Activewear Starting at $49
Shop Men's Shorts Starting at $79
Active Tommy Bahama Coupons | 6 Offers Verified Today
Get Tommy Bahama promo codes for $94 AND UP in February 2023
Save with a Tommy Bahama coupon
Get in tune with the island vibes and save on all of your essentials for easy living when you shop with a Tommy Bahama coupon. You can find everything you need to transform your lifestyle into a relaxing oasis. From clothing for men, women, and children to home decor, you'll find it all at amazing prices. When you redeem your Tommy Bahama coupon, you'll get deals like:
10% off your first order
Over $50 off select clothing items
Free domestic shipping
Special award cards
Complimentary gifts with select purchases
These Tommy Bahama coupons are like a breath of fresh air allowing you to relax and enjoy some savings.
Redeeming a Tommy Bahama promo code
Now that you found an eligible Tommy Bahama promo code or received an award card, you are so close to savings. It's easy to redeem your card and get your deal. Simply:
Browse the online store
Select items you wish to purchase to add to your shopping bag
Enter your card PIN number at checkout when prompted
Watch the total price go down
It's that easy to save. Be sure you don't check out before entering your Tommy Bahama promo code.
Making a return or exchange
Is your beach shirt a bit oversized? Or maybe you ordered the wrong team's baseball jersey. Don't worry. You won't be surprised to learn that Tommy Bahama has a no fee, stress-free return policy. You can return any unworn item from Tommy Bahama up to 90 days after purchase for a full refund. How do you make a return? Simply:
Repackage the item
Attach the prepaid shipping label that came with your original order to your package
Send it back to the warehouse
Receive a full refund once your product has been received
You won't have to ever pay return shipping. Want to make an exchange? It's just as easy as making a return. Simply call the number available online and a Guest Service representative will place the new order for you. Then, return the original, unwanted item and receive a full refund on it.
Browse the catalog
Get some outfit and home decor inspiration when you peruse the digital catalog. Find out what's trending and new at Tommy Bahama. Simply go online, scroll to the bottom of the web page and click the link that takes you to the online catalog. Check out seasonal and holiday styles for men and women.