When you make a purchase, CNN earns a commission.
Active Swap Promo Codes | 11 Offers Verified Today
Get Swap coupon codes for 30% OFF in March 2023
Apply Swap Coupon and Score 40% Off Your Order
Verified
Use This Swap Promo Code to Get Free Shipping on Your Purchase
Verified
Expiration date
: April 12
Get 30% Off All Orders Using This Discount Code
Verified
Expiration date
: April 12
Enjoy 35% Off Your Order with This Swap Promo Code
Expiration date
: April 12
Enjoy Free Shipping on Your Order with Swap Promo Code
Verified
Receive 35% Off Your First Order with Swap Coupon
Verified
Expiration date
: April 12
Enjoy Free Shipping on Orders Over $100 with This Swap Promo Code
Verified
Expiration date
: September 1
Get a Swap Discount Code for 30% Off First Purchase with Email Signup
Verified
Expiration date
: April 14
Refer a Friend & Get a 40% Off Swap Coupon Code
Expiration date
: April 14
30% Off Top Sales
$8 Sweater Sale
Recently expired offers: some coupons may still be active
Use Swap Coupon Code for 7% Off Your Order
Verified
Expiration date
: January 31
Enjoy 25% Off Your Order Using This Swap Coupon Code
Verified
Expiration date
: November 19
Score 40% Off Apparels by Applying This Swap Discount Code
Verified
Expiration date
: November 19
Get 30% Off Shoes with This Swap Coupon
Verified
Expiration date
: November 18
Get Free Shipping on Order Over $75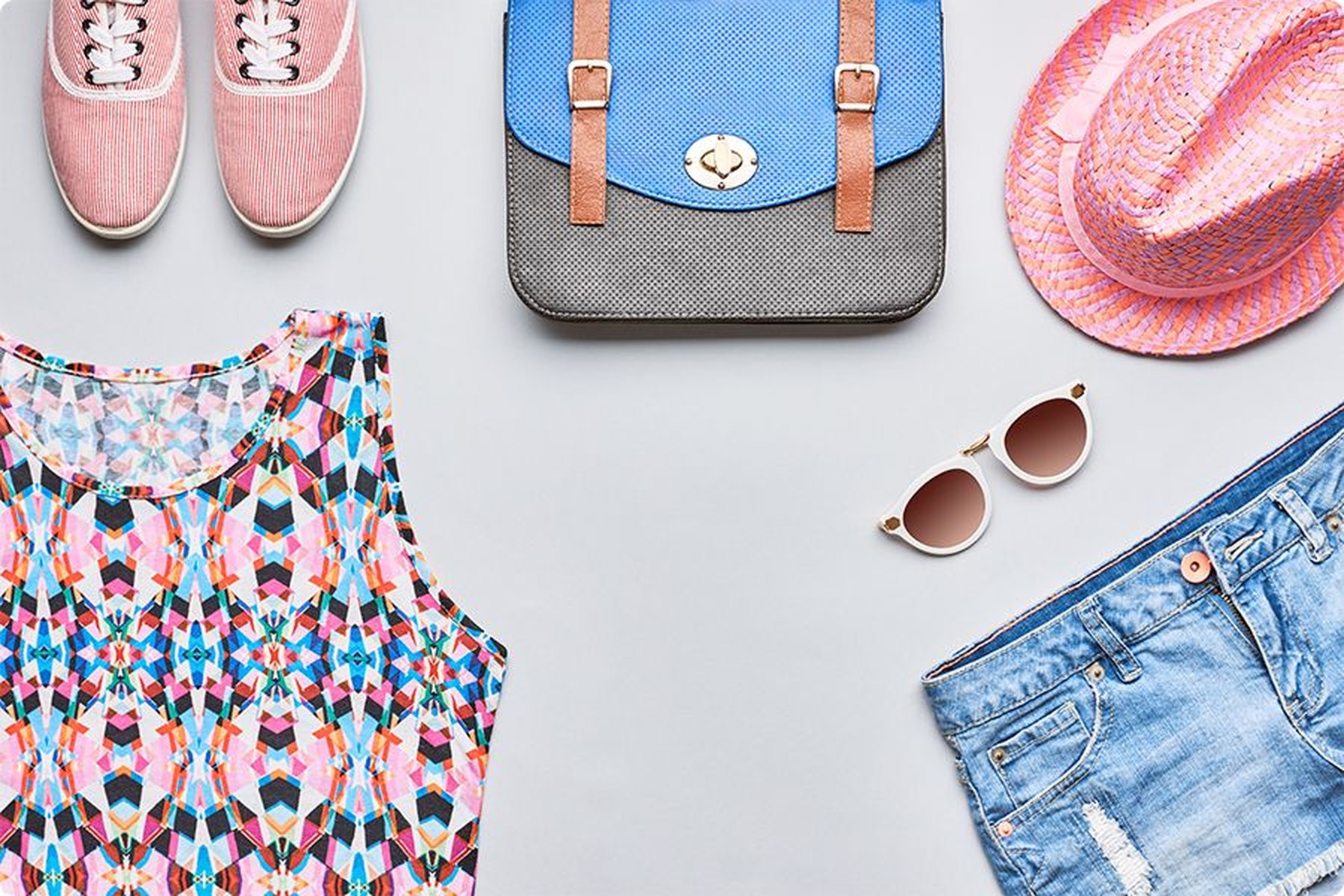 Refer a friend
Do you and your best friend love doing everything together? How about saving big on the latest clothing styles together? Now you can with Swap's referral program. Swap clothing and trade in deals with this incredible Refer a Friend program. How does it work? It's simple. When you refer a friend or family member to Swap, you'll receive $10 off your next purchase as soon as your referral makes a purchase of over $20. How do you get started? Simply:

Go online and click the Refer link at the top of the homepage
Enter your email address in the indicated box
Enter as many emails of your friends as you want separating each by a comma
Then click Send Email
Receive $10 in store credit for each friend that makes a purchase of $20 or more

You also have the option to send the referral via Facebook, Messenger, or Twitter. Your friends will love shopping at Swap and you'll love the savings. So go online to start spreading the word.

Become a premier seller with Swap
Do you sell clothing? Are you passionate about quality apparel and styles? If this seems like you, you'll want to partner with Swap and boost your business. Swap will help you take your clothing shop to the next level. Swap offers some of the best prices for your clothing giving you the chance to earn more than you could on your own. If you're an expert in curating a quality collection, look into applying to partner with Swap. All you have to do is:

Submit an application online
Review the acceptance criteria online
Start selling your clothing with the Premier Selling team
Print a prepaid shipping label to send in your items in great condition
Have your items promoted and start earning more

Reach even more shoppers and sell more clothing with Swap. Go online to apply.

More savings at Swap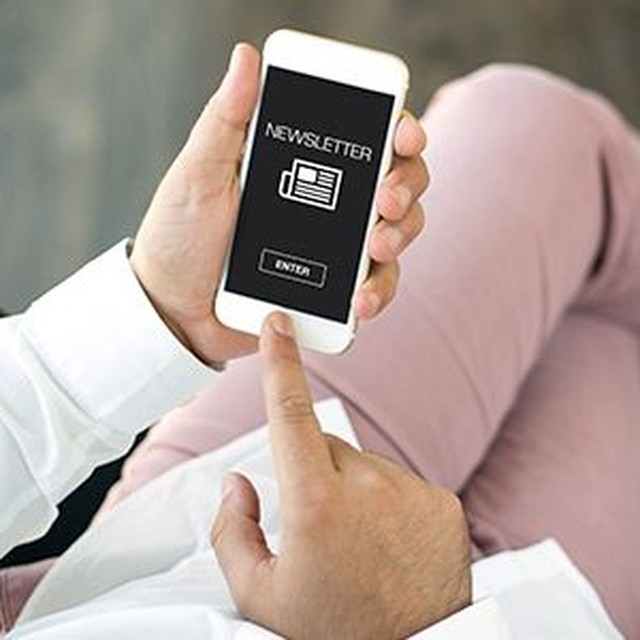 Sign up for savings
Don't rush to start shopping before you snag a deal. One of the easiest ways to get a quick deal is to sign up your email to the mailing list. It takes less than 60 seconds to sign up and you'll instantly get a free shipping Swap coupon on your first order. New shoppers don't want to miss out on this chance to save. You'll also stay in the know about future offers and Swap coupons when you sign up your email. So go online and enter your email address and how you heard about Swap to grab this instant deal.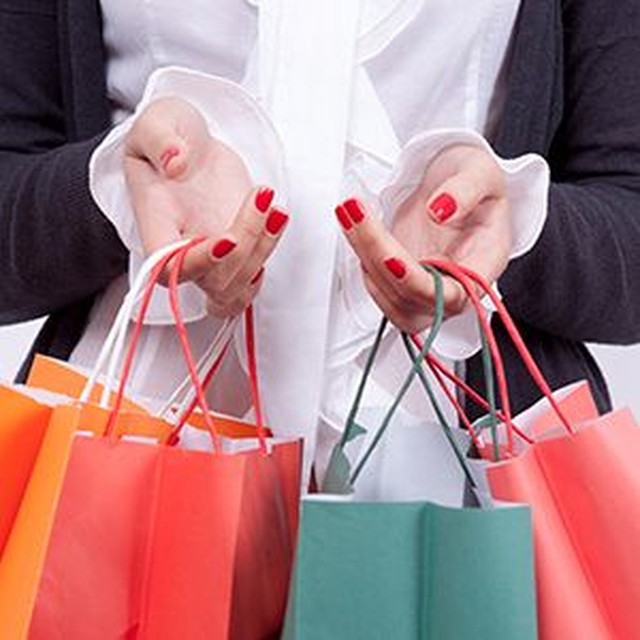 Shop deals under $5
Now you can give some of the amazing clothing offered at Swap a new home for less than $5. You don't have to sort through the thousands of items offered at the online shop. Simply click on the Under $5 Steals section to find hundreds of clothing items and accessories for the lowest possible prices. Find everything from scarves to swimwear starting at only $2. Go online and head to the $5 steals page for some of the biggest savings at Swap.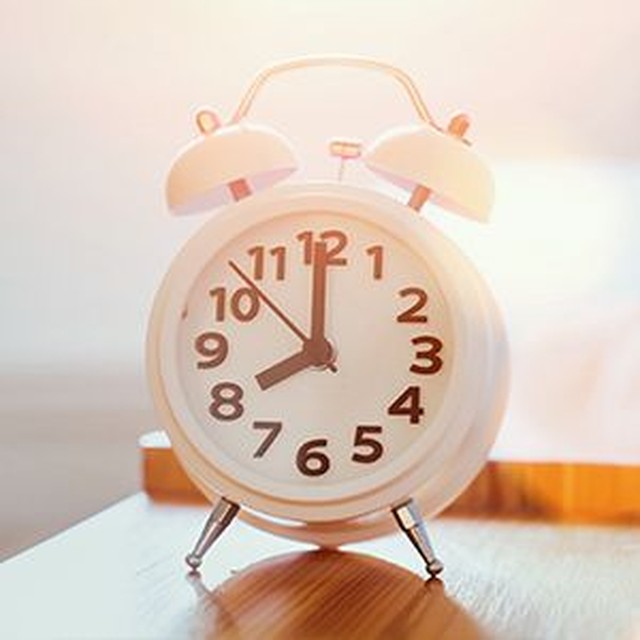 Pay over time
Splurge a little too much? With the flexible payment options offered at Swap, fill up your basket to your heart's content. Don't limit your shopping spree just because you don't have all the cash right away. When you use Klarna as your payment method, you have the option to pay in 4 installments over time for orders over $35. Pay the next installment every 2 weeks with no extra fees. Your clothing will ship right away but you won't have to pay until later.
Use a Swap promo code to save
Smart and eco-conscious shoppers choose Swap for trendy and affordable clothing. Shopping the online store at Swap feels like going to your favorite local vintage shop for unique, timeless pieces. Now you can save even more while you save the planet when you shop with a code. Save on beautiful pieces like:
Casual and formal wear
Workout clothing and activewear
Designer shirts, jeans, pants, jumpsuits, dresses and more
Boots, sandals, heels, and other shoes and accessories
Thousands of items for men, women, kids, and maternity clothes
Everything is up for grabs when you use a coupon code. Swap out the high prices for low cost, good-as-new clothing. Score deals like:
$10 off for certain shoppers
Free shipping on select orders
Thousands of items starting for less than $5
40% off select apparel on clearance
And so much more
Can't find some of these Swap promo codes right now? Don't worry. Just like Swap recycles clothing to prevent clothing waste, coupon codes are also constantly recycled so that new deals are always around the corner.
Shop clearance
Whether or not you have a Swap coupon code, you can find markdowns on your favorite apparel and accessories when you shop the Clearance Center online. You'll also find special clearance and savings events on the official website with deals of up to 20% off already marked down clothing. Some of the best deals offered on clearance recently include savings like:
Over 50% off select clothing
10% off select clothing like shoes on certain days
Up to 20% off select items like swimwear
More than $20 off select clothing for men, women, and kids
Markdowns on thousands of items
You won't just find old, out of style clothing on clearance. Sort through the piles of discounted clothing by your favorite designers and stores like:
Brooks Brothers
Lucky Brand
Michael Kors
Madewell
The clearance section at Swap goes beyond clothing. Search through hundreds of toys, accessories, games, movies, books, and sports gear at lower prices than ever on clearance.