When you make a purchase, CNN earns a commission.
Active Patagonia Promo Codes | 17 Offers Verified Today
Get Patagonia coupons for $100 OFF in March 2023
Up to $100 Off at Patagonia
Score Up to 60% Off Sitewide Using Patagonia Coupon
Verified
Patagonia Black Hole Collection for Just $30
Up to 50% Off Sale Section
Take 30% Off Gear for The Snow Season
Purchase Women's Climbing Jackets as Low as $84
Get Free Shipping on Orders Over $99
Score Up to 55% Off Men's Outdoor Clothing
Get Women's Climbing Hats and Accessories as Low as $22
Get Women's Surf Hats and Accessories as Low as $19
Shop Women's Hiking Gear for $40
Shop Men's Shorts Starting at $30
Get Your Fly Fishing Essentials for Just $50
Duffel Bags Starting at $30
Shop Women's Dresses and Skirts Starting at $59
Buy Men's Sweatshirts and Hoodies for $59
$29 And Up on Men's T-Shirts
Recently expired offers: some coupons may still be active
Shop Newly Arriving Women's Clothing at $59
Shop The Fall Sale Up to 50% Off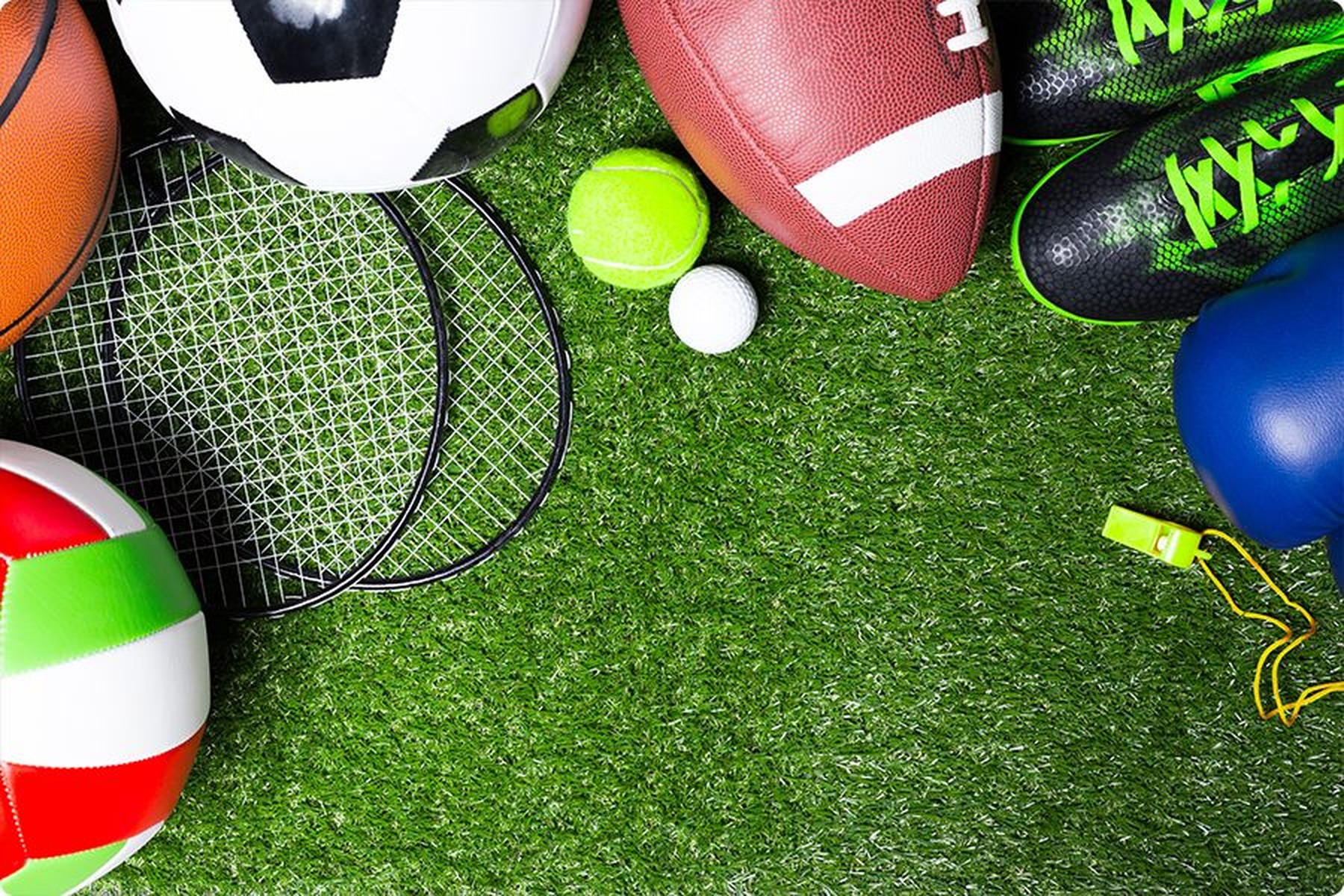 Worry-free returns policy
If you purchase an item at Patagonia and are not satisfied, you can return it to have it repaired, receive a full refund, or ask for a replacement. If your item is damaged from use, Patagonia will fix it for a fair price.

When shopping in Patagonia, you should buy with confidence knowing that a solid return guarantee backs every purchase with no expiration date.
Patagonia tips to help you save extra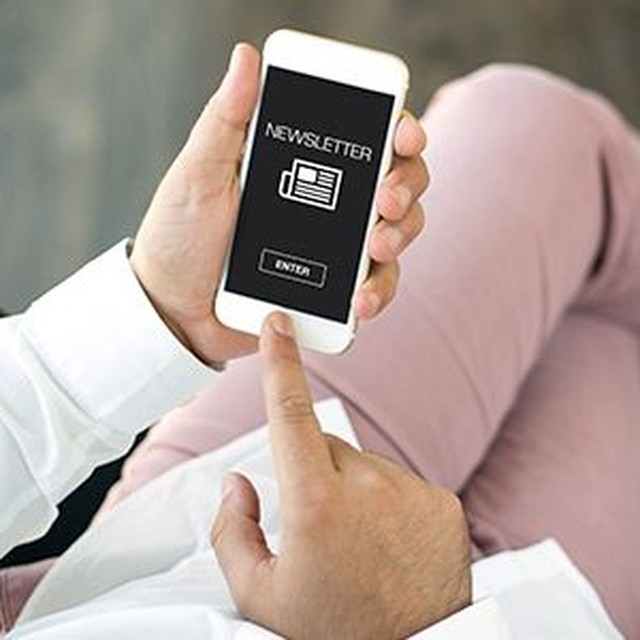 Follow Patagonia on social media
Following Patagonia on social media is an excellent way to get Patagonia discount codes. You can also stay informed about new products and upcoming events.

Patagonia posts tips about how to live an environmentally-friendly life and news about current environmental issues.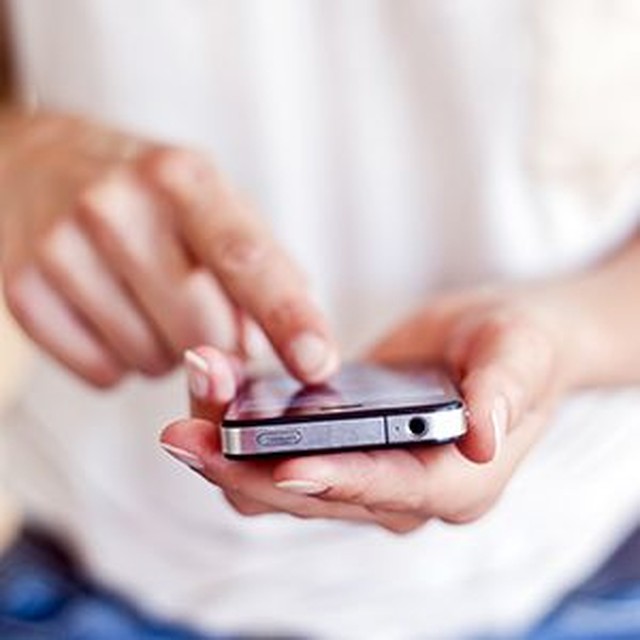 Visit the Worn-wear section
Worn-wear is Patagonia's way of protecting our environment by recycling old items. If you are looking to save, visit the worn-wear section of the site where you'll find used clothing and gear still in top condition, but at a discounted price.

Alternatively, if you have used gear that is still in good shape, you can take it to the nearest Patagonia store and receive a worn-wear credit reward. This credit (like a Patagonia coupon) can be used online to purchase new or old items.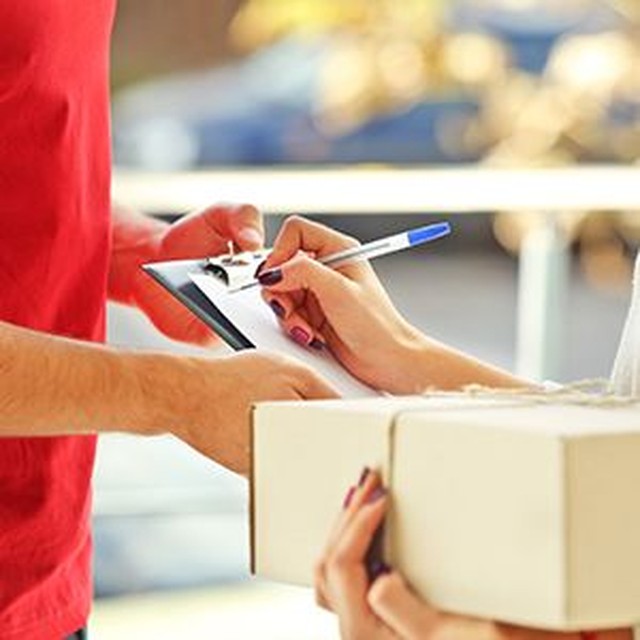 Patagonia's free shipping
Patagonia offers free shipping for orders from $75 and above. So if you wait until you have a budget of over $75 before you purchase, you can skip the $8 to $10 shipping fee.

You can also use a Patagonia coupon code for a lower shipping fee. Be sure to check back in to CNN Coupons to see if we've updated our coupon count.
Join the Patagonia Pro program
The program is designed for environmental grant recipients, outdoor specialists, and outdoor industry partners.
When you join the program, you will receive a customized Patagonia coupon.
Membership in this program is strictly by application, and it is not guaranteed that your application will be accepted. However, if you wish to pursue your current lifestyle and receive Patagonia's support, apply as soon as you're ready.
To sign up:
Click the "more" button at the top right corner of the homepage,
Select "pro program" from the drop-down menu
When the page loads, click the sign-up button
Provide all required information
Submit
Note: you should use your work-issued email when applying for pro membership.
Subscribe to Patagonia's mailing list
Want to score more Patagonia promo codes? Sign up for their email newsletter. Signing up is one of the easiest ways to get your hands on great Patagonia promo codes delivered directly in your inbox.


You will also receive product highlights, environmental action alerts, sales notifications, stories and videos about the company, and much more.

To sign up, scroll down to the bottom of the Patagonia webpage where you'll find a place to enter your email address.
Patagonia Web Specials
Web Specials is a great section to help you save on shopping without a Patagonia promo code. It is a year-round discount offer which includes past-season styles, unique make-up, gears, and irregularly manufactured clothing at great discounts.

On Web Specials, most items sell at 50% off, and they have a particular category with products that cost less than $50.

To shop the Web Special section, visit the webpage and click on "Sale" at the top of your screen.