When you make a purchase, CNN earns a commission.
Active Microsoft Promo Codes | 9 Offers Verified Today
Get Microsoft coupons for $647 OFF in February 2023
Shop Certified Refurbished Surface Products and Save Up to 35% Off
Score 90% Off Naruto to Boruto Shinobi Striker
Save Up to 80% Off Xbox Games During Ubisoft Publisher Sale
College and University Students Get to Enjoy Microsoft 365 Personal for Just $2.99 a Month
Enjoy Free Shipping on Any Order at Microsoft Store
Students and Educators Get Microsoft Office 365 for Free
Enjoy a Discount of 33% on Eiyuden Chronicle Rising During Xbox Anime Month Sale
Score Up to 80% Off Anime Movies and TV
Enjoy Discounts of Up to $647 Off Select Devices for Students, Parents, and Teachers
Don't skip class!
Microsoft hands out discounts like candy if you're in education. All valid students and teachers are eligible for a 10% off Microsoft promo code on select items. This applies to resources necessary for school, such as PC laptops and Surface devices. Additionally, students get the Office 365 service for free. This comes complete with Microsoft Word, Excel, PowerPoint, and more. Visit Microsoft.com to find out what else you can use your Microsoft promo code on. If you're a parent or student, the savings never stop.
Your window of time for savings!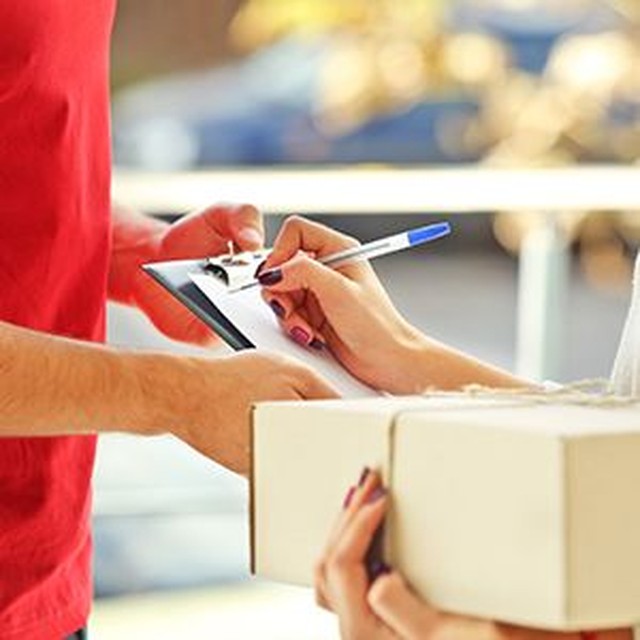 Free shipping & returns
You'll save on every purchase with Microsoft's free shipping deal. This applies to all orders as long as you buy online or in-store. When other stores market down their prices, they often charge huge shipping fees. This is why shopping through the Microsoft Store is the most affordable.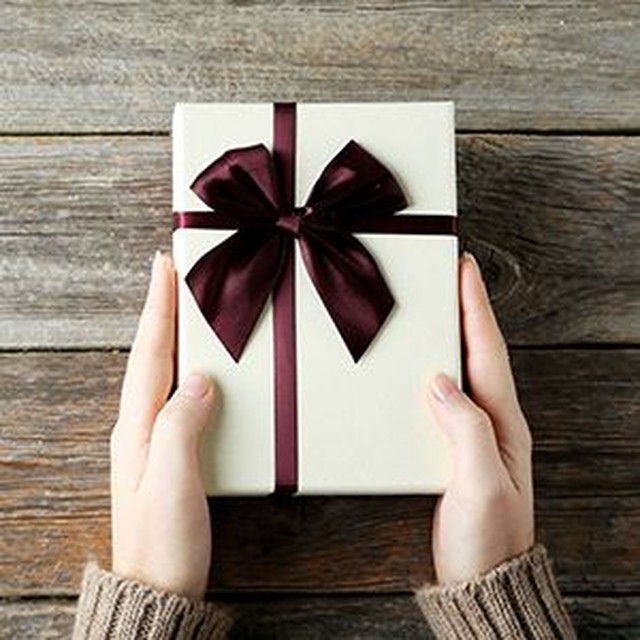 Gamers rejoice
For all you gamers, Microsoft has the best value for you and your community. If you join Xbox game pass, you'll get access to over 100 high-quality games for the price of less than one. For a nominal monthly fee of $15, you can enjoy as many $60 games as you'd like. This beats almost any Microsoft coupon you'll ever find.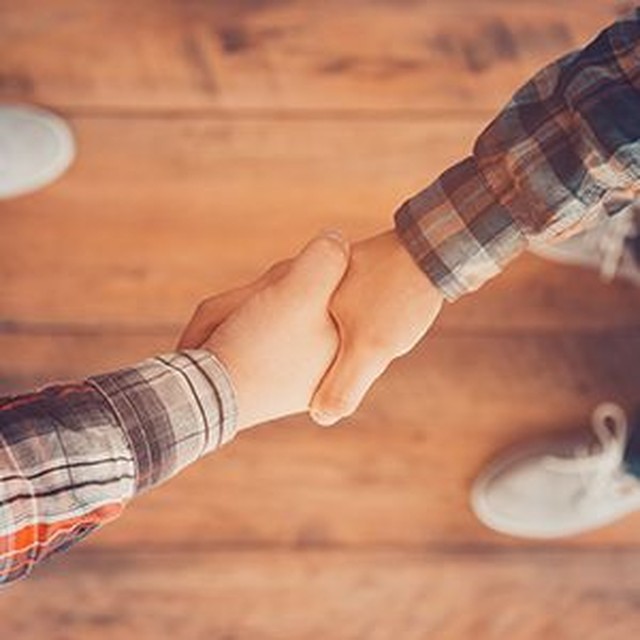 Free downloads
Microsoft offers free downloads across their many platforms. You can install apps and software like Microsoft 365, Windows, and even some Xbox games. This gives you an introduction to what some paid services offer. Additionally, you'll sometimes find Microsoft promo codes offering free trials of paid services.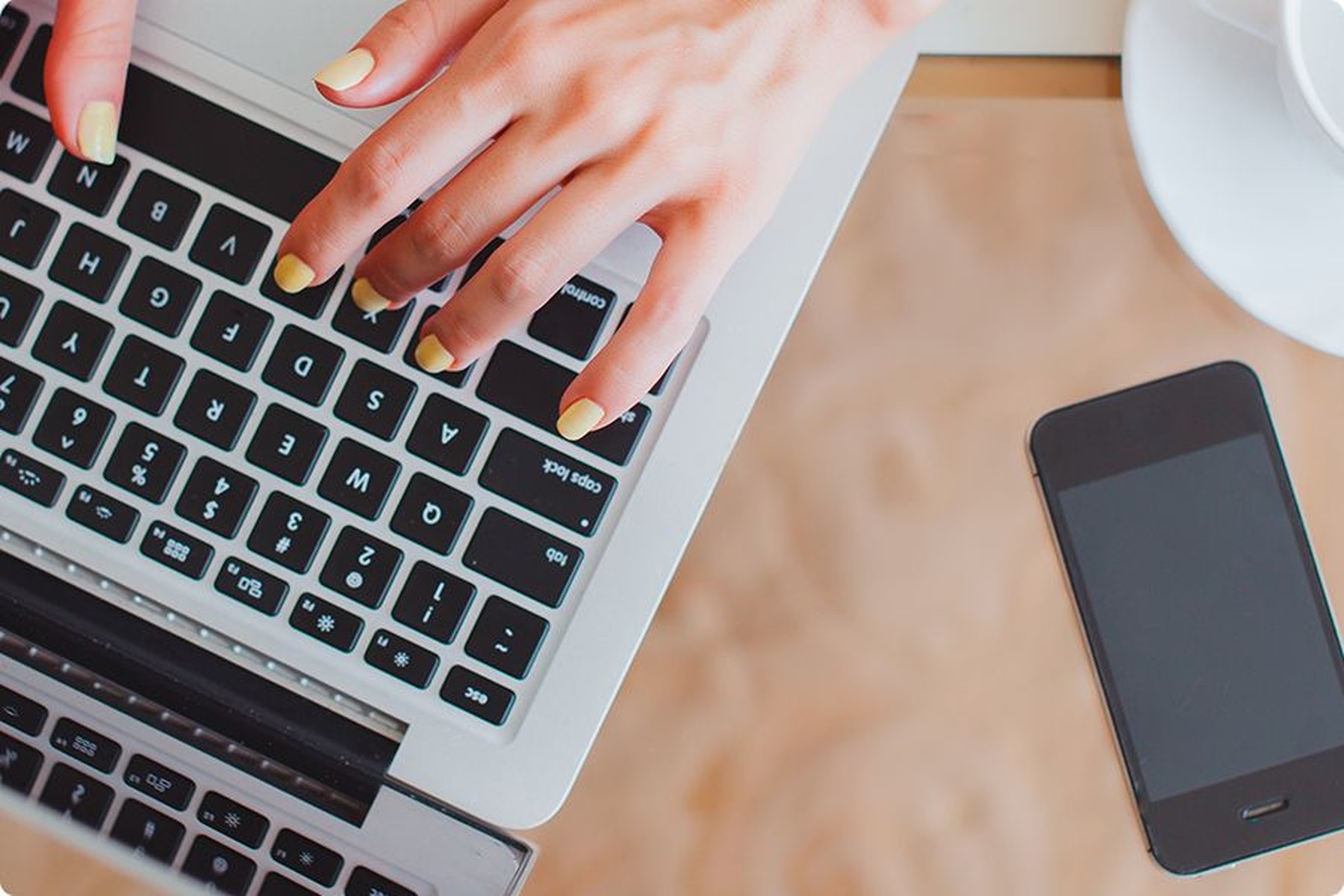 Buy now, pay later
Microsoft Store partners with Klarna, so you can have peace of mind. If you cannot pay for your item in full upfront, then the Klarna option allows you some time. This way, you can pay over the course of four interest-free installments over six weeks in total. And don't worry. You incur no extra fees so long as you pay on time, and there is no negative effect on your credit score. Also, the best part is, you can still apply a Microsoft discount code to your order.
Recently expired offers: some coupons may still be active
Military Members Save 10% with Microsoft Promo Code
Expiration date
: December 6
Save $60 On Xbox Series S
Get Up to $440 Off Surface Pro 8 and Surface Pro Keyboard Bundle
Active Microsoft Promo Codes | 9 Offers Verified Today
Get Microsoft coupons for $647 OFF in February 2023
Deals for days
For all the best deals at the Microsoft Store, click on the tab labeled, "Deals." Here you'll find all online discounts, including:
Xbox gaming system deals
Discounts on Microsoft Surface products
Discounts on PC products
Sales on gaming or other laptop accessories
All other items on sale
Microsoft coupons on site
If you want to find any of these sections in specific, you can scroll through all the items on sale within that genre. You'll see the previous listed price as well as the current one. And if there are any available Microsoft coupons, you'll find them in the deals section.
Citizens pay
For your larger purchases, you can spread the payment out over 12 or even 18 months. Microsoft offers a service called Citizens Pay, which allows for this extra time. The only requirement is that your order is over $900. If you meet this minimum threshold, you'll also receive 0% APR with no interest or extra fees. This comes in handy if you need a phone or laptop for work. Or, even if you want to keep gaming, but don't have the funds right away. This option affords you the chance to use the item without any down payment. And like any other order, you can use your Microsoft store coupons.