When you make a purchase, CNN earns a commission.
Active Blenders Eyewear Coupons | 12 Offers Verified Today
Get Blenders Eyewear discount codes for 50% OFF in February 2023
Add This Blenders Eyewear Coupon During Checkout to Save 15%
Take 50% Off Sale Glasses from Blenders Eyewear
Get Up to 25% Off Women's Sunglasses
Shop Gifts for Men Under $50
Shop Gifts for Women Less Than $50
Browse Best Selling Snow Gear for 35% Off
Sign Up for Emails to Earn 15% Off
Receive Free Shipping When You Spend $50+
50 Rewards Points for Every $100 You Spend
Get 1 Point for Every $1 You Spend at Blenders
Earn 75 Points When You Spend Over $150
Spend $50 or More and Get Free Shipping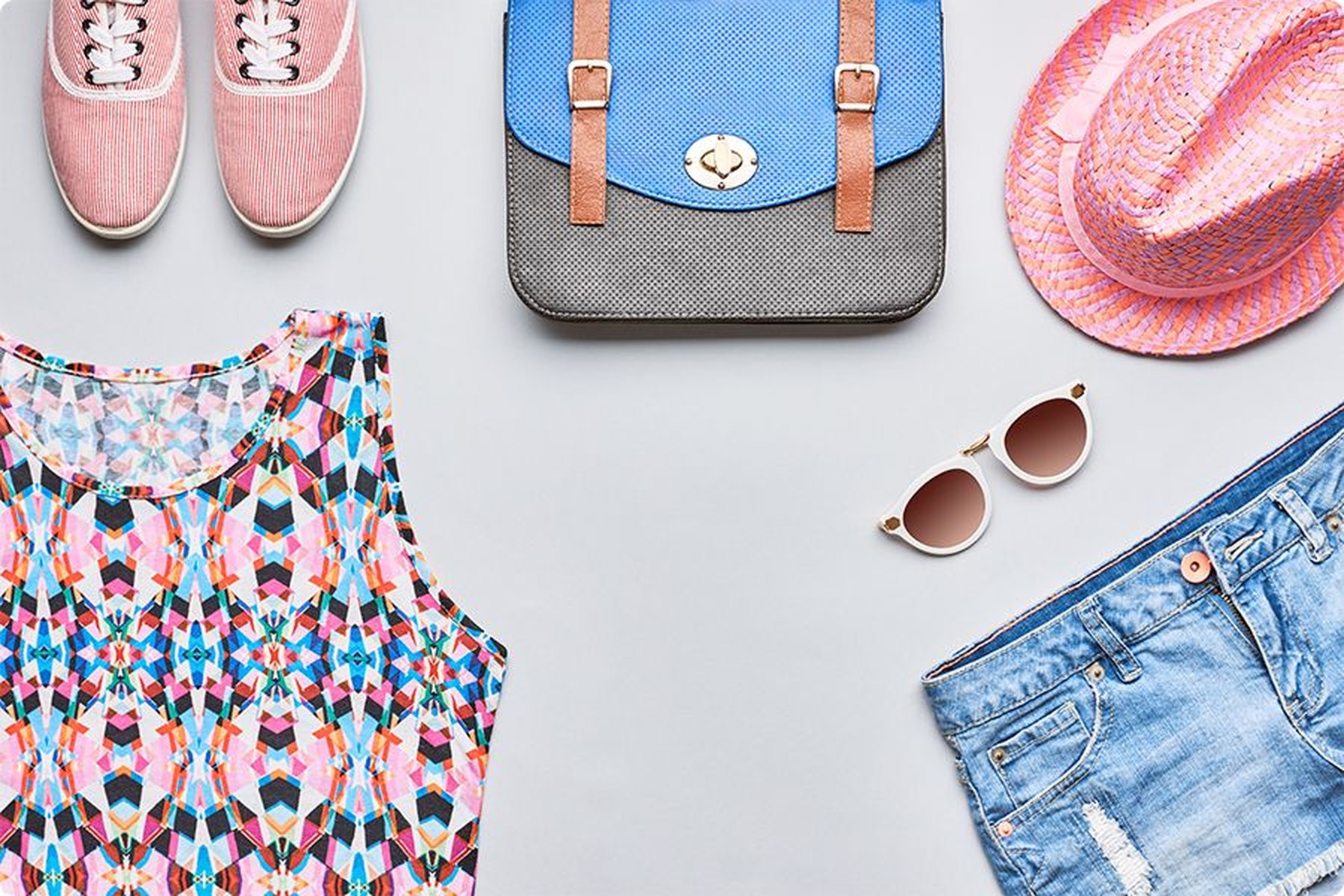 Refer a friend
There's good news for you and your bestie if you both shop at Blenders Eyewear for quality glasses and goggles. When you take advantage of the referral program, you and your friends can get an amazing deal. How does it work? Simply:

Go online to the referral program page
Enter your email
And click Start Sharing to share a special Blenders Eyewear coupon code

You will get $20 for every successful referral you make and your friends will get $20 off their purchase of $50 or more. Sometimes it pays to have friends. So go online and start inviting people to get this deal.

More fun ways to shop and save on eyewear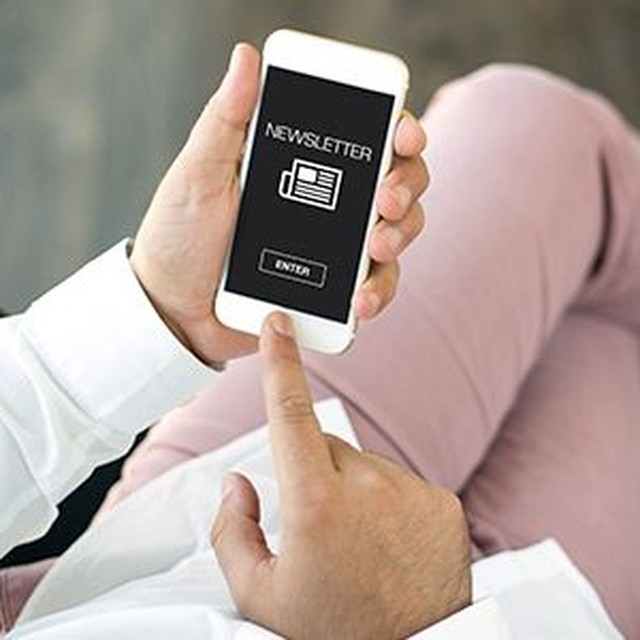 Sign up for savings
There are always so many deals going on at Blenders Eyewear that sometimes it's hard to keep up. Now you can sign up to receive news and updates on new arrivals, restocks, and the latest offers going on at Blenders Eyewear. Simply go online and enter your email to get started. You'll also have a chance to save 20% instantly after signing up to the newsletter to get updates on the products and services offered at Blenders Eyewear.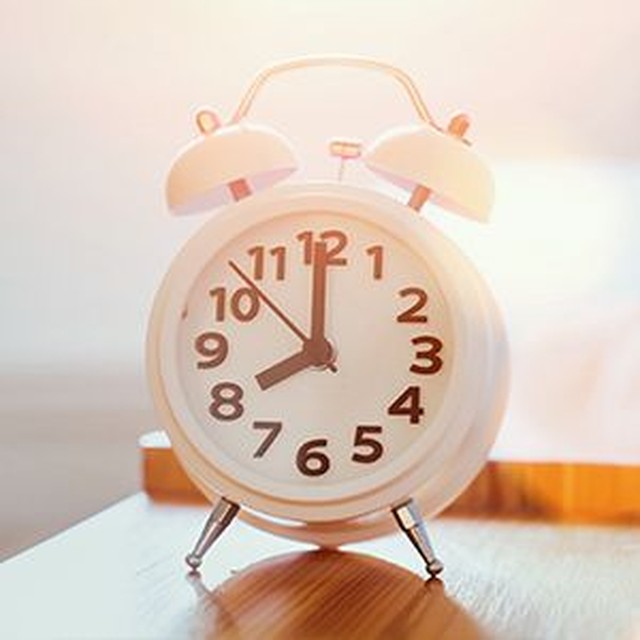 Play and save
Blenders Eyewear loves giving away deals. Now you can have fun while you shop for eyewear when you play one of the fun games to win savings. Recently, you can play a game to win up to 20% off your next purchase. All you have to do is spin a wheel of deals and see where you land. No luck this time? Come back and play again later to see if you can win the top prize and best Blender Eyewear coupon.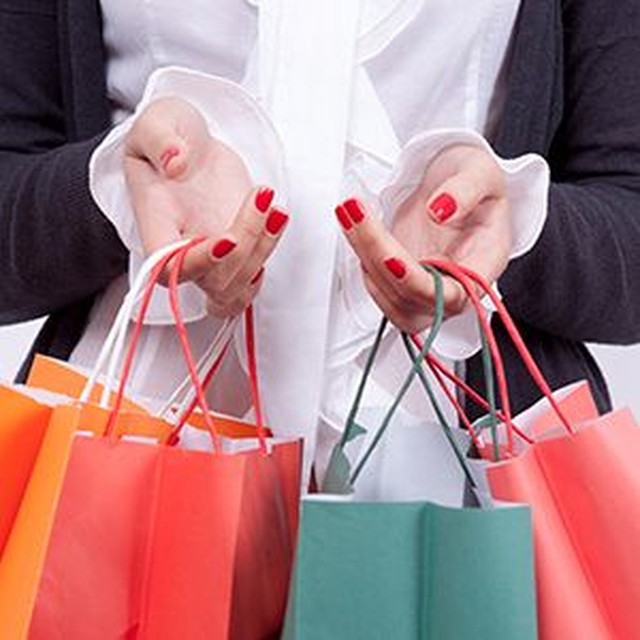 Returning sale items
Bought something on sale that you wish to return? Fortunately, most sale items are still eligible for returns up to 45 days of purchase just like any other item offered at Blenders Eyewear. Follow the instructions to use your prepaid return shipping label. Be careful when purchasing items marked as Final Sale. These are the only items that are not able to be returned.
Grab a group discount
Looking to place a big group order? Whether you want a bulk order of glasses for your ski club or just want to stock up on gifts for family and friends, you can get a deal when you purchase a group order. Right now, you can get an amazing Blenders Eyewear discount code for big group orders. How big is the discount? For orders between 20 and 100, you can get 40% off your entire order. If your order is over 100, you'll get 45% off. Make sure you order at least 20 pairs of glasses per order. How do you place a big group order? Simply:

Go online and enter a quantity of at least 20 of the item you wish to purchase
Fill out and submit the group order form available online explaining why you are making a group order
Wait to receive a confirmation

If you are placing an order for less than 20 pairs of glasses, go online and find one of the other standard Blenders Eyewear coupon codes to save 20% on your order. This deal is perfect for sports teams or schools that need glasses for big classes.

Recently expired offers: some coupons may still be active
Apply Blenders Eyewear Coupon and Take 30% Off Any Order
Expiration date
: November 12
Get 16% Off Your Order with This Blenders Eyewear Discount Code
Expiration date
: November 2
Shop Stocking Stuffers to Enjoy 35% Off During Holiday Sale
Buy 1 Get 1 Free on Sitewide During Cyber Monday Sale
Active Blenders Eyewear Coupons | 12 Offers Verified Today
Get Blenders Eyewear discount codes for 50% OFF in February 2023
Save more with a Blenders Eyewear coupon
Whether you're skating, surfing, skiing, or just lounging on the beach, keep up with the styles while you stay active in your new Blenders Eyewear glasses. Right now, you can enjoy incredible deals when you find and redeem a Blenders Eyewear coupon. You can use a Blenders Eyewear coupon to save on best-selling styles in every size, shape and frame type. Use a Blenders Eyewear coupon on all of your favorite styles and collections including:
North Park
Monarch
A Series
Maica
Polarized
And more
Can't decide between styles? You'll save so much with a Blenders Eyewear coupon code that you can get more than one pair. Some of the best Blenders Eyewear coupon codes that have come out recently include deals like:
20% off Blenders Eyewear coupon code
Huge discounts on men's and women's eyewear
5% to 20% off first purchases
BOGO (Buy One Get One) on select products
Free pair giveaway if you spend above a certain amount
And more
If you can't find one of these Blenders Eyewear coupon codes right now, don't worry. They come back often. From the slopes to the waves, look great while you stay active and save loads with a Blenders Eyewear discount code.
Shop sale for more deals
Don't sweat it if you can't find a Blenders Eyewear discount code at the moment. It's rare, but sometimes you might miss out on savings events. One of the best ways to save all year round is to shop the sales page at Blenders Eyewear. What kind of deals can you find on sale? Check out amazing savings on sunglasses, goggles, and accessories like:
Up to 44% off select styles
More than $25 off certain glasses and ski goggles
Polarized and advanced eyewear for under $50
And more
Check out these amazing markdowns on the high quality and stylish designs you can rely on from Blenders Eyewear. Some of these deals are so good, you'll have to see them for yourself to believe them. There's no need to enter a Blenders Eyewear promo code for these deals. Simply shop the low cost items offered on the sale section, add items to your cart, and check out.
VIP program perks
Shop at Blenders Eyewear often? You're in luck. You can become a VIP shopper with Blenders Eyewear and get all kinds of perks. What kinds of benefits can you receive? Once you become a VIP member, you can get:
Free shipping on orders above a certain amount
25% off discounts if you spend above a select amount
And more
How do you participate in the VIP program? Simply:
Shop regularly at Blenders Eyewear
Spend over $200 in 6 months
Or make 3 or more purchases within 6 months
It's easy to get started. Email the customer service representative for more information on this special program.