How to find the cheapest flights and hotels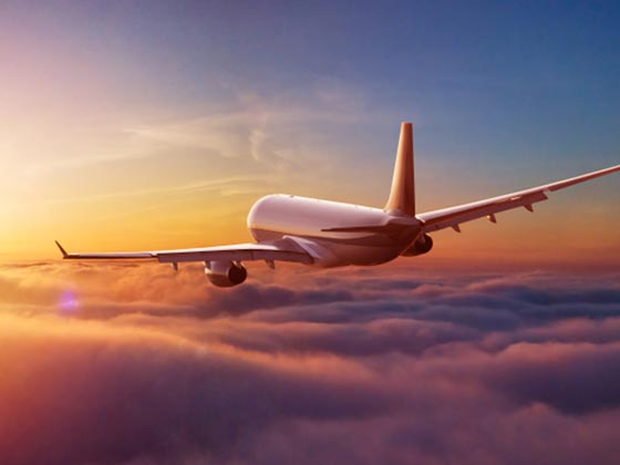 As we head into the busy travel season, our budgets can get stressed over flight and hotel prices. One way to save on flights is knowing the cheapest days to fly. In the past, travel insiders have revealed that booking flights on Tuesdays would net the cheapest flight. However, things have changed, and now Sunday is the best day to book upcoming flights. Keep in mind that booking flights anywhere from 21 to 70 days before departure will ensure you get the best deals on flights.
At Expedia, you have the luxury of looking at flight and hotel deals based on your specific location. You can even bundle Expedia flights and hotel options to save as much as 30%. With spring break happening now and summer travel right around the corner, use an Expedia coupon to save an additional 10% on select purchases.
Take a look at Expedia's Spring Sale for deals up to 25% off and get some of the best deals on hotels. Right now, stay in Las Vegas for around $100 per night. Or, head to NYC, where you can find hotels near Times Square for about $300 per night. If you're looking for some international flair on the beach, check out five-star, all-inclusive resorts in Cancun for under $800 per night.
You can find the cheapest flight and hotel deals when you bundle them. For under $400 per person, you can fly to Los Angeles, Denver, New York, Orlando, Miami, and more. Plus, you'll get two to three nights in a range of hotels and locations, from city center to oceanfront.
One of the best sites to rent a car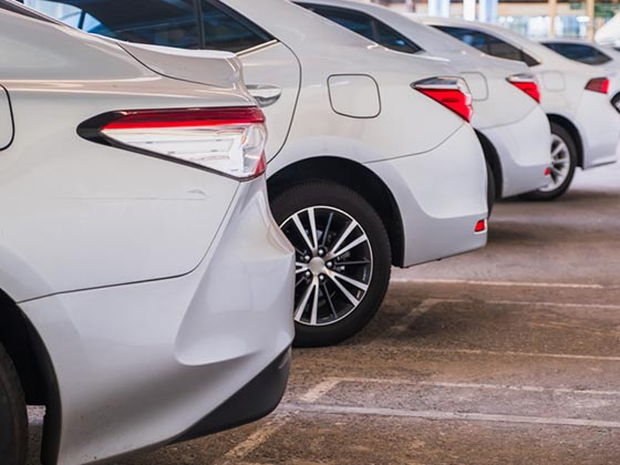 Even as the rental car shortage continues, you can still save money by following a few suggestions. Try to plan your car rental as early as possible. You'll have a better chance of getting just what you want, rather than getting stuck with whatever is left on the lot. Next, try booking a car rental directly with a company like Enterprise rent a car.
Enterprise doesn't hold back when it comes to ways you can save. Reserve your vehicle by entering the pick-up and drop-off dates and locations, then use an Enterprise promo code at checkout to reduce the price by up to 10%. Plus, look for offers that will give you free upgrades on your rental.
To score the lowest prices on car rentals, consider renting a car at an off-airport location. Cars rented at an airport are almost always more expensive because of additional taxes and fees. By choosing a different location to pick up your rental car, you could save 20%. No matter where you book or what type of car you rent, you'll find what you need with Enterprise's wide selection and numerous ways to save.
Over-the-top tourism websites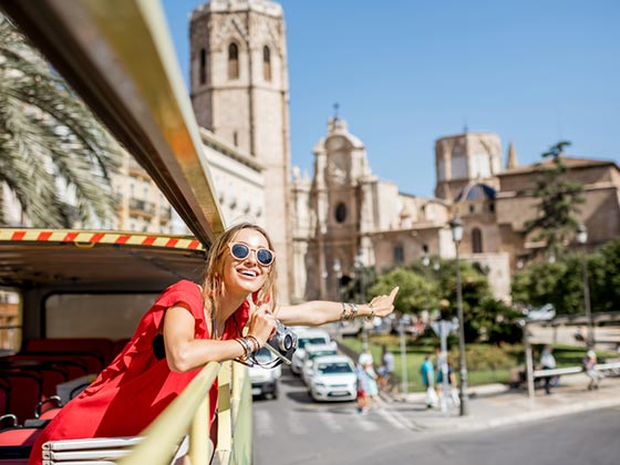 While a getaway is meant for relaxation, it is also meant for exploring. Whether you're whale watching from a boat in Hawaii or soaking up the Northern Lights in Iceland, Viator tours and experiences can help guide you toward new adventures anywhere you go.
Visit viator.com to get started sorting through more than 300,000 potential experiences. Top destinations include, New Orleans, Las Vegas, Charleston, Nashville, Oahu, and Cancun. Some of the most popular tours include a day of sightseeing in New York City, Stonehenge and Windsor Castle in London, and Chichen Itza and cenotes in Cancun.
Refine your search and find discounted prices by adding your destination, adjusting the price bar on the left column, and selecting the "Deals & Discounts" box. Viator will provide you with a list of extravagant finds, all within your price range. Tours start as low as $59 per person and can sell out quickly, and many of the excursions have been discounted by hundreds of dollars. Plus, you can use a Viator promo code to save 10% on your first three bookings using the Viator app. You can also get free cancellation and a full refund on most tours canceled at least 24 hours in advance.
If you're unsure about where to start, contact a Viator travel agent. They're professional travel experts who will provide a wealth of information and recommendations for an itinerary that suits everyone.
No matter where your travels take you, you can use these travel hacks to save money on the journey. From cheap hotels and flights, to discounted rental cars and tourism excursions, you have all the tools you need to get going for less.