Save on tax prep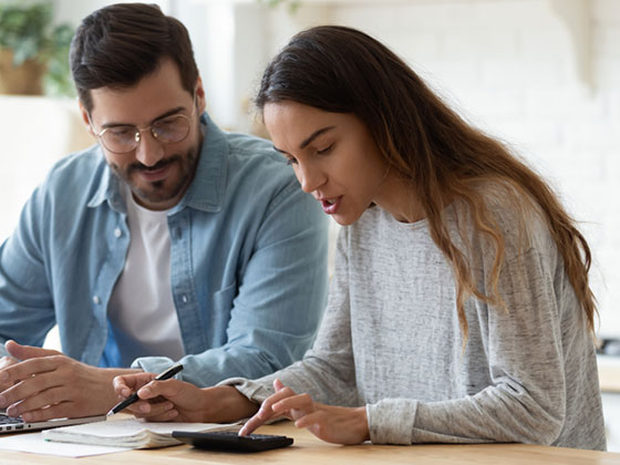 With everything you have going on in your life, do you want to stress about doing your taxes? In addition to outsourcing that difficult task, you can also find deals on Groupon that will save money as you prepare to file. There are a host of software products, online services, and local experts that make preparing personal and business tax returns easy, so you can maximize your refund.
If you prefer to do your own returns, consider buying software from TurboTax. Currently, you can get TurboTax software on Groupon for more than 60% off. TurboTax Deluxe with federal and state taxes, plus federal e-file, is on sale now for less than $25. TurboTax Premiere can be had for under $40. If you need software for home and business taxes, you can get the software for just $54, which is a savings of 55%. When you sign up for emails, you'll also get a Groupon promo code for 20% off, which you might be able to add to your order for extra savings.
If you'd rather hand over all your information and let someone else do the hard work, search for taxes on Groupon to find a list of tax professionals in your area. We've seen discounts of up to 65% from tax experts who handle both personal and business taxes. You could get $350 worth of services for just $130. In every case, you should research these individual tax preparers to learn about their fee structures and get reviews from people who have used them in the past.
No matter which tax service you choose, remember that April 18 is the last day to file your taxes or ask for an extension to file.
Learn to invest with Morningstar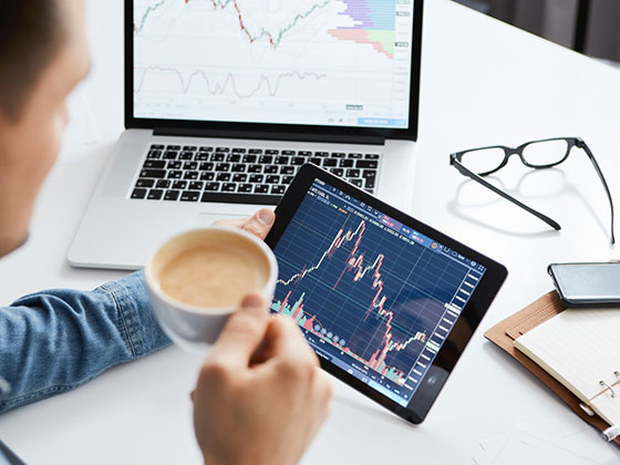 Morningstar is one of the biggest names in investment research. They provide extensive research on mutual funds, exchange-traded funds (ETFs), stocks, and bonds that will help guide you in your investment decisions. It's a great option for active traders and intermediate investors who want to gain a deeper understanding of the ins and outs of their investments.
There are several great features that you'll find when using Morningstar like stock, mutual fund, and ETF analysis, and a screener to help you find and easily select investments. Look for securities using wide-ranging performance and assessment metrics. There's also a pre-filtered investment list to assist you in finding your next investment opportunity.
Right now, you can save $50 on the price of an annual subscription to Investor with a Morningstar coupon .** However, if you aren't quite ready to pay for a Morningstar subscription, you can**start with a seven-day free trial to get your feet wet.
Invest and trade with TD Ameritrade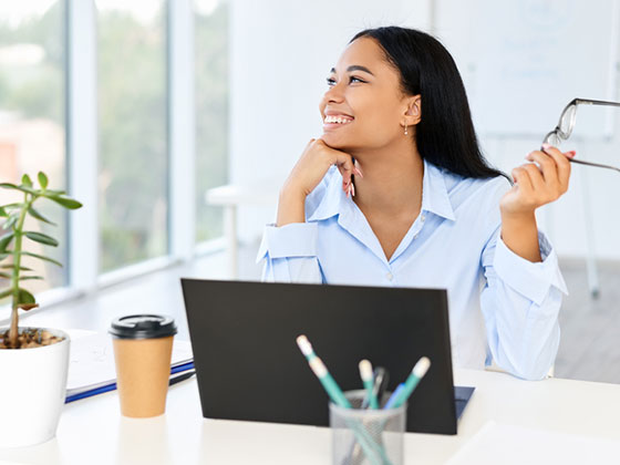 If you're new to the realm of online brokerage firms, you might be wondering if TD Ameritrade is good for beginners. Not only is it good for newcomers, but it's a great option for more seasoned investors and traders as well. And as a new user, you can use a TD Ameritrade offer code to help fund your account.
TD Ameritrade has an impressive suite of product offerings, including stocks, mutual funds, CDs, options, ETFs, and more. In addition to a $0 account fee and trading fee, you can enjoy live webcasts, market-related news and analysis, and guides on how to trade stocks. Browse educational resources like demos, quizzes, videos, and more to help you reach your financial goals.
Another great way to support your needs as a trader is with the TD Ameritrade Thinkorswim platform. Use this platform to trade securities like futures, forex, and futures options 24 hours a day, five days a week. You'll have access to charting tools, advanced analytics, and technical studies. This platform is great for more experienced traders, and is offered in desktop, web, and mobile versions.
Everyone is busy these days, and TD Ameritrade makes it easy for users to trade on the go. Download the free TD Ameritrade app to deposit funds, keep track of the markets, research stocks, and more.
Although preparing your own taxes, trading, and investing may be somewhat intimidating, with these financial tips and deals, you can conquer your fears and get your financial house in order.