DIY with deals on power tools and hand tools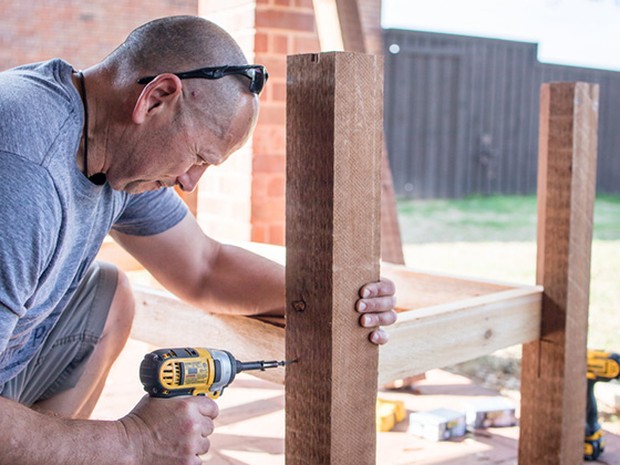 If you're a hardcore weekend warrior or a casual do-it-yourselfer, you'll find deals on all the gadgets you need to get the job done in the yard and the house. While Zoro is best known for supplying businesses with plumbing and electrical equipment, lighting, and office supplies, it's also an under-the-radar retailer to shop for at-home tool needs.
Zoro tools are a particularly good place to start outfitting yourself because you'll find power tools and hand tools from all the top brands, including DeWalt, Makita, Stanley, and Milwaukee. Right now, you can save more than 20% on DeWalt Standard Sets and more than 10% on DeWalt Cordless Combo kits, which start as low as $170. You can also save over 30% on an 18-volt Makita Brushless Combo Kit and other select Makita items.
For outdoor-specific tasks, check out Zoro's selection of lawnmowers, leaf blowers, and chainsaws. You'll save up to 20% on garden tools and machines, like a Worx electric chainsaw for under $100. You may be able to combine these savings with a Zoro coupon , where you get 20% off when you spend $150 or more. Plus, you'll get free shipping on orders over $50.
Bring the moisture back with humidifier discounts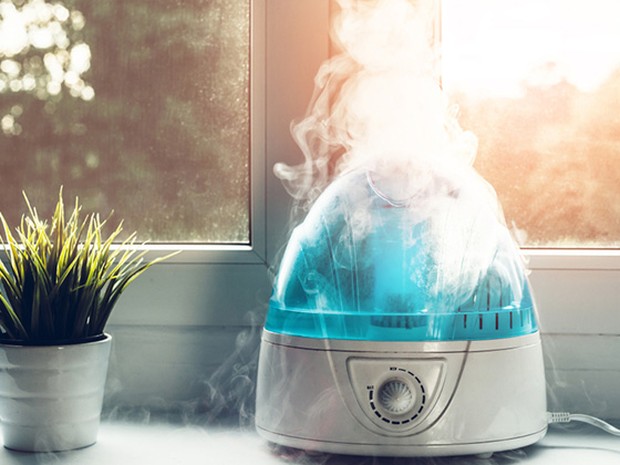 Now that we're smack dab in the middle of winter, you may find the cold, dry air getting to you. Luckily, now is a great time to get deals on humidifiers. In addition to adding moisture to the air in your home, humidifiers can also help relieve symptoms associated with colds and allergies.
At Bed Bath and Beyond, you can browse all types of humidifiers, depending on what you need. Shop large humidifiers with a 4-quart capacity and 20-hour runtime to efficiently add moisture to the air in your home. Or, opt for a smaller model for cozy bedrooms that also doubles as an aromatherapy device. You'll save up to 50% on smaller, personal humidifiers and on larger ones to cover entire rooms, including popular Homedics humidifiers. Often, you can save even more by stacking Bed Bath and Beyond coupons *.*
And, because we all want to feel safe and comfy in our homes, cool mist humidifiers are a safe, healthy option, especially if you have kids or pets. That's because, as the name implies, they stay cool and don't heat up like warm mist humidifiers, which can overheat and cause burns. Additionally, new humidifier models often come with noise-reduction technology and easy-clean designs.
Level up with featured deals on electronics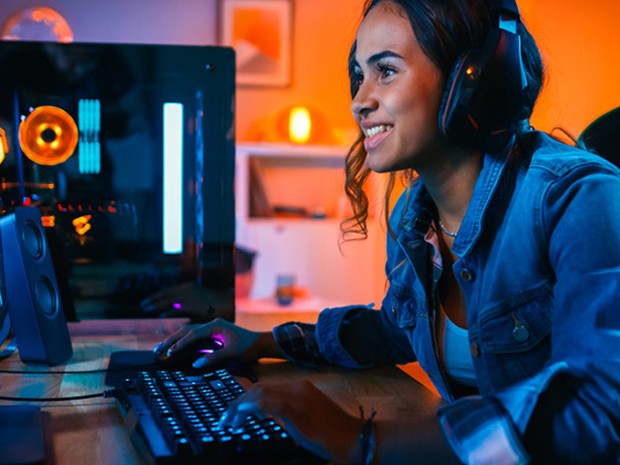 Even though the hot holiday sales period is over, you can still find hot deals on electronics for business or personal use. Dell Technologies products are a one-stop shop for electronics and accessories, whether you're looking to upgrade your computers and laptops, or purchase peripherals like monitors, keyboards, mice, and more.
Right now, you can shop Dell laptops for gaming and school and save up to 50% on a Dell Vostro 7620 laptop, which is almost $1,200 off. If you're looking for an extra monitor, you can save 20% on a 27-inch Dell monitor. Don't forget to add a wireless keyboard and mouse because you'll save $25 on the combo.
Affordable gaming laptops can be hard to find, but by shopping smart, you can save $400 on Alienware gaming laptops. You can also get discounts of up to $100 off of Alienware gaming monitors, like the 34-inch curved QD-OLED monitor. Add a Dell Small Business coupon , and you can save an additional 10% on select gaming PCs. In addition, you'll get free standard shipping on all orders.
We hope you use our tips to shop the latest discounts on Zoro tools, Bed Bath and Beyond humidifiers, and Dell laptops. This month, fall in love with savings.