Lose weight, not money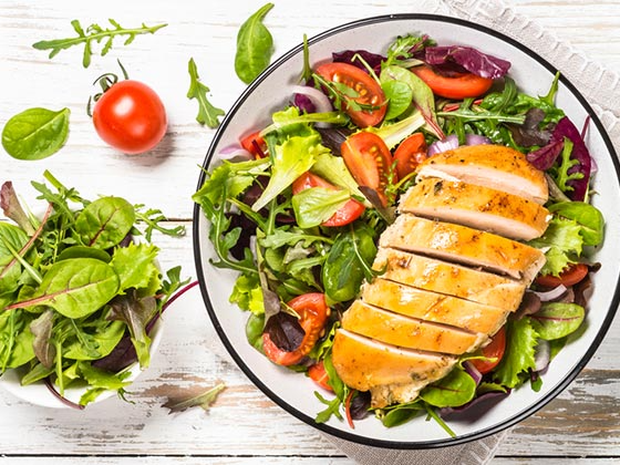 The most common goal people set each year is to lose weight. Weight loss not only causes stress on the body and mind, but it can also take a toll on your bank account. Gym memberships, healthy foods, and weight loss programs are all expensive. That's why WeightWatchers offers low-cost memberships to help you achieve your goals.
Right now, you can even score a WeightWatchers promo code for a free first month. You'll also enjoy a reduced monthly fee of just $10 until next winter. You can try out a WeightWatchers program for shorter amounts of time to make sure it's right for you. Three-month memberships start at just $11 per month. Or, sign up for a six-month plan, and save 60% over the course of your membership, plus get a free WeightWatchers cookbook.
If you're looking for more flexibility and don't want to commit to a plan, you can visit WeightWatchers online or download the WeightWatchers app to check out free WeightWatchers recipes. You can also shop directly from the WW shop to order tons of healthy snacks for up to 60% off. You can eat what you love and still lose weight.
Make smart choices for you and your wallet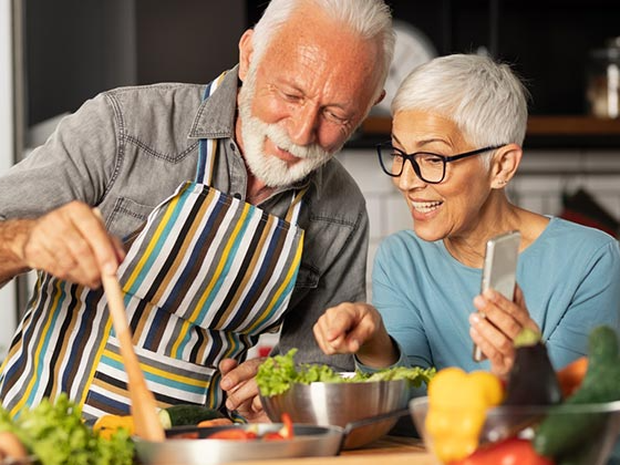 Healthy living isn't just about working out and losing weight, it's also about good nutrition. Every body is different and needs a balanced amount of protein, carbohydrates, and fats to fuel it, and this is where Nutrisystem may help. It's a science-based program designed by dieticians to create a program to help meet your health and weight-loss goals. There are several plan options, including Nutrisystem for men, Nutrisystem for women, and programs for people 55 and older.
Basic plans start as low as $9.99 a day, and include breakfast, lunch, dinner, and snacks. You can choose your own meals using the Nutrisystem menu, or use a preselected meal plan. Add weight-loss shakes to your order, and you'll save 50%. Plus, when you pay for multiple shipments, you can save as much as 53%.
Right now, you can save $100 on programs designed for women ages 55 and older. If you and your partner want to join together, use a Nutrisystem promo code to save up to $150 on a Nutrisystem Partner Plan.
And, if you try Nutrisystem and love it, make sure to get your friends in on the action. When you refer a friend, you'll get $30 off your next order.
Enhance your body with supplements and your bank account with savings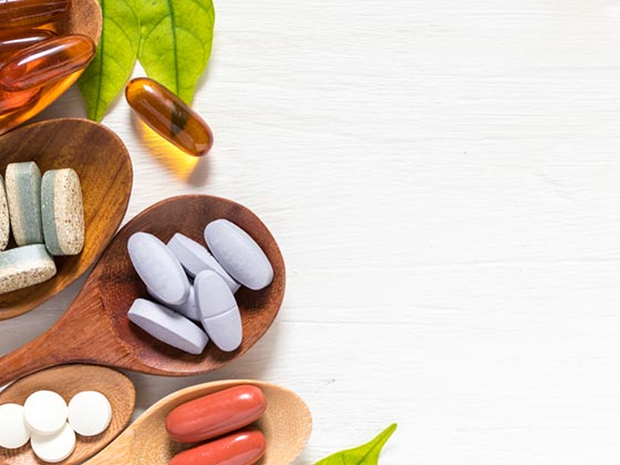 A part of being healthy is being strong, not just physically, but mentally, too. Supplements are an easy way to make sure that your body is getting all the essential nutrients it needs, while improving your overall health and well-being. The FSA Store, also known as the Flexible Spending Account Store, should be your go-to spot for supplements at low prices.
The store only sells FSA-eligible items, which means that your flexible spending account will cover the cost of your order. The FSA Store online has everything you need, from multivitamins to joint and muscle support, with products starting as low as $10. While you're shopping for supplements, check out other fitness-related items, including massage guns, foam rollers, and health trackers.
Use an FSA Store promo code for $35 off your first purchase of $150 or more. Plus, you'll get free shipping when you spend at least $50. Treat your body well and your body will treat you well. But hurry, because the grace period to spend unused FSA contributions ends March 15.
No one can force you to stick to your goals, it's up to you to take control and make a difference in your life. Trying something new can be intimidating and hard to commit to, especially when there's money involved. We hope you can use these money-saving tips to start taking positive steps without worrying so much about the cost. You'll reach your goals in no time.