Take a peek into the past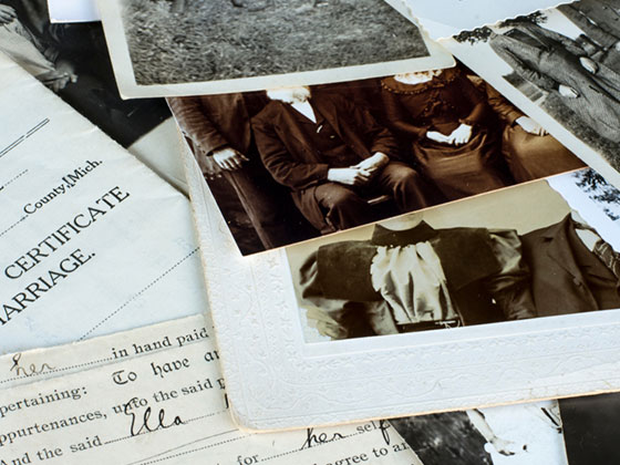 You may have heard your family talk about distant relatives, but with Ancestry.com, you have the opportunity to explore your family's history and learn more about yourself. Browse a vast collection of online historical records and gain insights into your genetic genealogy. You'll uncover the origins of your last name, learn what your ancestors were like, and discover amazing details to add to your family tree.
Once you are ready to get started, take advantage of the Ancestry.com free trial for 14 days. Add any detail that you can – the names of your parents, grandparents, important dates, and locations. There are 30 million records with facts, dates, and relationships just waiting to be explored. With exact geographical detail, you'll connect with the locations of where your story began.
If you want to dig even deeper to learn things like where your eye color comes from, why you have freckles, or if you have the sprinter gene, check out AncestryDNA. These kits test more than 35 personal traits and will help you understand how your DNA impacts fitness, nutrition, appearance, and more.
Right now, new and returning subscribers can get up to $50 off Ancestry.com DNA test kits. Kits start at $100, but don't worry if you miss out. Instead, you can use an Ancestry coupon to save 10% on select memberships. There's so much you can learn with Ancestry.com, and it all starts with you.
Explore a new partnership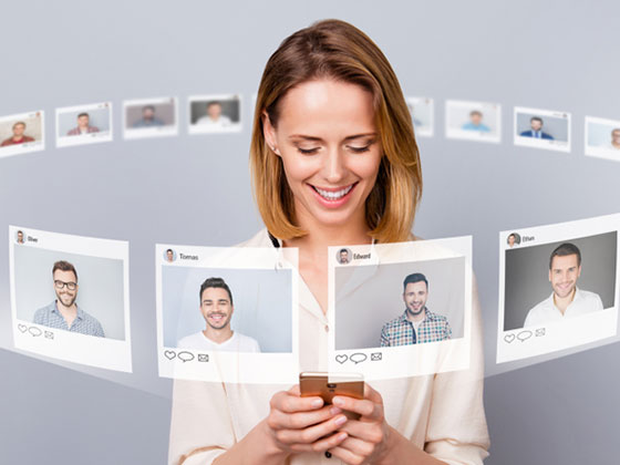 Someone finds love on eHarmony every 14 minutes. Sounds like pretty good odds, right? eHarmony is one of the country's most popular dating apps, as well as one of the most trusted. When you join and explore the world of online dating, you'll get high-quality matches, dating tips, and advice. You can also find information about attraction, commitment, and things to look out for while dating. eHarmony strives to find the right match for you by providing support and insights, so you can learn more about yourself during the course of your dating journey.
Ready to jump into online dating? eHarmony offers Basic and Premium subscriptions, and one of them is bound to be the perfect match for you. The Basic membership is free. It allows you to become familiar with the platform, gain an understanding of the app's features, set up your profile, and determine what you're looking for in a partner. Once you've registered, set up your profile, and have taken the compatibility test, you will receive unlimited local matches based on eHarmony's algorithm. While you can review your matches' profiles, send unlimited smiles, icebreakers, and greetings, you won't be able to see their pictures or send more than one message with the Basic membership.
If you're looking for more opportunities to interact with people, consider the Premium membership. With it, you can send unlimited messages and get unlimited matches. You'll have access to millions of like-minded singles, with full use of the communication tools, the video date feature, and more. There are a couple options with premium plans. The Premium Light six-month plan costs $65.90 per month and the Premium Plus plan, which lasts for one year, costs $45.90 each month. If you are new to the platform, register, complete the quiz, and apply an eHarmony coupon at checkout to save on your membership.
Focus on personal and professional growth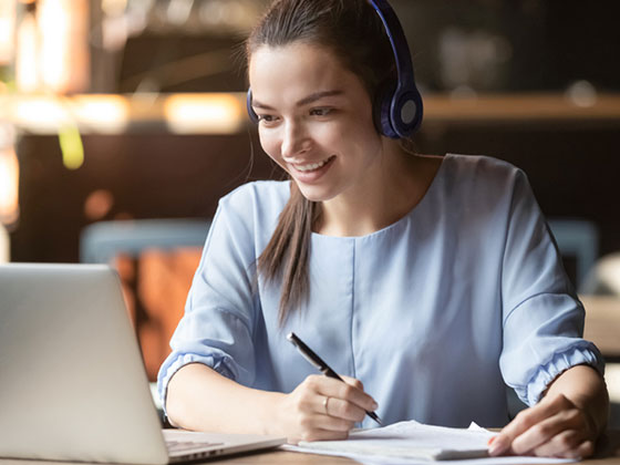 Advance your personal and career opportunities with Udemy, a leader in online courses. Udemy connects individuals with the knowledge they need to develop new skills that can be used now and in the future. With an ever-growing community and course catalog, Udemy houses an extensive collection of 213,000 online video courses, with more added every month. Learn with confidence with in-demand and trending courses that cover topics like data science, web design, digital marketing, communication, IT certification, and more.
Ready to get started? Buy individual courses for as low as $19.99, or subscribe to the Personal Plan. With the Personal Plan, you'll have access to 8,000 highly rated courses in business, tech, and much more. Enjoy a free trial for 7 days, and pay as low as $16.58 per month after your trial period ends. To save on your subscription, apply a Udemy coupon and save up to 85% on select courses.
As a working professional, you may not have a lot of time on your hands to attend traditional classes. That's why Udemy also offers a catalog of carefully curated free online courses, which is a great alternative. Learn new technical, productivity, and professional skills, or use the free resources to build on the skills you have already developed. The best part is, you can take these courses while you're sitting on your couch, in your home office, or any other place that is convenient for you.
While the search to expand your personal and professional growth can enhance your life, it can be costly as well. However, with Ancestry.com, eHarmony, Udemy, and a few savings tips, your future self and your wallet will thank you.