New gear from Nike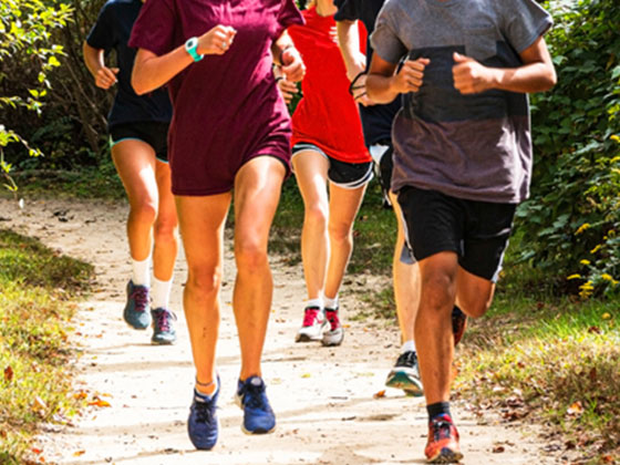 From iconic shoes to sportswear, Nike has it all. Browse by sport, clothing item, or season to find everything you need. When you shop by sport, you can get top-of-the-line equipment, gear, and apparel specifically designed for the sport you're playing. Right now, you can even enjoy 50% off select styles during Nike's limited-time sale.
You'll find affordable prices on sports equipment for every sport, from field hockey to tennis. In addition to sport-specific apparel, you can find essentials like moisture-wicking socks, supportive sports bras, insulated water bottles, and much more.
Make sure to check out the sale section to browse bigger discounts on sneakers, clothing, and accessories. You'll see running shoes and other popular Nike shoes for sale around this time, too, so add your favorite pair to your cart before time runs out.
If you're a student, first responder, or member of the military, you can use a Nike promo code for 10% off any order when you verify your status. With so many ways to save and shop at Nike, you'll never end up paying full price for sportswear and equipment.
Unbeatable deals at Under Armour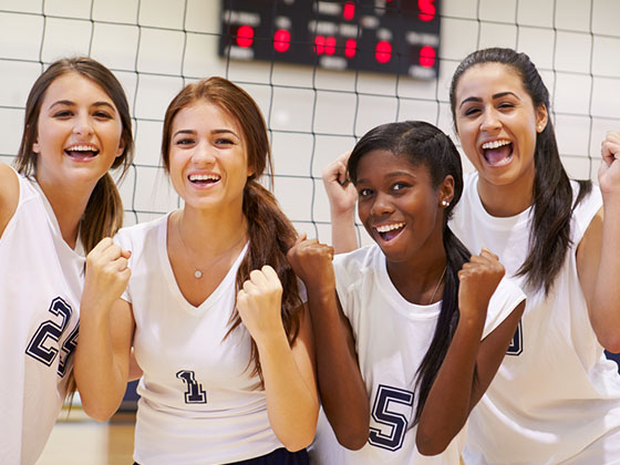 Under Armour is ready for fall with everything you need for school sports, NFL and college football season, and recreational activities.
When you check out the Back to School section, you'll find a huge selection of gear for specific sports. For a limited time, you'll get 20% off Under Armour backpacks and select gear just in time for school (and most importantly, the fall sports season). Get football cleats, golf attire, and training items for unbeatable prices. You can even browse Steph Curry's Under Armour brand for trendy, high-performance basketball shoes and apparel. Apply an Under Armour promo code , and you can save an additional 30% on select items and get free shipping.
Plus, Under Armour offers fan gear for tons of colleges, so you can rep your favorite school with athletic shirts, sweatpants, hoodies, and more. You can even find fan gear to wear while you practice golf, tennis, or lacrosse. Shop athletic wear for every sport you're playing this fall, and get it for a price that works for you.
Act fast for discounts at Academy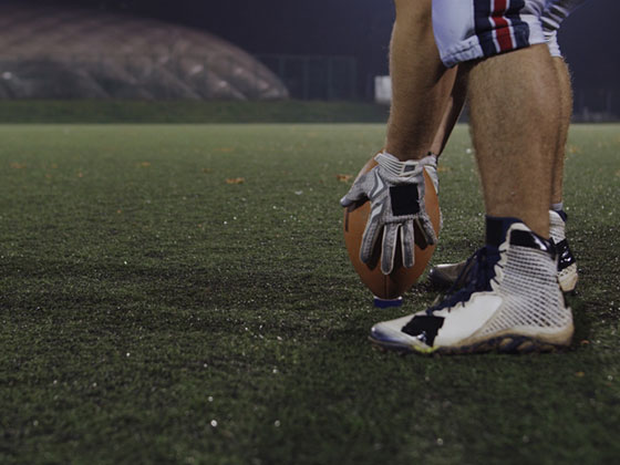 Looking for fun on the field or court? Look no further than Academy Sports and Outdoors, and start stocking up on your fall sports equipment, athletic wear, shoes, and accessories.
Academy has a huge selection of athletic shoes, and you can filter by sport to find the perfect kicks. Whether you need cleats for soccer or football, you'll find a variety of options for a fair price.
This week, you can save up to 50% when you shop online. Plus, use an Academy coupon at checkout, and score 10% off, plus free shipping. For even bigger markdowns, scroll through the clearance section for price reductions of as much as 95% on athletic shorts, gym gear, tees, sneakers, and more. Shop for the entire family without worrying about the price.
Back to school shopping for school supplies can be a hassle, but getting ready for fall sports doesn't need to be. Whether you're looking for sports equipment, athletic clothing, or accessories to gear up in time for fall sports, we've got you covered. Check back to find the best discounts for each of these popular stores and get exactly what you're looking for just in time for fall.