When you make a purchase, CNN earns a commission.
Active Teleflora Coupons | 5 Offers Verified Today
Get Teleflora promo codes for in March 2023
Get 25% Off Everything with This Teleflora Coupon
Verified
Save 15% on Anniversary Flowers and Gifts with This Teleflora Coupon Code
Verified
Enjoy 20% Off Sympathy and Funeral Flowers Using This Teleflora Discount Code
Verified
Use This Teleflora Coupon Code and Save 15% on Birthday Gift and Flowers
Verified
Score 15% Off Any Order with This Teleflora Promo Code
Verified
Expiration date
: January 1
Recently expired offers: some coupons may still be active
Apply Teleflora Discount Code to Score 15% Off Birthday Flowers and Gifts
Verified
Expiration date
: March 31
Redeem Teleflora Coupon and Score 15% Off Everything
Verified
Expiration date
: March 31
Take 20% Off Deal of the Day Flowers with This Teleflora Promo Code
Verified
Expiration date
: March 31
Save 20% on Sympathy & Funeral Flowers Applying This Teleflora Coupon
Verified
Expiration date
: March 31
Save 15% on New Baby Flowers and Gifts Using Teleflora Discount Code
Verified
Save $15 on Birthday Flowers and Gifts Over $60 Using Teleflora Coupon
Verified
Use This Teleflora Coupon and Save 25% on Any Order
Verified
Expiration date
: February 13
Score 20% Off Winter Flower Collection Applying This Teleflora Coupon
Verified
Expiration date
: February 1
Take 5% Off Sympathy Plants
Score Up to 50% Off Select Flower Arrangements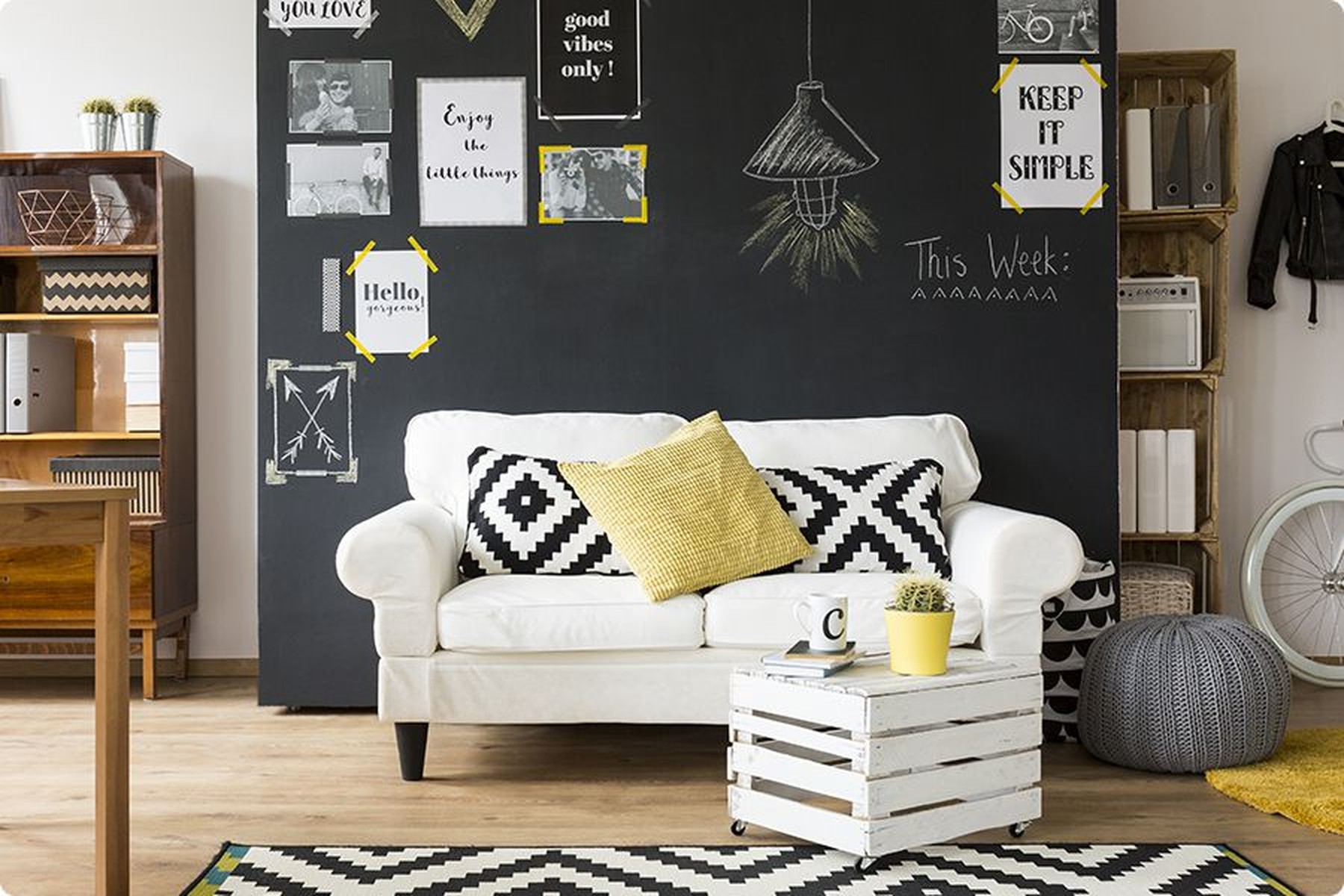 Special day discounts with code on top
Whatever your favorite blooms are, double the discounts to save you even more money. Shop bouquets already up to $40 off, then apply a Teleflora coupon code for up to an additional 20% off. Add multiple codes at checkout to see if they're stackable. You can even use a gift card and a add a code to get the most out of your order.
Using a Teleflora coupon
Found a Teleflora coupon on this page that you'd like to use online? Here's what you'll need to do to redeem it.
Choose a floral arrangement from Teleflora
Add and extras and your recipient's ZIP code and delivery date
Enter a promo code in to apply it instantly to your order
Add your preferred delivery method
With these three simple steps, redeem codes, and save 10%, 15%, or even more on any order.
Sweet savings on flowers and gifts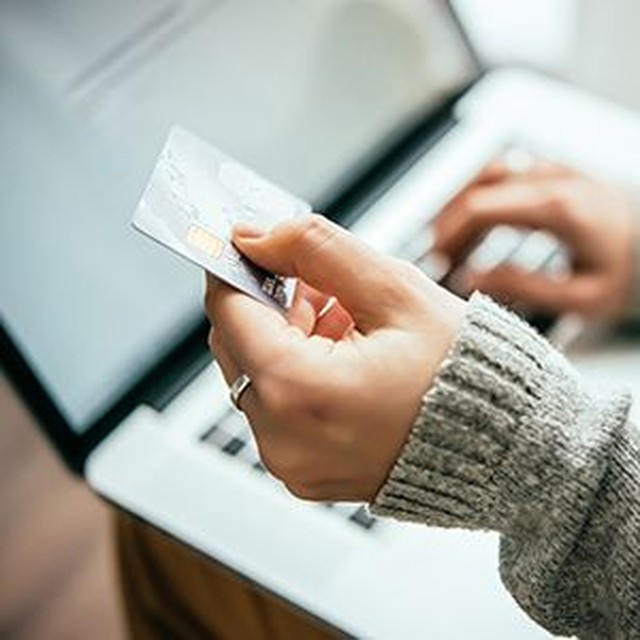 Shop by price range
On a tight budget? A great way to find bouquets and gifts in your price range is by filtering the prices when searching. To do so, click on any category of gifts and flowers at Teleflora. You can then filter by price range and view gifts under $40, $40-60, $60-$80, and so on. You're sure to find something you love that fits your budget.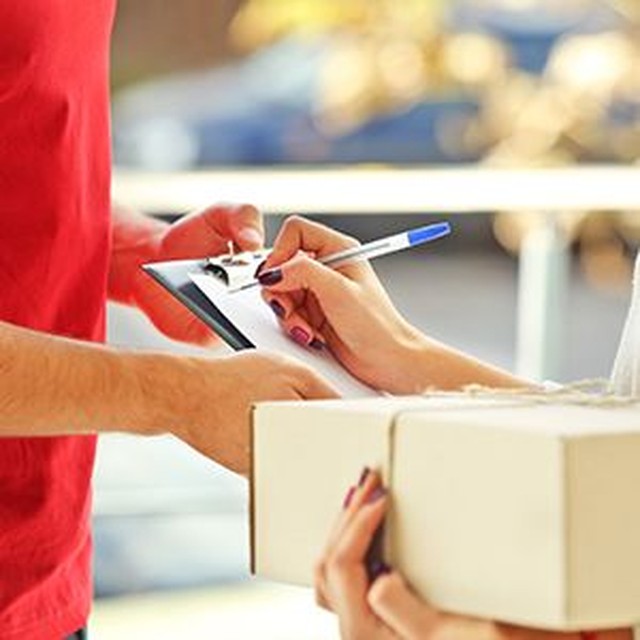 Avoid peak holiday delivery fees
The usual delivery fee for Teleflora orders is $16.99. The fee can change during holidays such as Easter, Mother's Day, and Thanksgiving. To only pay the standard service charge and avoid paying a higher price, consider getting your gift or bouquet delivered a few days ahead of time.
Customize your Deal of the Day
Not sure what to get? Teleflora has a unique service called the "Deal of the Day," which can help you decide what to get that special someone. The way it works is simple:
Choose the occasion for your gift and the recipient
Select a price in the range of $50-$200 and add extras, such as a box of chocolates, mylar balloons, and stuffed animals
Bring bigger and better bouquets into your price range by using a Teleflora coupon
Enter your recipient's ZIP code and add your deal to the car
A qualified florist in the area will put together a unique, striking arrangement, and it will be delivered directly to your gift recipient. So whether you're having trouble finding the right gift or want a unique, completely one-of-a-kind one, the deal of the day is a great option.
Join the Teleflora email list
Are you interested in a supply of Teleflora promo codes and sales? You'll want to join the Teleflora email list right away.
To do so:
Visit the Teleflora site
Scroll to the bottom of the page, and click the"Enter E-Mail Address" text box
Enter your email and press "GO," and you're good to go
Now, you'll get announcements about seasonal sales, deals of the day, and those all-important codes.
Save on flowers, arrangements, gifts and more
Teleflora is one of the oldest floral delivery services in the country. So that you can be confident of their blooms and their saving opportunities! It is right up to date with its contact-free delivery service. All bouquets can be left at your loved one's door.
With the right Teleflora coupon, you'll save big on deliveries for just about any special occasion, from anniversaries to holidays and more. A few of the best coupon offers we've seen have included:
15% off select flowers, gift baskets, and plants
15% off balloons, stuffed animals, and chocolate boxes
$10 off flowers, gift baskets, and plants for orders exceeding $50
Don't wait. Find a code now, and see how much you can save on your next gift basket.
Teleflora rewards
If you're a regular shopper at Teleflora, the best way to make the most of your purchases is by joining the free Teleflora rewards program. If you make an account at Teleflora, you can sign up for free.
Once you make your account, you can earn points by:
Shopping at Teleflora and earning 1 point per $1 spent
Earn 50 points by creating your account
Earn 100 points when you refer a friend
Get 50 free points on your birthday
Earn 20 points for sharing a link on Facebook, Twitter, or Pinterest
If you sign up now, you can start earning rewards – and saving money – right away. With free delivery, discounts, and more, Teleflora Rewards is a great way to get the gifts you need, for less.