When you make a purchase, CNN earns a commission.
Active Superdry Promo Codes | 7 Offers Verified Today
Get Superdry coupons for 70% OFF in March 2023
Sign Up for Emails to Receive 10% Off Superdry Coupon
Verified
Get Standard Shipping for $6
Enjoy 25% Off All Orders
Score Up to 70% Off Women's T-Shirts on Sale
Shop Mid Season Styles and Get Up to 50% Off
Shop 3 Women's Shirts for Only $60
Purchase Merchant Store Collection for as Low as $70
Recently expired offers: some coupons may still be active
Get 15% Off All Your Orders Using This Superdry Discount Code
Verified
Expiration date
: March 31
Take 10% Off Any Order with this Superdry Promo Code
Verified
Expiration date
: March 29
Get 15% Off $59+ Orders with this Superdry Promo Code
Verified
Expiration date
: February 24
Save 10% on Your Order Using Superdry Discount Code
Verified
Expiration date
: February 23
Save 20% on Your Order Using This Superdry Promo Code
Verified
Expiration date
: February 2
Apply This Superdry Promo Code and Save 10% on Orders of $19+
Verified
Expiration date
: January 12
Redeem This Superdry Discount Code and Enjoy 10% Off Your Purchase
Verified
Expiration date
: November 17
Save 20% on Women's Jackets
Buy Men's Hoodies & Sweatshirts and Score 20% Off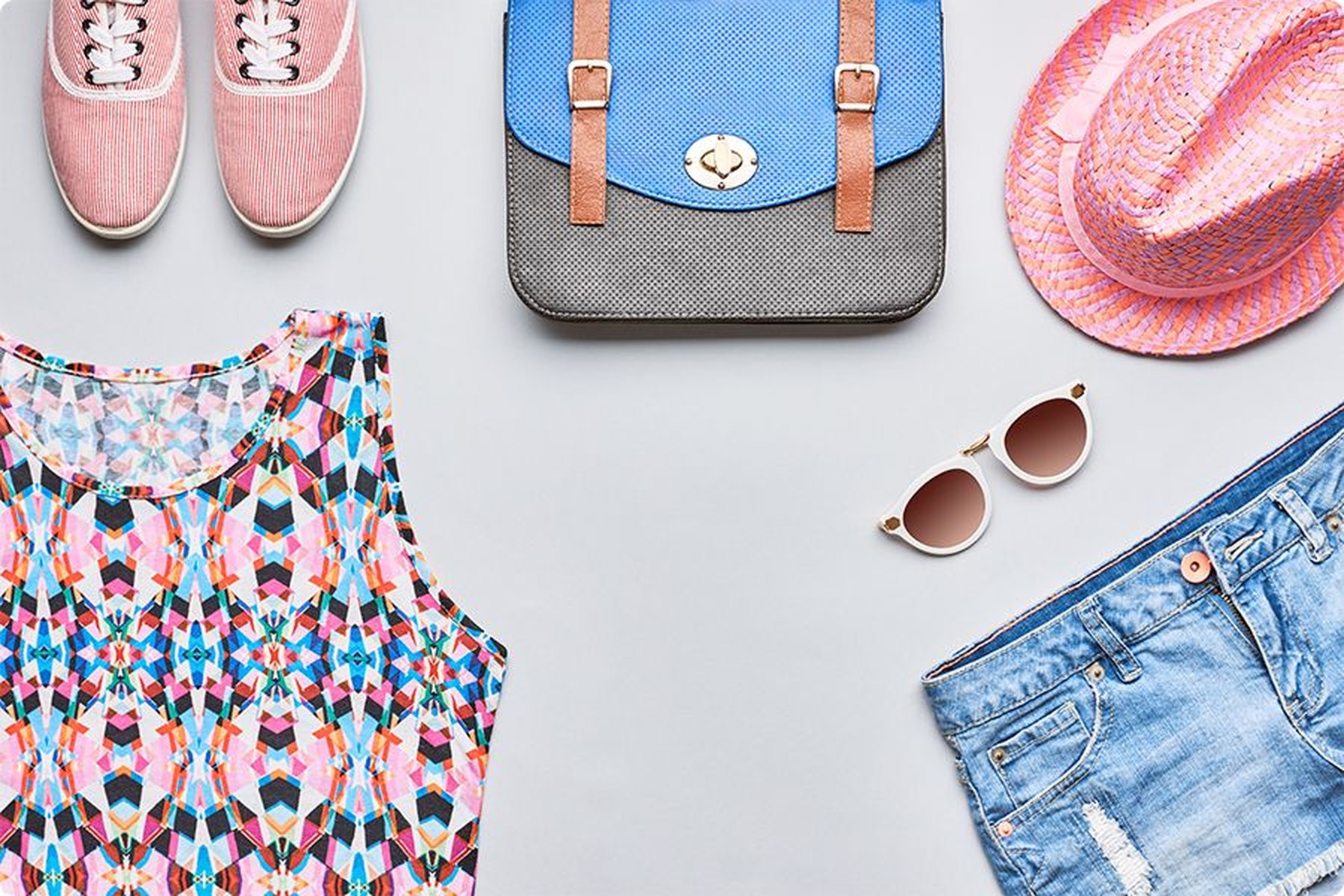 See the newest Superdry apparel
Want to check out the newest items available from Superdry? You can always browse the latest collections at superdry.com.

Just press "NEW IN" on the main navigation bar. Then, you'll be able to choose between men and women's new season apparel, as well as which items are trending, and are the most popular.

Don't miss out on the hottest new items. Take a look at what's selling quickly, and use a Superdry promo code to save more on your next purchase.
Save more money at Superdry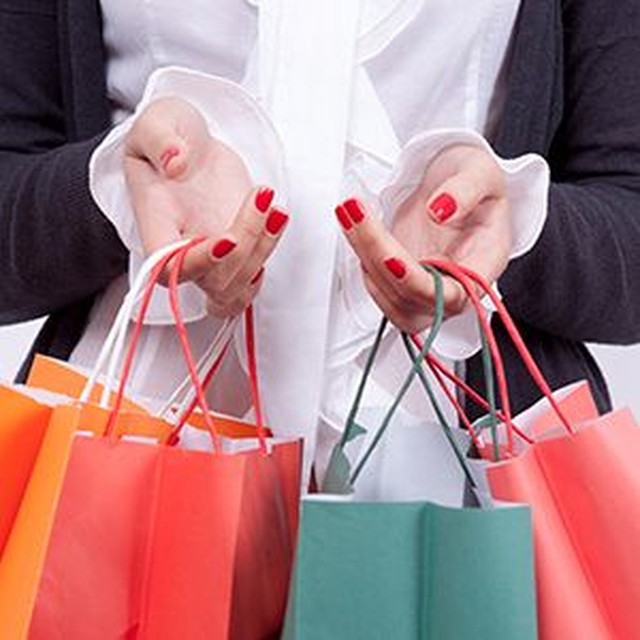 Check out the latest sales
Want to see what Superdry shirts, sweaters, or parkas are on sale? It's easy to do so. Simply go to the Superdry website, and then select "MENS" or "WOMENS" clothing, and click the red "SALE" button at the bottom of the drop-down menu.

Then, you can browse every item on the website that is for sale at a discount. You can sort by product category, price, size, color, and a number of other filters, to ensure that you find just what you're looking for at a great price. And, if you don't find exactly the discount you want, be sure to look out for Superdry coupons that can help you get there.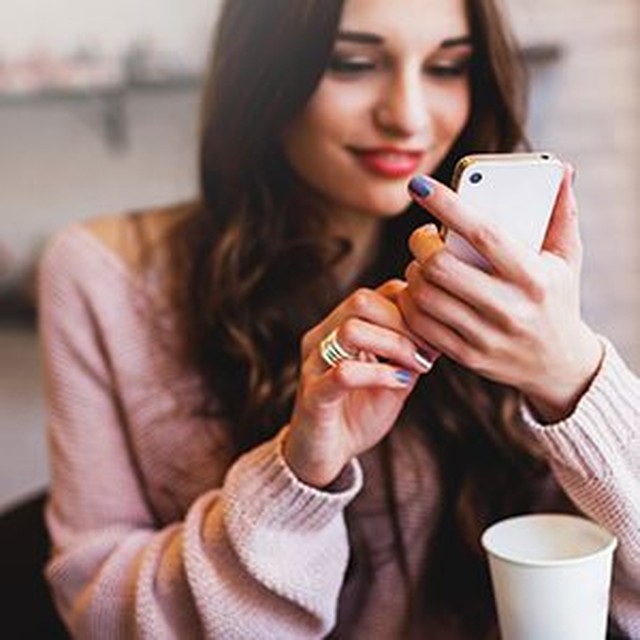 Save items to your wishlist
Got a new favorite item at Superdry, but hoping that it goes on sale for a lower price? Superdry offers a "Wish List" which allows you to save items to your account, and check back regularly to see if the price drops. Using the wish list function is as easy as 1, 2, 3.
To use the wish list:
Click on any item on sale at Superdry
Press the "heart" icon next to the "ADD TO BAG" button
Select your size, and press "ADD TO WISH LIST."
Now, you'll be able to check back and see if the item goes on sale. Note that these items may eventually disappear from your wishlist unless you create a Superdry account.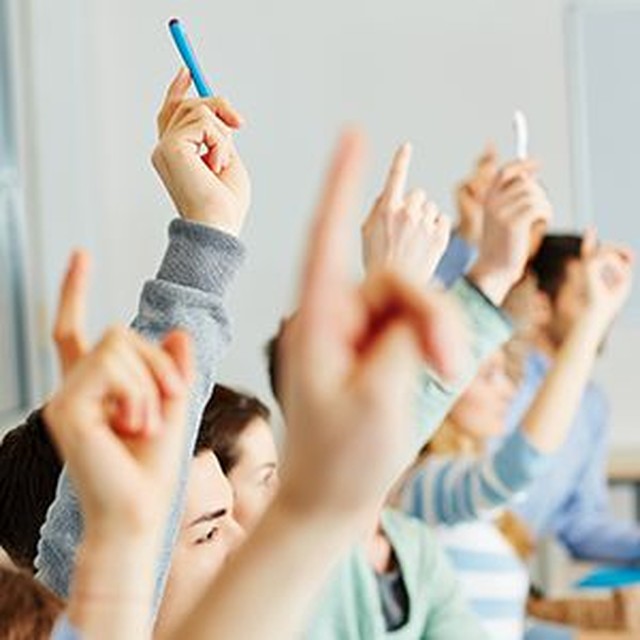 Students save more with Superdry coupon code
UNiDAYS offers students a 10% Superdry coupon code on in-store purchases. UNiDAYS and Superdry often partner for short-term, temporary sales, when students can save 10-20% on Superdry apparel.

So make sure you sign up for UNiDAYS and the Superdry email newsletter, to make sure that you know when the next student savings event takes place.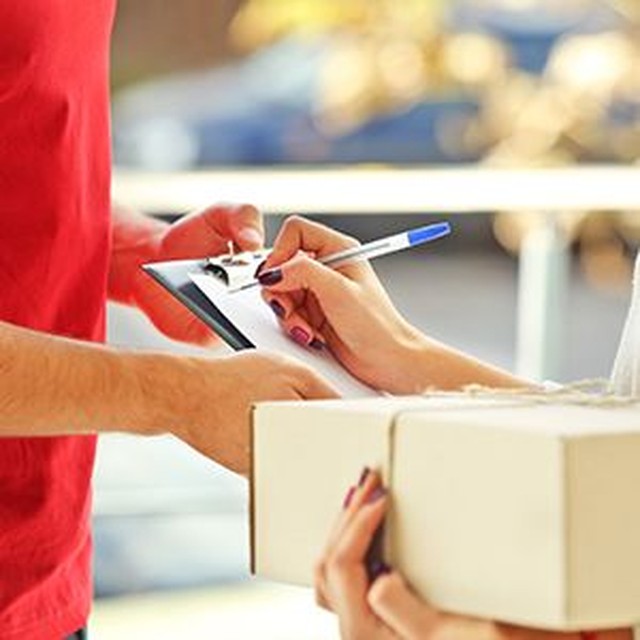 Free shipping on all orders
When you shop at Superdry, you don't need to worry about having to pay extra shipping charges and fees. Superdry offers free shipping on all orders made in the USA.

There is no order minimum. So whether you spend $5 or $500, you can get free shipping when you purchase anything from Superdry. When you check out, simply make sure you choose "Express Delivery". You don't need a Superdry code, and all items are eligible.
Save big on Superdry apparel
Superdry is a leading provider of vintage and Japanese-inspired outerwear. Based in the UK, Superdry is quickly becoming more popular with trendy and stylish shoppers of all ages.
And with a Superdry promo code, you can get the latest styles and fashions for less. Some of the discounts you may find include:
20% off all eligible merchandise
Free express delivery on some items
Up to 30% off Superdry ski apparel
If you search this page, you're sure to find a Superdry promo code that will save you money when shopping for outerwear, apparel, accessories and more.
Using a Superdry promo code
Found a great coupon for Superdry that you want to use? Here's how you can use it online, and redeem it for big discounts on your favorite items.
Log onto Superdry, and start shopping
Click your bag on the upper-right corner of the screen and press "VIEW BAG"
Right above the "Subtotal" of your order, you'll see a field marked "PROMO CODE". Enter your promo code here
Press "APPLY CODE". If the code is valid, it will be applied to your order subtotal immediately
It's just that easy.
Returns at Superdry
Superdry has a great returns policy. You have up to 28 days to return your item for a refund or to exchange it for another item. As long as the item is in original condition, and accompanied with a receipt or an invoice, you can return it – even if you don't have the original tags or a Superdry discount code.
The only exceptions to this policy, for hygienic reasons, are:
Underwear
Swimwear
Cosmetics
Going to a Superdry location near you is usually the best option for returning an online order. If there is a Superdry location in your area, simply bring in your item with the invoice, and you'll get a full refund as long as you return it within 28 days.
You can also return items by mail. However, these items must be returned to the UK, and you are responsible for paying return shipping. Just fill out the return form that came with your order, or print out a new one from the Superdry website. Then, package your items up and send them to Superdry, using the package carrier of your choice.
Look out for seasonal sales
To save even more at Superdry, it's best to shop off-season. For example, you can usually find great deals on summer items such as shorts, swimwear and sandals in the fall. And in the spring, you can typically get big discounts on parkas, gloves, hats, and other warm-weather basics.