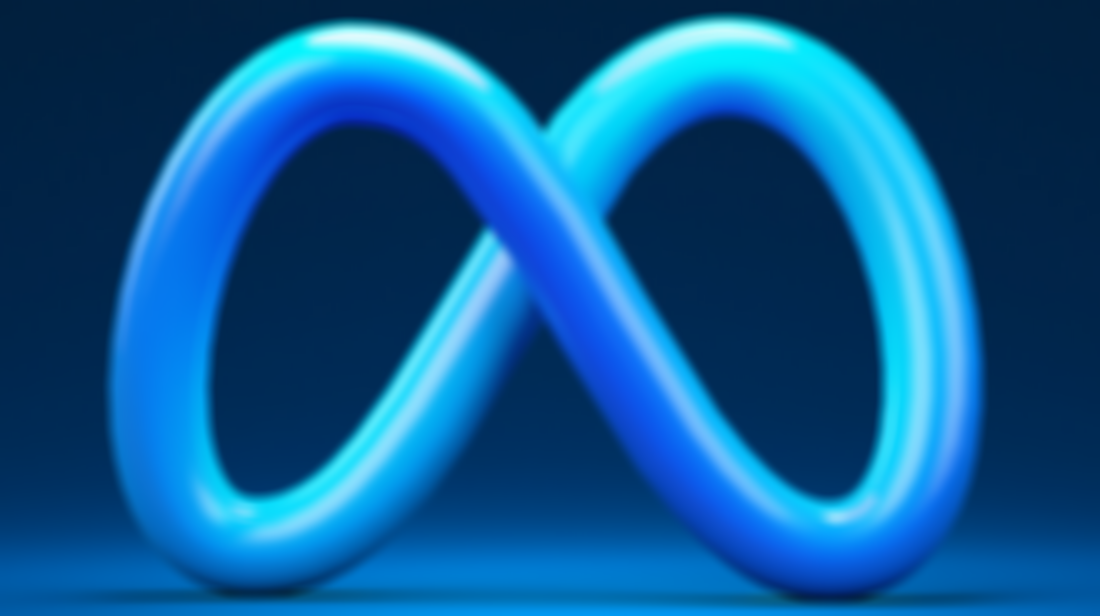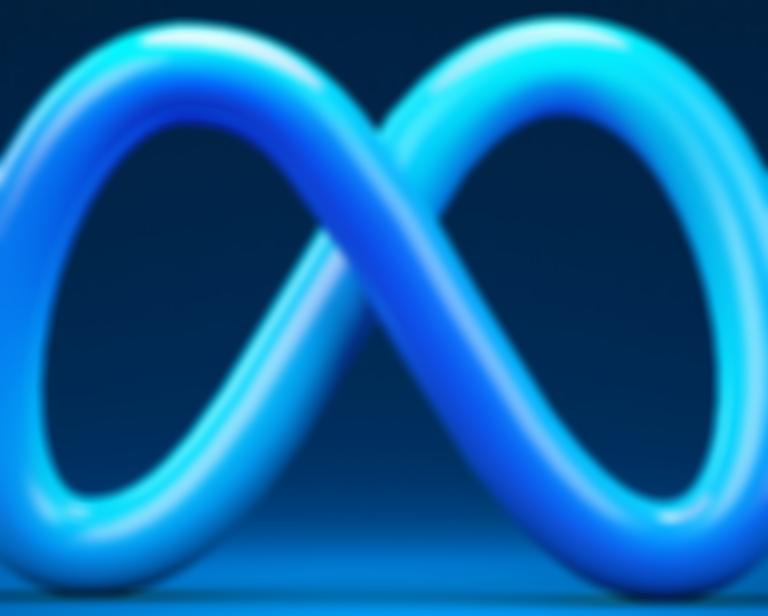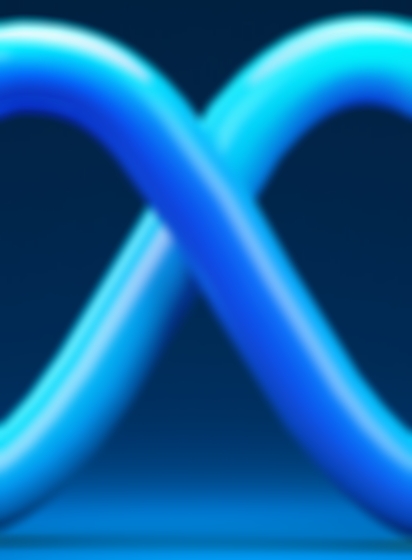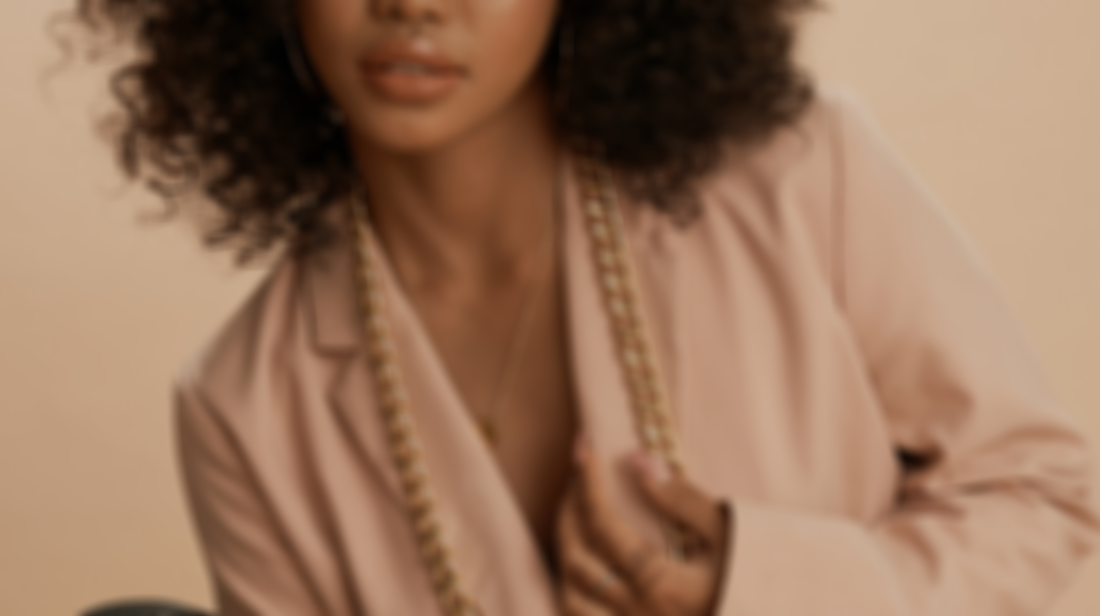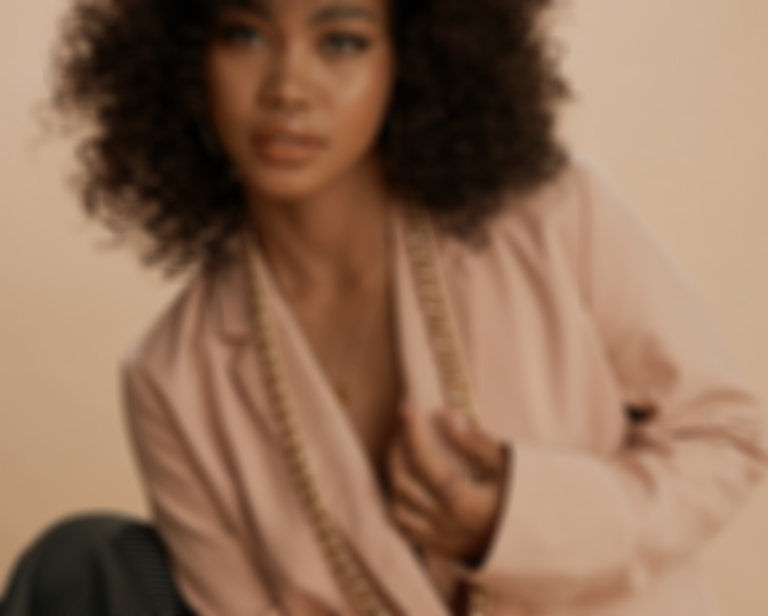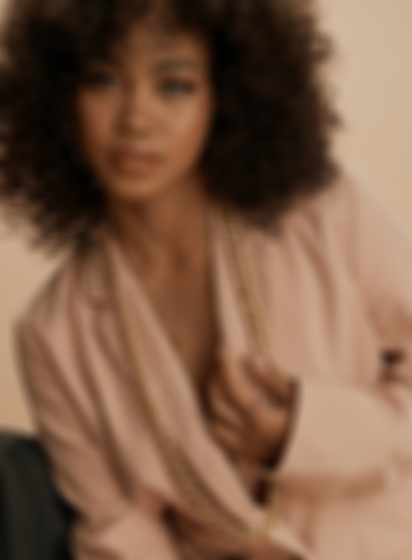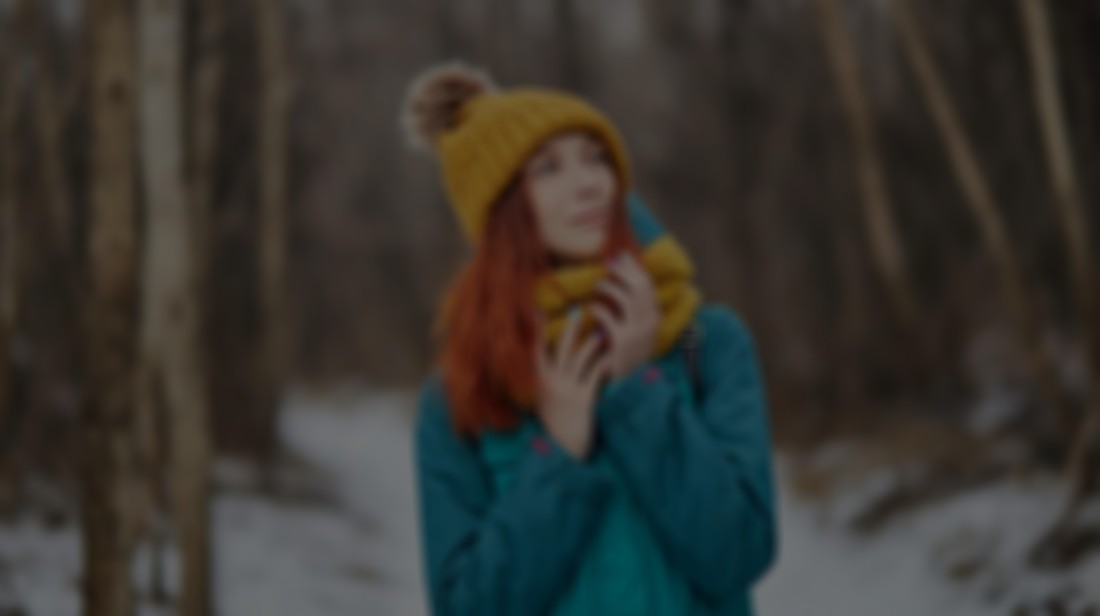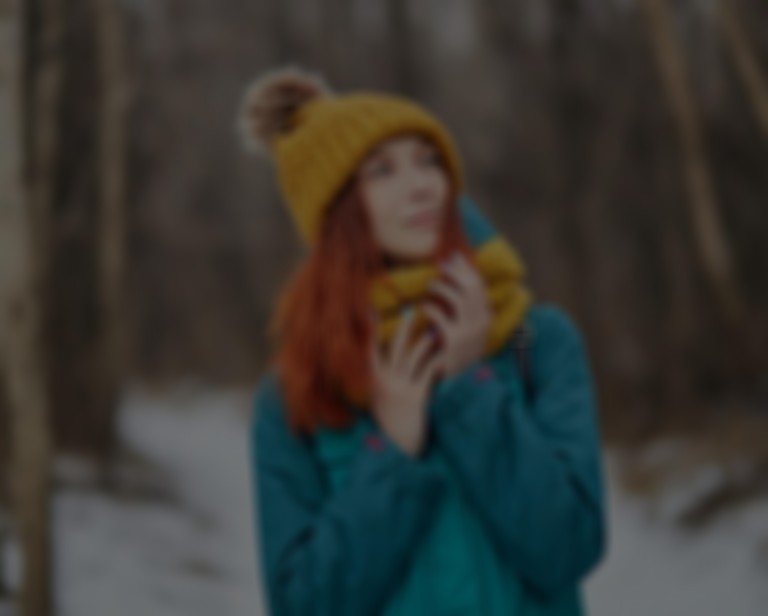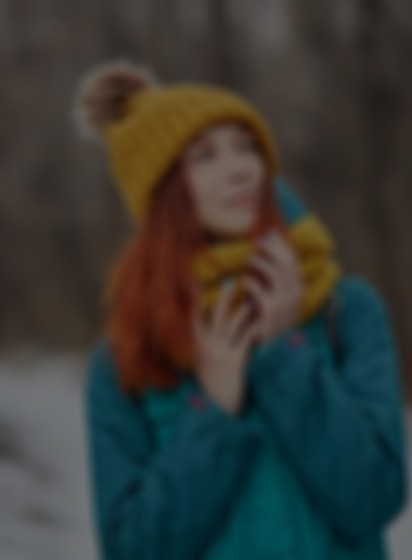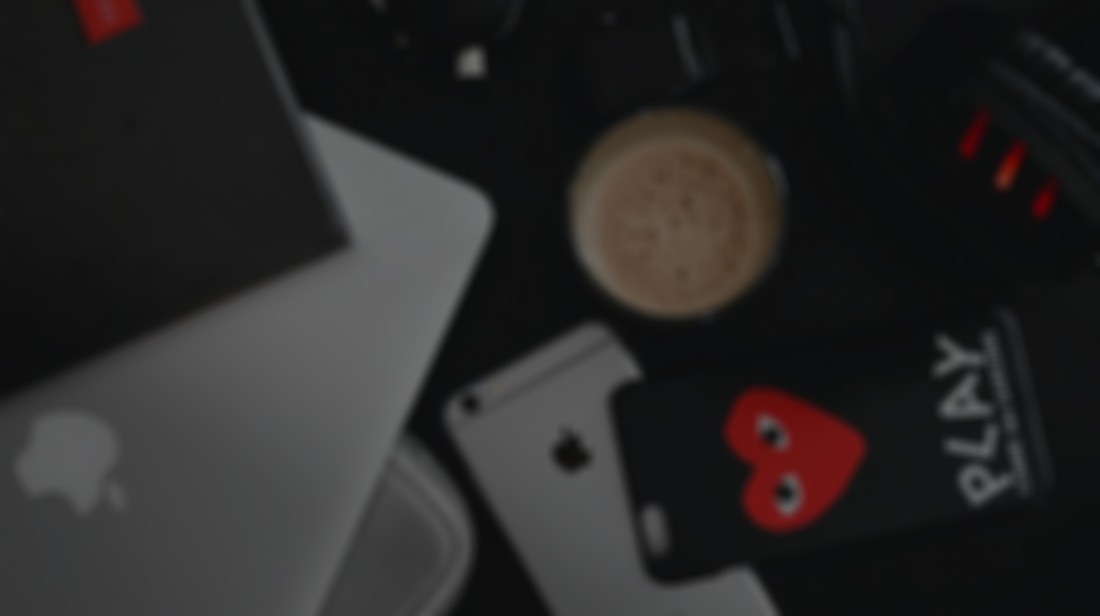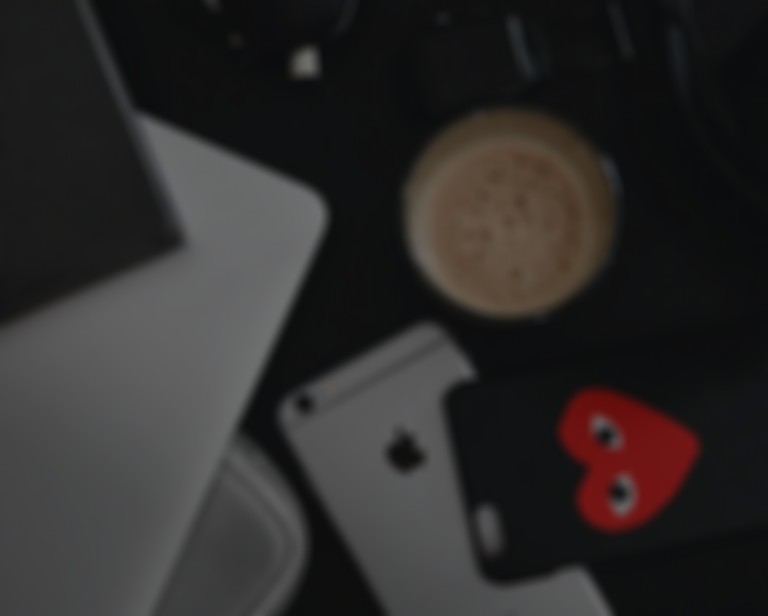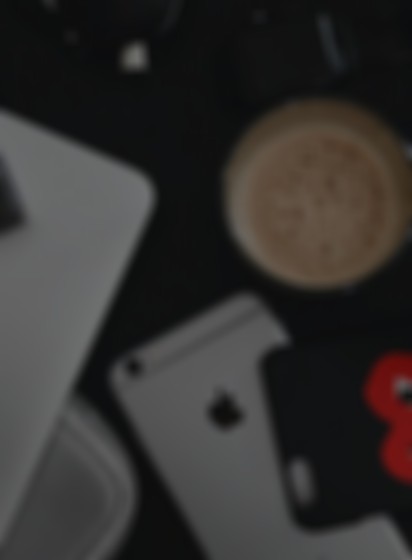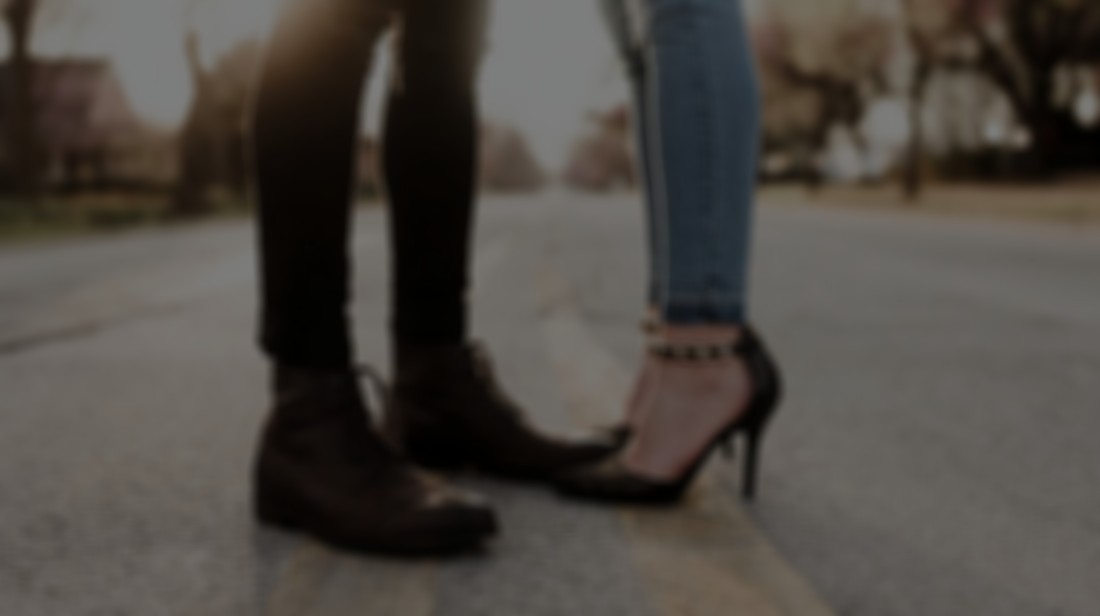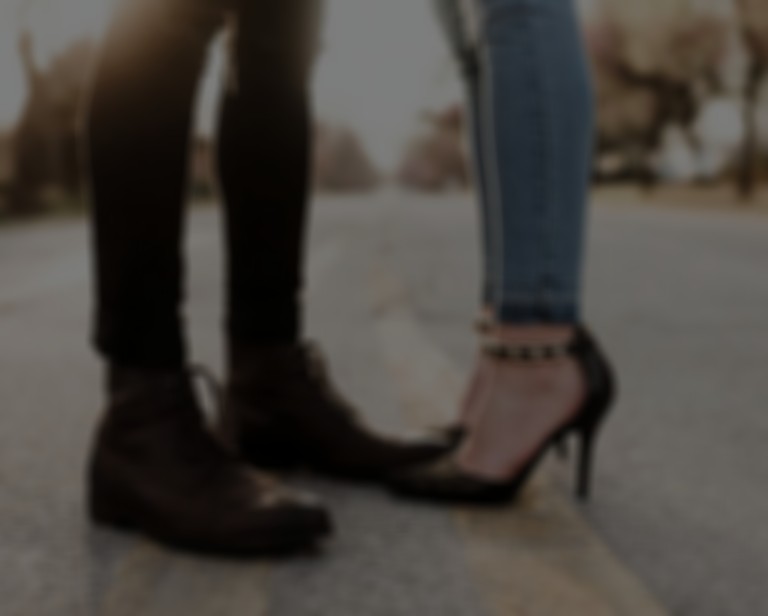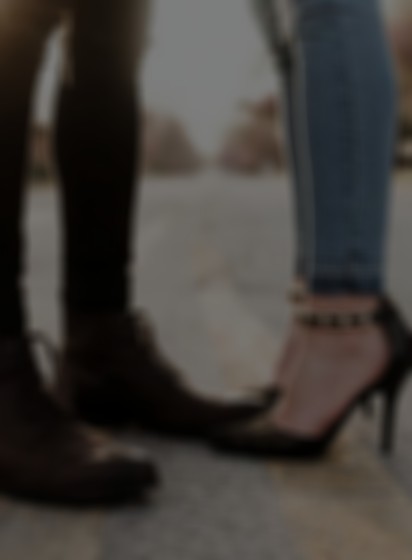 BLACK FRIDAY
A BETTER BLACK FRIDAY
Treat Yourself & Give Great Gifts




















When is it and what to expect?
Black Friday officially begins the day after Thanksgiving, but in recent years, retailers have started Black Friday sales earlier than ever before. This year we expect to see the same with deals starting November 1st. And, almost all brands will have their offers live for the whole week of Thanksgiving.
Home Depot, Macy's, and Walmart are some of the stores offering deals all month long! The year's best deals are no longer confined to a single day. So, get ready to shop for some of the best offers from all your favorite brands this year with more time to save. Start looking for deals on November 1st and expect to find savings all the way through the beginning of December and into Green Monday.
In a post-Covid world, more shoppers are focused on giving back to loved ones and shopping more sustainably. So, expect to find big deals all month long on gifts to show everyone how much you care. Plus, be sure to check out Black Friday deals from more sustainable brands like The Honest Company and Patagonia.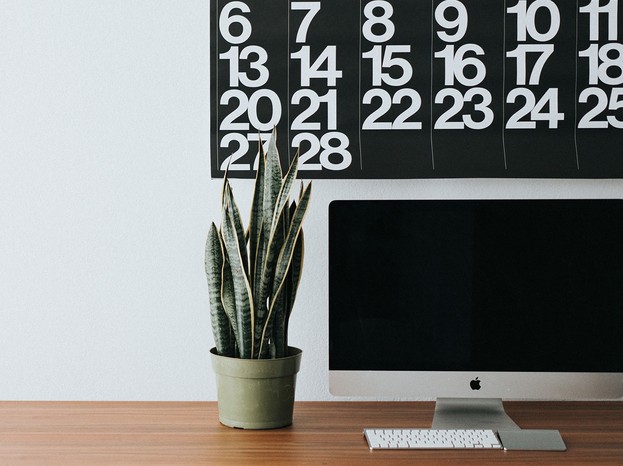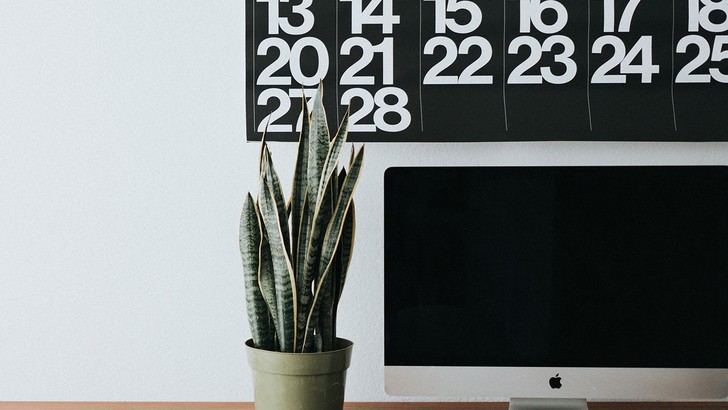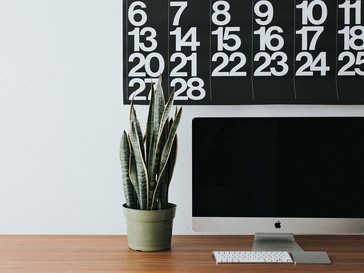 Which brands participate in Black Friday?
This year's Black Friday deals are sure to include everything you need from the stores you love. Walmart, Target, and Home Depot consistently provide some of the best offers for big savings, just to name a few.
Snagging a deal on electronics is often a huge part of holiday shopping, which means Black Friday discounts at Best Buy, Verizon, and GameStop are a fantastic way to find the best prices on TVs, smartphones and watches, computers and laptops, games and gaming consoles, and other home electronics.
Black Friday is also one of the best times of the year to get a great deal on new clothes, so you can be sure to find some awesome savings at stores like JCPenney, Macy's, and Kohls. All three retailers will be offering big discounts both online and in-store, with exclusives happening online. Plus, most brands will offer hassle-free shipping and returns.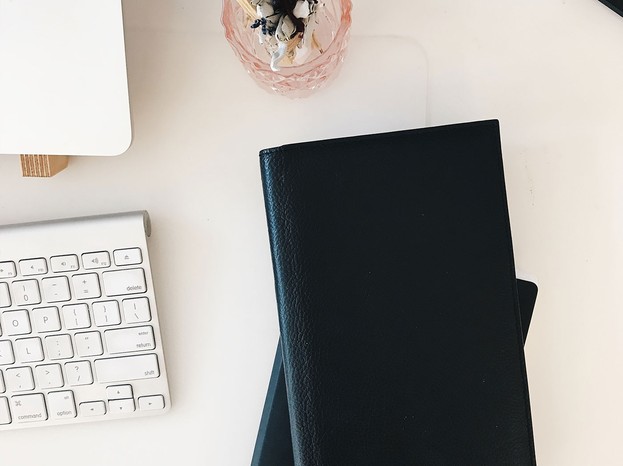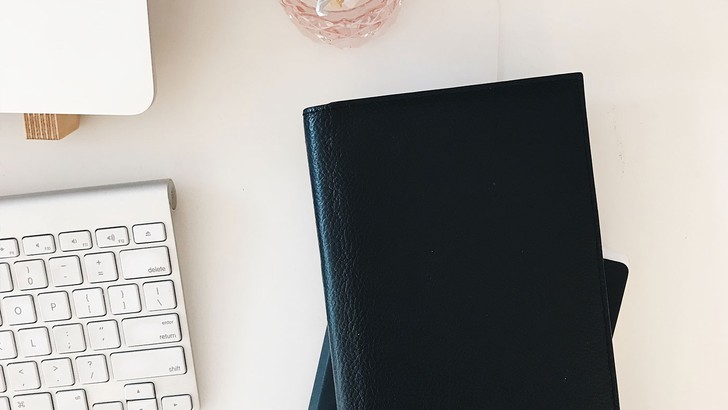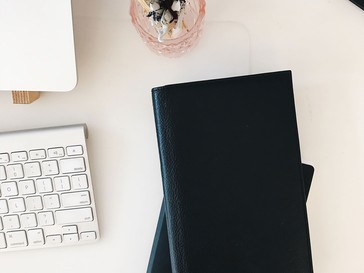 Where to find the best deals and biggest savings
Black Friday always brings out the lowest prices, with shoppers expecting to save big on their most wished-for products. Huge global brands and smaller indie brands alike are all expected to bring their best deals for the month of November. Here's what to expect:
Up to 50% off at Target
Up to 70% off at Macy's
Up to 80% off at Kohl's
Up to 60% off at Walmart
Up to 50% off at Best Buy
Up to 70% off at JCPenney
Up to 50% off at GameStop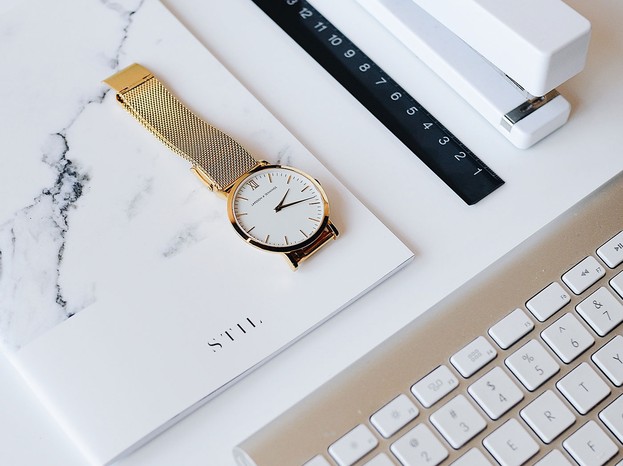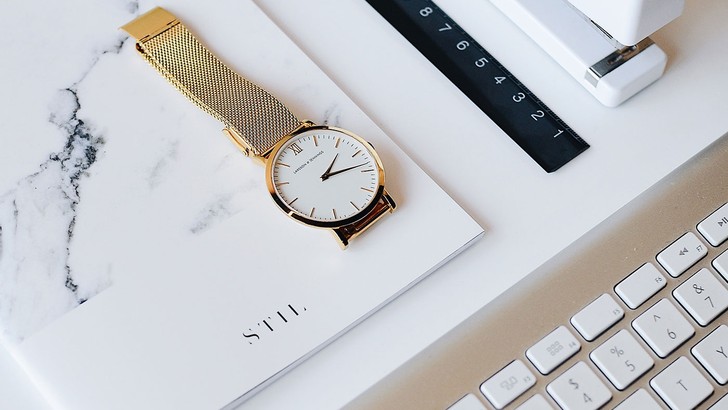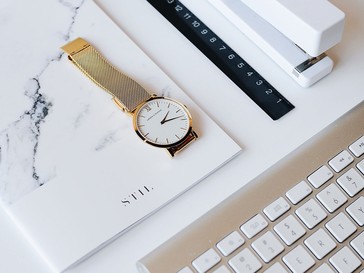 Previous Black Friday Deals
If last year's deals are any indicator – and we know they certainly are – then take a look at some of these:
Walmart:
Vizio 70" Class 4K UHD LED Smart TV
Discounted to $478
Target:
KitchenAid Professional 5-Quart Mixer
Only $199.99, discounted from $449.99
Best Buy:
Beats by Dr. Dre Powerbeats 3 Wireless Headphones
Only $99.99, discounted from $199.99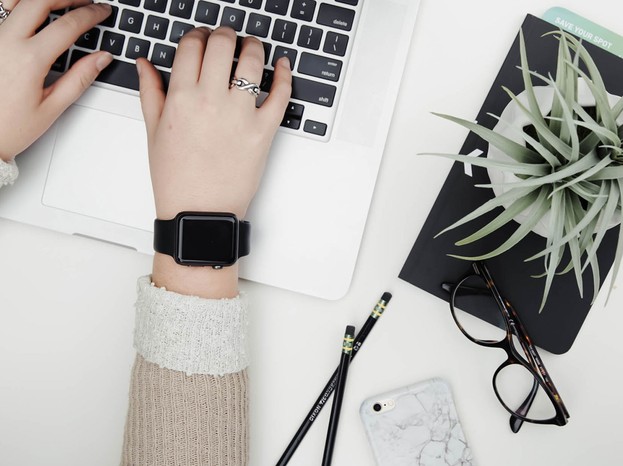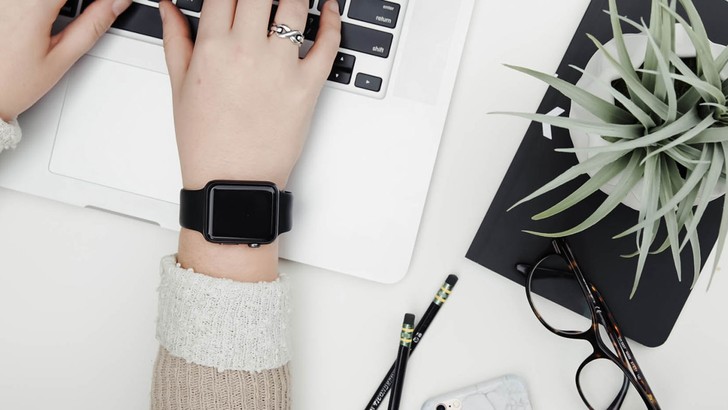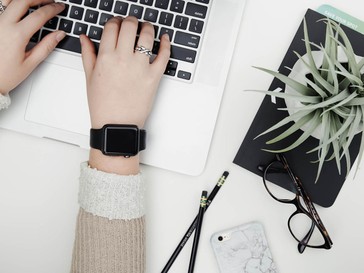 Other Black Friday Shops
Check out our top offers from these shops participating in Black Friday




































Check out our current deals from your favorite shops
Black Friday FAQs
Can I get Black Friday deals online?
Yes, many retailers now participate in Black Friday both online and in-store, but be sure to do your research on any must-have items. Some retailers still reserve special in-store Black Friday doorbusters.
When do Black Friday ads come out?
Expect to start seeing Black Friday ads starting on November 1 in most cases. However, some brands have already started their Black Friday advertising in October, and some won't come out until the week of Thanksgiving. Stay up to date on all the latest news by signing up for Black Friday newsletters and keeping up with brands on social media.
Are Black Friday deals available only on Friday?
Not necessarily. While it's true that all participating retailers are guaranteed to show up on the day of Black Friday, many stores now begin their Black Friday sales as early as November 1, and extend them through the beginning of December.
Is it safe to shop online during Black Friday sales?
Yes. All major retailers employ state-of-the-art protection to keep users' private information safe all-year-round and especially during Black Friday. The best way to avoid a scam or fraud is to only buy from brands and websites you trust, and keep an eye on your finances in case anything out of the ordinary shows up, that way you can immediately take care of it.
Are Black Friday deals better than Cyber Monday?
Sometimes they are, sometimes they aren't, and sometimes they're the same. The best way to tell is to shop around for a specific product you're interested in, and if you see a great deal, go ahead and take advantage of it. You can also keep an eye on Black Friday ads from major retailers like Walmart, Best Buy, and Target to see what prices you may be able to expect.
Can I use coupon codes on top of Black Friday discounts?
Sometimes. A lot of brands won't allow multiple offers to stack, but you can almost always get extra savings with free shipping coupons or specific product discounts. That means even more savings on the year's best deals, and CNN Coupons will be keeping our codes up to date throughout the Black Friday sales event.
Can I still find Black Friday deals on brands outside the US?
Yes! Many brands who sell to US audiences often engage in the Black Friday sales event to offer savings to customers worldwide. Black Friday itself has become more international in recent years as well, with more and more retailers offering sales during that weekend.
How do I find out when a brand's Black Friday sale will start?
The best way to find out when Black Friday sales start at a specific brand is to sign up for their email newsletter and also follow them on social media channels like Twitter, Instagram, and Facebook. Often, brands will post ads ahead of time to give customers an idea of what to expect in the sale.
Can I get Black Friday deals on items other than electronics and clothing?
Absolutely! Shops of all kinds are getting on board with the holiday shopping spirit, with brands from pet supplies to auto parts offering Black Friday savings.
Can I use store credit or layaway plans to take advantage of Black Friday sales?
Yes. So many stores offer credit programs or installment plans that allow you to take advantage of great deals, but pay over time. Additionally, shopping with brands that allow you to pay with PayPal's Pay in 4 or Afterpay's payment plans can be a great way to save.