When you make a purchase, CNN earns a commission.
Active PacSun Promo Codes | 13 Offers Verified Today
Get PacSun coupons for 70% OFF in March 2023
Enjoy a 20% Off PacSun Coupon Code When You Refer a Friend
Verified
15% Off PacSun Promo Code When You Refer a Friend
Expiration date
: April 15
$8 Express Shipping with This PacSun Discount Code
Verified
Expiration date
: April 11
Buy Online & Pick Up In-Store for a 10% Off PacSun Promo Code
Verified
$5 Off PacSun Coupon When You Sign Up for Rewards
Verified
Download the App & Get PacSun Promo Codes
Receive $5 Rewards with PacSun Membership
Get Unisex Bottoms as Low as $8
Save Up to 70% on Skirts
Get Free Shipping on Orders of $50 or More
Get Unisex Accessories as Low as $12
Expiring today!
Buy 4 Get 1 Free on Select Tees with Rewards Membership
Get Free Shipping on Orders When You Purchase Any Denim, Swim or Sneaker
Recently expired offers: some coupons may still be active
Score 15% Off Swimwear and Shorts Using PacSun Coupon
Verified
Expiration date
: February 27
Take an Extra 15% Off Your Purchase Applying This PacSun coupon
Verified
Expiration date
: February 21
Get 15% Off Your Purchase by Applying This PacSun Coupon Code
Verified
Expiration date
: January 6
Get 20% Off Orders Over $75 Applying This PacSun coupon code
Verified
Expiration date
: December 24
Take 25% Off Orders Over $100 with This PacSun promo code
Verified
Expiration date
: December 23
Score Up to 30% Off $75+ Orders + Free Shipping with PacSun Coupon
Verified
Expiration date
: December 19
Use This PacSun Promo Code for $5 Off In-App Orders
Verified
Expiration date
: December 8
Take 25% Off Sitewide Using This PacSun Promo Code
Verified
Expiration date
: December 8
Shop Unisex Accessories and Get Up to 50%
Purchase 1 Get 2 Free on All Markdowns
Soak in the savings on California-inspired styles for every season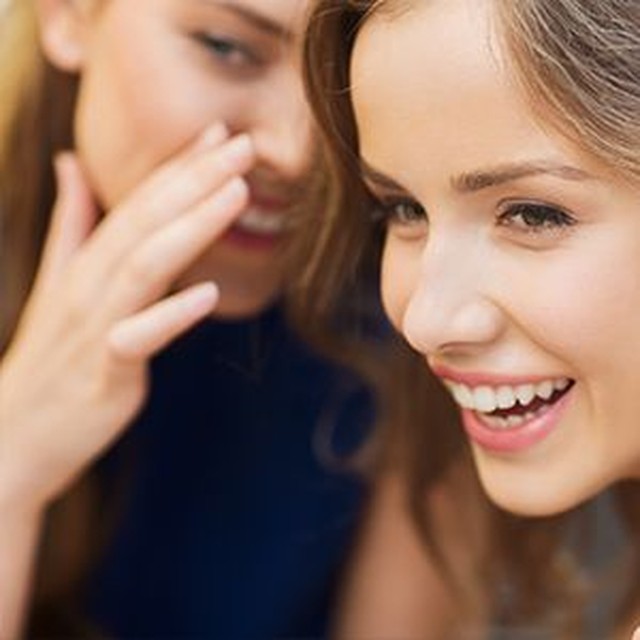 Refer friends, you both get PacSun promo codes for 20% off
Sharing is caring! If you know a friend who could use some savings at PacSun, you can refer them using your unique referral link. When you do, your friend will get 20% off their first order automatically. You'll also get your own PacSun promo code for 20% off any future purchase. Head to their website now to get your referral link, and keep earning promo codes for every friend you refer.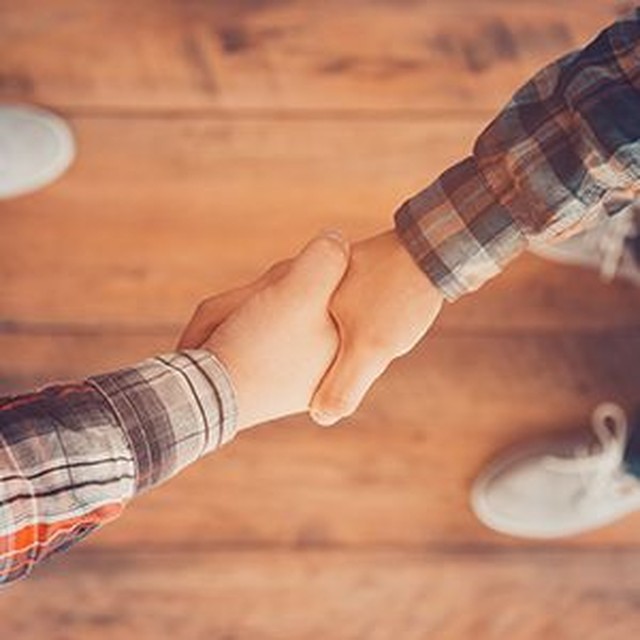 Always get 10% off when you choose in-store pickup at PacSun
Don't want to wait for your order to ship from PacSun? We don't blame you! If you want to get your stuff right away and avoid shipping fees, you can order online and pick up in-store. You'll get your stuff faster, and even get an extra 10% off most in-store pickup orders. Just make sure to set your zip code when you're shopping online, and save big on items that are in stock near you.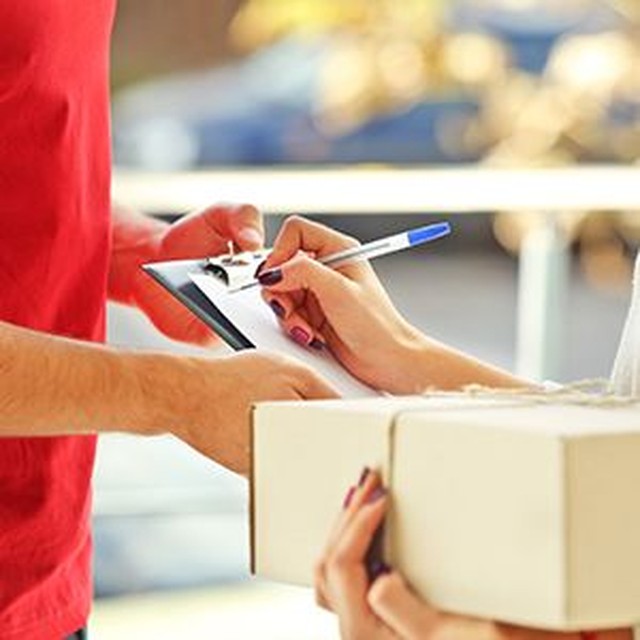 Free shipping and simple returns for online orders
Nobody likes paying high shipping fees. Luckily, PacSun offers free shipping on all orders over $50. They also sometimes offer free shipping on all purchases in select categories, like free shipping on all swimwear, jeans, or hoodies. Choose standard shipping when you have qualifying items in your cart, and enjoy your savings.

PacSun also offers simple returns for your online orders. As long as they're in unused, original condition, and complete with tags, you can send them back for a full refund, minus a small shipping and return fee. You can use their online return portal to send your stuff back and get a full refund.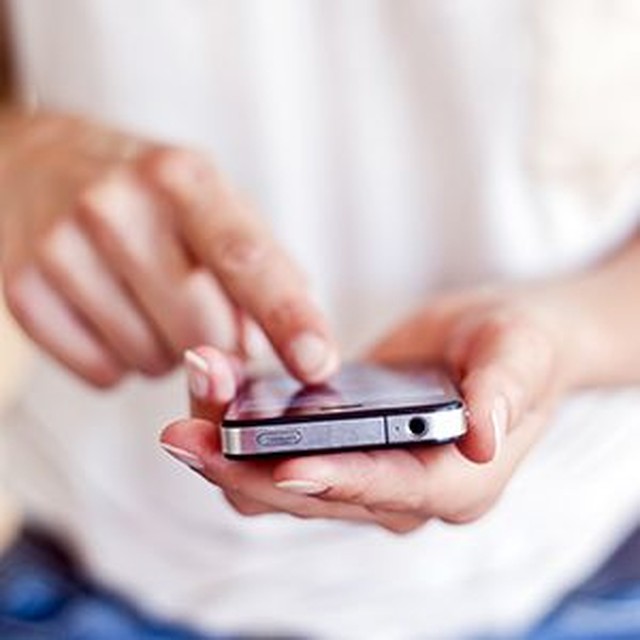 Follow on social media, be the first to know
You're probably already on Facebook, Instagram, or Twitter. So why not follow PacSun on your favorite social media platforms? When you do, you'll be the first to know about PacSun discount codes and savings, such as:

20% off + free shipping sitewide
Buy One, Get One 50% off for the Spring Break Sale
Up to 50% off most products for the Summer Sale

That's just a taste of the savings you can find on social media. Give them a follow on your favorite social platform, and make sure you don't miss out on the styles you need for the season.
Get a $5 PacSun promo code with reward sign up
The savings available with the PacSun Rewards program are so bright that you'll need to wear shades! When you sign up, you'll immediately get a PacSun promo code for $5 off any purchase, which you can use right away. You'll also get lots of other perks:
Two points per $1 you spend
Redeem 125 points for a $5 reward
A $5 promo code and double points during your birthday month
Free shipping credits
Access to members-only merchandise
As you make more purchases, you can get Insider, Icon, Elite, or Meta status. These unlock extra benefits like a $5, $10, or $15 annual reward, free expedited shipping, and priority customer service. Sign up, start shopping, and see how much you can save on today's top styles from PacSun.
Get a PacSun coupon for up to 15% off your order
If you're a new customer, you can sign up for PacSun emails and texts, and spin the reward wheel! When you spin the wheel, you can get a PacSun coupon for up to 15% off your entire order sitewide. You can use your coupon right away to save on stunning swimwear, delightful denim, trendy tees, and everything else on their website.
Pay with Catch, get 10% cash back in store credit
Catch is a new payment service that lets you pay with your bank account, just like Venmo or Cash App. And when you check out with Catch at PacSun, you'll get 10% of your order value back in the form of store credit automatically. This is stackable with all PacSun coupons and other offers, too.

But you may be wondering if there's a "catch." The answer is no! Shopping with Catch is just as safe as using your credit or debit card. And since they're not paying high bank fees, PacSun can pass the savings onto you, which is why you'll get 10% back as store credit. Ready to get started? Choose Catch as your payment method at PacSun now.

About PacSun
PacSun sells lifestyle apparel, along with swim, footwear and accessories designed for and inspired by the youth. The company was founded by Jack Hopkins and Tom Moore in 1980 as a small surf shop in Seal Beach, California. Today, PacSun is a leading lifestyle brand in America. They have many partnerships keeping the brand fresh and unique, giving people more ways to express themselves.