When you make a purchase, CNN earns a commission.
Active Meta Quest Promo Codes | 27 Offers Verified Today
Get Meta Quest coupon codes for 256GB QUEST 2 in February 2023
Combine the Referral Meta Quest Promo Code and a Top Deal for $40 Off
Expiration date
: February 15
Purchase Your Meta Quest 2 256GB Now!
Buy Meta Quest 2, Receive Golf+ and Space Explorers Games Free
Meta Quest Experiences and Packs Up to 40% Off
Zenith The Last City for $30
Drop Dead Dual Strike Edition for $15
Up to $15 Discount at Meta Quest
The Weeknd Music Pack 34% Off
Among Us VR Now Available fo $10
Get the YouTube VR App for Free
Don't Miss 35% Off Select Meta Quest Games
Get a Carrying Case for Your Meta Quest for Just $60
Purchase Among Us for Just $10
New Meta Quest Pro at $1500
Shop Accessories for Meta Quest Starting at $30
ForeVR Bowl Just $20
Richie's Plank Experience for $15
NERF Ultimate Championship Just $15
Buy Affected The Manor Complete Edition for $10
Interscope Mixtape for $10
Refer a Friend $30 Discount via Meta Quest Coupon Code
15% Off All Limited-Time Daily Deals Now
The Quest 2 Charging Cable for Just $30
Explore the Most Popular Quest Experiences Starting at $10
Start with Free Meta Quest Games
Latest Releases Starting as Low as $10
Subscribe to Get the Latest Deals and Product Updates
Level up your savings with Meta Quest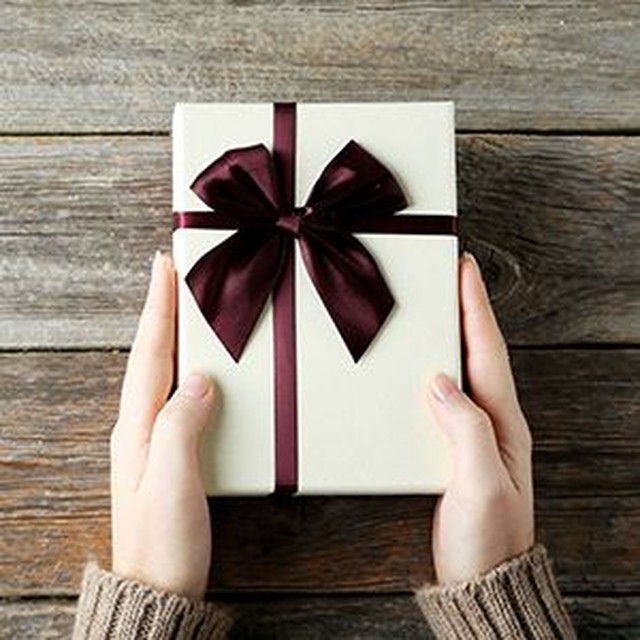 Check out the forum
See how other users are enjoying their Oculus devices by heading over to the forums. On Oculus Community Forums, you'll be able to see what other users are talking about.

You'll find conversations on various topics, including where savings can be made, device support, games, apps, and much more. The forums are free to use and access. Sign up to join in on the conversations.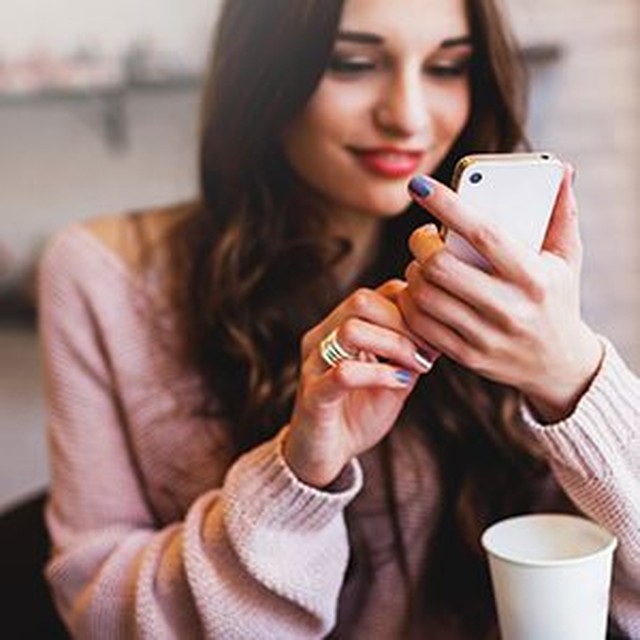 Check out the blog
Make the most out of your Meta Quest promo code by checking out all of the available information on the blog.

You'll find a ton of articles on a wide range of topics, including monthly game releases, gaming developer tips, special events, and so much more. To check out the blog, click on the link at the bottom of the homepage under the About menu.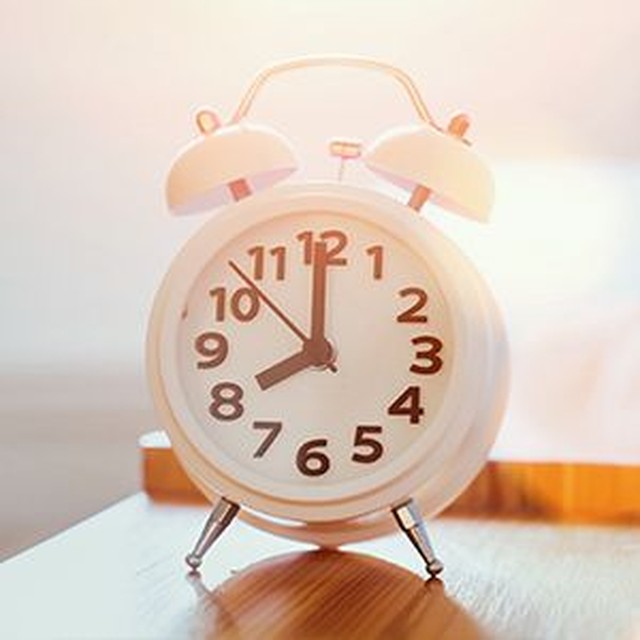 Seasonal savings
You look forward to saving money at Oculus around the big sales days. But don't forget seasonal savings. In the week or two before the first day of a new season, Oculus will run a sale named after the coming new season.

Seasonal sales often mean around 25 items and bundles for 20-30% off. So many games and experiences on sale will mean greater variety too. You'll save money on what you don't normally see for less.
Repair information
If you have an issue with the device you purchased and you're not able to resolve it with the answers on the "Support" page, your device may need a repair or service. Contact the support team to see if someone can help get your problem resolved.

If the Oculus warranty still covers your device, a support specialist will send you a prepaid return shipping label to send your device back to the company. You'll also receive return shipping instructions, so your device gets back to the support team properly. Be sure to include all of your device components so the team has everything they need to address the problem.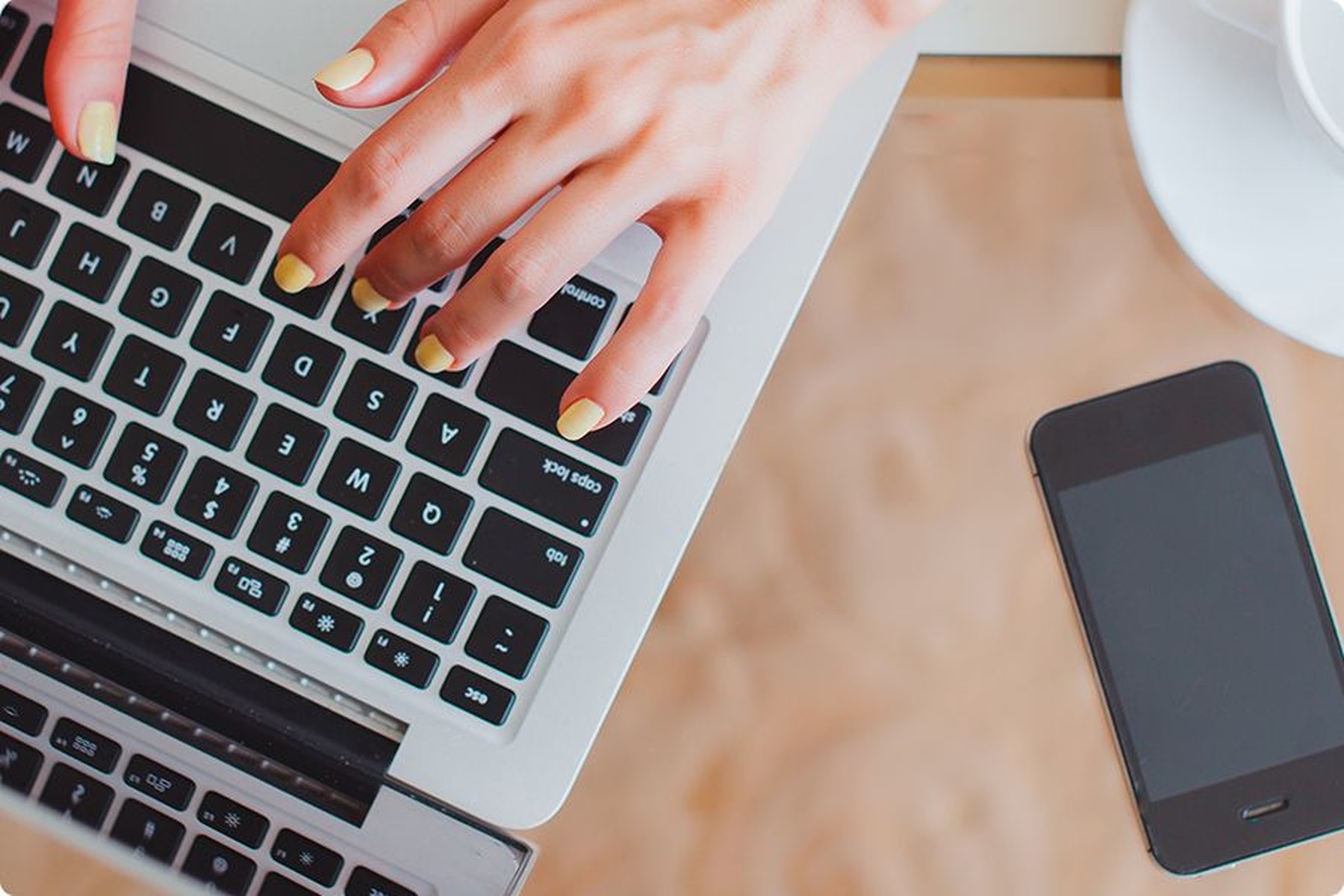 Get the Meta Quest App
Ready to manage your Meta Quest account on the go? By downloading the free Meta Quest app, you'll get to access your account and your virtual reality device no matter where you are.
With the app, you'll be able to explore over 1,000 apps in the store, including live virtual reality events happening near you. You'll also be able to:
Find your friends who also have Meta Quest devices.
Browse a huge variety of games and experiences.
Install apps to your Meta Quest device.
Apply Meta Quest promo code to your purchases.
Get notifications about the latest news, new friends with devices, and upcoming events.
Search for Meta Quest in the App Store for iOS and the Google Play Store to download the app.
Recently expired offers: some coupons may still be active
Enjoy Extra 10% Off Sitewide Applying This Meta Quest Coupon Code
Expiration date
: December 1
Enjoy 30% Off Next App Game Purchase with This Meta Quest Discount Code
Expiration date
: November 29
Get 28% Off VR Games by Applying This Meta Quest Promo Code
Expiration date
: November 28
Meta Quest Coupon Code for 10% Off VR Accessories
Expiration date
: October 14
Purchase a Meta Quest 2 & Score A Free Elite Strap
Get Movin' Sale Up to 40% Off Premium Titles
Active Meta Quest Promo Codes | 27 Offers Verified Today
Get Meta Quest coupon codes for 256GB QUEST 2 in February 2023
The best Meta Quest coupon codes
Step into a whole new world of savings by shopping for virtual reality essentials with Meta Quest coupon codes. You'll be able to save on some of the most popular virtual reality systems and accessories, including headsets, controllers, and gamepads. Check frequently for new coupons, so you don't miss out on your chance to save on your next purchase. You might end up saving 10% or more on your order of bestselling gaming and entertainment gear.
Redeem your Meta Quest promo code
Find your Meta Quest promo code to get your reduction. To start redeeming your special offer, follow these steps:
Add the items you want to buy to your shopping bag.
Click the shopping bag icon at the top right of the homepage.
Start the checkout process.
Underneath the items in your shopping bag, you'll find a field that says, "Have a promo code?"
Enter your coupon and click "Apply."
Sign up for more
Join the virtual reality movement by joining the Meta Quest email newsletter mailing list. Not only will you get the latest news from the company, but you'll also receive updates about upcoming Oculus events, exciting game releases, and more. You might even score a Meta Quest discount code to save on your upcoming purchases.

To sign up for the newsletter, scroll down to the bottom of the homepage and enter your email address in the field provided. After hitting the arrow button, you'll be added to the mailing list right away. You'll receive the next newsletter as soon as it's available.