When you make a purchase, CNN earns a commission.
Active Michaels Coupons | 22 Offers Verified Today
Get Michaels coupon codes for 30% OFF in March 2023
Sign Up for Text Alerts & Save 25% Michaels Coupon
Expiration date
: August 3
Save 30% on Orders with This Michaels Coupon Code
Verified
Military Families Enjoy 15% Off Your Order with This Michaels Coupon
Verified
Take 20% Off with This Michaels Coupon
Expiring today!
Verified
Sign Up for the Newsletter to Save 25% Your First Purchase
Seniors Save 10% on Their Order
Purchase Floral Supplies for Up to 25% Off
Shop St. Patrick's Day and Save 40% at Michaels
70% Off During the Mega Clearance Event
Save 50% on Cricut Tools
Find Spring Florals 40% Off at Michaels
Get 50% Off Spring Plants
Shop Spring Home Decor 40% Off at Michaels
Shop Craft Organization Items Up to 60% Off
Enjoy Free Shipping On Your $49 & Up Order
Buy Mason Jars Starting at $3
Enjoy 70% Off Custom Frame Collection
Get Easter Baking and Decorating Supplies at 40% Off
Save on Baking Supplies and Save 50%
Order Glue Guns and Take Up to 35% Off
Shop and Save 40% on Easter Home Decor
Learn New Crafts with Free Online Classes
Recently expired offers: some coupons may still be active
Enjoy 30% Off With This Michaels Coupon Code
Verified
Expiration date
: March 17
Save 50% on Photo Prints with This Michaels Coupon Code
Verified
Expiration date
: March 17
Apply This Michaels Coupon Code to Save 30%
Verified
Don't Miss Out On 15% Off Teacher Discount Using This Michaels Coupon
Verified
Don't Miss 20% Off on Frames with this Michaels Coupon Code
Verified
Expiration date
: February 27
Snag 20% Off Regular Price Purchases with this Michaels Coupon
Verified
Expiration date
: February 27
Get 50% Off Framed Prints with This Michaels Promo Code
Verified
Expiration date
: February 26
Take $15 Off $50 Orders with This Michaels Coupon Code
Verified
Expiration date
: February 26
Shop Planters and Containers as Low as $3
Get 2 Easter Candles for $8
Get crafty with savings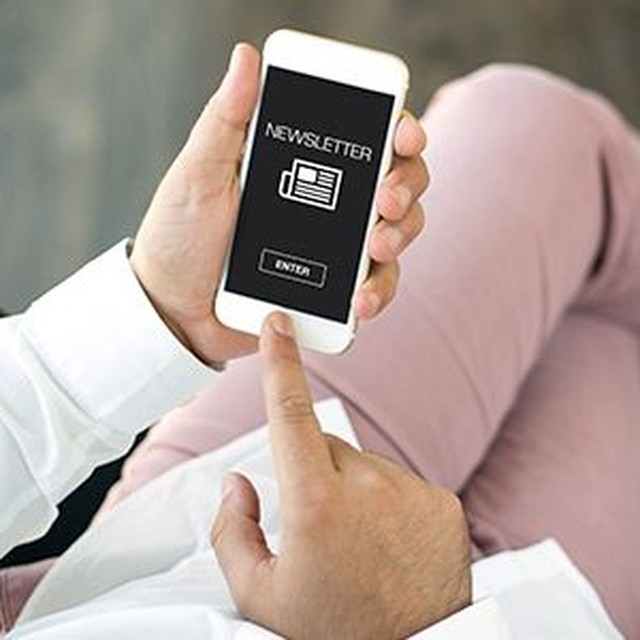 Get a 25% Off Michaels coupon by signing up for the email list
Signing up for the email list is a sure way to save on your arts and crafts purchases. To subscribe, go to Michaels.com and click "Get 25% OFF" at the bottom of the homepage. Then, enter your email address to unlock your Michaels coupon. This coupon is valid for all regular price purchases. Plus, you'll always receive updates about weekly savings and discounts so you keep saving.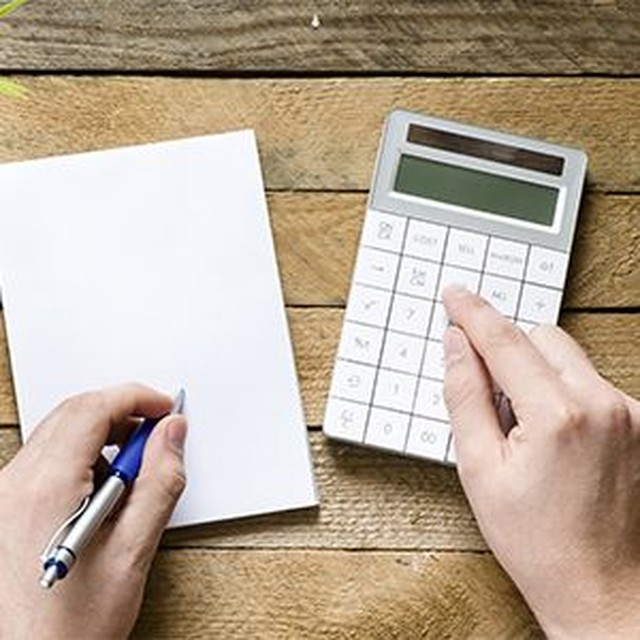 Look for a lower competitor's price
Michaels will lower the cost of an item to match it. Just show proof of an item sold for a lower price by any of Michaels's competitors. Plus, they will give you a Michaels coupon code for an extra 10% off. This offer is only valid if the item is the same as that sold by Michaels and must be identical in size and brand.
Pay over time with Affirm
If you want to split your payments, select Affirm at checkout. You get the power to choose when and how often you make your payments. You can make the payments online or in the Affirm app. Plus, you'll never forget when it's time to make a payment abuse, and you'll receive payment reminders. Now, you can enjoy all your arts and crafts items at once without spending all your money at one time.
Become a rewards member, get 2023 Michaels coupons
Do you want member-only access to exclusive Michaels coupons and offers? Join the Michaels rewards membership to have them sent straight to your email. Not only will you receive exclusive coupon and offers, but there are other perks that come with being a member.

1. You can return unwanted items for free without a receipt. Just let them know you are a program member, and they'll take the article from you, no questions asked.
2. Members will earn 3% in Rewards on every purchase. Qualifying members will earn 6% in Rewards if they have spent $300+ in the past 12 months.
3. A special birthday offer.

To sign up for the rewards membership, you have to create an account at Michaels.com. Occasionally, particular sweepstakes are open for rewards members to earning extra points.
Michaels coupon codes for outstanding citizens
If you're a teacher, military member, or a senior citizen, you can get Michaels coupon code tailored to you.
Teacher discount: 15% off all orders on class-related items
Military discount: 15% off your entire purchase applicable to current or ex-military personnel
Senior discount: 10% of any purchase for citizens 65 years and older
You can take advantage of these discounts in-store at any Michaels. Make sure to have your proof of eligibility available.
Shop with the best Michaels promo codes
If you want to save the most at Michaels, you want to be sure and find all the savings. We have tons of great ones on this page that you can use towards your orders. Enjoy Michaels Promo Codes like these that we have seen in the past:
40% off a single regular price item
30% off specialty printing
50% off photo prints
20% off regular or sale price items
BOGO free on a variety of products
40% off select products when you buy in bulk
Check to see if these are on the page now, or check back in the future to see when it is added again! We add the best discounts out there so you can save on crafting.
Make use of the store finder
If you want to find Michaels in-store coupons, visit Michaels.com. Enter your zip code. Then you will receive the latest Michaels discount codes and offers available at your closest location.